Air China resumes flights to Colombo (Pics)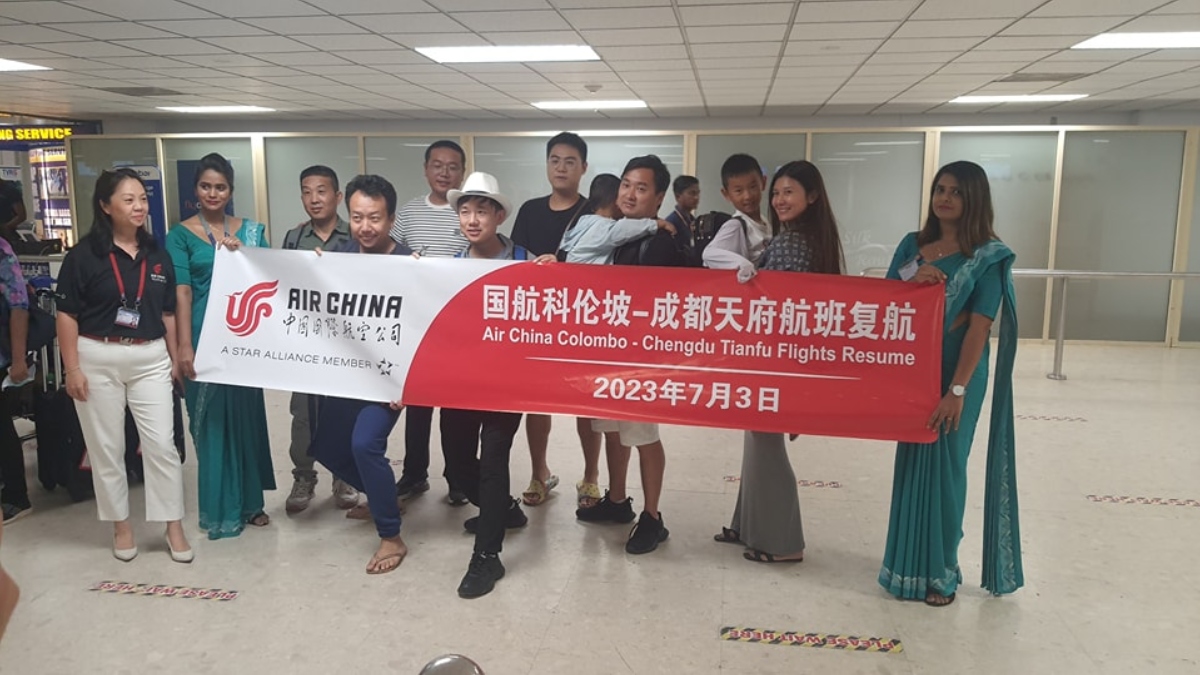 Chinese airline 'Air China' operated its first airline to Bandaranaike International Airport (BIA), Katunayake Airport last night (03) since the suspension of operations due to COVID-19 pandemic spread around the world three years ago.
A total of 142 passengers and nine flight crew members arrived in the A-320 Airbus type aircraft landed at the BIA last night.
The flight CCA-425 arrived at the BIA at 08.20 last night from Chengdu International Airport in Sichuan Province, China.
'Air China' Airline is scheduled to arrive at BIA at 08.55pm from Chengdu, China on Mondays, Wednesdays and Fridays and the same aircraft is scheduled to depart from BIA at 10.15pm on the same days for Chengdu, China.
Chinese Ambassador to Sri Lanka Qi Zhenhong, Chinese National Airlines Asia Pacific Regional Manager Shui Jun and a large number of people were present at the BIA to welcome this first flight.
Related News:
Air China resumes flights to Sri Lanka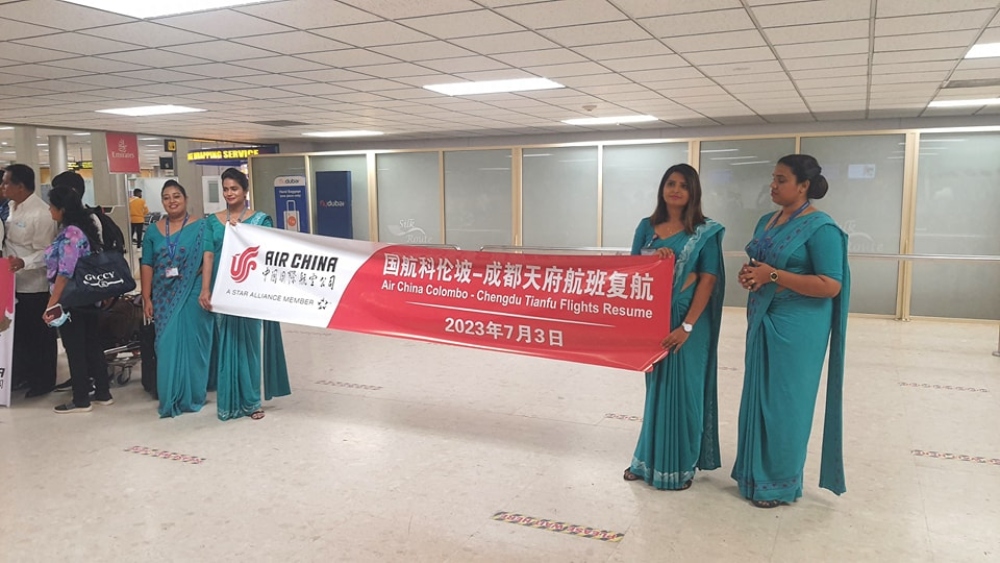 Colombo International Book Fair 2023 kicks off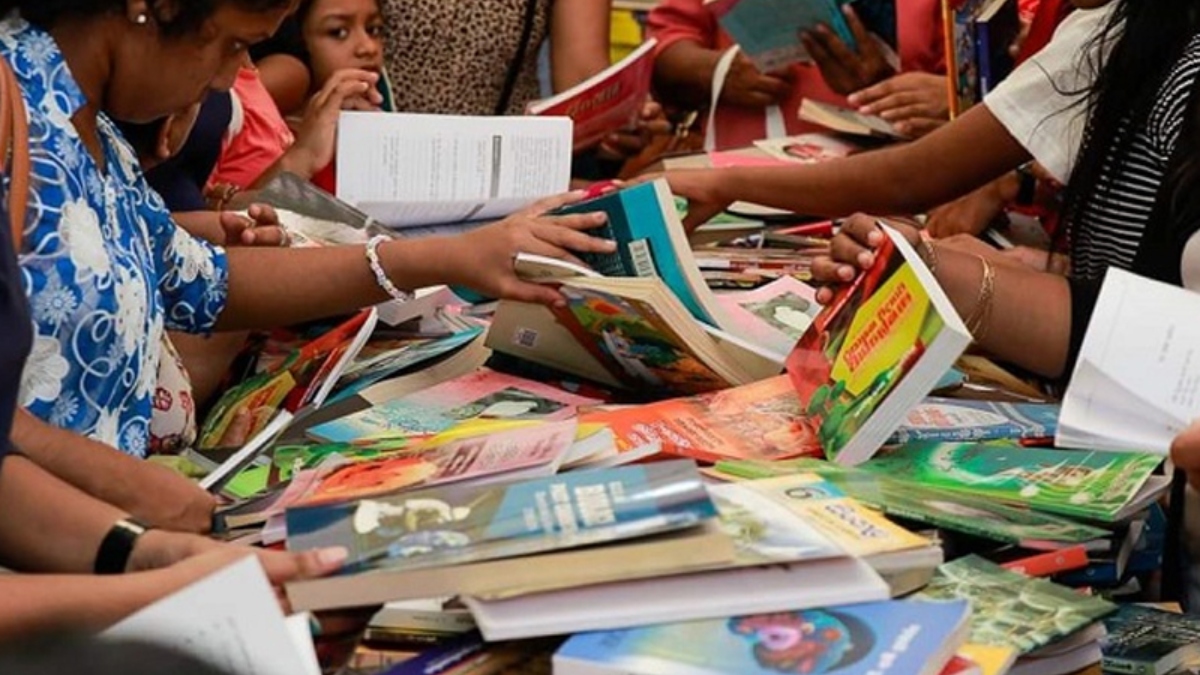 Sri Lanka's largest book exhibition, 'Colombo International Book Fair', commenced today (22) at the Bandaranaike Memorial International Conference Hall (BMICH).
The book fair organised by the Sri Lanka Book Publishers' Association will be held until October 1 from 9.00 am – 9.00 pm.
Import tax on powdered milk increased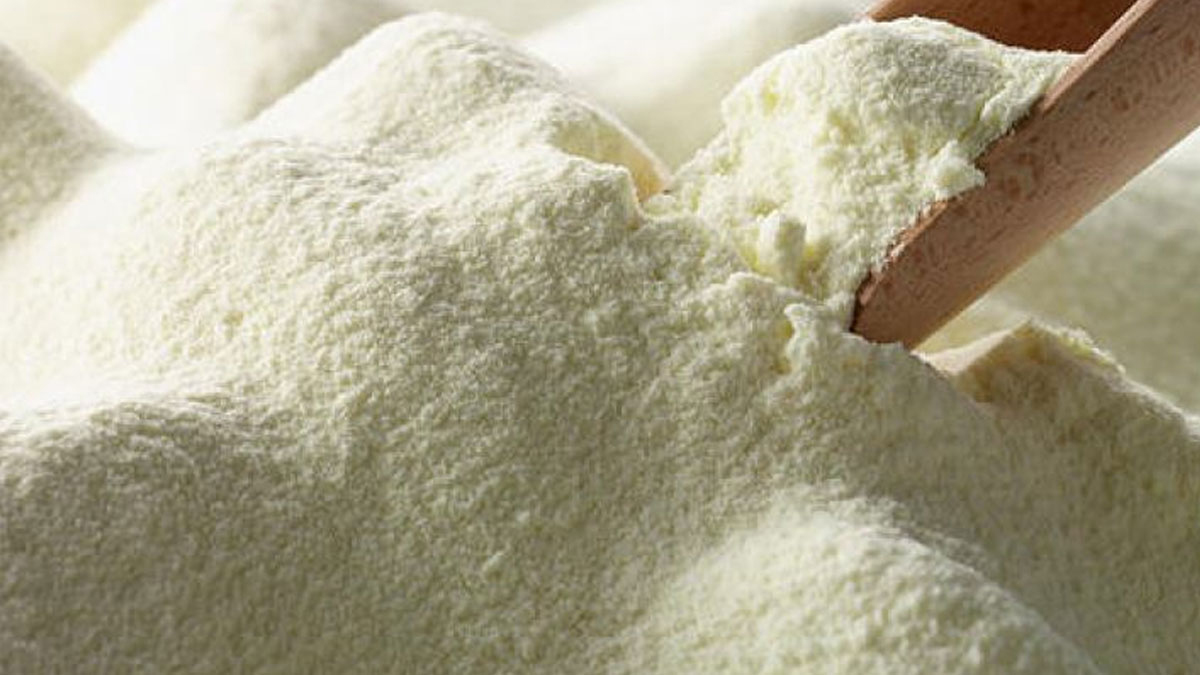 Port and Airport Levy (PAL) on imported milk powder has been increased by 10%, says Trade Minister Nalin Fernando.
The tax increase comes into effect today (Sept. 22).
However, the prices of powdered milk in the local market will not be increased following the PAL hike, the Minister has assured.
Price of chicken reduced from midnight today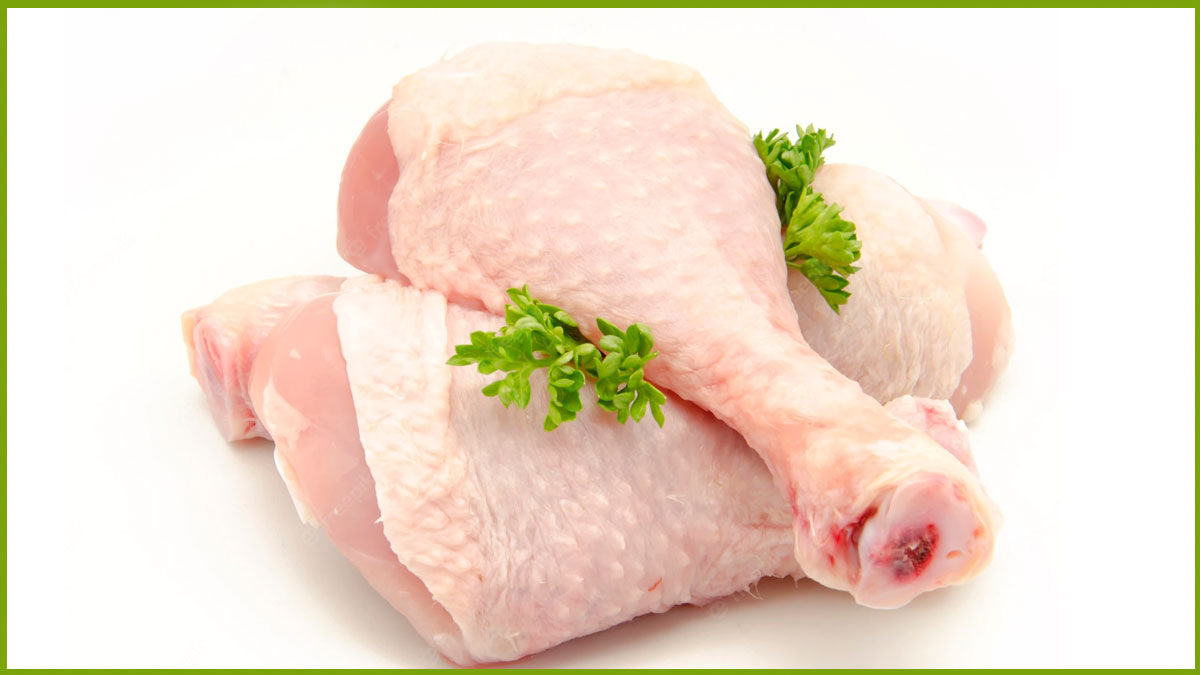 Local poultry producers have agreed to reduce the price of chicken by Rs. 100 per kilogram, with effect from midnight today (Sep. 21).
The agreement was reached following a discussion with the Minister of Trade, Commerce and Food Security, Nalin Fernando, this afternoon.
Accordingly, a kilogram of chicken will now be sold at Rs. 1,150.