Approval for pilot project to cultivate cannabis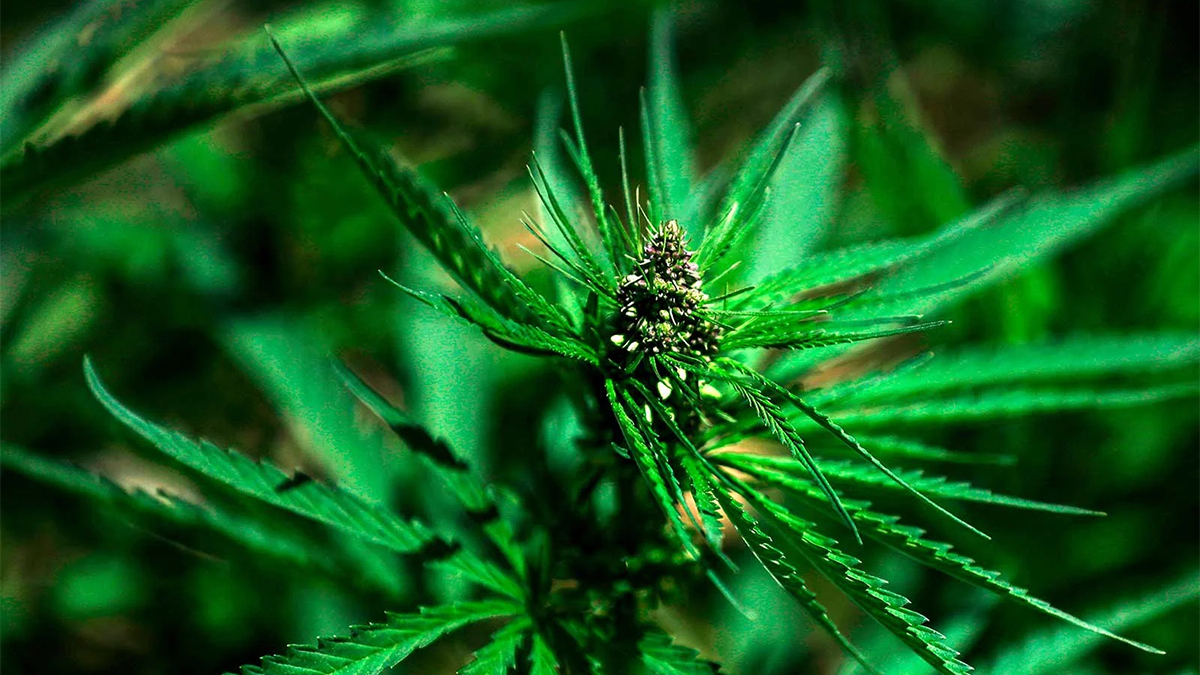 A pilot project to cultivate cannabis within the Board of Investment (BOI) zone in Katunayake has been approved by an expert committee, says State Minister of Investment Promotion Dilum Amunugama.
Speaking at a media briefing, he said that the lot project is expected to start soon and would be initiated with the involvement of an investor.
The State Minister also said they are seeking investors at the moment and discussions are also underway with experts in the field to initiate the project.
Cinnamon prices drop in SL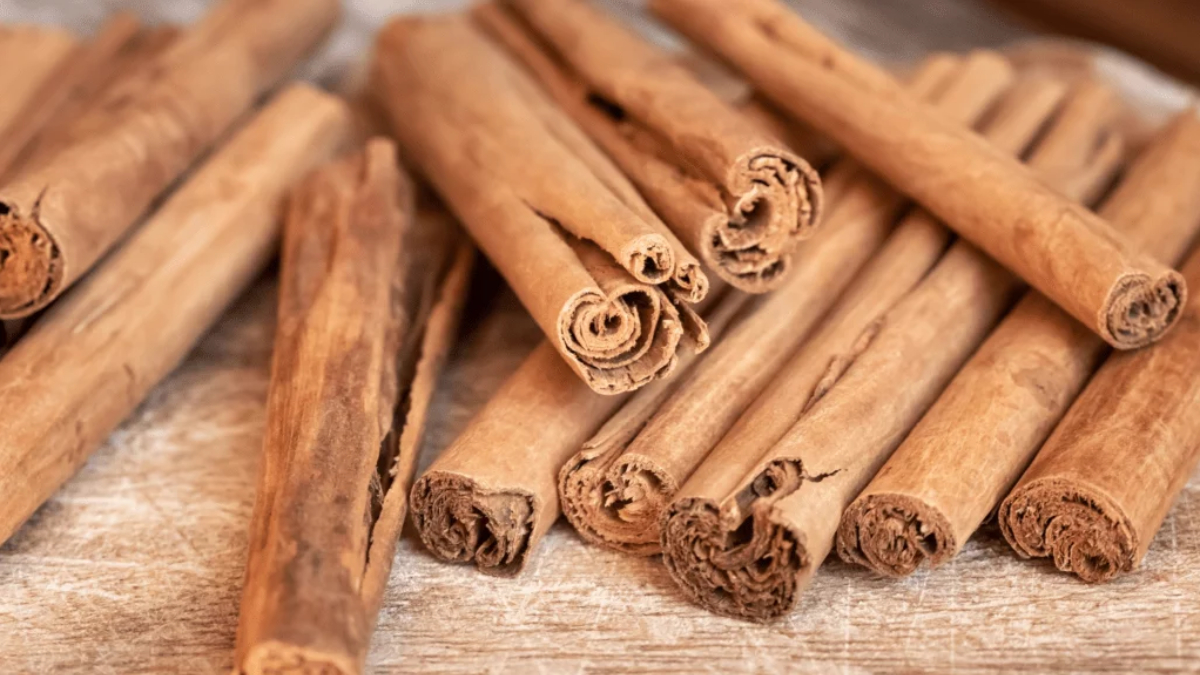 Cinnamon prices have dropped in the Sri Lankan market, the Department of Agriculture states.
Alba cinnamon, which is the highest grade of Ceylon cinnamon available in the local market, is sold between Rs. 4,800 – Rs. 5,000 per kilo which is a drop of Rs. 500.
This will lead to serious economic issues for those at the grassroot level of the industry, whose livelihood is cinnamon cultivation.
SL records record tourist arrivals in November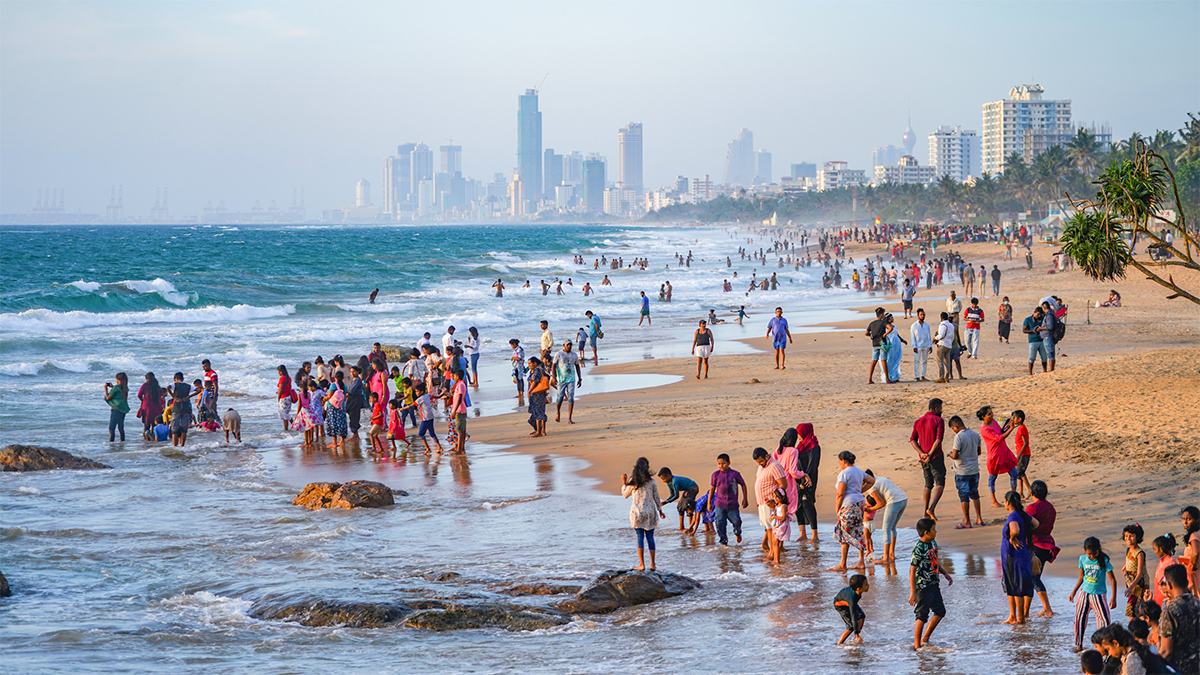 Sri Lanka Tourism has recorded its highest arrivals figure mark for a month in November after a lapse of nearly 4 years.
The November 2023 arrivals hit 151,496, passing the previous best of 143,039 recorded in July 2023.
The November arrivals figure also is a 153.5% increase against 2022 November which was 59,759.
With this the total number of arrivals from January to November end was at 1,276,951 in comparison 719,978 arrivals recorded in the entire last year.
Once again for the seventh month in succession India was the best course destination for Sri Lanka fielding 30,339 tourists and accounting to 20% of total arrivals for November.
The Russian Federation was in second place with 24,912 (16%) arrivals while Germany (12,331) and the United Kingdom (11,526) were the third and fourth source markets for Sri Lanka. Australia (7,900) and China (6,673) remained fifth and sixth.
SriLankan doubles Colombo – Mumbai daily flights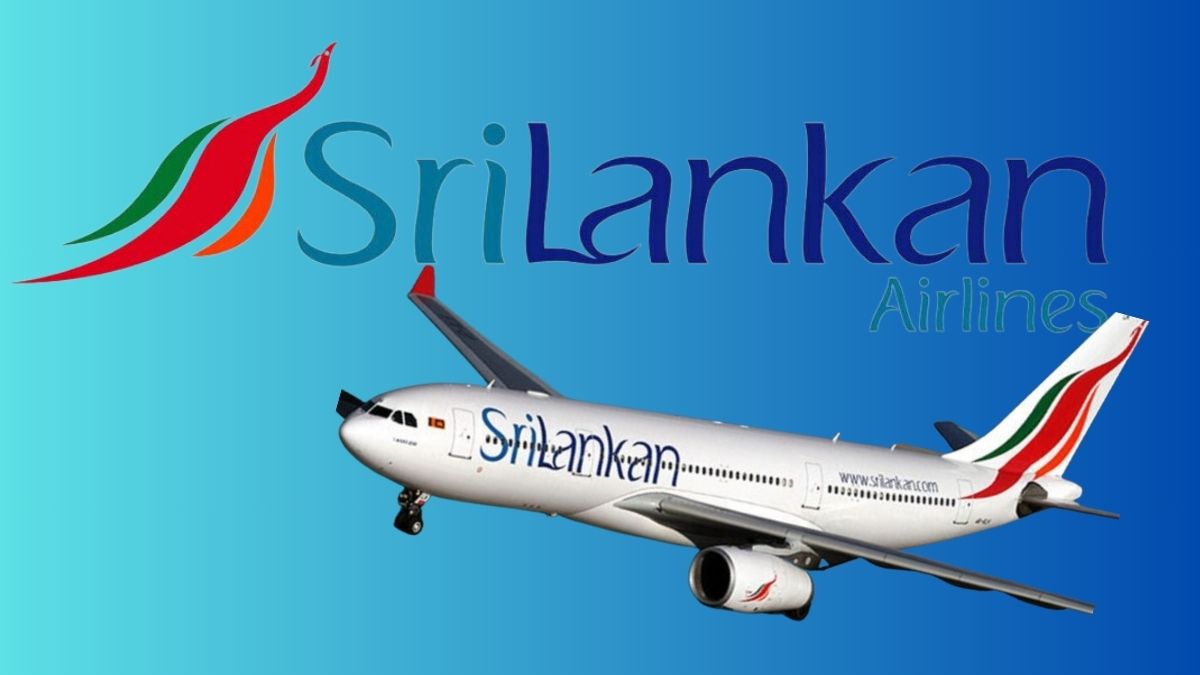 SriLankan Airlines has introduced double daily flights between Colombo and Mumbai, multiplying the convenience for passengers travelling to and from India's financial and entertainment capital, the Sri Lanka's national carrier announced.
In a statement, SriLankan Airlines said the new double daily service to Mumbai will not only give a 50 per cent boost to SriLankan's capacity on its Mumbai route, but will also strengthen the airline's already vast network in India.
Flights UL 142 and UL 144 will depart daily from Mumbai to Colombo at 3:10hrs and 20:45hrs and flights UL 141 and UL 143 from Colombo to Mumbai will depart at 23:45hrs and 17:10hrs, respectively, according to SriLankan Airlines.
Thus, passengers travelling out of Mumbai on SriLankan Airlines will now have the advantage of more flight options to Colombo and convenient connections via Colombo to popular destinations in the Far East, Europe and Australia including Singapore, Kuala Lumpur, Bangkok, London, Frankfurt, Paris, Melbourne and Sydney.
Meanwhile, the Head of Worldwide Sales and Distribution of SriLankan Airlines Dimuthu Tennakoon stated: "The Indian market has been incredibly important to SriLankan Airlines since the get-go, and with India fast becoming one of the world's largest outbound travel markets, we are only happy to expand our operations in one of India's most celebrated cities and make travel between Mumbai and Colombo extra seamless. Our frequency increase comes on the heels of Sri Lanka announcing free visa for Indian visitors and we hope that these positive developments will encourage more travellers from Mumbai to stop by Sri Lanka."
India is the only country with nine cities featured in SriLankan Airlines' network. This includes Delhi, Bangalore, Hyderabad, Kochi, Trivandrum, Chennai, Trichy and Madurai in addition to Mumbai, to which altogether SriLankan operates close to 100 flights every week.
Given the geographic and cultural proximity of the two countries, most Indians are likely to find a welcoming familiarity in Sri Lanka not found elsewhere, and SriLankan Airlines is the best bet for Indians who want to experience the best of both worlds onboard, it added.
For more information in this regard and bookings you can visit the official website of SriLankan Airlines through www.srilankan.com