Arrow Lanka Scam : Police reluctant to arrest perpetrators?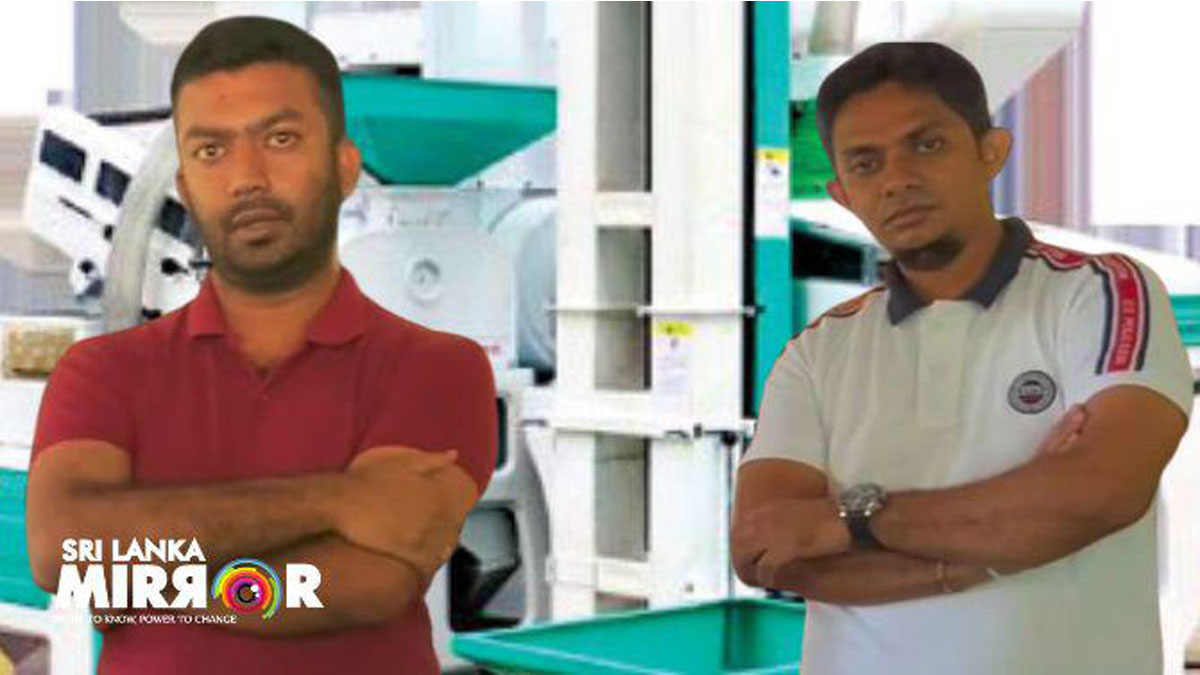 Police are said to be reluctant to take measures against officials of the Arrow Lanka Trading Pvt. Ltd. despite numerous complaints being filed by farmers against the company.
The farmers have complained that the company had defrauded them by obtaining millions from them in exchange to provide Leema GT – 1000D automatic rice mills.
The fraud is said to be amounting to over Rs. 450 million.
Although farmers have complained to the Consumer Affairs Authority in this regard on several counts, it is said that the matter is stagnating there as well.
However, 'Sri Lanka Mirror' learns that the company is further denying the farmers of either the mills or their money, citing the reason to be a case filed at the Commercial Courts regarding a business dispute between two brothers.
The case in question was taken up at the Colombo Commercial Court yesterday (25), and due to the fact that the main lawyer of Arrow Lanka Trading Pvt. Company was absent, the case was postponed until next April 04.
This case is related to Arrow Lanka Trading Pvt. Company giving 199 million rupees to the Markspen Group to import 145 rice mills but the latter failing to do so.
It is reported that Arrow Lanka Trading Pvt. Ltd. has taken around Rs. 1.4 million – 1.8 million each from around 300 farmers around the island.
Meanwhile, it is also said that the company had returned the money to several persons due to strong demands and pressure.
Below is a cheque given by Arrow Lanka Trading Pvt. Ltd. to such an individual.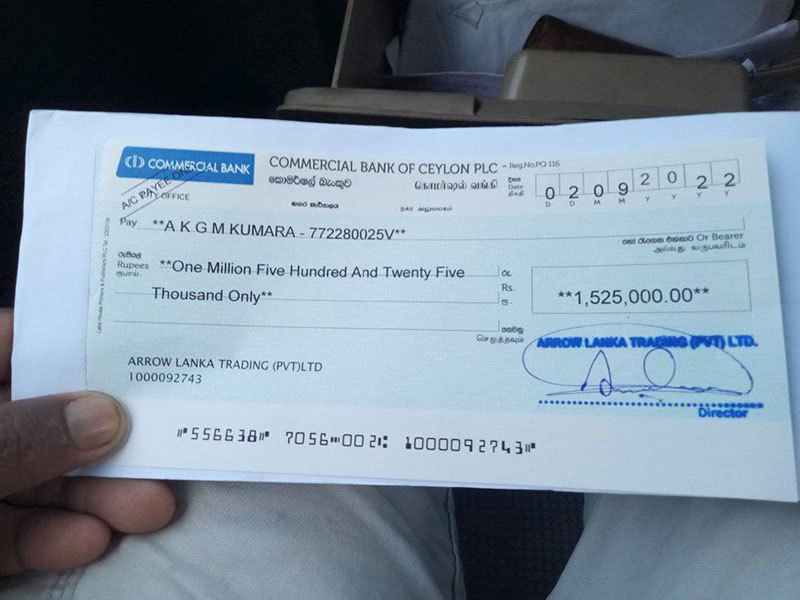 Previously, Arrow Lanka Trading Pvt. Ltd. existed as a subsidiary of Markspen Group.
At the present, Arrow Lanka Trading Pvt. is run by two persons named Vikum Galanga and Mahesh Kumara Jayaratne.
Attempts to contact Mr. Jayaratne were futile with all calls diverted to a recording machine.
UDA urged to form 'land bank'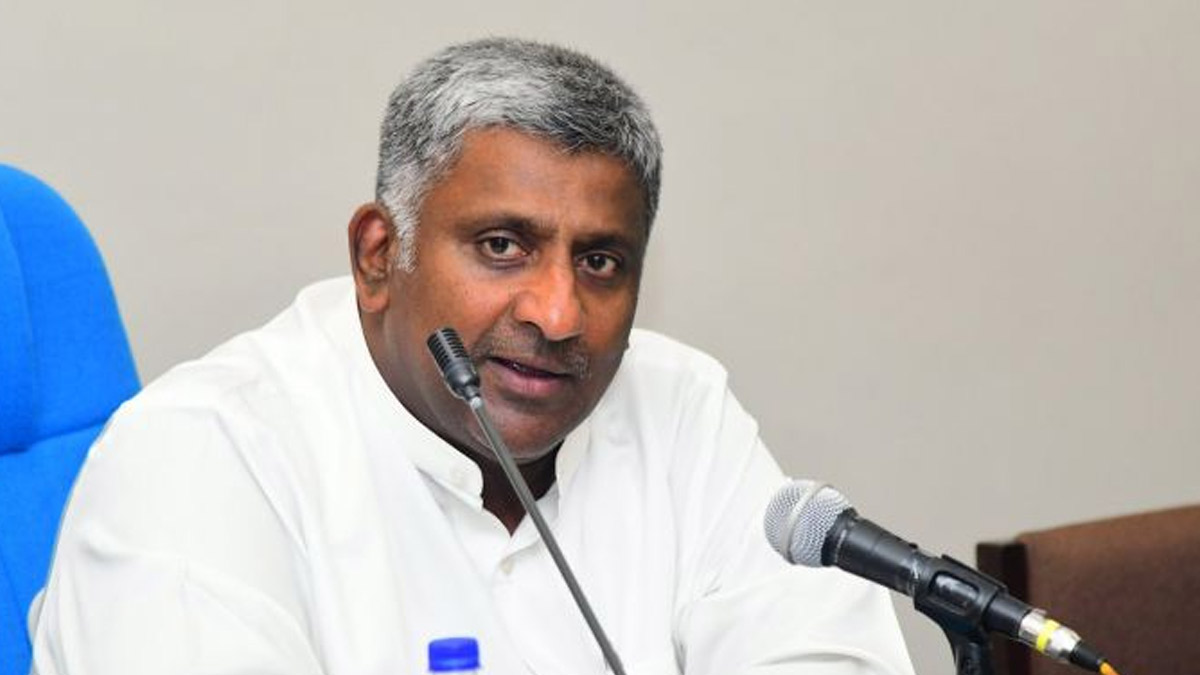 Minister of Urban Development and Housing – Prasanna Ranatunga has instructed officials to enlist all lands owned by the Urban Development Authority and form a land bank immediately.
The UDA owns around 1,008 acres of land and buildings with high market value located in major cities across the island and some such properties have been ursurped by certain indviduals.
The minister has pointed out that by enlisting all these lands under a land bank would minimise misuse of lands.
Auto Diesel price slashed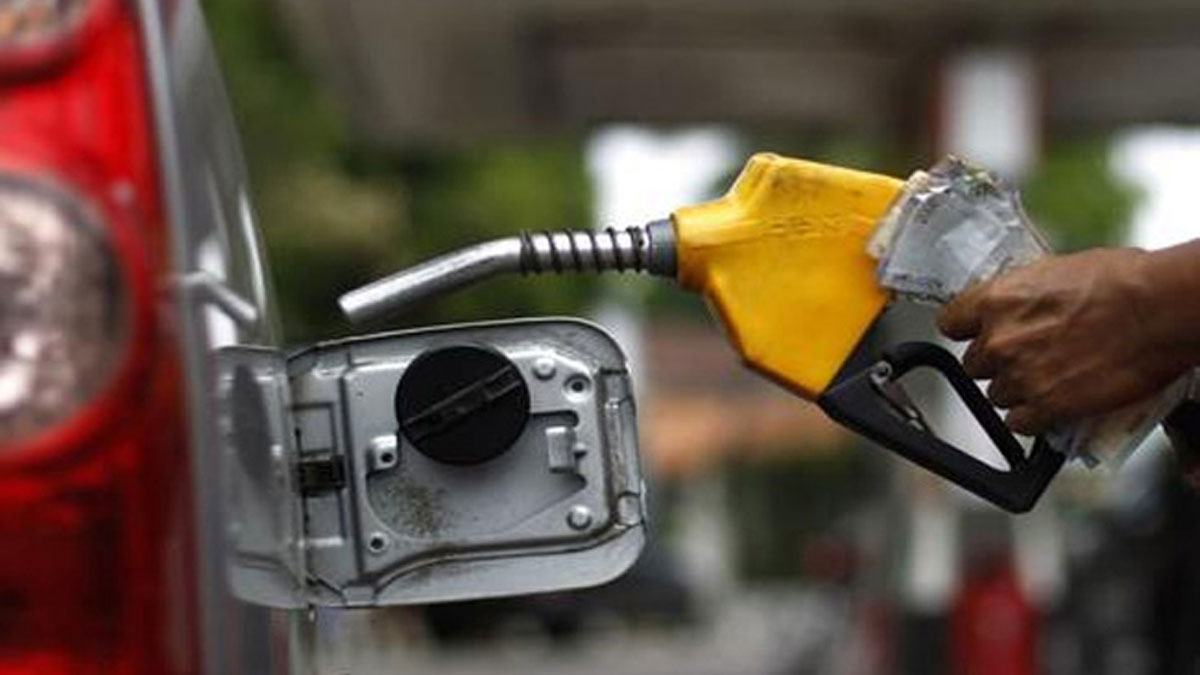 The Ceylon Petroleum Corporation (CPC) has announced that the price of a litre of Auto Diesel will be reduced by Rs. 10/- from midnight today (05)
Accordingly, the new price of a Liter of Auto Diesel will be Rs. 420/-.

However, CPC states that prices of other types of fuel will remain unchanged.

Meanwhile Lanka IOC says that they too will reduce the price of Auto Diesel by Rs. 10 from midnight today.
Laugfs Gas says no increase in LP gas prices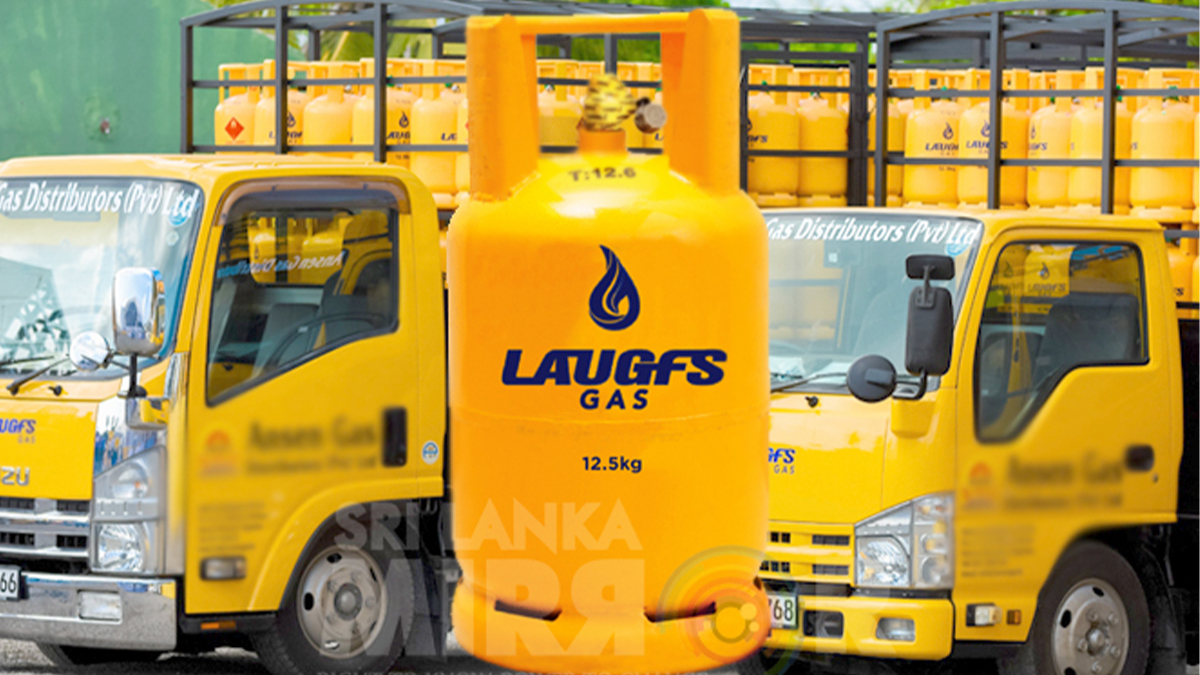 Laugfs Gas PLC says there will be no increase in its domestic LP gas prices and that they will continue selling at present prices.
Earlier today, the Litro Gas Company had announced that the prices of Litro LP gas cylinders will be increased with effect from midnight today (Dec. 05).
Related News :
Litro Gas prices upped from midnight