BOI approval for Adani to set up wind power plants Mannar & Pooneryn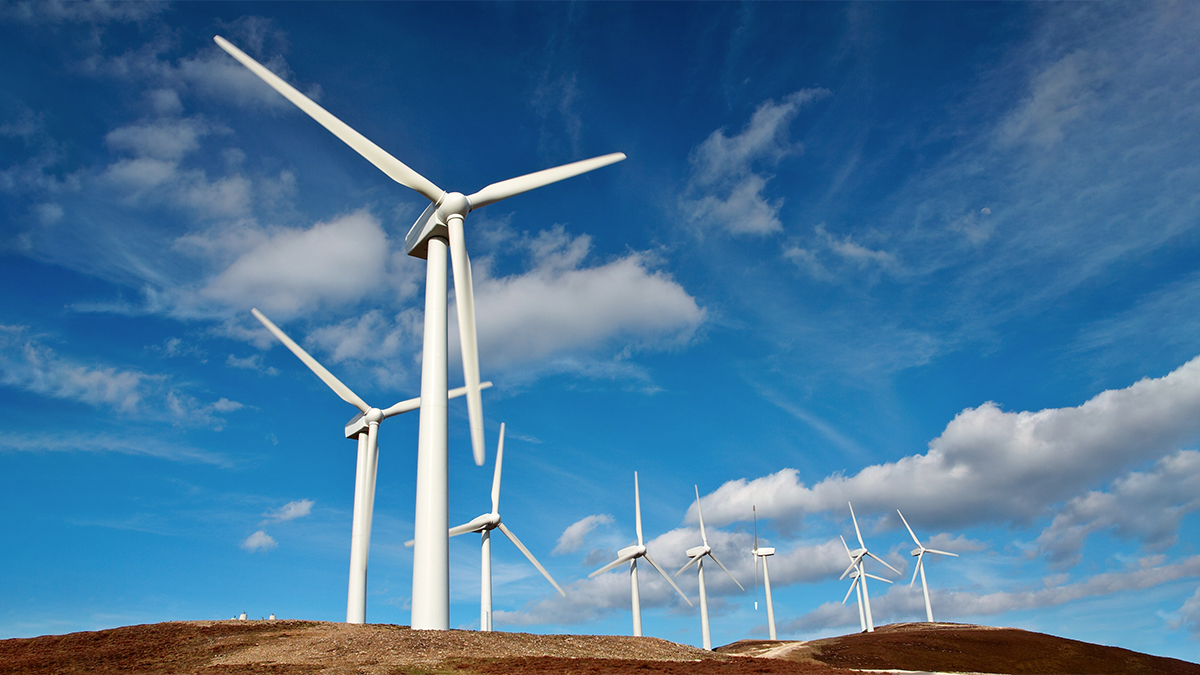 The Board of Investment (BoI) of Sri Lanka has issued a letter of approval to India's Adani Green Energy Limited, for the two wind power plants to be set up in Mannar and Pooneryn at a total investment of USD 442 Million, the body said in a statement.
Accordingly, the wind power plant in Mannar will operate at a capacity of 250 MW while the wind power plant in Pooneryn will operate at a capacity of 100 MW.
The two wind power plants of 350 MW are scheduled to be commissioned in two years and accordingly, they will be added to the national grid by 2025. Also, the new project will generate 1500-2000 new employment opportunities.
Earlier, Minister of Power and Energy – Kanchana Wijesekera had Tweeted that the "progress of the Renewable energy project of 500 MW in Pooneryn & Mannar was discussed with the visiting Adani Group officials this morning at the Ministry of Power & Energy."
Officials of the Ministry, Ceylon Electricity Board and the Sustainable Energy Authority had participated in this meeting.
(Excerpts : sundaytimes.lk)
Colombo International Book Fair 2023 kicks off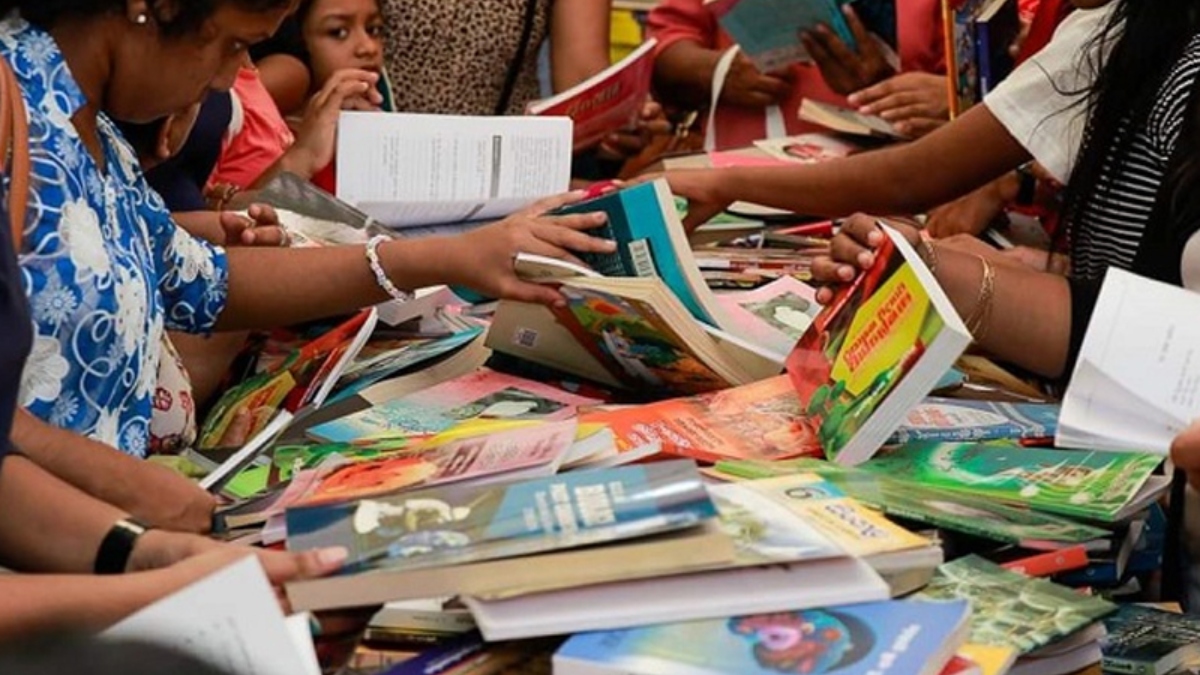 Sri Lanka's largest book exhibition, 'Colombo International Book Fair', commenced today (22) at the Bandaranaike Memorial International Conference Hall (BMICH).
The book fair organised by the Sri Lanka Book Publishers' Association will be held until October 1 from 9.00 am – 9.00 pm.
Import tax on powdered milk increased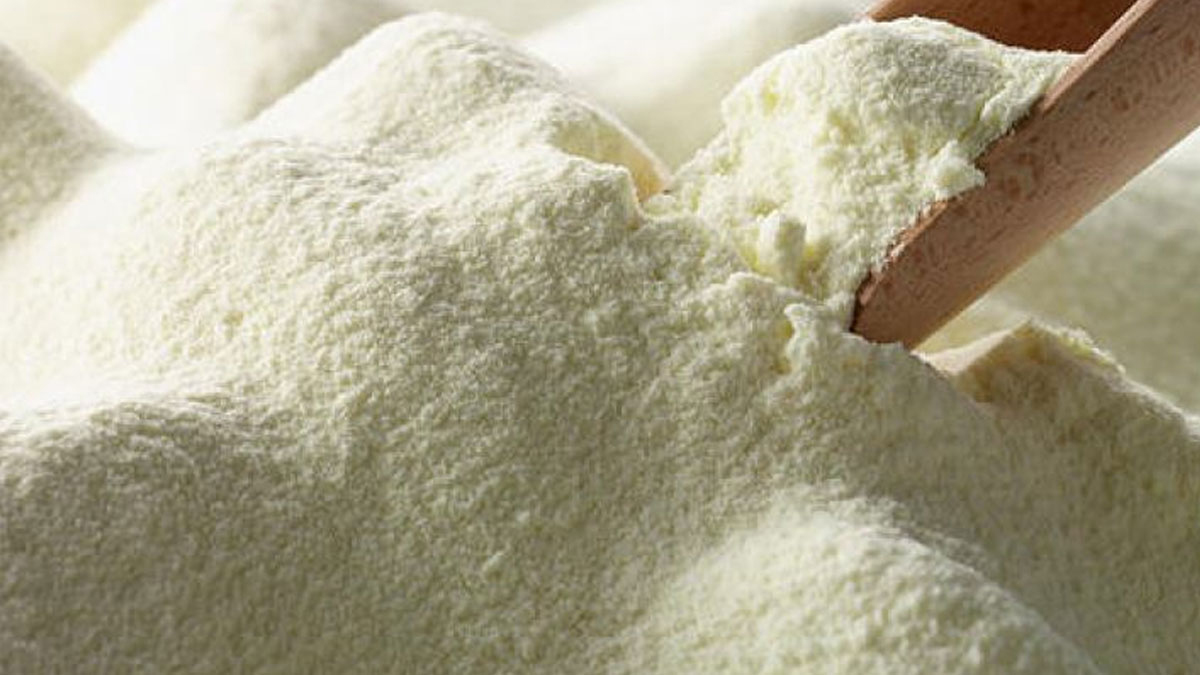 Port and Airport Levy (PAL) on imported milk powder has been increased by 10%, says Trade Minister Nalin Fernando.
The tax increase comes into effect today (Sept. 22).
However, the prices of powdered milk in the local market will not be increased following the PAL hike, the Minister has assured.
Price of chicken reduced from midnight today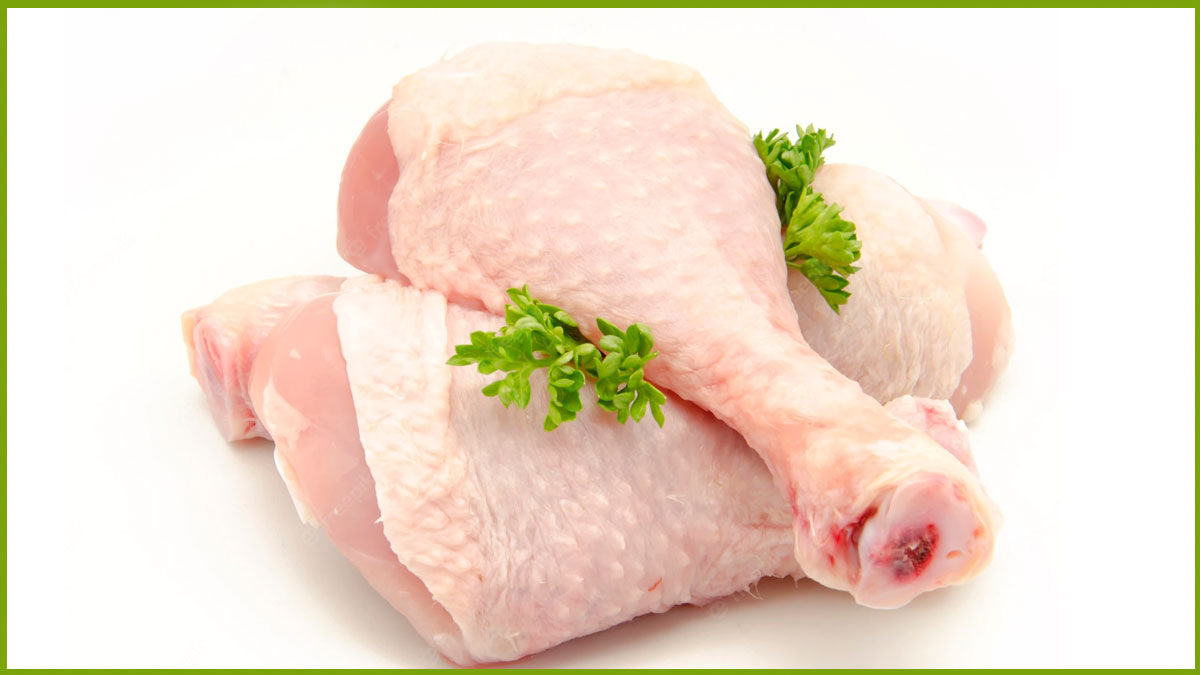 Local poultry producers have agreed to reduce the price of chicken by Rs. 100 per kilogram, with effect from midnight today (Sep. 21).
The agreement was reached following a discussion with the Minister of Trade, Commerce and Food Security, Nalin Fernando, this afternoon.
Accordingly, a kilogram of chicken will now be sold at Rs. 1,150.