Cabinet approval for divestment of govt's stake in SLT & Lanka Hospitals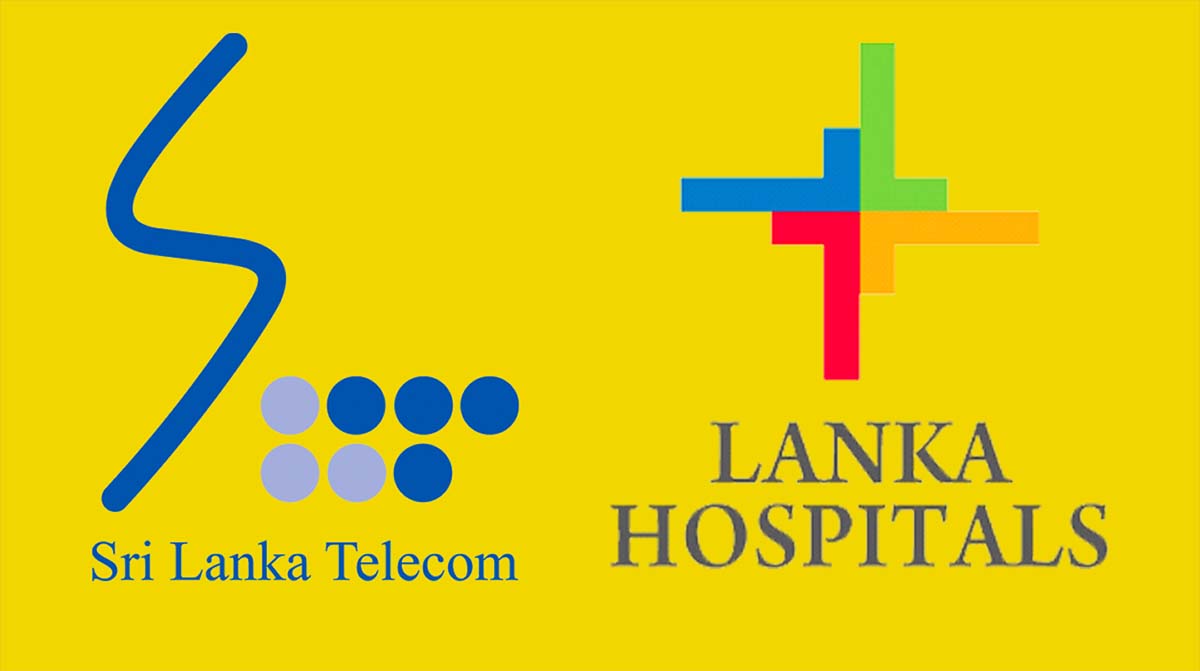 The Secretary to the Treasury has informed the Board of Directors of Sri Lanka Telecom PLC (SLT) and Lanka Hospitals PLC that the Cabinet of Ministers has granted approval in principle for the divestment of the stakes held by the Treasury Secretary in the two companies.
The government owns a 49.50% stake in SLT PLC and a 51.34% stake in Lanka Hospital PLC.

President opens 'Blue Orbit' today; Dilith Jayaweera as Director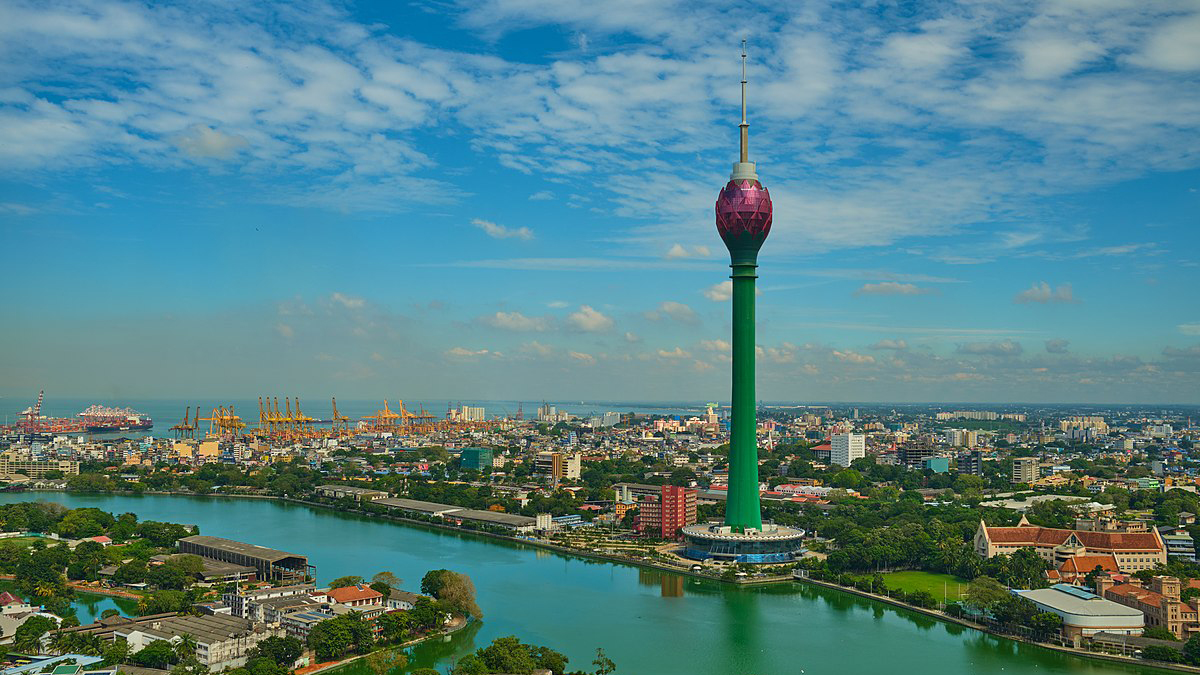 President Ranil Wickremesinghe is to open South Asia's first revolving restaurant and a banquet hall today.
The project is a joint venture between Colombo Lotus Tower management which will have an 80 percent stake and Citrus Leisure PLC. The 'Blue Orbit', South Asia's tallest restaurant and Sri Lanka's first-ever revolving restaurant will create new icon for the country.
Citrus Leisure PLC is chaired by Prema Cooray, and Derana owner Dilith Jayaweera, who is ready to run as a candidate in the upcoming presidential election, is also a director.
The directors of Citrus Leisure PLC include Varuni Fernando, Chandana Talwatte, Sarva Amarasekere, Rajinda Seneviratne, Manoj Pilimatalawwe, Suresh De Mel and Vasula Premawardhana.
With seating capacity for 225 guests at any given time, the Blue Orbit promises an extraordinary dining experience with culinary creations designed to tantalise true connoisseurs. This restaurant will feature an extensive international buffet for lunch and dinner, operating from 11.00 am to 11.00 pm.
Operating hours of liquor stores, revised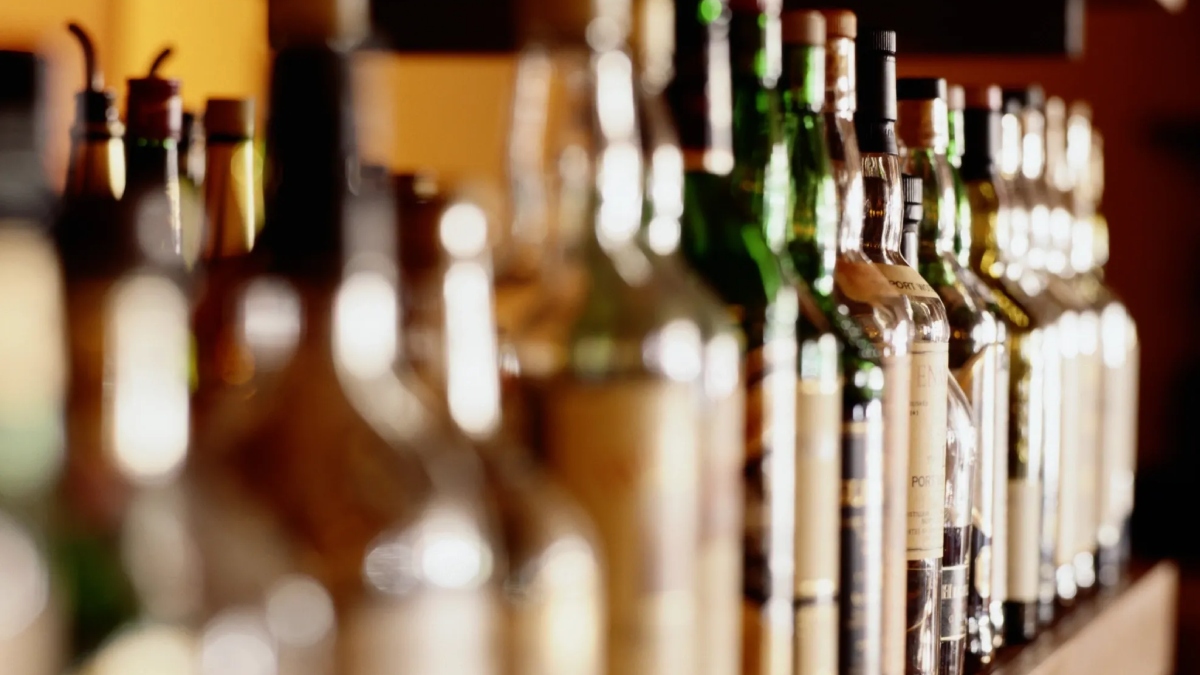 The Excise Department has announced changes to the operating hours of liquor shops, effective from tomorrow (December 09).
According to the revised schedule, liquor shops will be open from 8:00 a.m. to 10:00 p.m.
The detailed list of times is as follows :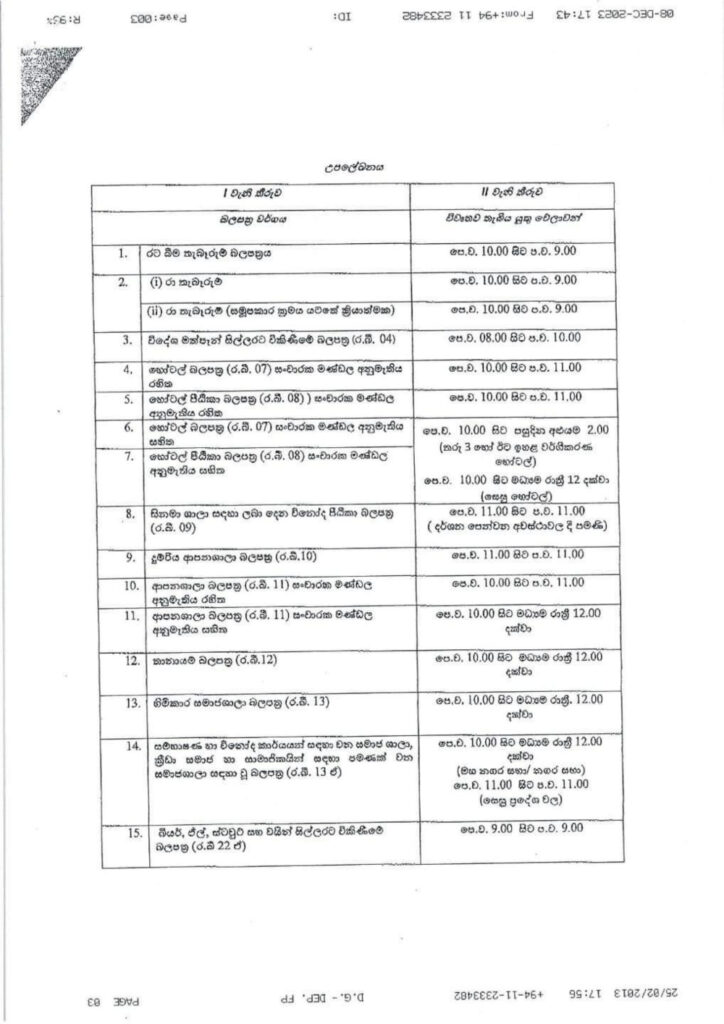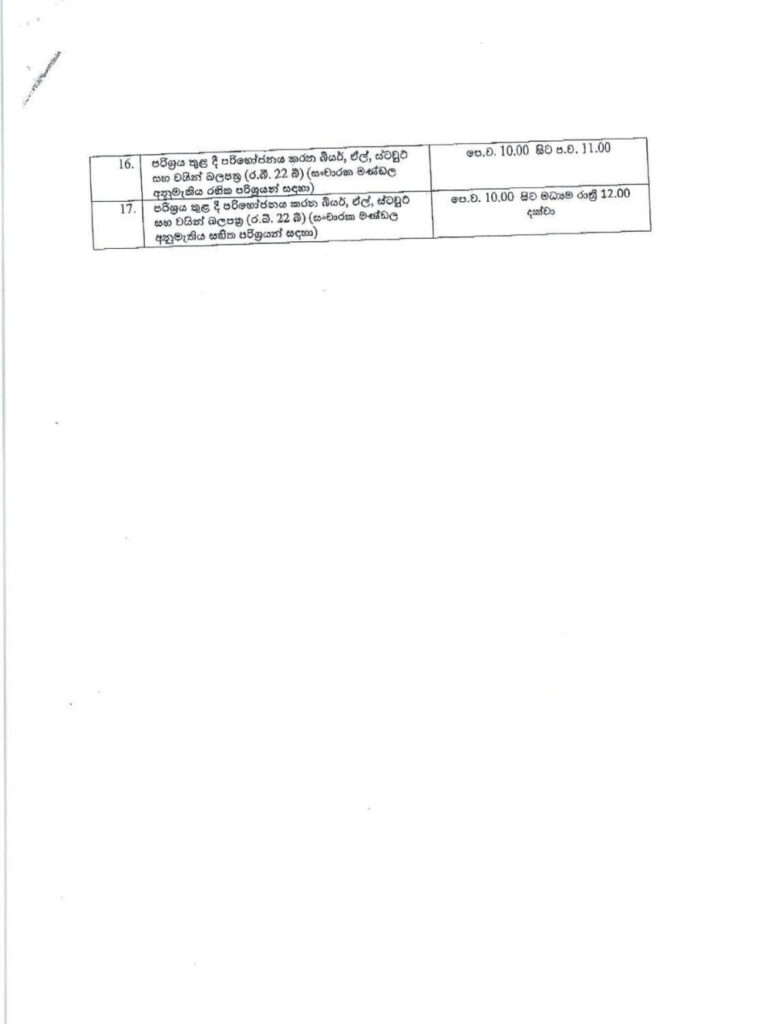 Deadline extensions for SLT & Srilankan bids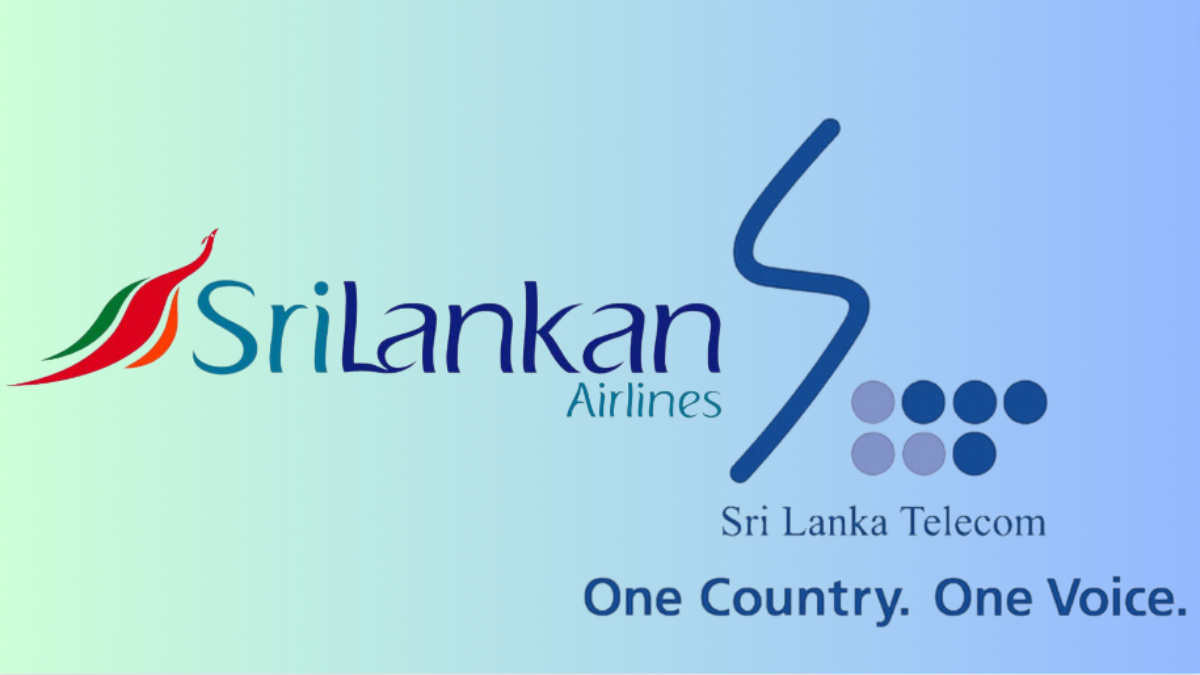 The deadline to submit expressions of interest for Sri Lanka Telecom and SriLankan Airlines have been extended on investor requests, Director General of the State Enterprises Restructuring Unit, Suresh Shah said.
The date to express interest for Sri Lanka Telecom was extended to January 12, 2024, from December 18.
The date for SriLankan Airlines was extended to January 09, 2024 from December 05.
The government is selling majority stakes in the firm.
The SRU will issue requests for proposal documents to qualified investors who express interest.
Source – economynext.com