CBSL maintains policy interest rates at current levels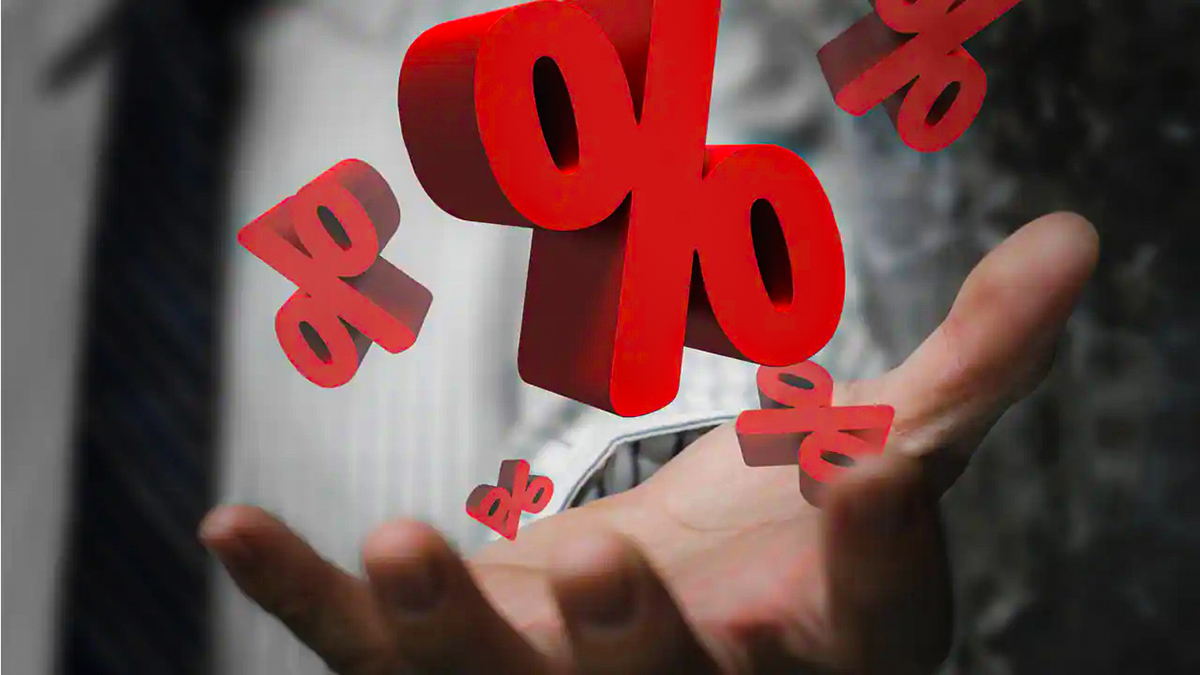 The Monetary Board of the Central Bank of Sri Lanka, at its meeting held yesterday (Aug. 23), decided to maintain the Standing Deposit Facility Rate (SDFR) and the Standing Lending Facility Rate (SLFR) of the Central Bank at their current levels of 11.00 per cent and 12.00 per cent, respectively.
The Board arrived at this decision following a careful analysis of current and expected developments in the domestic as well as the global economy, while noting the significant easing of monetary conditions effected since June 2023.
The Monetary Board took note of the downward adjustment of market interest rates in response to monetary policy easing measures implemented thus far and the need to allow space for further adjustment of market interest rates swiftly.
However, the Board observed that market interest rates of certain lending products remain excessive and are not in line with the current monetary policy stance.
Moreover, the Board anticipates a faster reduction in overall market lending interest rates in line with the recent monetary policy easing measures.
Accordingly, the Board decided to adopt targeted administrative measures to reduce specific lending interest rates that it considered to be excessive and direct the licensed banks to reduce overall rupee lending interest rates by an appropriate margin in the period ahead.
Colombo International Book Fair 2023 kicks off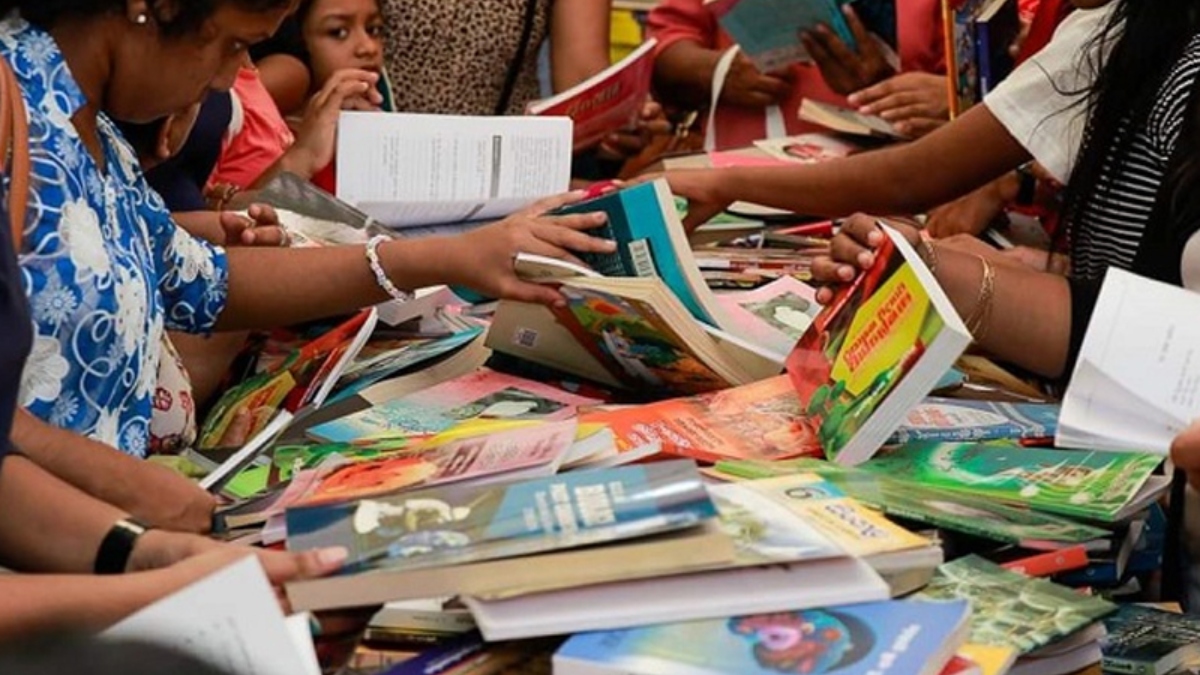 Sri Lanka's largest book exhibition, 'Colombo International Book Fair', commenced today (22) at the Bandaranaike Memorial International Conference Hall (BMICH).
The book fair organised by the Sri Lanka Book Publishers' Association will be held until October 1 from 9.00 am – 9.00 pm.
Import tax on powdered milk increased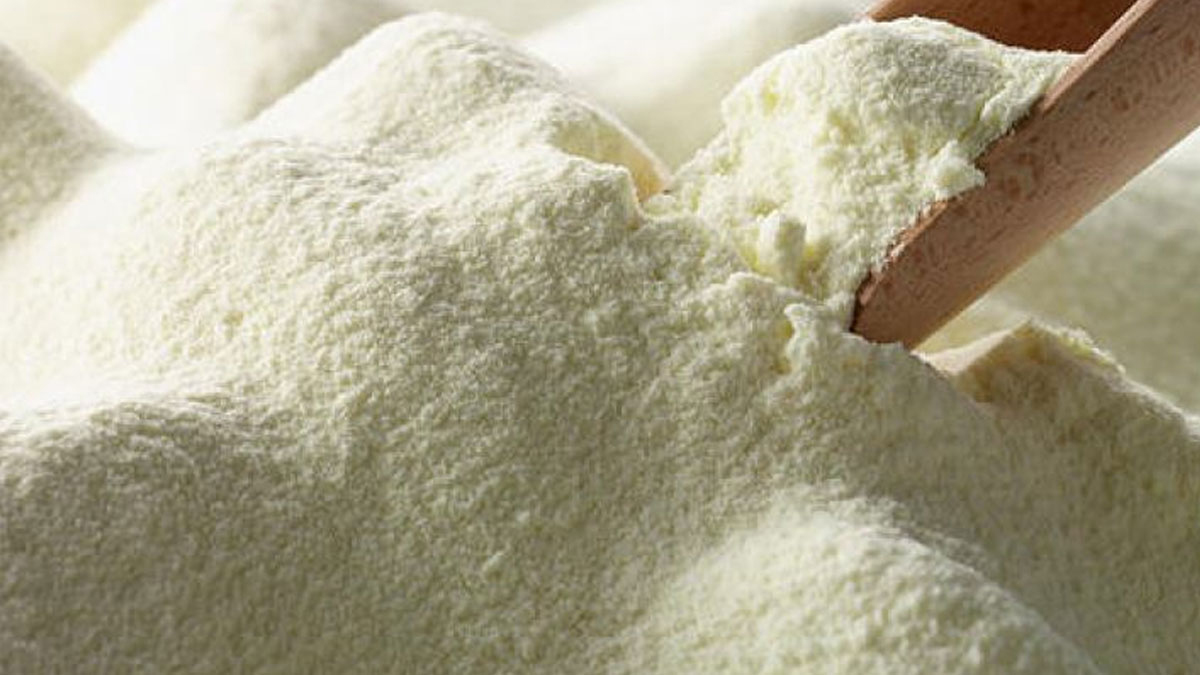 Port and Airport Levy (PAL) on imported milk powder has been increased by 10%, says Trade Minister Nalin Fernando.
The tax increase comes into effect today (Sept. 22).
However, the prices of powdered milk in the local market will not be increased following the PAL hike, the Minister has assured.
Price of chicken reduced from midnight today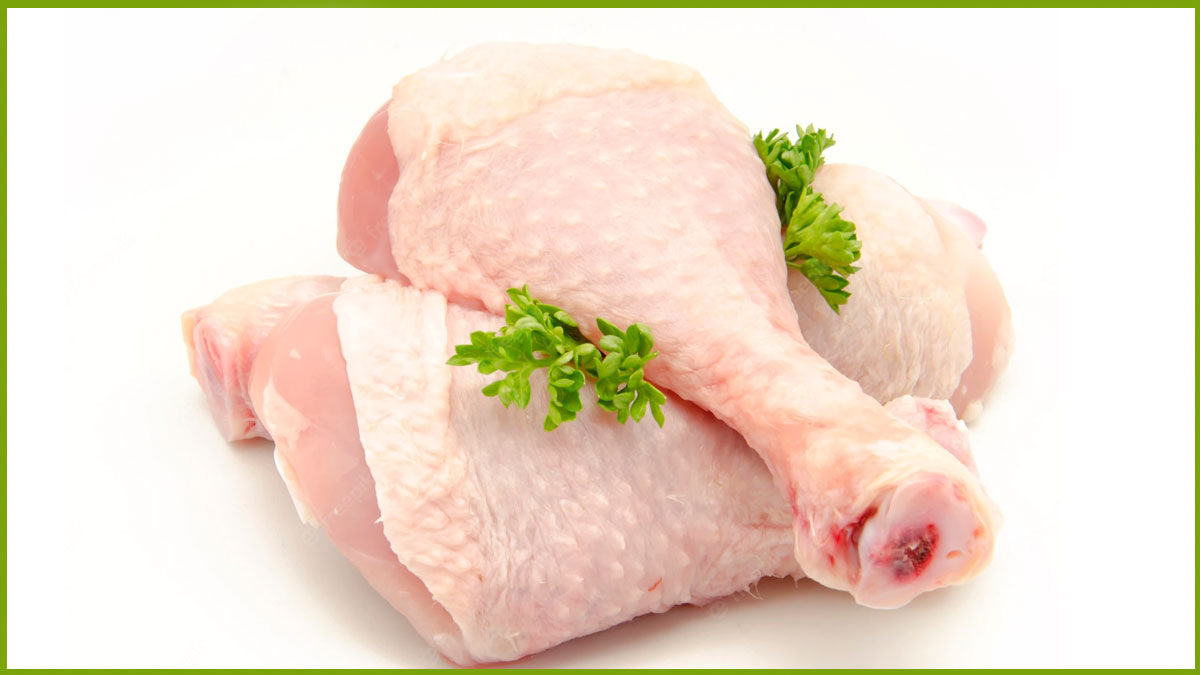 Local poultry producers have agreed to reduce the price of chicken by Rs. 100 per kilogram, with effect from midnight today (Sep. 21).
The agreement was reached following a discussion with the Minister of Trade, Commerce and Food Security, Nalin Fernando, this afternoon.
Accordingly, a kilogram of chicken will now be sold at Rs. 1,150.