CBSL makes announcement on outward remittances of foreign exchange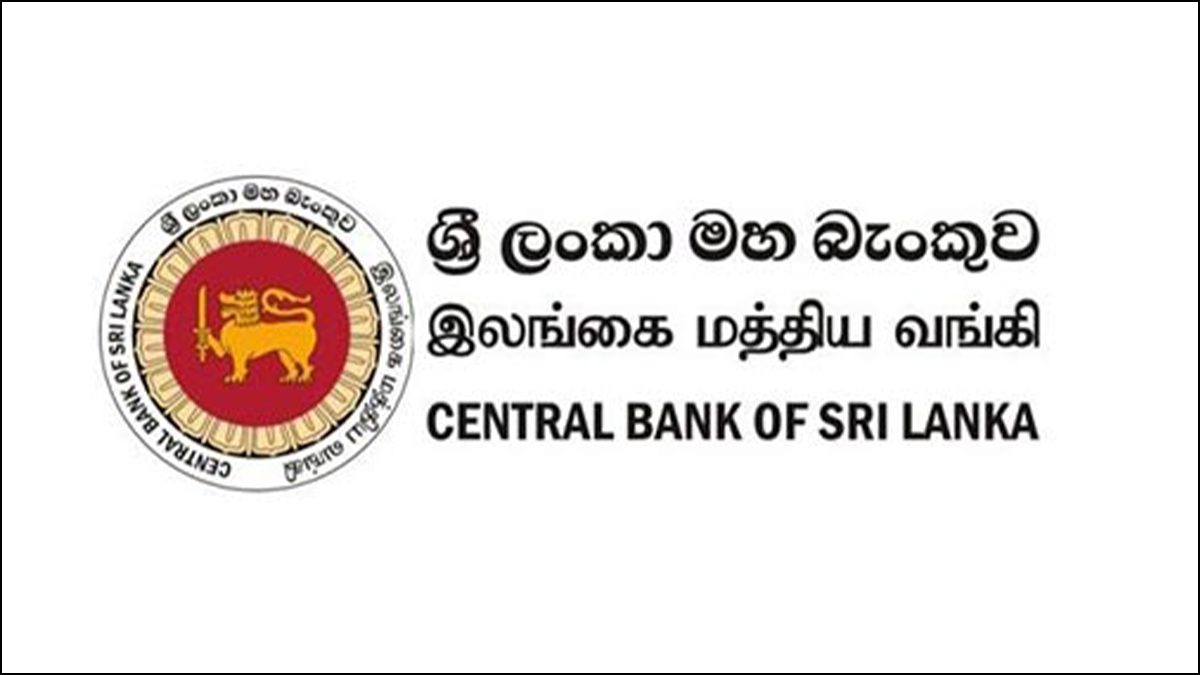 With a view to assist and maintain the financial system stability by minimizing the pressure on the exchange rate and preserving the foreign currency reserve position of the country, the Minister of Finance has issued Orders under Section 22 of the Foreign Exchange Act, No. 12 of 2017 (FEA) since 02.04.2020, to temporarily suspend/limit certain outward remittances, the Central Bank of Sri Lanka announces.
A media release issued by the CBSL also notes : "Considering the current and expected developments in the domestic foreign exchange market and with a view to further facilitate international transactions, the Minister of Finance, with the recommendation of the Monetary Board of the Central Bank of Sri Lanka and the approval of the Cabinet of Ministers, has issued a new Order under Section 22 of the FEA. This Order has relaxed certain limitations on outward remittances for capital transactions and removed the restrictions on current transfers of emigrants, while continuing the other suspensions/limitations which were imposed under the previous Order. The new Order is effective for six (06) months from 28.06.2023."
The complete press release is as follows :
Colombo International Book Fair 2023 kicks off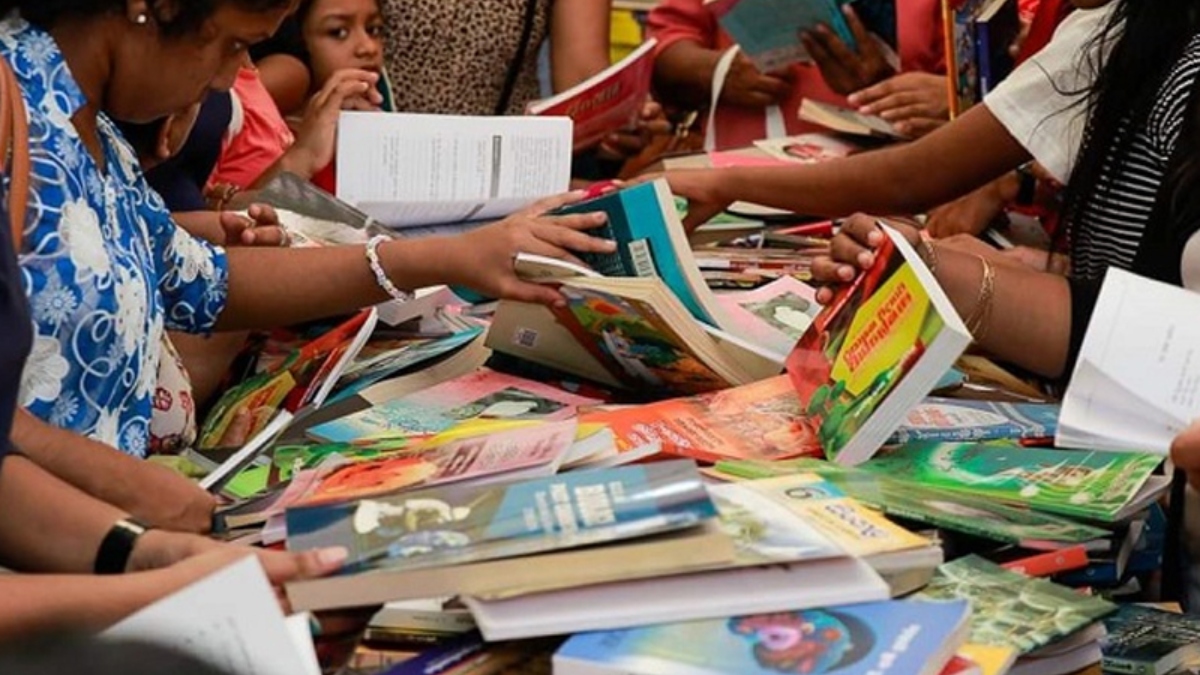 Sri Lanka's largest book exhibition, 'Colombo International Book Fair', commenced today (22) at the Bandaranaike Memorial International Conference Hall (BMICH).
The book fair organised by the Sri Lanka Book Publishers' Association will be held until October 1 from 9.00 am – 9.00 pm.
Import tax on powdered milk increased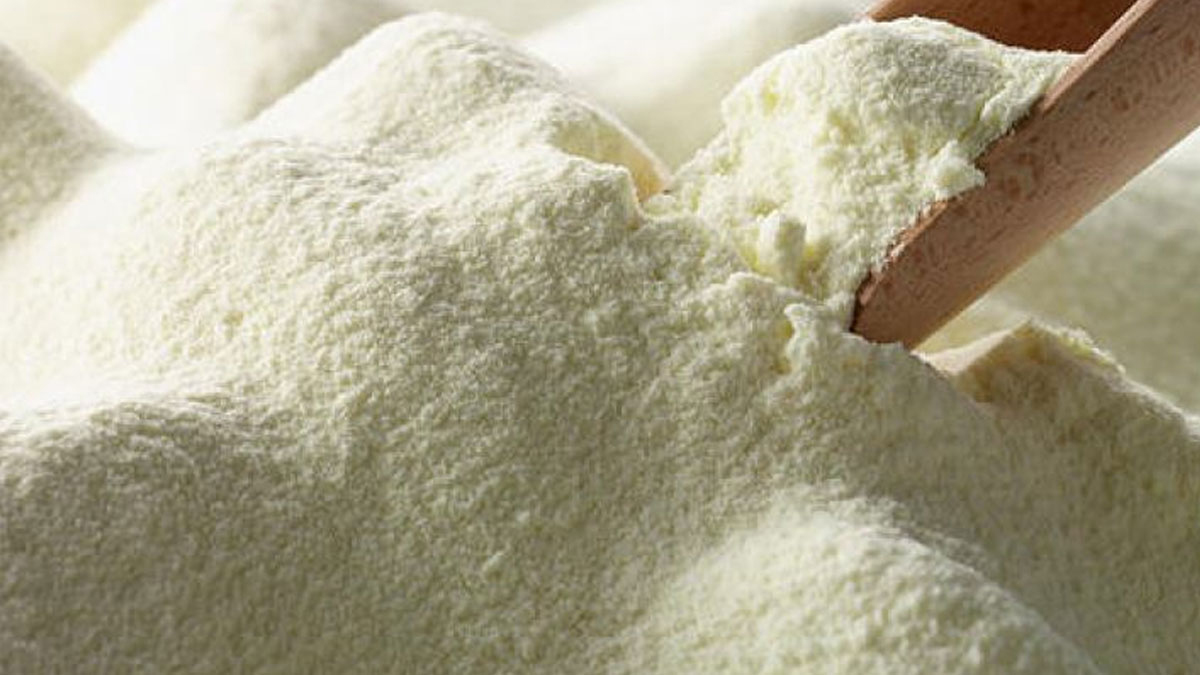 Port and Airport Levy (PAL) on imported milk powder has been increased by 10%, says Trade Minister Nalin Fernando.
The tax increase comes into effect today (Sept. 22).
However, the prices of powdered milk in the local market will not be increased following the PAL hike, the Minister has assured.
Price of chicken reduced from midnight today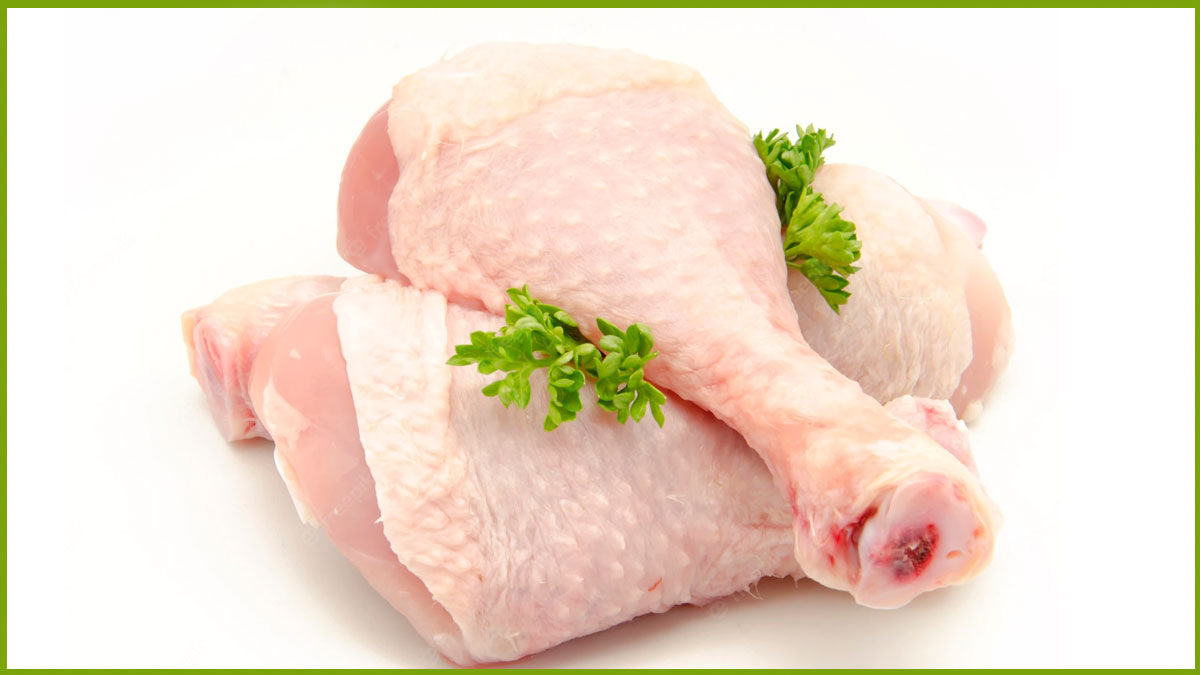 Local poultry producers have agreed to reduce the price of chicken by Rs. 100 per kilogram, with effect from midnight today (Sep. 21).
The agreement was reached following a discussion with the Minister of Trade, Commerce and Food Security, Nalin Fernando, this afternoon.
Accordingly, a kilogram of chicken will now be sold at Rs. 1,150.