Ceypetco & LIOC fuel prices also upped
The Ceylon Petroleum Corporation (CEYPETCO) has increased its retail fuel prices with effect from midnight today (Oct. 01).
Accordingly, the price of 92 Octane Petrol is to increase by Rs. 04 per litre, while the price of 95 Octane Petrol will be increased Rs. 03 per litre.
The price of Super Diesel has also been increased by Rs. 62, bringing the new price to Rs. 421.
However, the price of Auto Diesel has been increased by Rs. 10, bringing the price to Rs. 351 per litre.
Meanwhile, the price of Kerosene has also been increased by Rs. 11 per litre. The new price of Kerosene will be Rs. 242 accordingly.
The revised prices are as follows:
92 Octane Petrol – Rs. 365 (increased by Rs. 04)
95 Octane Petrol – Rs. 420 (increased by Rs.03)
Auto Diesel – Rs. 351 (increased by Rs.10)
Super Diesel – Rs. 421 (increased by Rs.62)
Kerosene – Rs.242 (increased by Rs.11)
Meanwhile Lanka IOC says they too will increase their fuel prices in line with the revised Ceypetco prices, with effect from midnight today.
Earlier today, Sinopec Fuel Oil Lanka also revised fuel prices.
Related News
Sinopec increases fuel prices
Operating hours of liquor stores, revised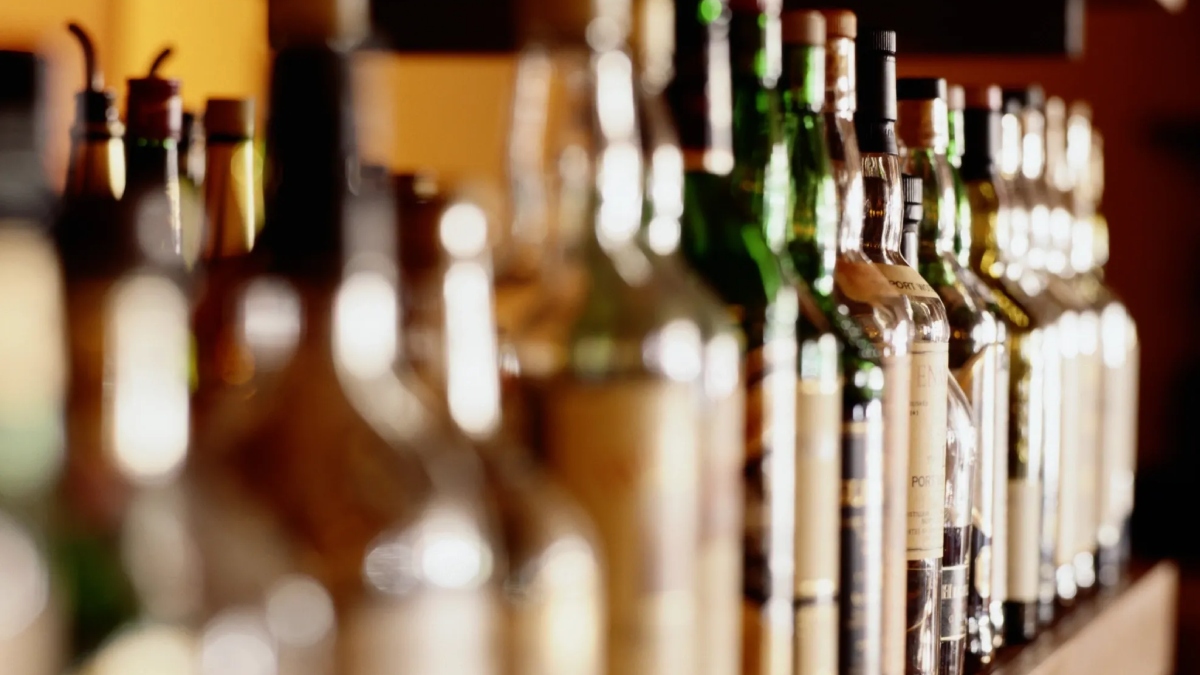 The Excise Department has announced changes to the operating hours of liquor shops, effective from tomorrow (December 09).
According to the revised schedule, liquor shops will be open from 8:00 a.m. to 10:00 p.m.
The detailed list of times is as follows :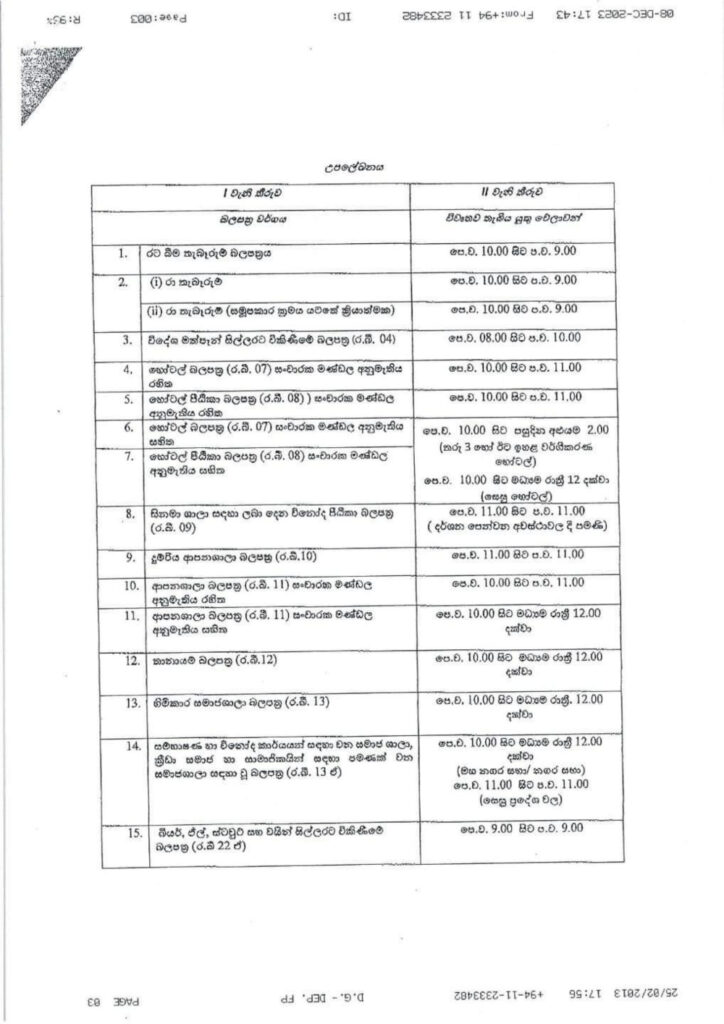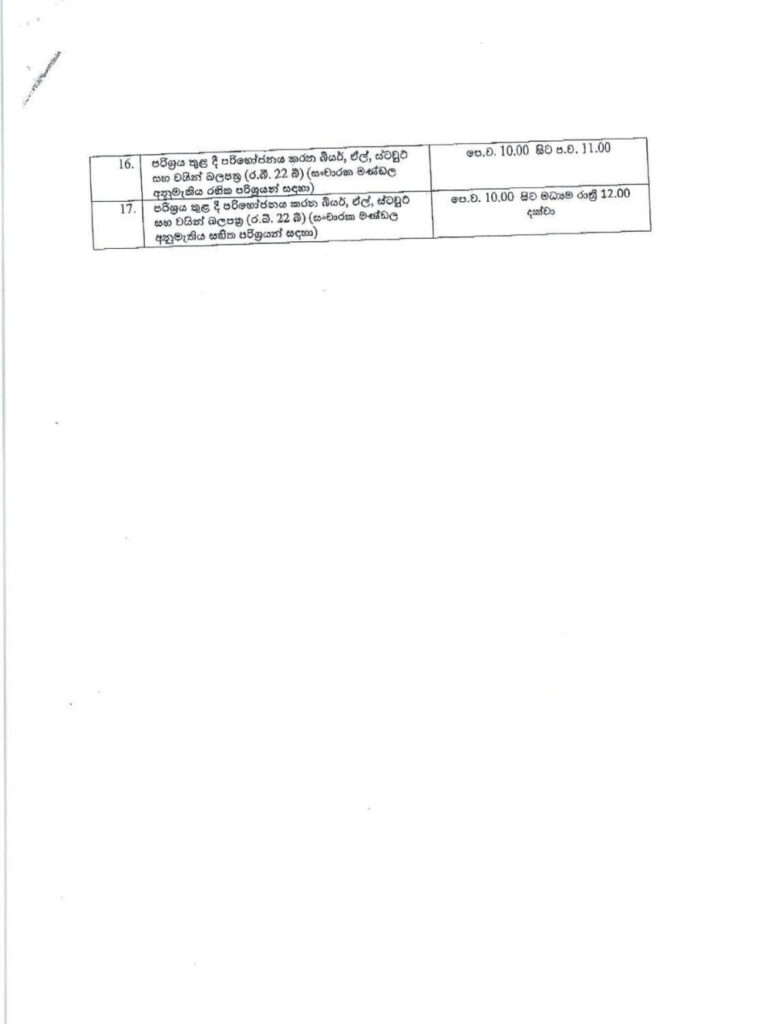 Deadline extensions for SLT & Srilankan bids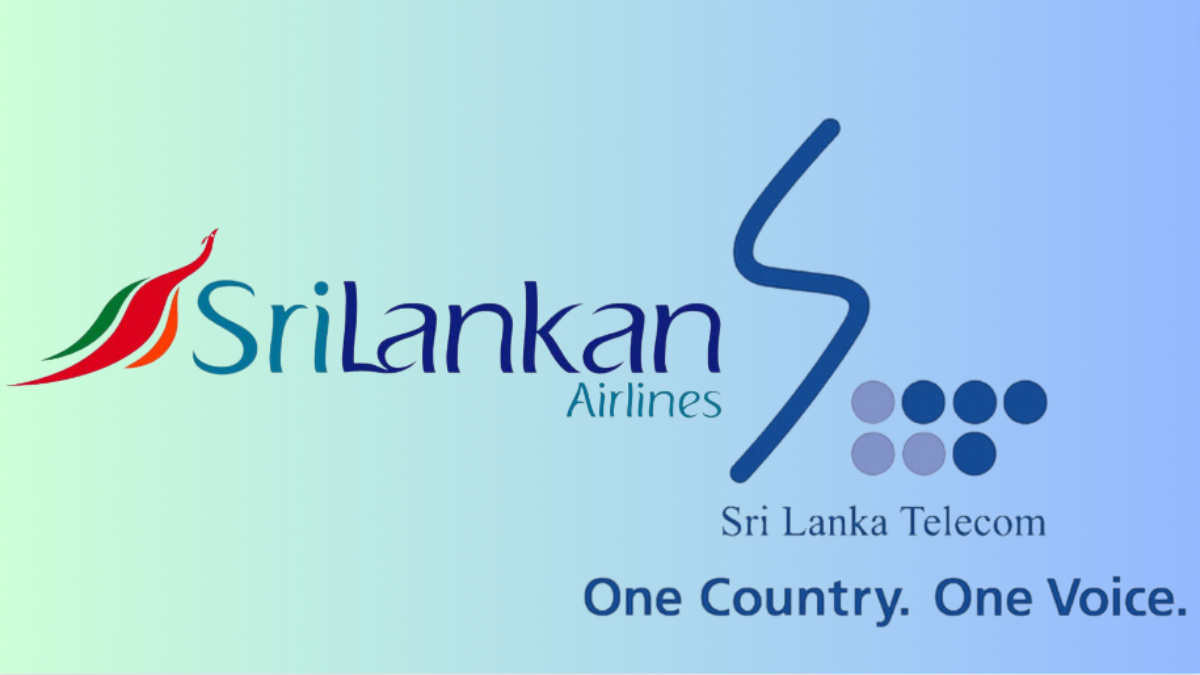 The deadline to submit expressions of interest for Sri Lanka Telecom and SriLankan Airlines have been extended on investor requests, Director General of the State Enterprises Restructuring Unit, Suresh Shah said.
The date to express interest for Sri Lanka Telecom was extended to January 12, 2024, from December 18.
The date for SriLankan Airlines was extended to January 09, 2024 from December 05.
The government is selling majority stakes in the firm.
The SRU will issue requests for proposal documents to qualified investors who express interest.
Source – economynext.com
Cinnamon prices drop in SL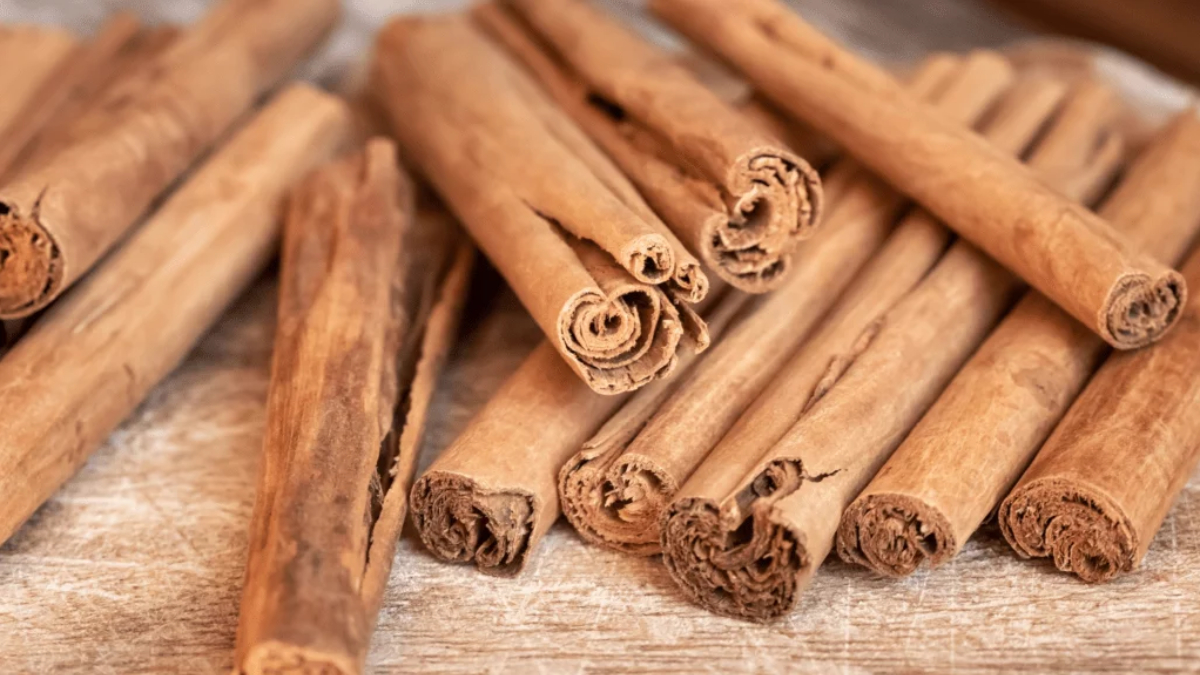 Cinnamon prices have dropped in the Sri Lankan market, the Department of Agriculture states.
Alba cinnamon, which is the highest grade of Ceylon cinnamon available in the local market, is sold between Rs. 4,800 – Rs. 5,000 per kilo which is a drop of Rs. 500.
This will lead to serious economic issues for those at the grassroot level of the industry, whose livelihood is cinnamon cultivation.