China overtakes Japan as world's top car exporter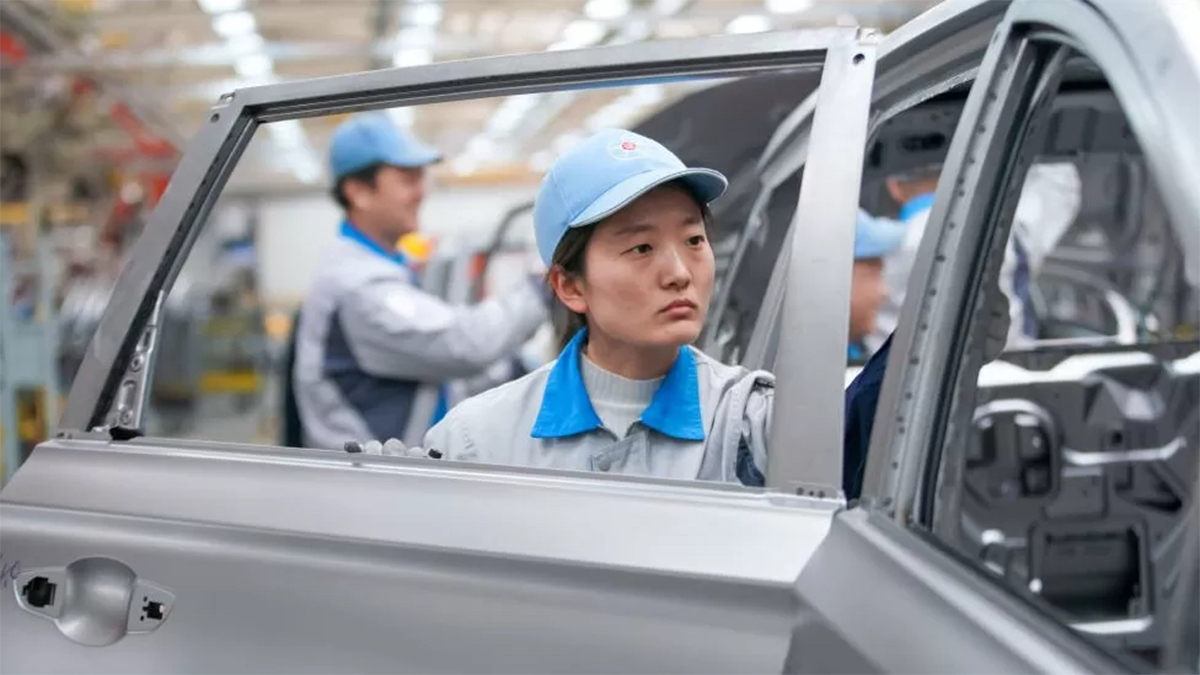 China says it has become the world's biggest exporter of cars after overtaking Japan in the first three months of the year.
Official figures released in the last week show China exported 1.07 million vehicles in the period, up 58% compared to the first quarter of 2022.
At the same time Japan's vehicle exports stood at 954,185, after edging up 6% from a year earlier.
China's exports were boosted by demand for electric cars and sales to Russia.
Last year, China overtook Germany to become the world's second largest car exporter.
According to China's General Administration of Customs, China exported 3.2 million vehicles in 2022, compared to Germany's 2.6 million vehicle exports.
The shift away from fossil fuels has helped fuel the rise of China's motor industry.
First quarter exports of new energy vehicles (NEVs), which includes electric cars, rose by more than 90%, compared to a year earlier.
Tesla's China arm, SAIC – the owner of the MG brand – and BYD, which is backed by veteran US investor Warren Buffett, are among China's top exporters of NEVs.
Elon Musk's electric carmaker has a huge manufacturing plant in Shanghai which exports to regions including Japan and Europe.
Tesla's 'Gigafactory' is currently capable of producing 1.25 million vehicles a year, and the company is planning to further increase capacity.
Last month, it started making Model Y sport utility vehicles for export to Canada.
China has also seen exports to Russia surge since the start of the Ukraine war, as Western countries imposed trade sanctions on Moscow.
Last, year, Chinese carmakers – including Geely, Chery and Great Wall – saw their market share in Russia jump after rivals including Volkswagen and Toyota quit the country following the invasion of Ukraine.
(BBC News)
Region named for mandarin cultivation
The Ministry of Agriculture has decided to establish a mandarin orange cultivation zone in the districts of Kandy, Nuwara Eliya and Badulla.
Although oranges are already cultivated in these areas, there is a high demand among locals for imported mandarins which leads to the loss of significantly high cost.
With tests proving to be successful, it has now been decided to take measures to provide funding to locally cultivate mandarins.
Minister of Agriculture – Mahinda Amaraweera has instructed ministry officials to take measures to establish mandarin cultivations within this year itself.
GoSL inks petroleum agreement with RM Parks
Following the recommendations of the Cabinet Appointed Special Committee, an agreement was signed between the Government of Sri Lanka & RM Parks Inc., in collaboration with Shell for a long-term contract for the importation, storage, distribution, & sale of petroleum products in Sri Lanka, the President's Media Division states.
The contract agreement has been signed a short while ago at the Presidential Secretariat, the PMD adds.
SriLankan CEO forecasts USD 50 mn. profit in 2024 (Video)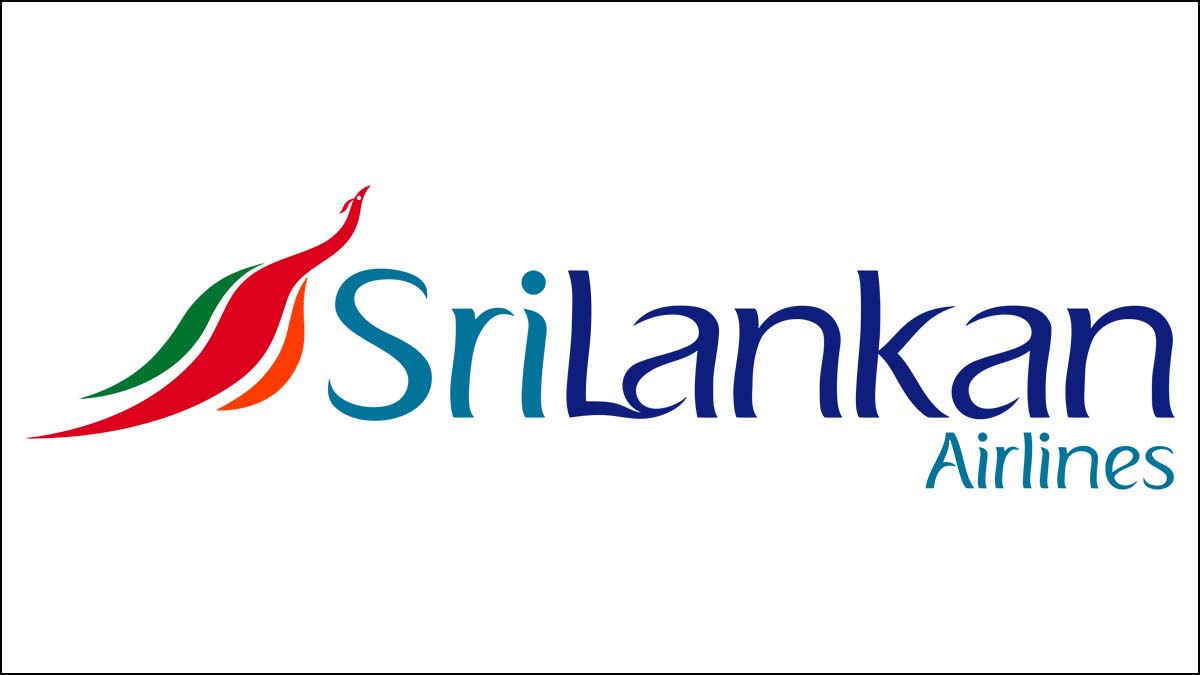 SriLankan Airlines is expecting passenger traffic to surpass pre-pandemic levels by year-end during its peak travel period, thanks to a boom in tourism.
In an interview with Channel News Asia (CNA), Nuttall said that he expected a 'stronger outlook' for next year, with matters gradually returning to normalcy in terms of the country's economy and its tourist arrivals.
"Assuming that the world stays the same for the year ahead, which we expect, and the Sri Lankan economy is rebounding, tourism is coming back, we're forecasting perhaps a 50 million profit next year", he said in this regard.