Court summons Raigam Chairman Ravi Liyanage!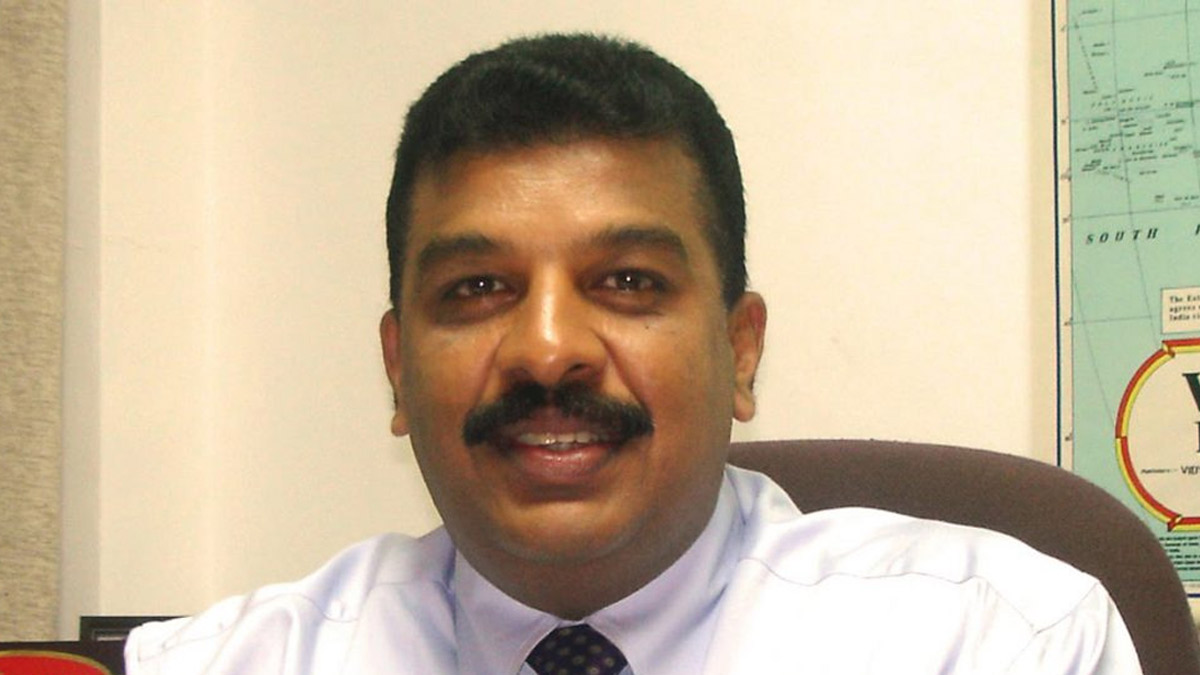 The Chairman and Chief Executive Officer of Raigam Wayamba Salterns Plc Company, Dr. Ravindranath (Ravi) Liyanage, has been ordered to appear in the Colombo High Court on April 26 in connection with the production and distribution of "Raigam Isi" salt, which allegedly contains less than the standard amount of iodine.
The other directors of the company, Krishan Rohana Theodore, Ghanaka Amarasinghe, Swarna Mangalika Dharmajeewa, Geetha Preethi Padmakeerthi and Makewita Udeni Nadeeka Perera have also been summoned to appear in the court on the same day.
The case has been filed by Gothatuwa Public Health Investigator P.A.A. Kasun.
It is mandatory to have between 15 and 30 grams of iodine per kilogram of salt consumed, and it is said that the quantity of iodine in "Raigam Isi" salt is less than 15 grams.
Operating hours of liquor stores, revised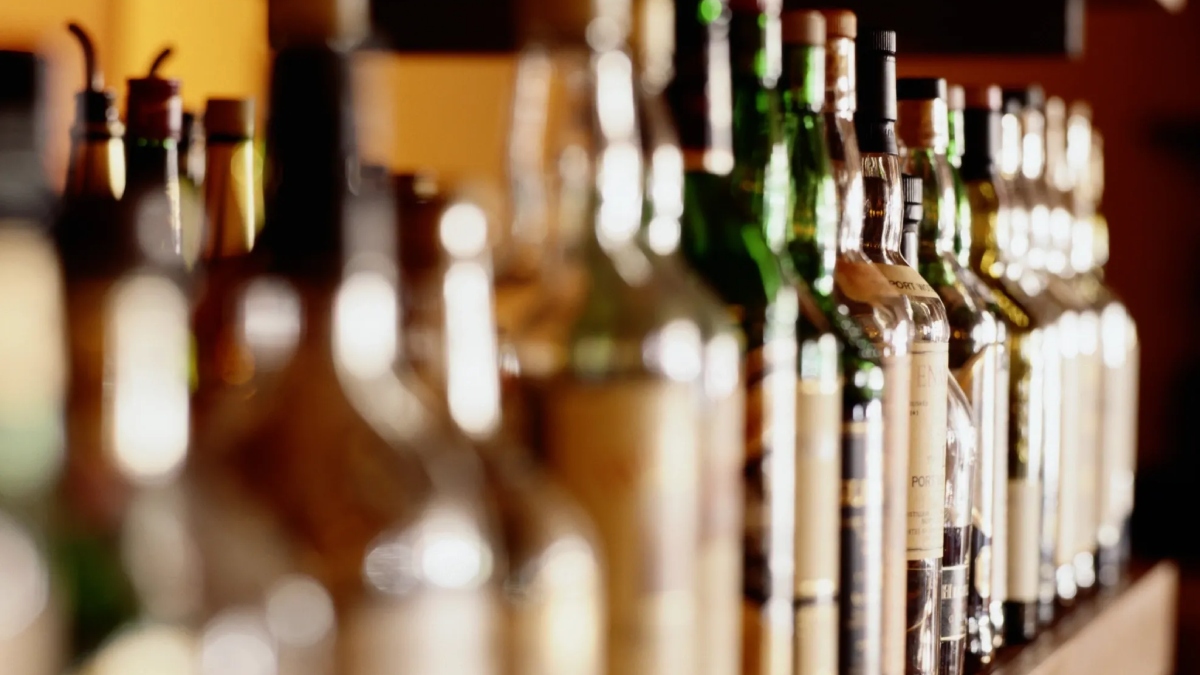 The Excise Department has announced changes to the operating hours of liquor shops, effective from tomorrow (December 09).
According to the revised schedule, liquor shops will be open from 8:00 a.m. to 10:00 p.m.
The detailed list of times is as follows :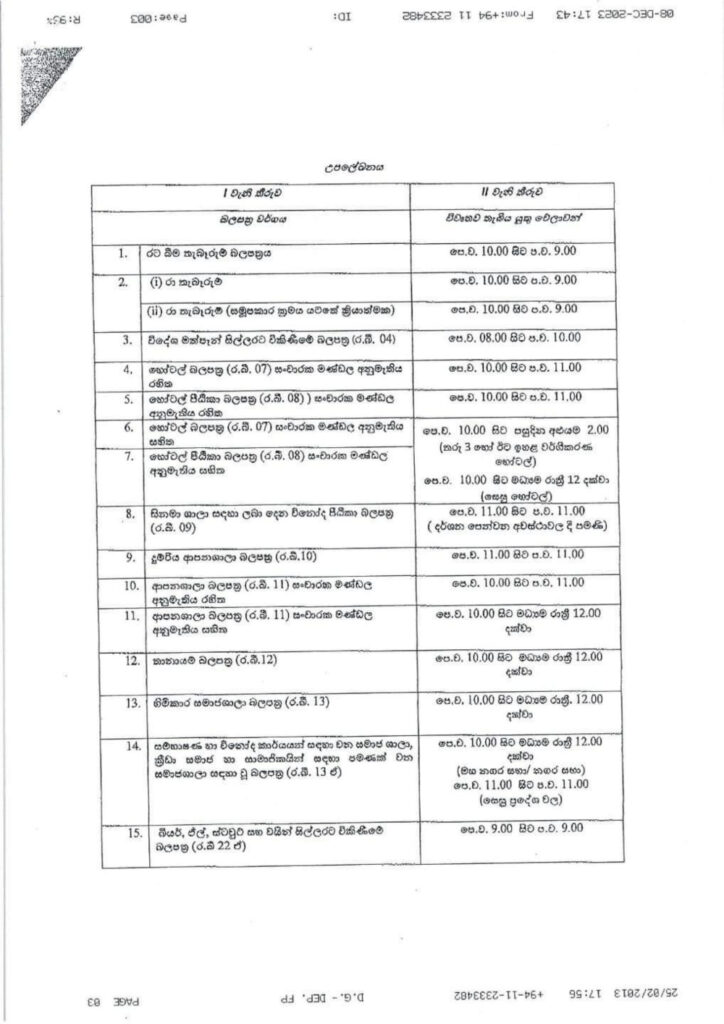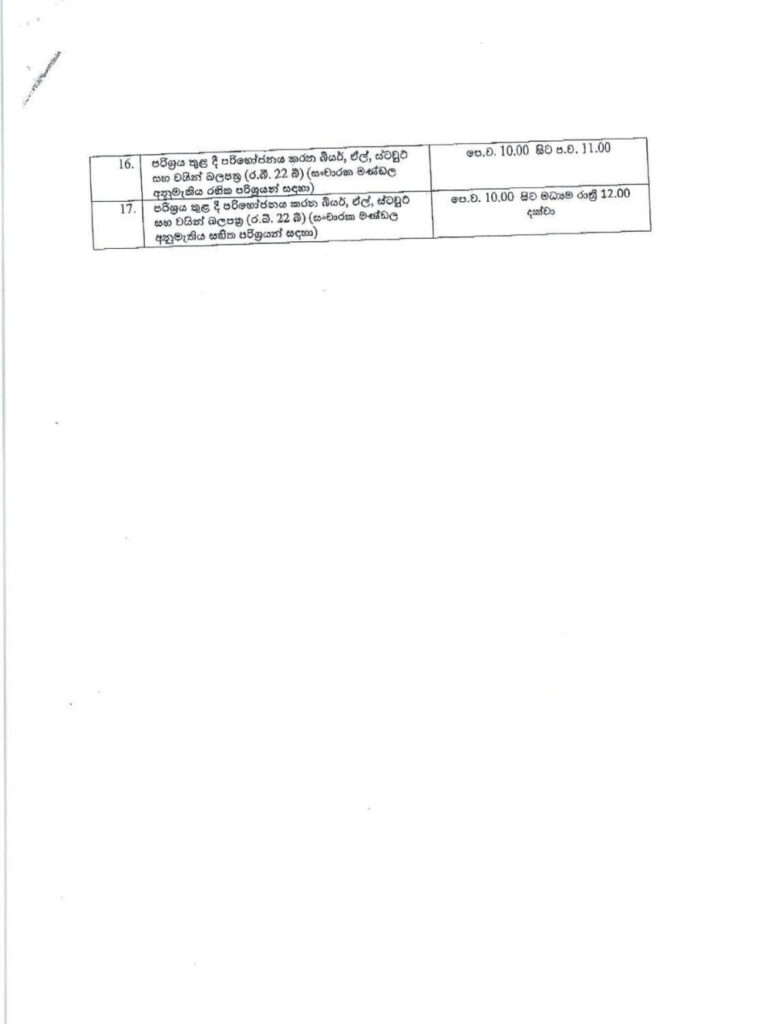 Deadline extensions for SLT & Srilankan bids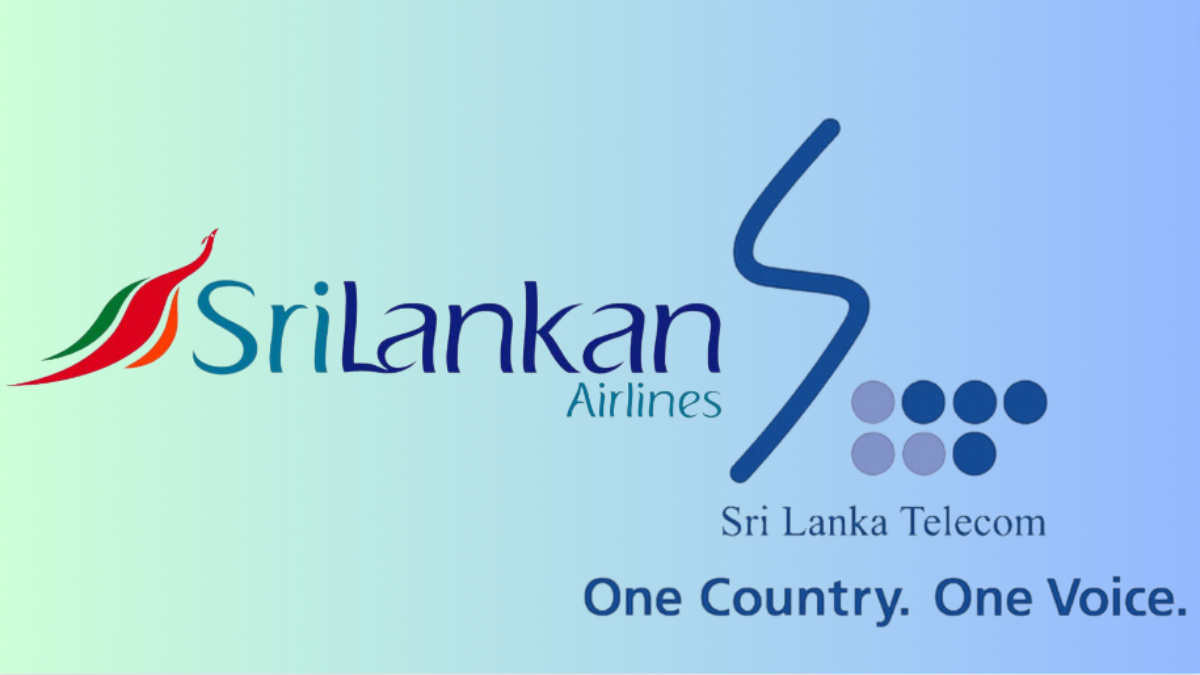 The deadline to submit expressions of interest for Sri Lanka Telecom and SriLankan Airlines have been extended on investor requests, Director General of the State Enterprises Restructuring Unit, Suresh Shah said.
The date to express interest for Sri Lanka Telecom was extended to January 12, 2024, from December 18.
The date for SriLankan Airlines was extended to January 09, 2024 from December 05.
The government is selling majority stakes in the firm.
The SRU will issue requests for proposal documents to qualified investors who express interest.
Source – economynext.com
Cinnamon prices drop in SL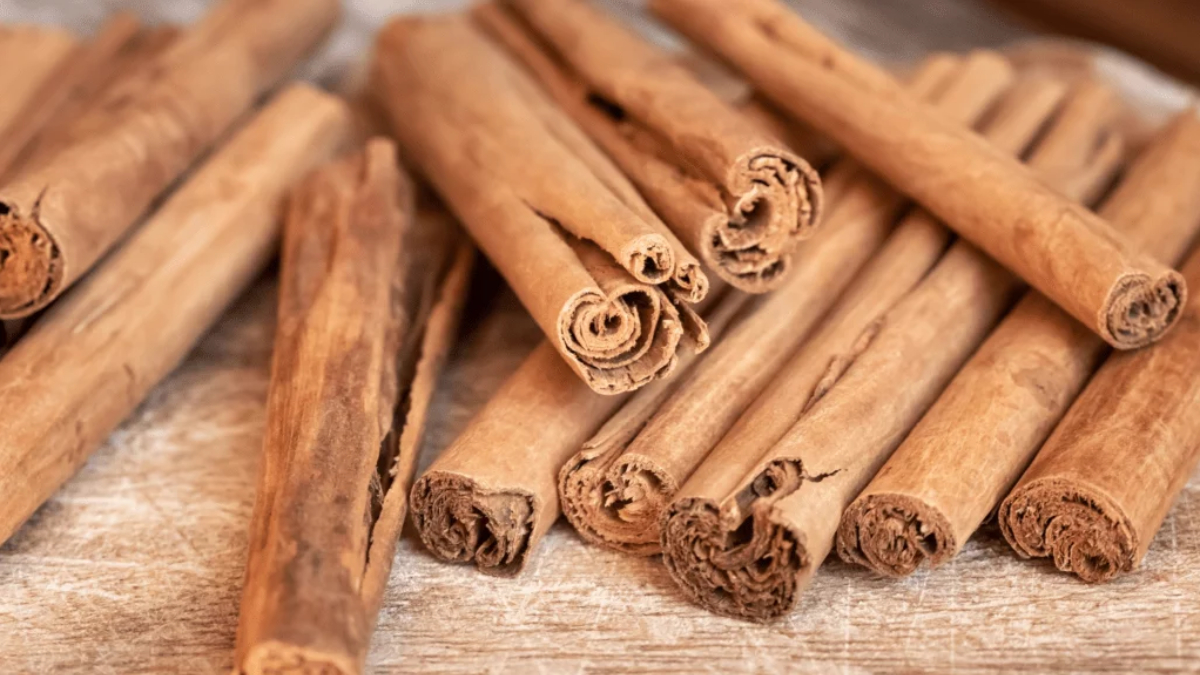 Cinnamon prices have dropped in the Sri Lankan market, the Department of Agriculture states.
Alba cinnamon, which is the highest grade of Ceylon cinnamon available in the local market, is sold between Rs. 4,800 – Rs. 5,000 per kilo which is a drop of Rs. 500.
This will lead to serious economic issues for those at the grassroot level of the industry, whose livelihood is cinnamon cultivation.