Court summons Raigam Chairman Ravi Liyanage!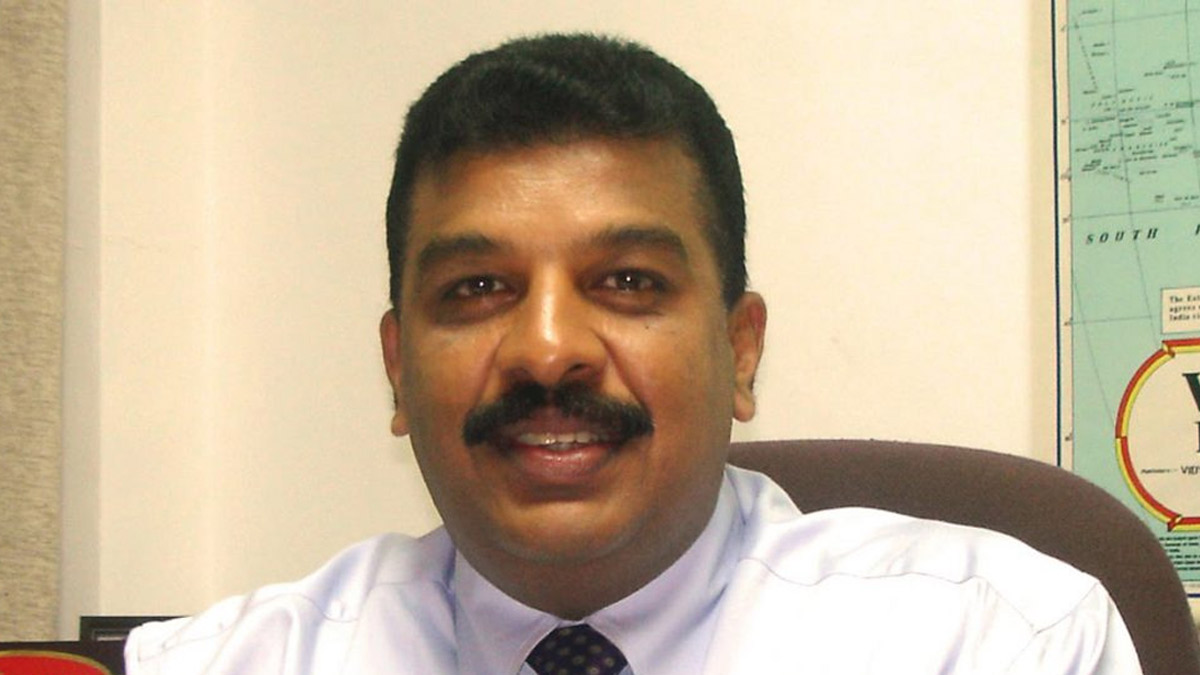 The Chairman and Chief Executive Officer of Raigam Wayamba Salterns Plc Company, Dr. Ravindranath (Ravi) Liyanage, has been ordered to appear in the Colombo High Court on April 26 in connection with the production and distribution of "Raigam Isi" salt, which allegedly contains less than the standard amount of iodine.
The other directors of the company, Krishan Rohana Theodore, Ghanaka Amarasinghe, Swarna Mangalika Dharmajeewa, Geetha Preethi Padmakeerthi and Makewita Udeni Nadeeka Perera have also been summoned to appear in the court on the same day.
The case has been filed by Gothatuwa Public Health Investigator P.A.A. Kasun.
It is mandatory to have between 15 and 30 grams of iodine per kilogram of salt consumed, and it is said that the quantity of iodine in "Raigam Isi" salt is less than 15 grams.
Sinopec Fuel Oil Lanka clarifies recent allegations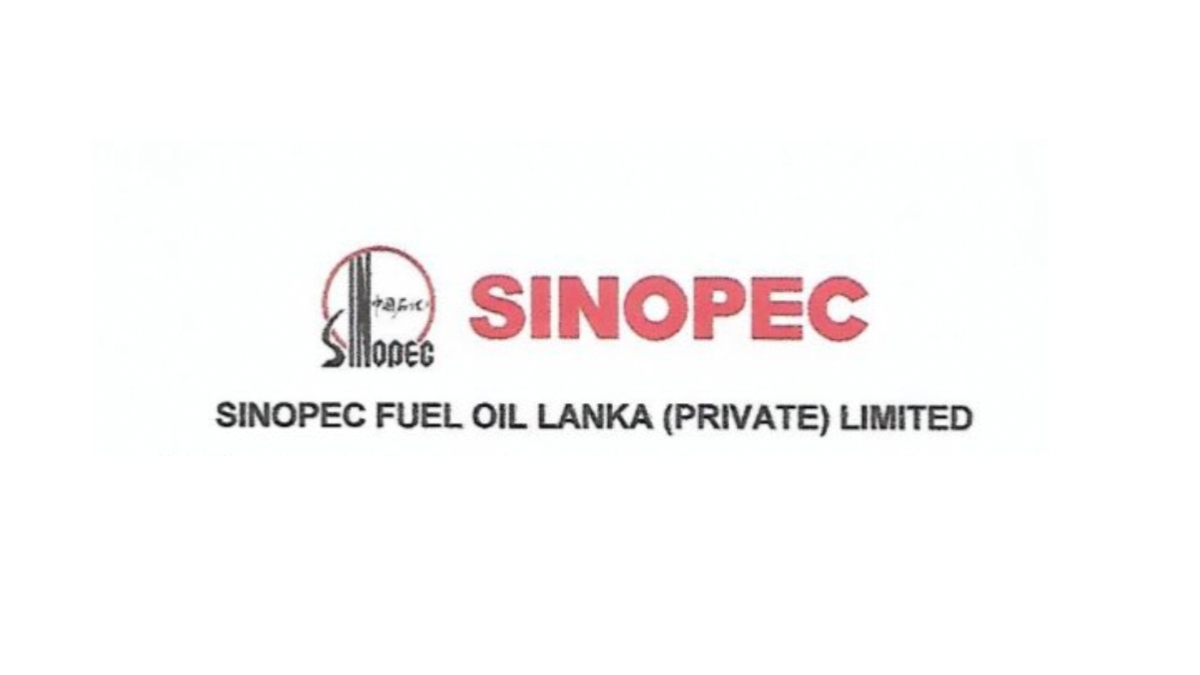 Sinopec Fuel Oil Lanka (Pvt.) Ltd. has issued a statement clarifying their position with regard to allegations raised recently.
In a Tweet, Minister of Power and Energy – Kanchana Wijesekara has published the clarification published by the company.
He adds that he has also requested the Speaker to call the Privileges committee & take necessary disciplinary and legal steps against the false statements made.
Weekly fuel quota up from Tuesday midnight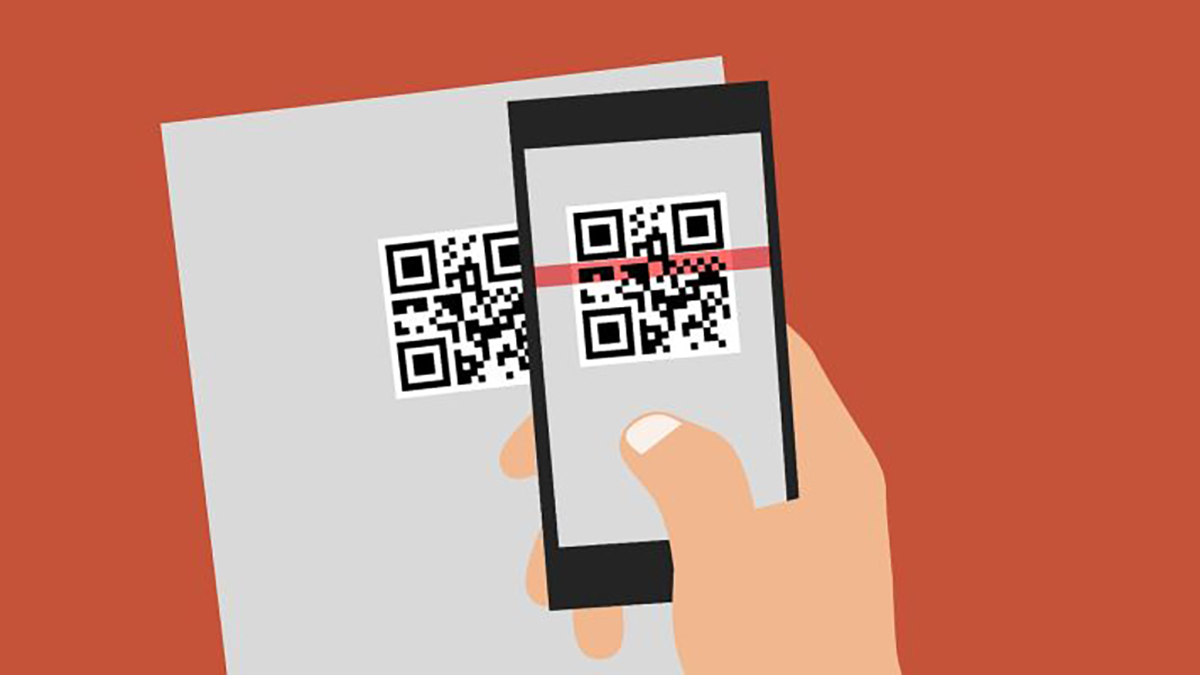 The national fuel pass QR system allocated fuel quotas will be increased from Tuesday midnight (30), Minister of Power and Energy – Kanchana Wijesekara says.
"Registered Taxi 3 wheelers will receive 22 liters per week, other 3 wheelers 14 liters per week & Motor Bikes 14 liters per week. Cars will receive a quota of 40 liters per week," he has said.


Approval for pilot project to cultivate cannabis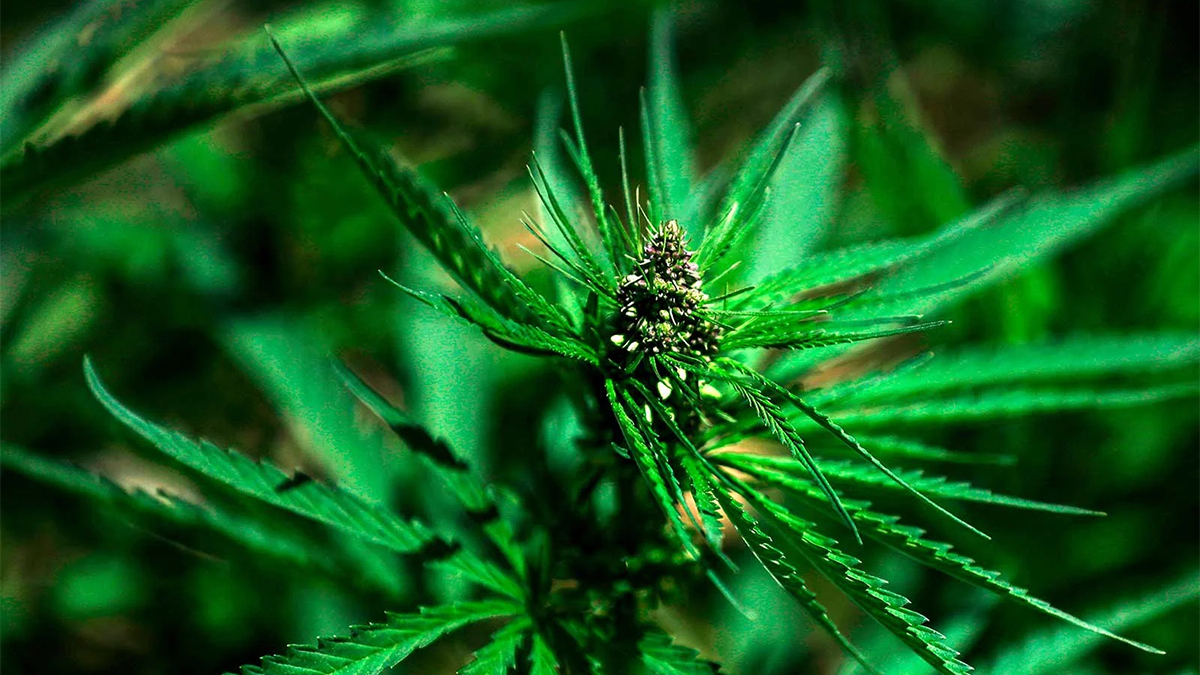 A pilot project to cultivate cannabis within the Board of Investment (BOI) zone in Katunayake has been approved by an expert committee, says State Minister of Investment Promotion Dilum Amunugama.
Speaking at a media briefing, he said that the lot project is expected to start soon and would be initiated with the involvement of an investor.
The State Minister also said they are seeking investors at the moment and discussions are also underway with experts in the field to initiate the project.