Dialog – Airtel to combine operations in SL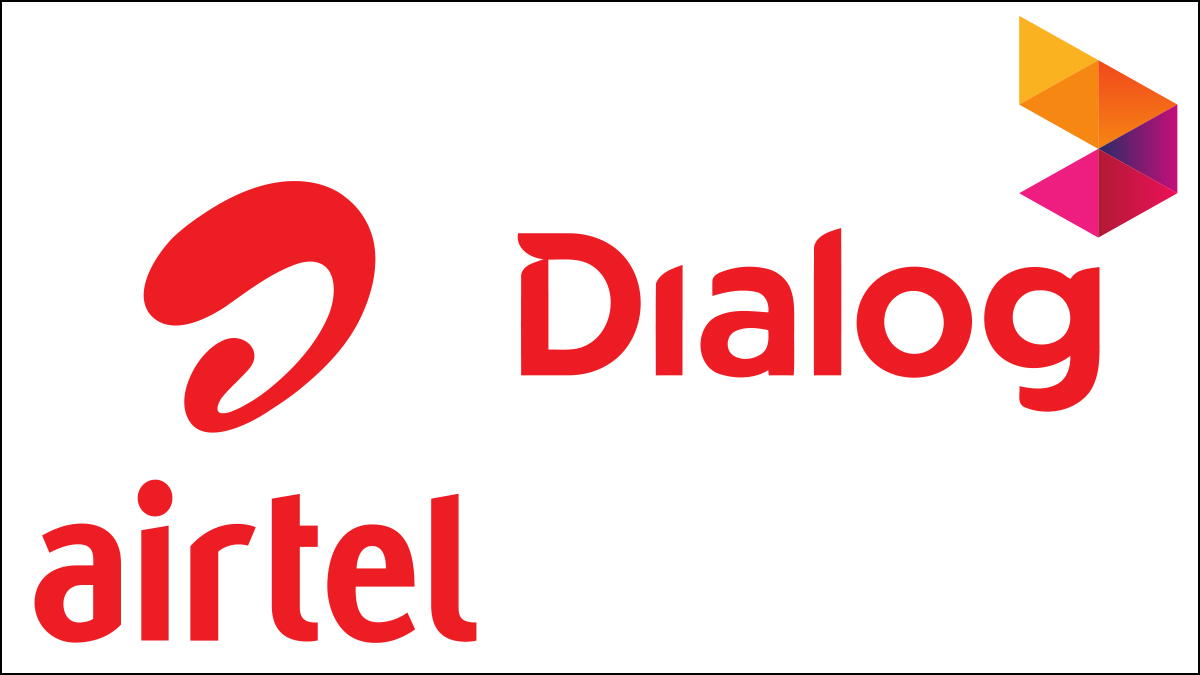 Dialog Axiata PLC and its Malaysian Parent Axiata Group Berhad and India's Bharti Airtel Limited have entered into a binding term sheet to combine operations of Bharti Airtel Lanka, Airtel's wholly-owned subsidiary, with Dialog Axiata.
According to a stock market filing by Dialog, the proposed transaction envisages Airtel being granted a stake in Dialog, representing the fair value of Airtel Lanka.
Airtel would accordingly be issued new shares in Dialog Axiata upon completion of the transaction.
"Discussions with respect to the proposed transaction are ongoing between the Parties and also with the relevant regulatory authorities as per applicable laws and regulations," Dialog Axiata Director/CEO Supun Weerasinghe said.
"The proposed transaction is subject to signing of definitive agreements and necessary closing conditions including applicable regulatory and shareholder­­ approvals," he added.
Mahiyanganaya religious event was sponsored by OnmaxDT!
The financial sponsor of a religious event held in Mahiyanganaya earlier this week had been a company which was named by the Central Bank of Sri Lanka an entity engaged in prohibited schemes, the 'Anidda' newspaper reports.
The newspaper says that the financial sponsor event was OnmaxDT.
The historic Mahiyangana Sacred Site was officially recognized as a place of worship at the event, held under the auspices of the President Ranil Wickremesinghe and the participation of Opposition Leader – Sajith Premadasa.
On May 31, Central Bank of Sri Lanka (CBSL) issued a public notice naming 08 entities that have conducted prohibited schemes.
Related News :
Prices of 6 items at Sathosa, reduced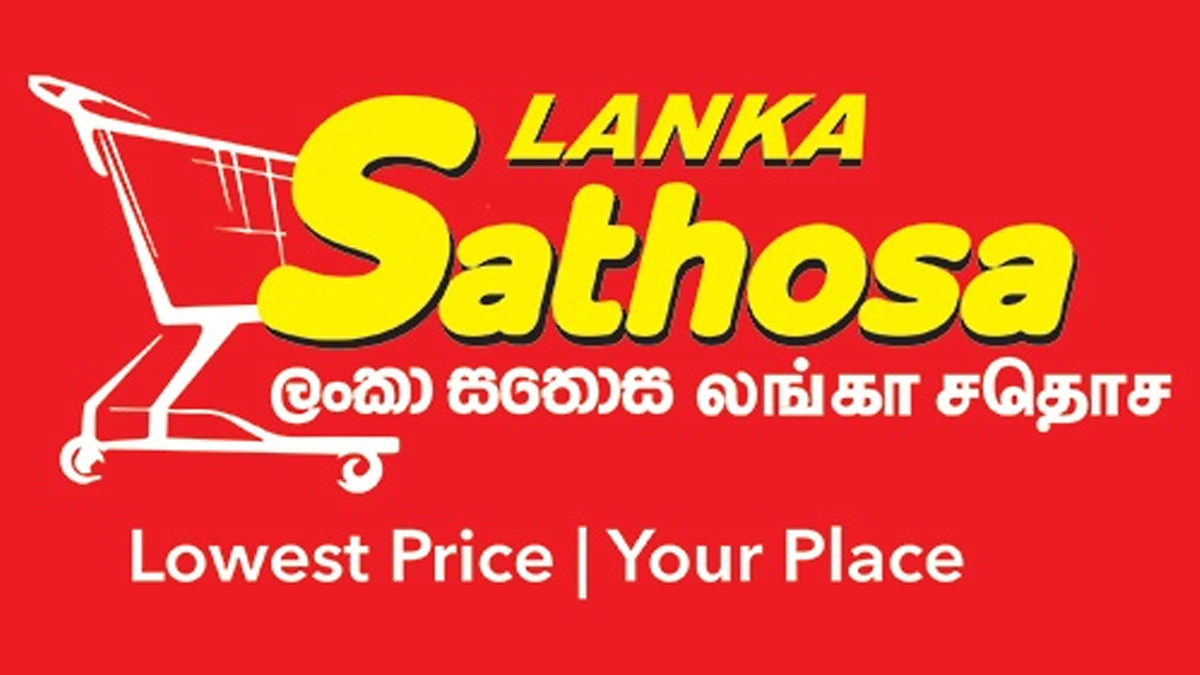 Lanka Sathosa has reduced the prices of six essential food items with effect from today (June 01).
Accordingly, the prices of wheat flour, big onions, red lentils, white sugar, chick peas and white Nadu rice have been reduced.
The revised prices are as follows:
Wheat Flour – Rs. 210 per 1kg (reduced by Rs. 15)
Big Onions – Rs.115 per 1kg (reduced by Rs. 14)
Lentils – Rs. 314 per 1kg (reduced by Rs. 11)
White Sugar – Rs. 229 per 1kg (reduced by Rs. 10)
Chick Peas – Rs. 545 per 1kg (reduced by Rs. 05)
White Nadu Rice – Rs. 175 per 1kg (reduced by Rs. 04)
Fuel prices revised at midnight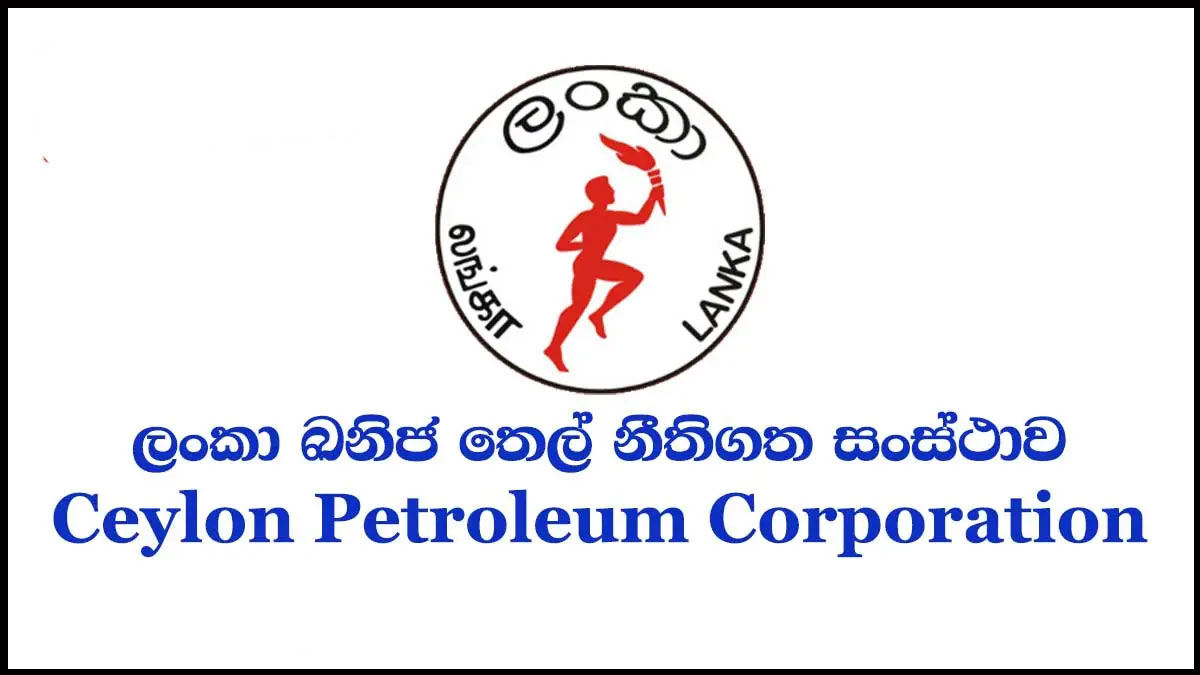 The CPC has reduced the prices of fuel with effect from midnight today (31).
The price of Petrol 92 Octane has been reduced by Rs.15 per litre to Rs.318 while the price of Petrol 95 Octane has been increased by Rs.20 to Rs.385 per litre.
In addition, the price of a Super Diesel litre has increased by Rs.10 to Rs.340 while a litre of Kerosene reduced by Rs.50 to Rs.245.