Dialog to shut down 3G data network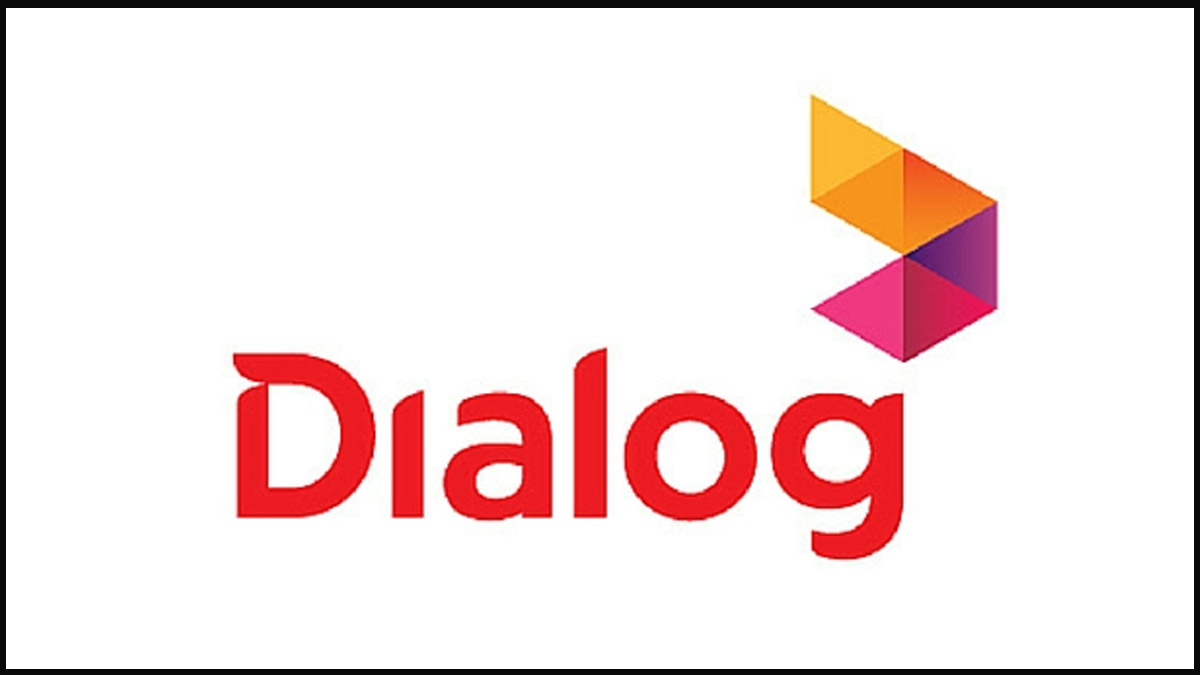 Leading connectivity provider – Dialog Axiata PLC has announced that they will shut down their 3G data network in 2023 to free up spectrum and increase the capacity of its 4G Broadband network.
"This decision comes as part of Dialog Axiata's ongoing efforts to provide the best possible mobile experience for its customers and is part of its continued efforts to introduce best-in-class, next-gen technologies to Sri Lankan consumers." a company statement notes.
The statement further notes :
"Usage of the 3G Network account for less than 1% of Dialog's data traffic and re-farming/allocation the 3G spectrum to support 4G Broadband will provide a much higher bandwidth and thereby a better experience to Dialog 4G Mobile Broadband customers. This announcement follows the Company's decision in June 2022, to suspended issuance of new 3G connections as part of the 3G network shutdown initiative."
"Dialog requests its 3G network users to switch to the 4G network as well as enable 4G data services on existing 4G devices to access Mobile Broadband services. To support the current 3G network users with the transition to 4G, Dialog offers a wide range of best-in-value 4G Smartphones, Dialog Lesi Pay instalment plans and free-of-charge 4G SIM upgrades which can be availed through its service network. Dialog will continue to maintain its 2G GSM network that would support the growing demand for voice services in addition to Voice over LTE offered through the 4G Network."
"We apologise for any inconvenience that may be caused due to the shutdown of our 3G network, and we thank our customers for their patience and understanding as we refarm 3G spectrum to further improve our 4G mobile broadband network."
However, customer complaints have been rampant on the existing services of Dialog Axiata.
Litro slashes gas cylinder prices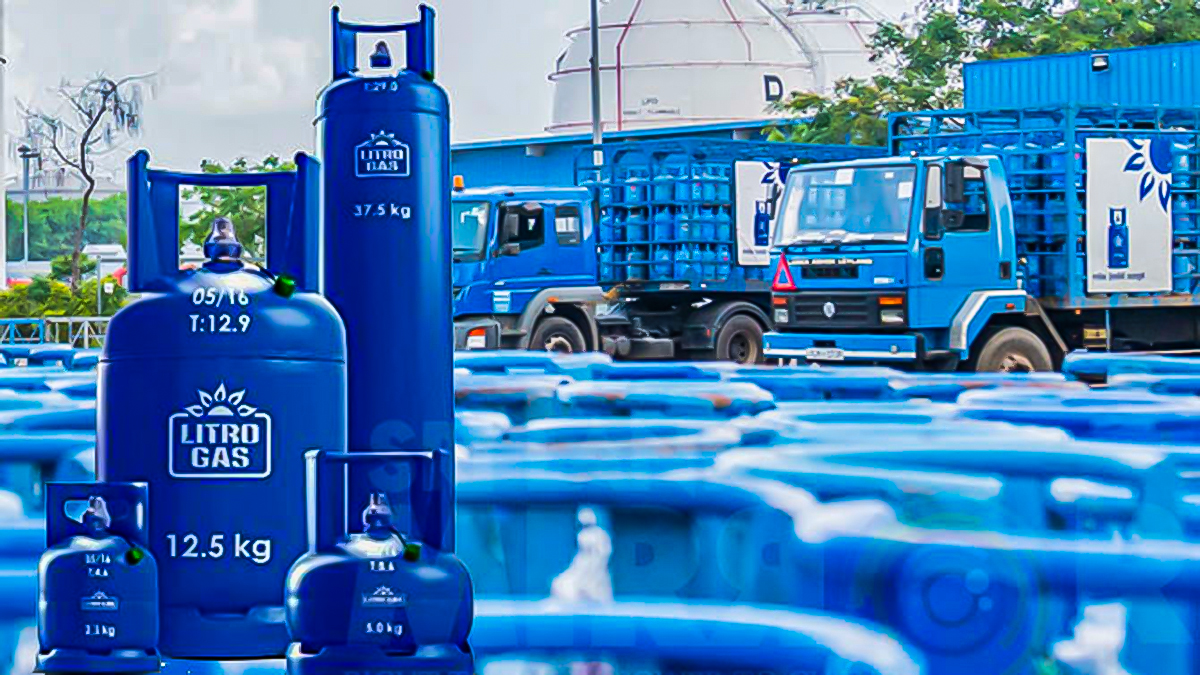 Litro Gas Lanka, one of the country's two leading suppliers of domestic Liquefied Petroleum (LP) gas, has decided to slash the prices of its products.
The price reduction will be effective from midnight tomorrow (June 04), according to Litro chairman and CEO Muditha Peiris.
Mahiyanganaya religious event was sponsored by OnmaxDT!
The financial sponsor of a religious event held in Mahiyanganaya earlier this week had been a company which was named by the Central Bank of Sri Lanka an entity engaged in prohibited schemes, the 'Anidda' newspaper reports.
The newspaper says that the financial sponsor event was OnmaxDT.
The historic Mahiyangana Sacred Site was officially recognized as a place of worship at the event, held under the auspices of the President Ranil Wickremesinghe and the participation of Opposition Leader – Sajith Premadasa.
On May 31, Central Bank of Sri Lanka (CBSL) issued a public notice naming 08 entities that have conducted prohibited schemes.
Related News :
Prices of 6 items at Sathosa, reduced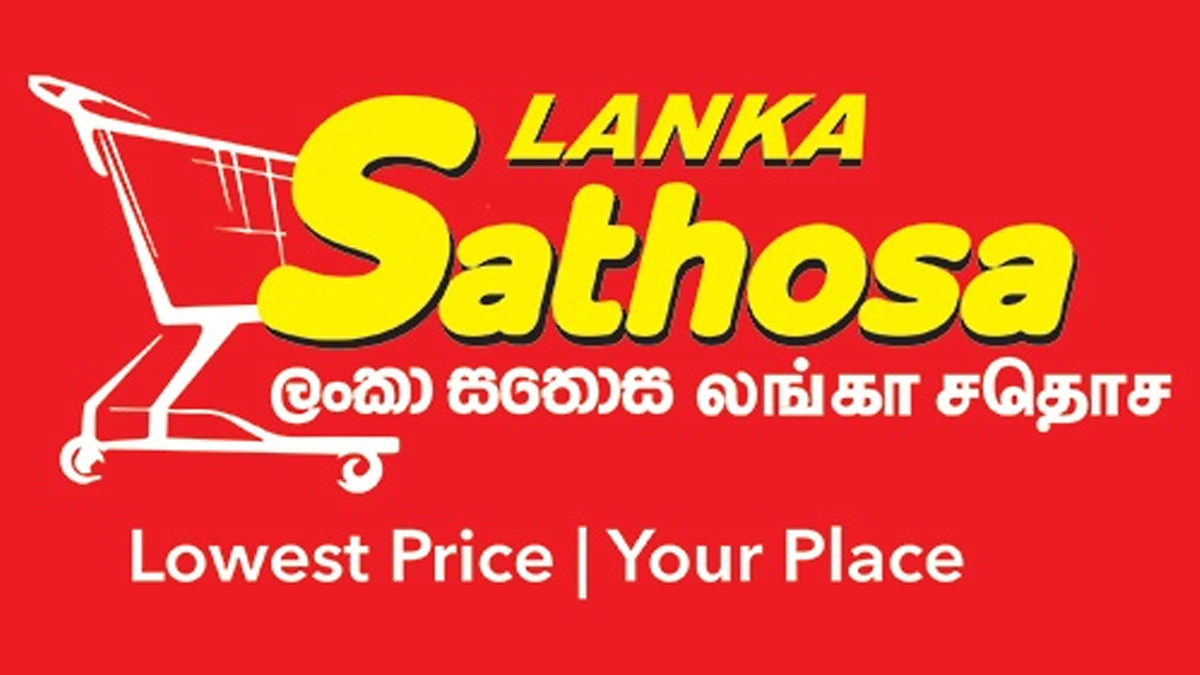 Lanka Sathosa has reduced the prices of six essential food items with effect from today (June 01).
Accordingly, the prices of wheat flour, big onions, red lentils, white sugar, chick peas and white Nadu rice have been reduced.
The revised prices are as follows:
Wheat Flour – Rs. 210 per 1kg (reduced by Rs. 15)
Big Onions – Rs.115 per 1kg (reduced by Rs. 14)
Lentils – Rs. 314 per 1kg (reduced by Rs. 11)
White Sugar – Rs. 229 per 1kg (reduced by Rs. 10)
Chick Peas – Rs. 545 per 1kg (reduced by Rs. 05)
White Nadu Rice – Rs. 175 per 1kg (reduced by Rs. 04)