Dialog to shut down 3G data network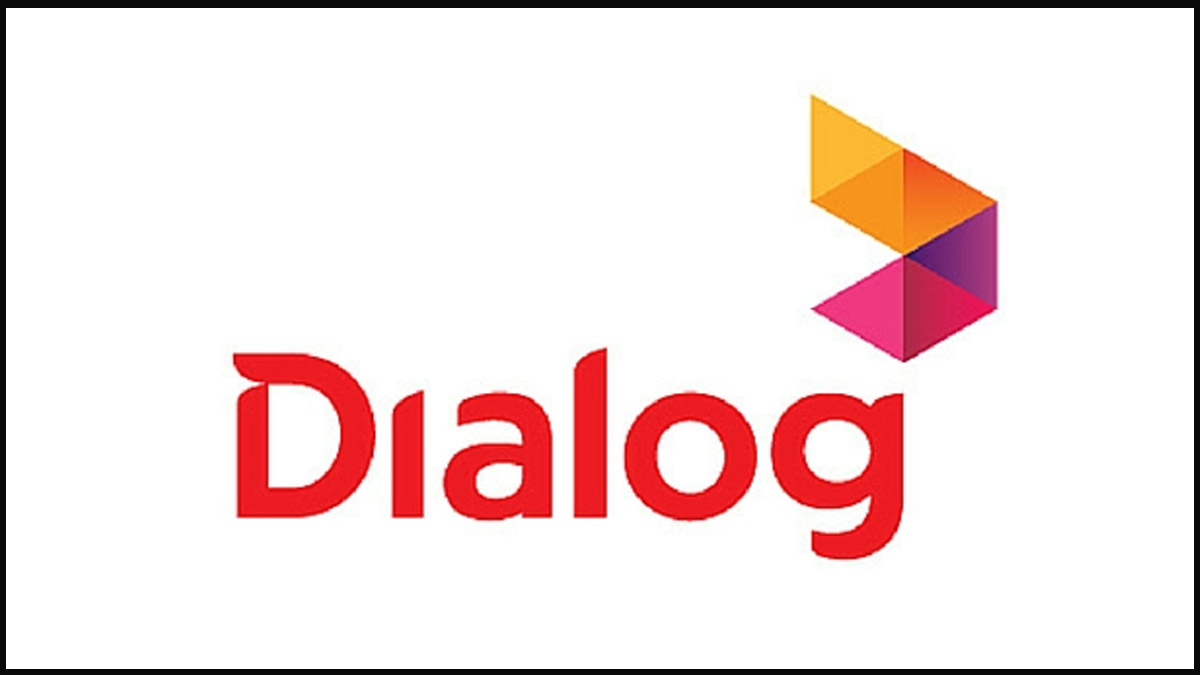 Leading connectivity provider – Dialog Axiata PLC has announced that they will shut down their 3G data network in 2023 to free up spectrum and increase the capacity of its 4G Broadband network.
"This decision comes as part of Dialog Axiata's ongoing efforts to provide the best possible mobile experience for its customers and is part of its continued efforts to introduce best-in-class, next-gen technologies to Sri Lankan consumers." a company statement notes.
The statement further notes :
"Usage of the 3G Network account for less than 1% of Dialog's data traffic and re-farming/allocation the 3G spectrum to support 4G Broadband will provide a much higher bandwidth and thereby a better experience to Dialog 4G Mobile Broadband customers. This announcement follows the Company's decision in June 2022, to suspended issuance of new 3G connections as part of the 3G network shutdown initiative."
"Dialog requests its 3G network users to switch to the 4G network as well as enable 4G data services on existing 4G devices to access Mobile Broadband services. To support the current 3G network users with the transition to 4G, Dialog offers a wide range of best-in-value 4G Smartphones, Dialog Lesi Pay instalment plans and free-of-charge 4G SIM upgrades which can be availed through its service network. Dialog will continue to maintain its 2G GSM network that would support the growing demand for voice services in addition to Voice over LTE offered through the 4G Network."
"We apologise for any inconvenience that may be caused due to the shutdown of our 3G network, and we thank our customers for their patience and understanding as we refarm 3G spectrum to further improve our 4G mobile broadband network."
However, customer complaints have been rampant on the existing services of Dialog Axiata.
Operating hours of liquor stores, revised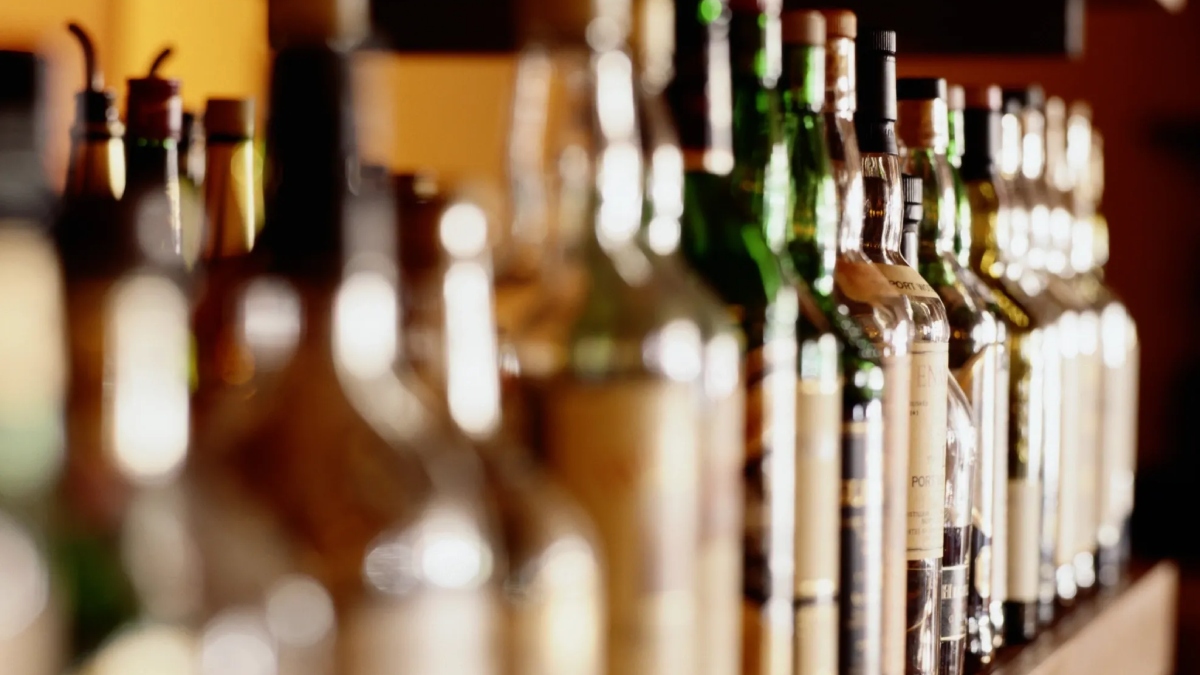 The Excise Department has announced changes to the operating hours of liquor shops, effective from tomorrow (December 09).
According to the revised schedule, liquor shops will be open from 8:00 a.m. to 10:00 p.m.
The detailed list of times is as follows :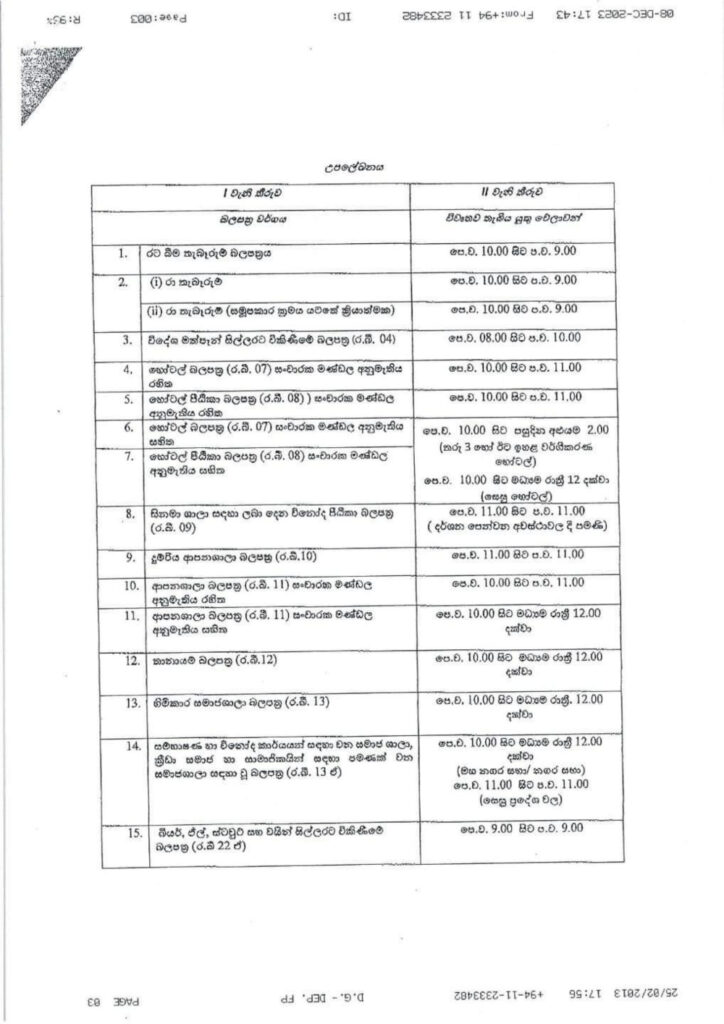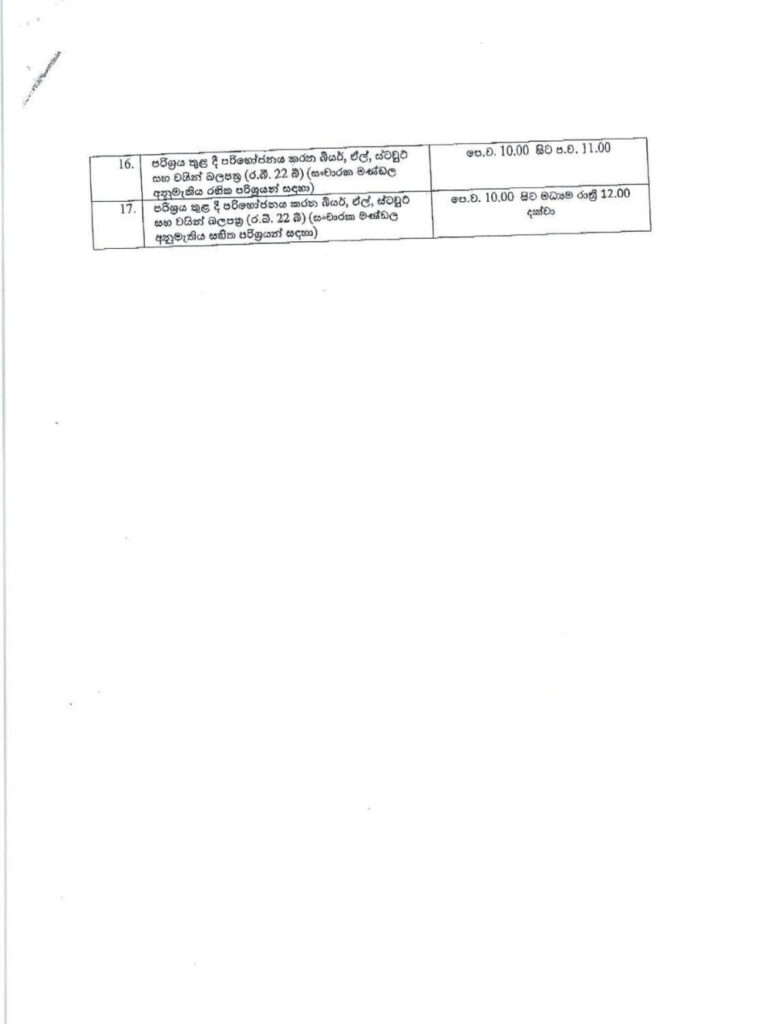 Deadline extensions for SLT & Srilankan bids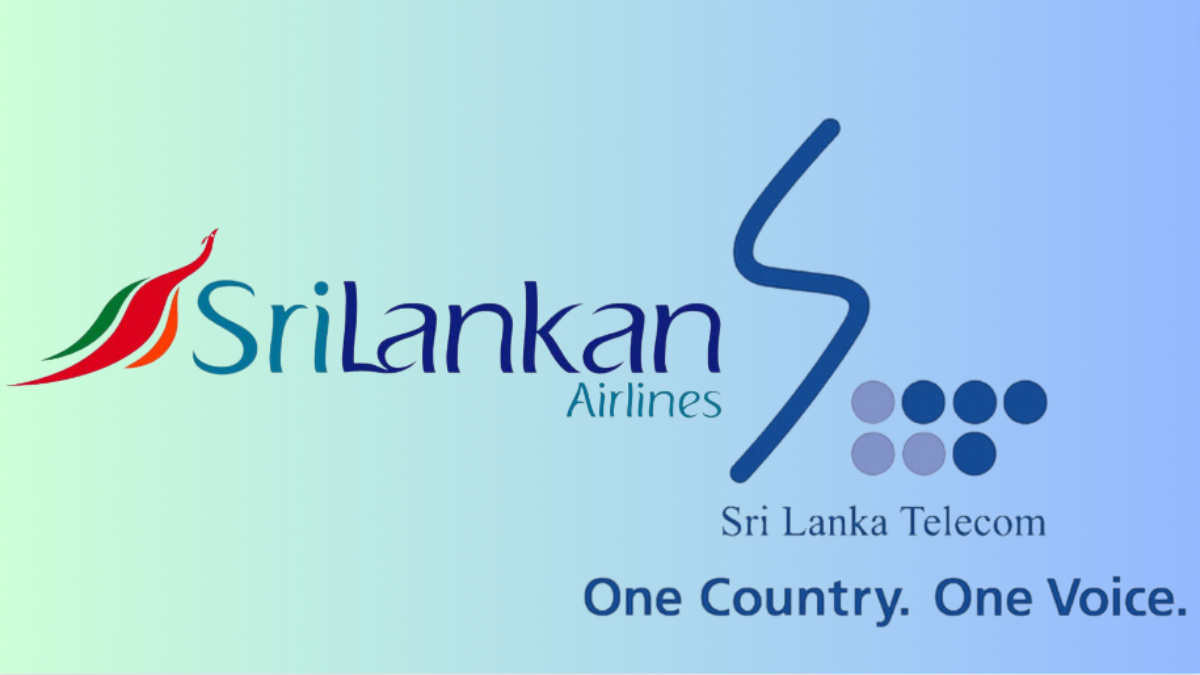 The deadline to submit expressions of interest for Sri Lanka Telecom and SriLankan Airlines have been extended on investor requests, Director General of the State Enterprises Restructuring Unit, Suresh Shah said.
The date to express interest for Sri Lanka Telecom was extended to January 12, 2024, from December 18.
The date for SriLankan Airlines was extended to January 09, 2024 from December 05.
The government is selling majority stakes in the firm.
The SRU will issue requests for proposal documents to qualified investors who express interest.
Source – economynext.com
Cinnamon prices drop in SL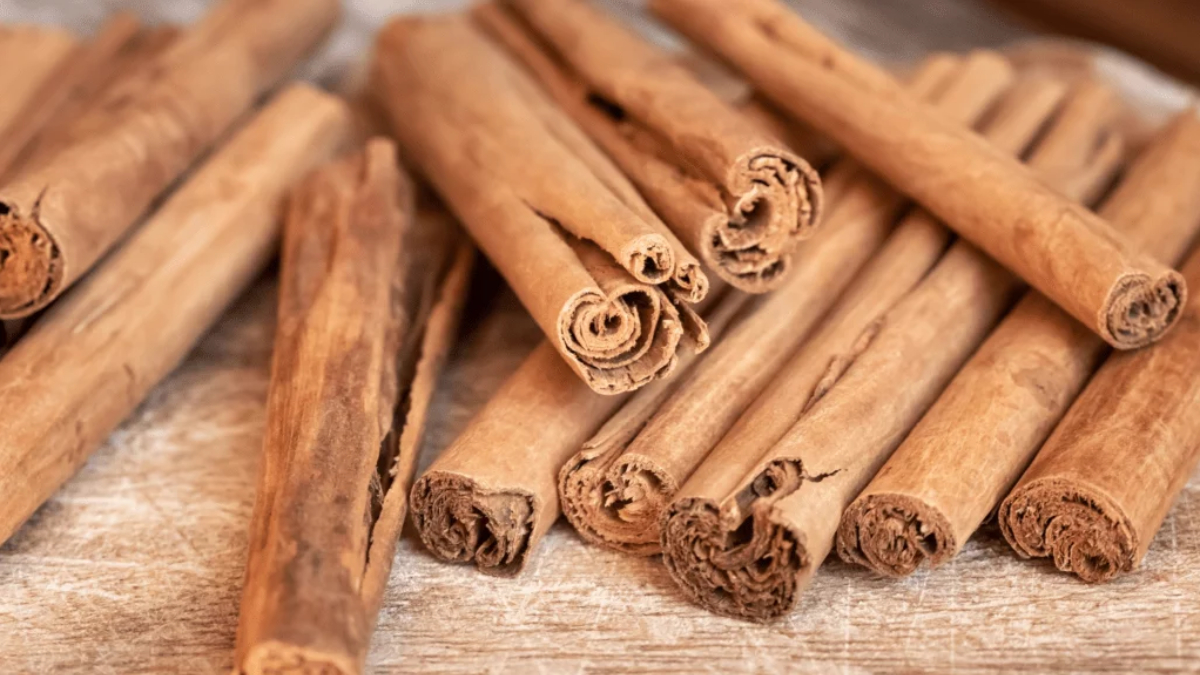 Cinnamon prices have dropped in the Sri Lankan market, the Department of Agriculture states.
Alba cinnamon, which is the highest grade of Ceylon cinnamon available in the local market, is sold between Rs. 4,800 – Rs. 5,000 per kilo which is a drop of Rs. 500.
This will lead to serious economic issues for those at the grassroot level of the industry, whose livelihood is cinnamon cultivation.