Egg shortage in the offing?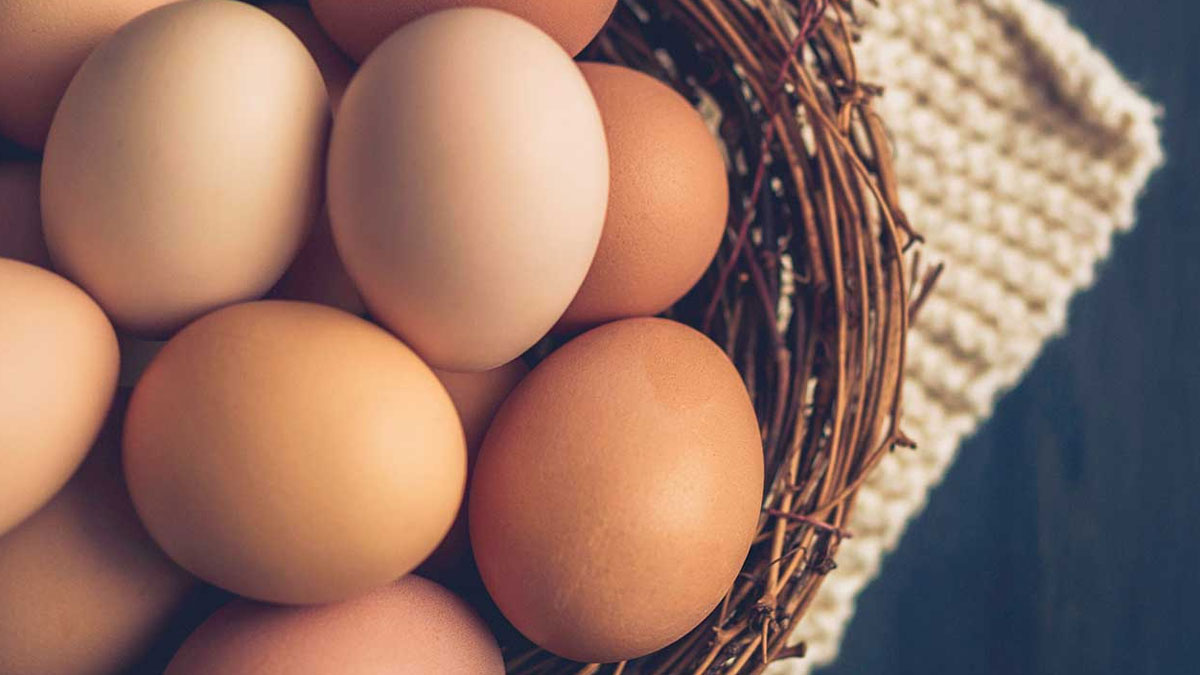 All Ceylon Egg Producers Association President R.M. Sarath Rathnayake has warned of an egg shortage during the upcoming festive season.
He says that this is possible due to the shortage of animal feed and in the aftermath of the price controls imposed by the government.
Around 50% of the egg producers have left the egg production, with many selling off the poultry as meat, due to losses sparked from the control prices.
No need to fear of milk powder shortage – State minister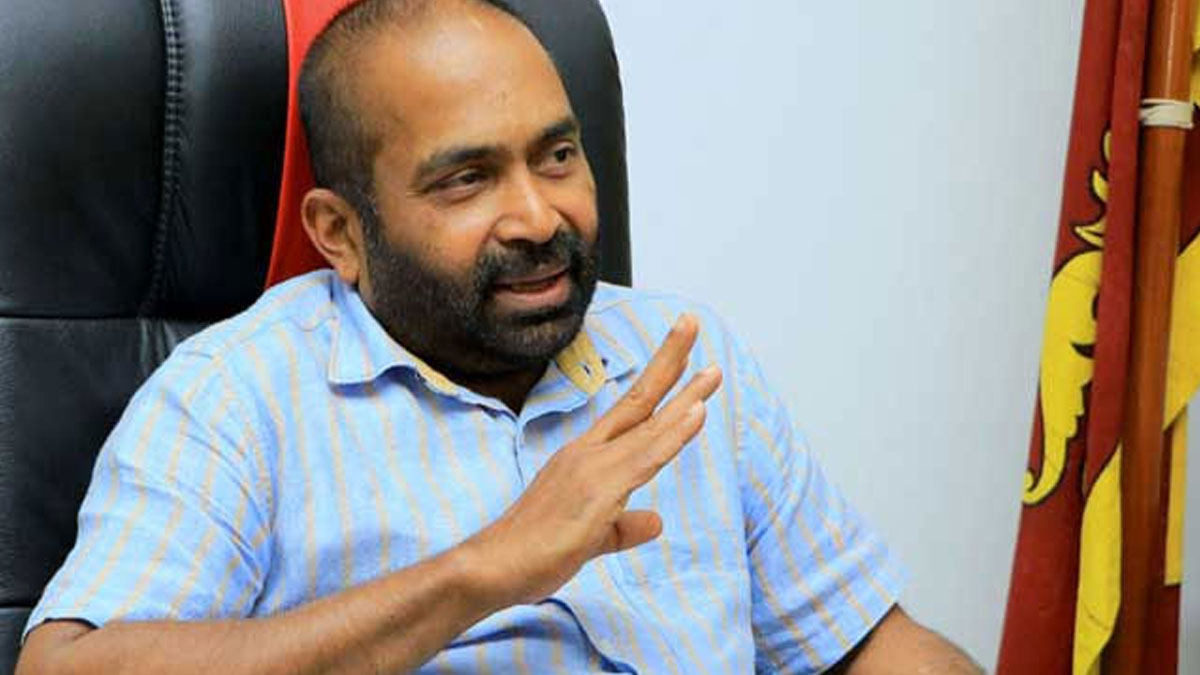 Six containers with milk powder were held by Sri Lanka Customs after the importer violated the import export control regulations, State Minister of Finance Ranjith Siyambalapitiya says.
Tabling the relevant Speaking in Parliament today (29), he said that the importers have brought down ingredients under the guise of importing milk powder.
However, the delay to release these containers will in no way result in a shortage in the market he said.
Since no import restrictions have been imposed on milk powder, the public should not need to have undue fears, he added.
'Mein Schiff 5' arrives in Colombo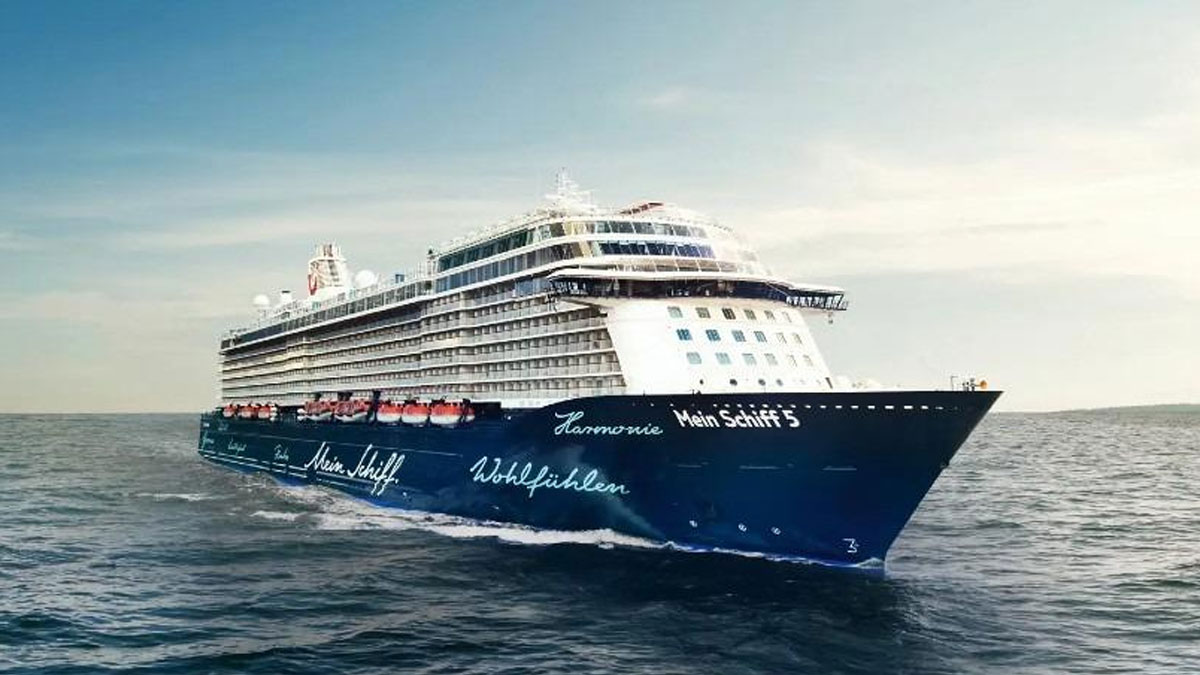 The super luxury cruise ship 'Mein Schiff 5' arrived at the Colombo Port today.
Over 2,000 tourists had arrived in the country in the cruise ship and were expected to travel to several destinations in and around Colombo.
Afterwards, the tourists are also scheduled to visit various places across the country and then the ship is scheduled to sail to Hambantota Port.
Litro assures there's no shortage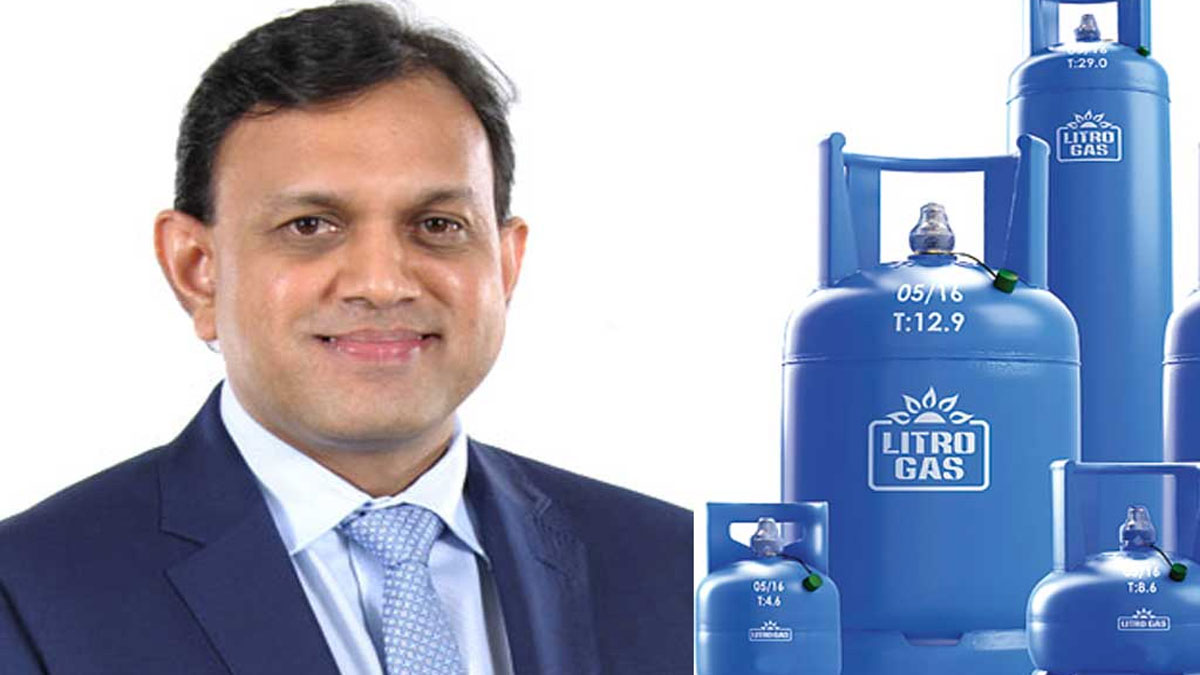 Litro Gas has assured that there is no shortage of cooking gas in the country.
Speaking to media today (28), Litro Chairman Muditha Peiris said that from Dec. 01, more than 100,000 LP Gas Cylinders will be distributed for domestic and other essential services.
He said that 34,000 MT of LP Gas was ordered in December, and in the coming days vessel with shipments of 3,000 MT & 4,000 MT will reach Colombo.
Anyone facing a serious issue can call our hotline on 1311 and within 24 hours we will direct a cooking gas cylinder from the closest outlet, the Litro Chairman has said.