Eggs to be imported from India!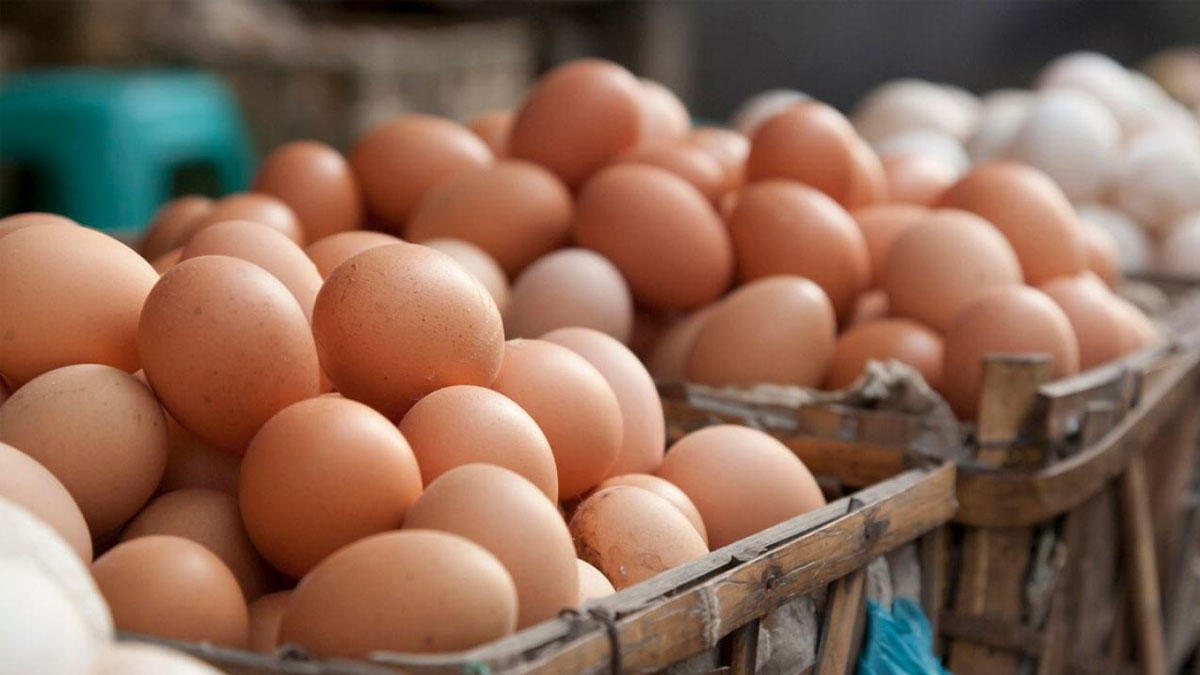 Measures are being taken to import eggs from India, Essential Food Importers and Traders Association (EFITA) Spokesperson Nihal Seneviratne says.
He added that prices are being sought from Indian egg producers.
Although Cabinet approval to import eggs had been granted last night (02), more information is yet to be learnt as further details on relevant regulations are yet to be announced, he adds.
(Source : Lankadeepa)
Related News :
Urea price to drop in mid June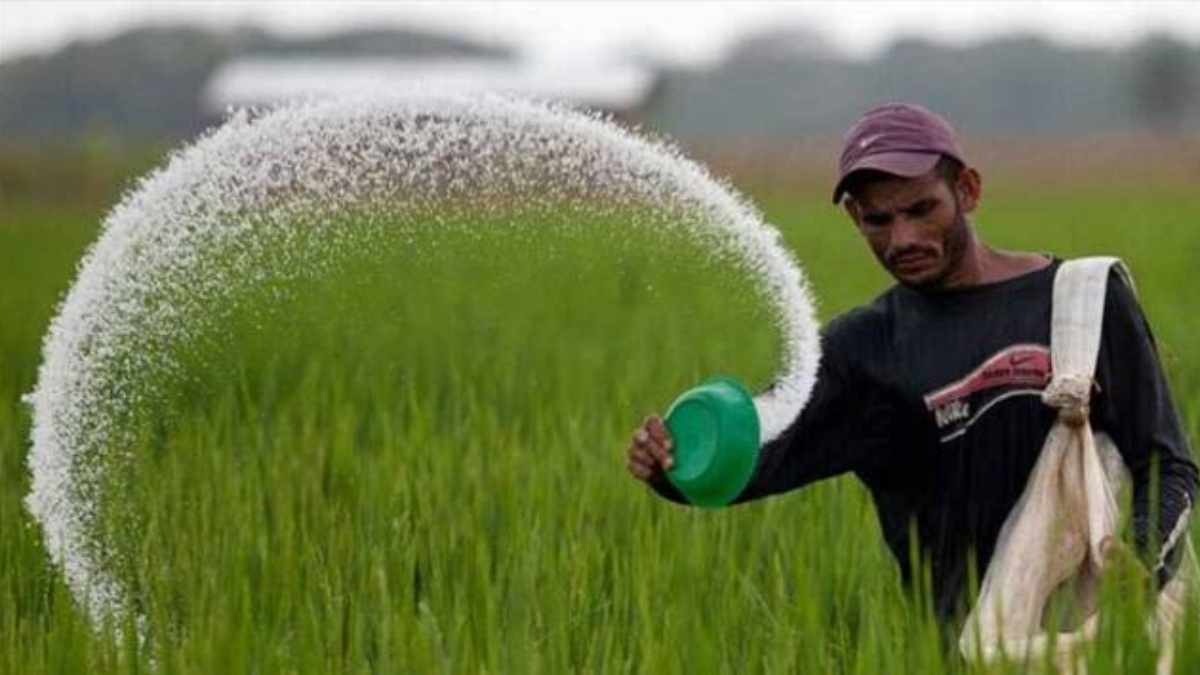 The price of Urea fertilizer is to be reduced.
According to Minister of Agriculture Mahinda Amaraweera, the price of a 50kg Urea fertilizer bag sold to farmers by the two state-owned fertilizer companies will be priced at Rs. 9,000 from June 15.
"A bag of urea is sold by the private sector at Rs. 42,000 during the last yala season, has now been brought down by the private sector to Rs. 11,000. The reason for this was that the government took steps to provide a bag of urea to the farmers at a minimum price of Rs. 10,000," the minister said.
CBSL names 8 entities that conducted prohibited schemes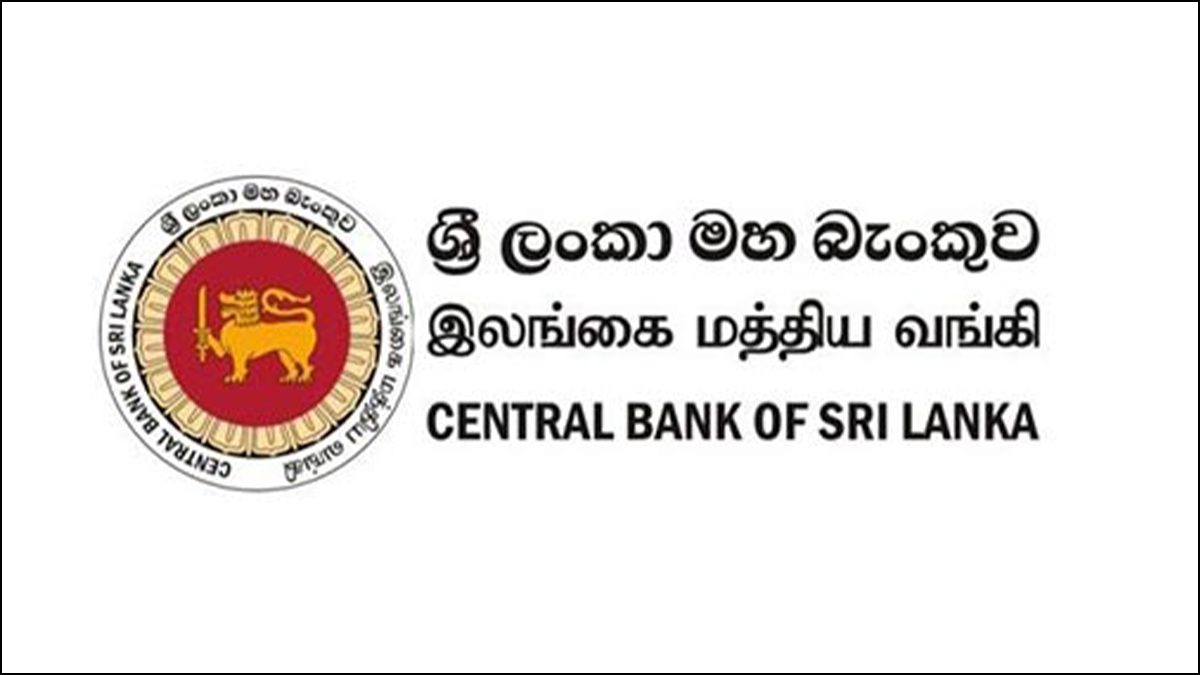 The Central Bank of Sri Lanka (CBSL) has issued a public notice naming 08 entities that have conducted prohibited schemes.
The entities named are :
Tiens Lanka Health Care (Pvt) Ltd.
Best Life International (Pvt) Ltd.
Global Lifestyle Lanka (Pvt) Ltd.
Mark-Wo International (Pvt) Ltd.
V M L International (Pvt) Ltd.
Fast 3Cycle International (Pvt) Ltd (F3C)
Sport Chain App, Sports Chain ZS Society Sri Lanka
OnmaxDT
The CBSL further stated that any person who directly or indirectly initiates, offers, promotes, advertises, conducts, nances, manages or directs a scheme in contravention of the provisions of Section 83C of the Banking Act, No. 30 of 1988 shall be guilty of a punishable offence.
The complete public notice issued by the CBSL in this regard is as follows :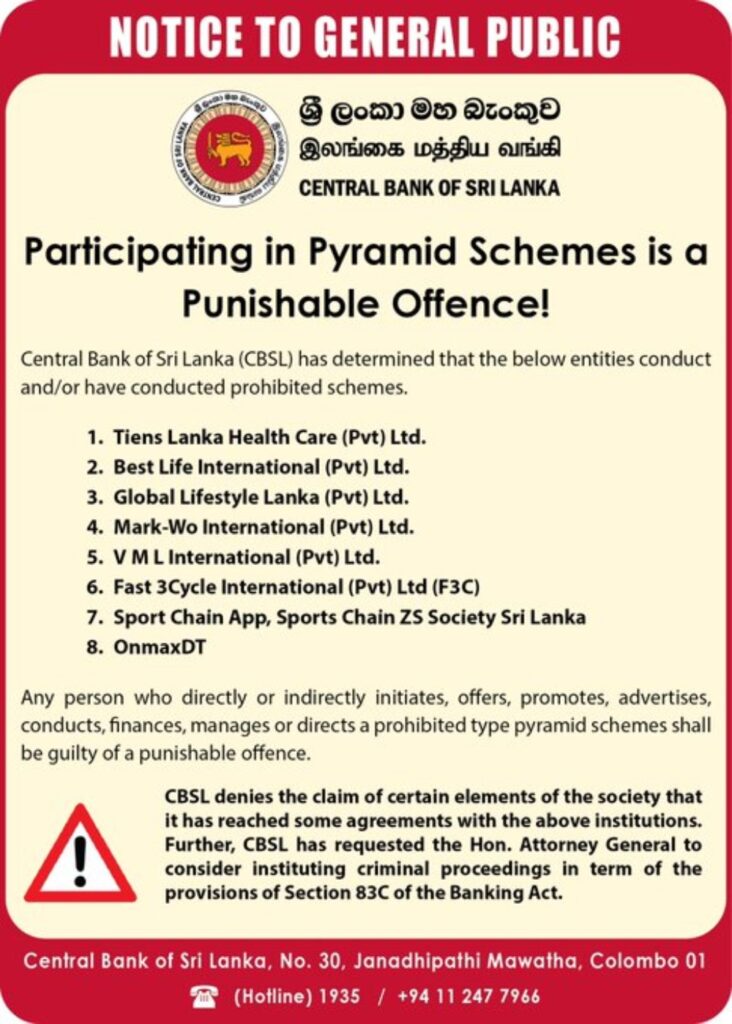 DLB ticket prices to be doubled!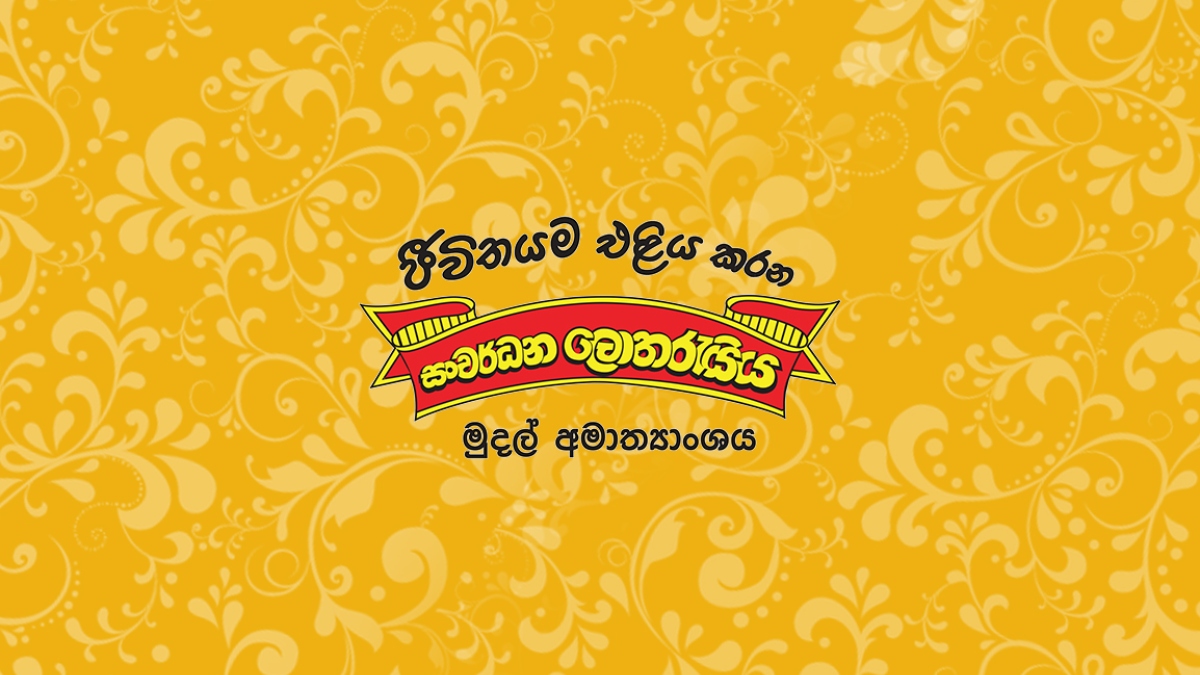 The prices of Development Lotteries Board (DLB) tickets will soon be doubled following the approval received from the Ministry, DLB Chairman Ajith Gunaratne Naragala said.
He said this during the Gampaha district sales representative meeting of the series of district sales representative meetings being held under the 'Sanwardhana Abhiman 2023' programme at the Katunayake Eagle Lagoon Hotel premises yesterday (29).
"With the social and economic setback we suffered along with the covid-19 pandemic, all the businesses in the country were severely affected. Even amidst such an unprecedented economic and political crisis, our sales representatives worked hard to protect the development lottery business."
"The sales representatives who have been with the DLB for 40 years are engaged in a great service on behalf of the country and the people."
"In 2022, the DLB recorded a record income of 19 billion rupees. We have given 10 billion rupees to the people and 3 billion rupees to the government as taxes."
"The daily sale of development lottery tickets of 2.2 million rupees has increased to 3.6 million rupees today. We have decided to make a stronger contribution to the President's Fund and the Mahapola Trust Fund," he said.