Electricity tariffs upped by 66% from today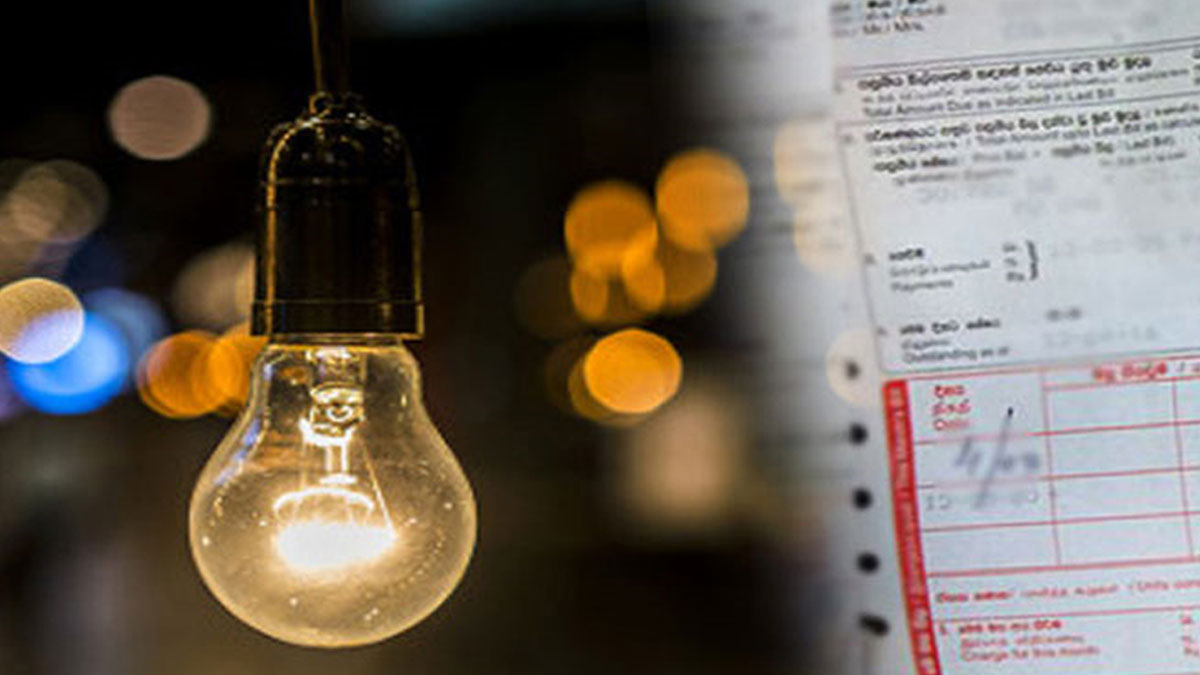 The Ceylon Electricity Board (CEB) says that the approval of the Public Utilities Commission of Sri Lanka (PUCSL) has been received to increase the electricity tariffs.
According to the CEB, electricity tariffs will be increased by 66%, with effect from today (Feb. 15).
Although the PUCSL chairman – Janaka Ratnayake had opposed the move, three members have approved the move and therefore it is said that the majority of the PUCSL member had been received.
Price of imported milk powder slashed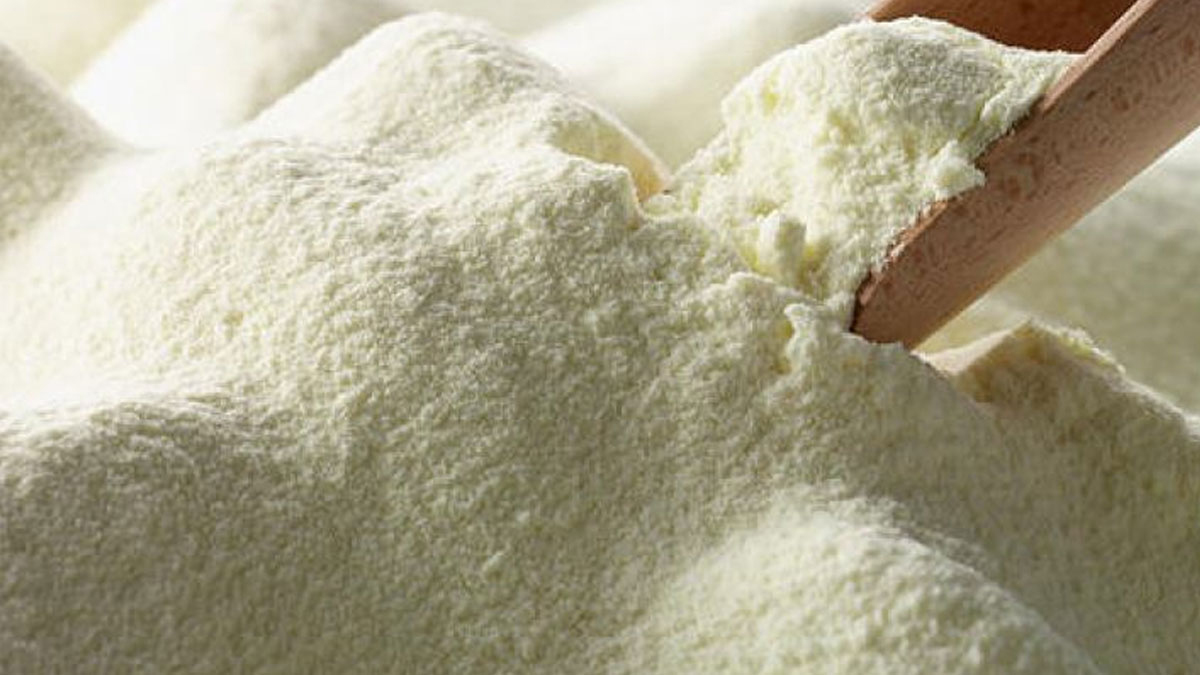 The prices of imported milk powder will reduce with effect from Saturday (01), the Milk Powder Importers' Association said.
The price of a 1kg packet of imported milk powder will reduce by Rs. 200.
The price of a 400g packet of imported milk powder will reduce by Rs. 80.
"However, the milk powder packets with new prices will be released to the market on Monday, following the weekend holiday," the Milk Powder Importers' Association pointed out.
People's Leasing presents their "Best Practice 2022" award to President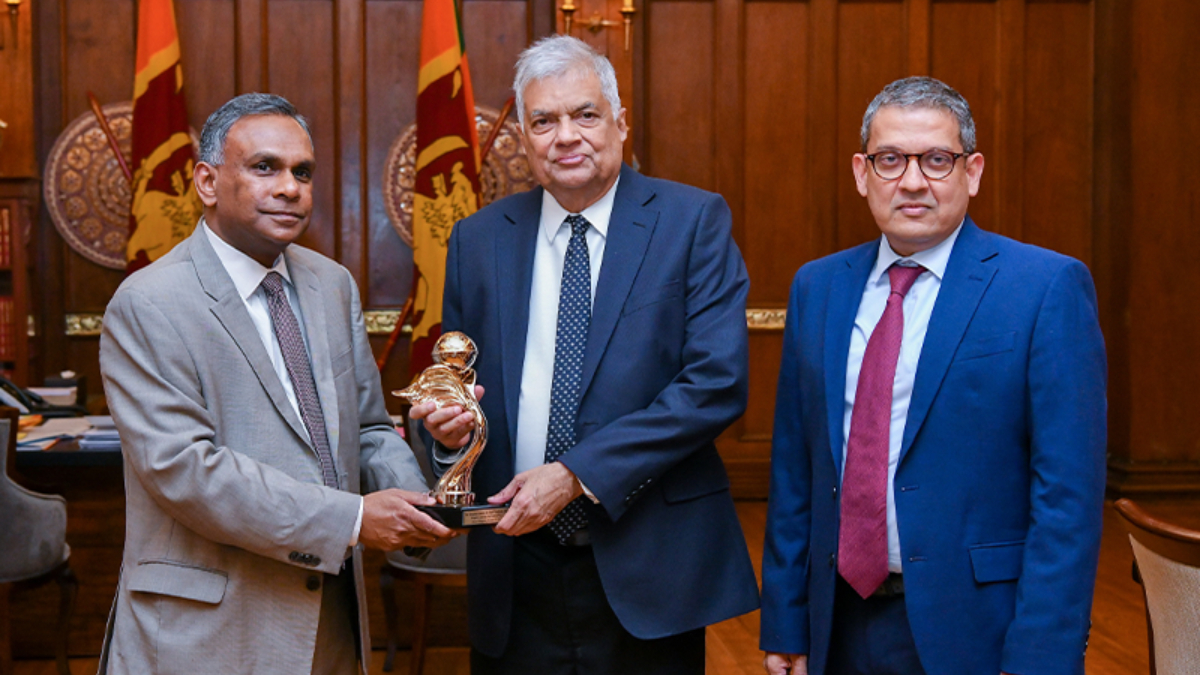 People's Leasing Company, a provider of financial solutions in the non-banking financial institutions sector in Sri Lanka, has been awarded the European Society Quality Research (ESQR) "Best Practices 2022" award, which is given annually to evaluate best practices.
The award was presented at the award ceremony held in Brussels, Belgium on December 11, 2022, and was officially presented to President Ranil Wickremesinghe at the President's Office recently.
The award was presented to the President by Mr. Pradeep Amirthanayagam, Chairman of People's Leasing and Finance Plc, and Mr. Shamindra Maserlin, CEO/General Manager of People's Leasing Company.
PickMe reduces taxi charges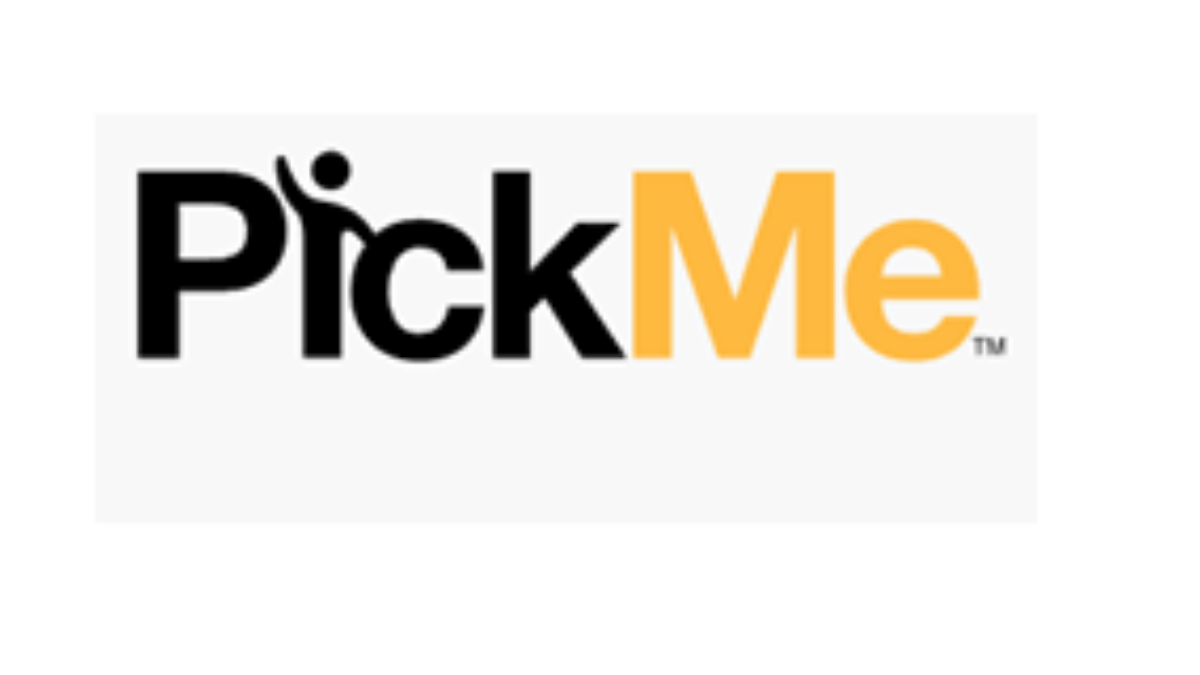 The PickMe taxi service has reduced the charge to Rs 68 per kilometer.
"The current slashing of petrol prices by CPC will be passed down to the passenger and we will continue to give value to the driver who works in the gig economy. The authorities have stipulated that the maximum price for tuk tuks have a starting price of Rs. 100 followed by Rs. 80 from the second kilometre. We are able to stay well below the rates of the road tuktuks as our digital platform makes the system efficient as drivers don't have to be plying the roads in search of customers," says Jiffry Zulfer, CEO of PickMe in a press release.
PickMe's driver network is continuing to expand. Last year alone the app-based mobility company registered over 40,000 new drivers, the release said.