House of Fashion brawl; two employees hospitalized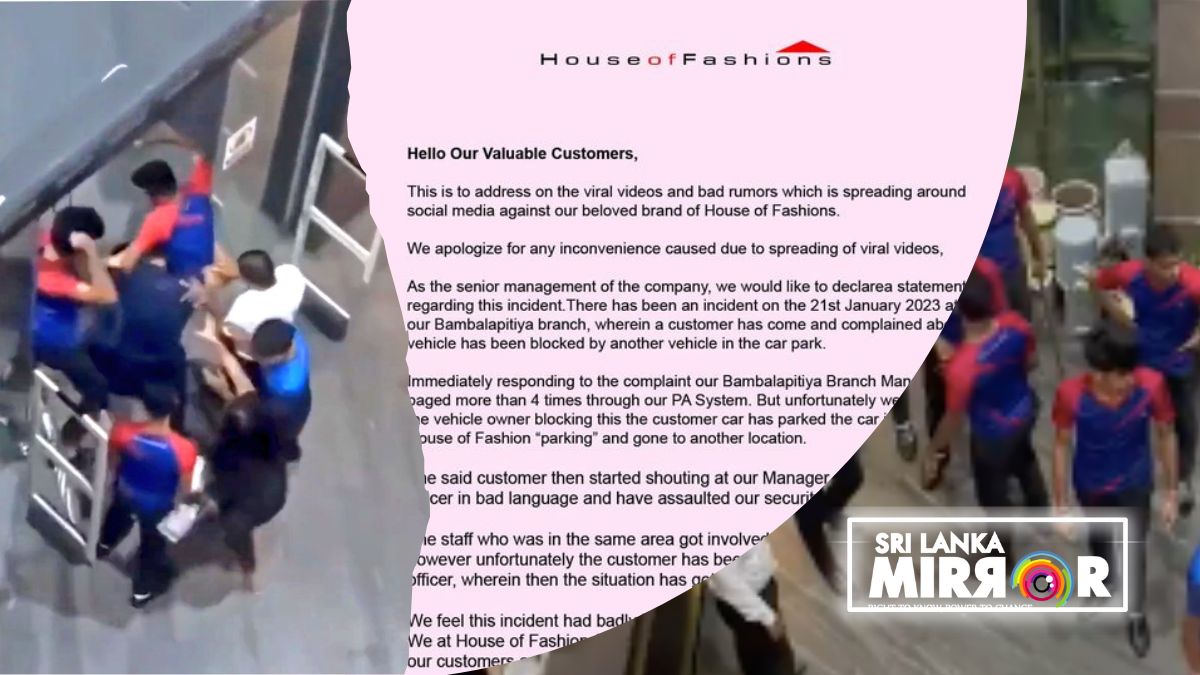 Two employees of House of Fashion at Bambalapitiya who were injured during the recent brawl that took place with a customer have been admitted to the hospital.
During the conflict, the employees kicked and beat up the customer with sticks while the customer also attacked the employees.
The Bambalapitiya Police are investigating the incident and they have recorded statements from the customers yesterday (23). They are a couple residing in Maharagama.
Statements were recorded from the employees as well.
However, no one has been arrested in connection with this incident so far.
Cause of the brawl..
On January 21, a customer has complained that his vehicle had been blocked by another vehicle in the car park.
The vehicle owner blocking the customer's car has parked the car in House of Fashion "parking" and had gone to another location.

Therefore, the customer had gone and complained to House of Fashion along with his wife resulting in an argument which had led to the brawl.
Excuses..
Meanwhile, the House of Fashion issued a statement yesterday (23).
It said, "We feel this incident has badly impacted our goodwill with the customers. We at House of Fashion always make sure that we do our best to protect our customers and do the best customer service at all times."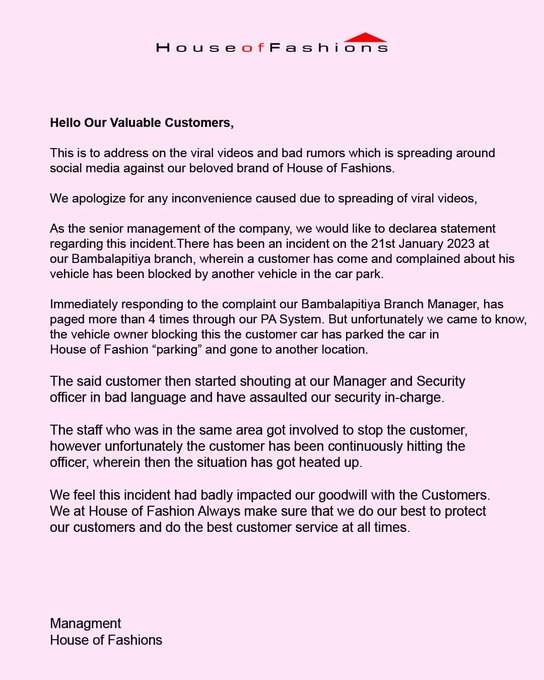 One sided CCTV..
Meanwhile, House of Fashion had released CCTV footage obtained from one side to several media outlets.
They are shown below.
Customer recorded footage shared on social media:
Related news:
Police launches probe brawl at House of Fashion
Operating hours of liquor stores, revised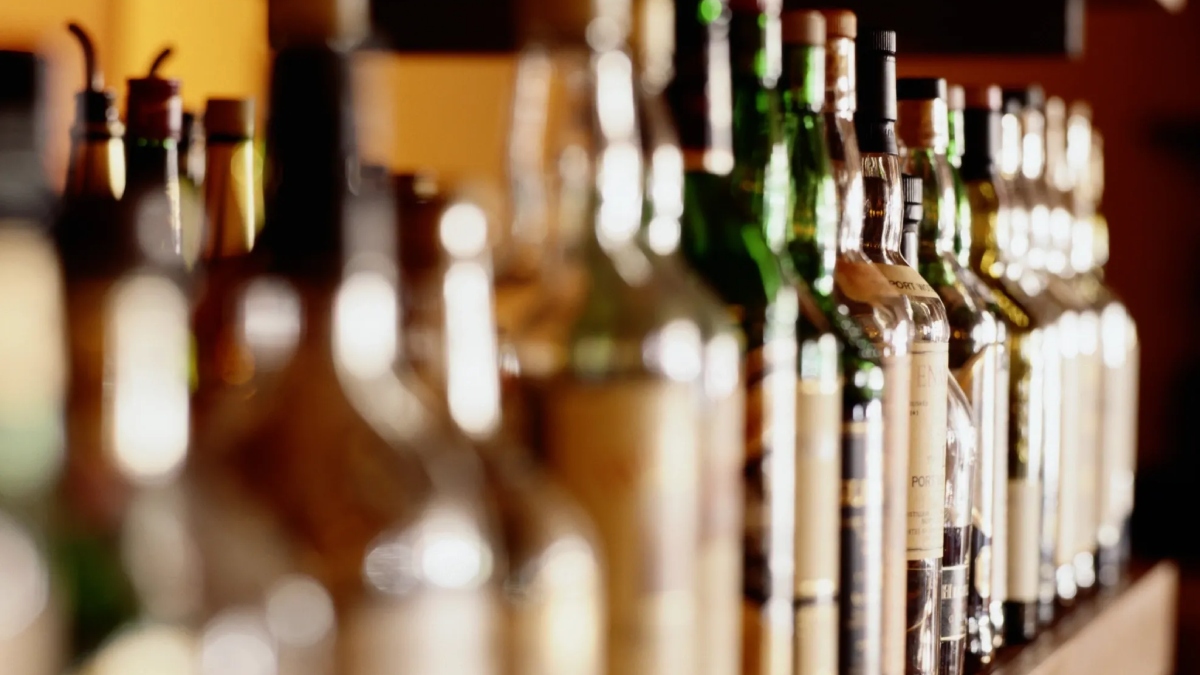 The Excise Department has announced changes to the operating hours of liquor shops, effective from tomorrow (December 09).
According to the revised schedule, liquor shops will be open from 8:00 a.m. to 10:00 p.m.
The detailed list of times is as follows :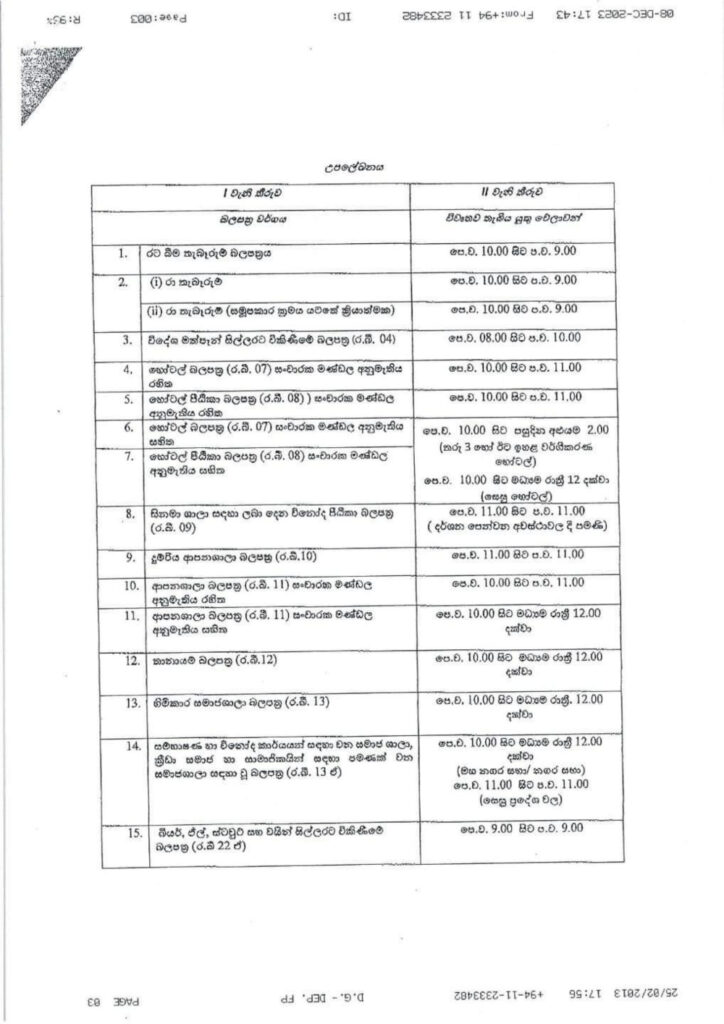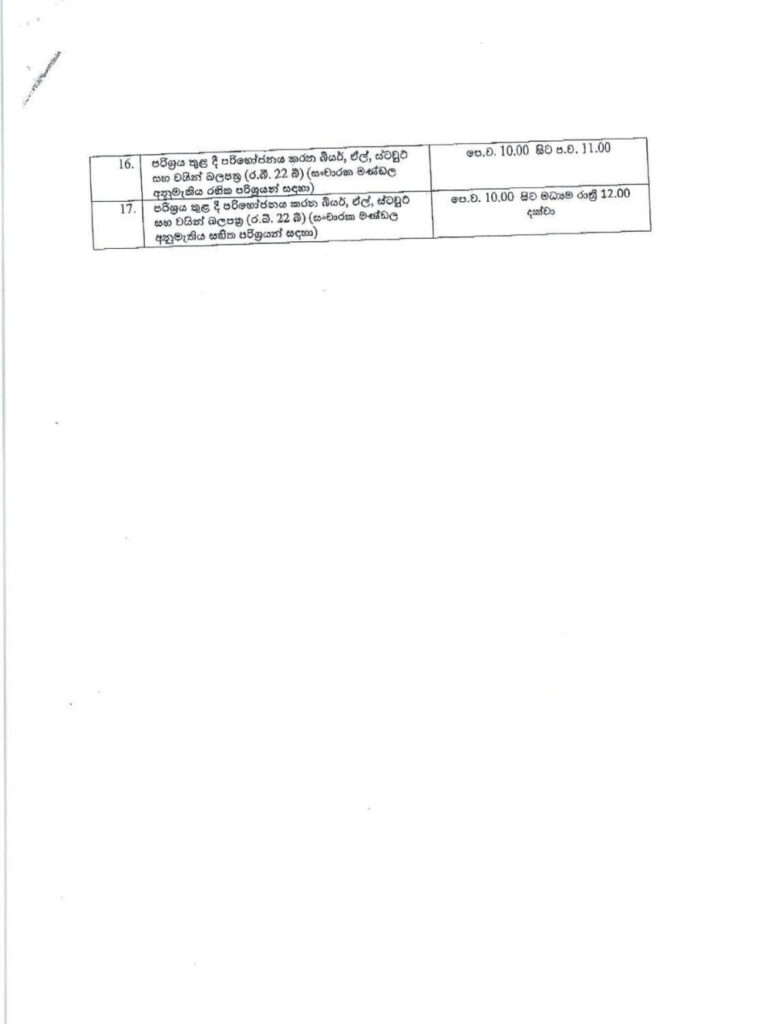 Deadline extensions for SLT & Srilankan bids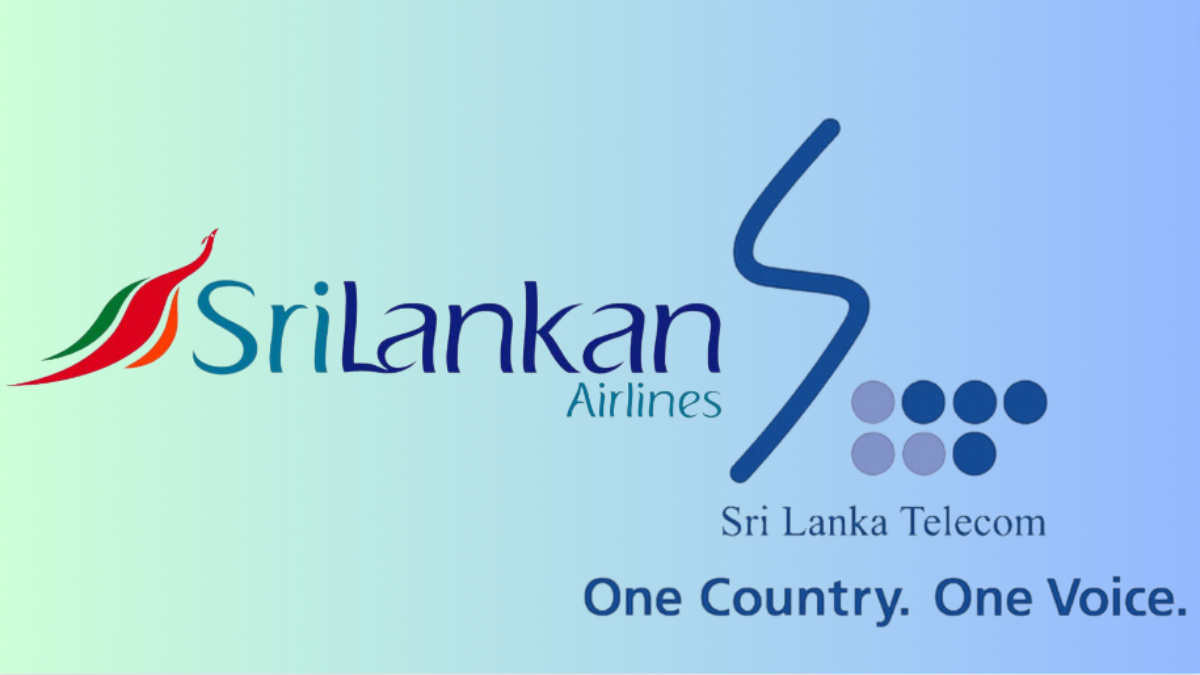 The deadline to submit expressions of interest for Sri Lanka Telecom and SriLankan Airlines have been extended on investor requests, Director General of the State Enterprises Restructuring Unit, Suresh Shah said.
The date to express interest for Sri Lanka Telecom was extended to January 12, 2024, from December 18.
The date for SriLankan Airlines was extended to January 09, 2024 from December 05.
The government is selling majority stakes in the firm.
The SRU will issue requests for proposal documents to qualified investors who express interest.
Source – economynext.com
Cinnamon prices drop in SL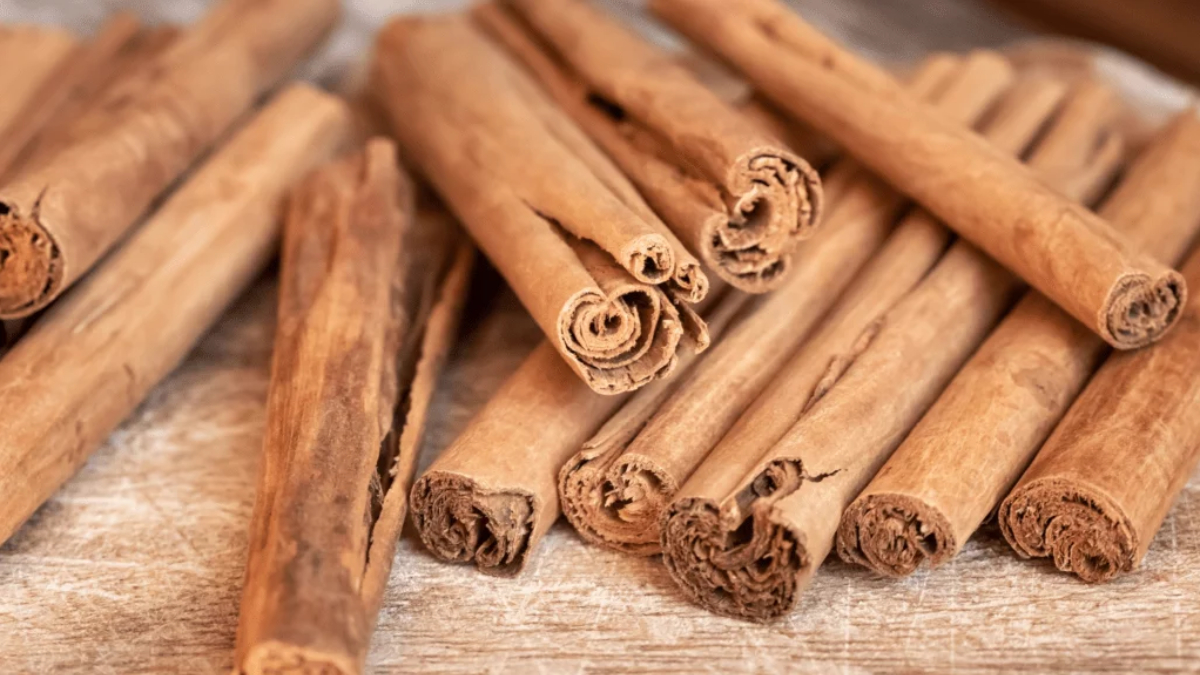 Cinnamon prices have dropped in the Sri Lankan market, the Department of Agriculture states.
Alba cinnamon, which is the highest grade of Ceylon cinnamon available in the local market, is sold between Rs. 4,800 – Rs. 5,000 per kilo which is a drop of Rs. 500.
This will lead to serious economic issues for those at the grassroot level of the industry, whose livelihood is cinnamon cultivation.