Imported corn seeds caught in aflatoxin fiasco!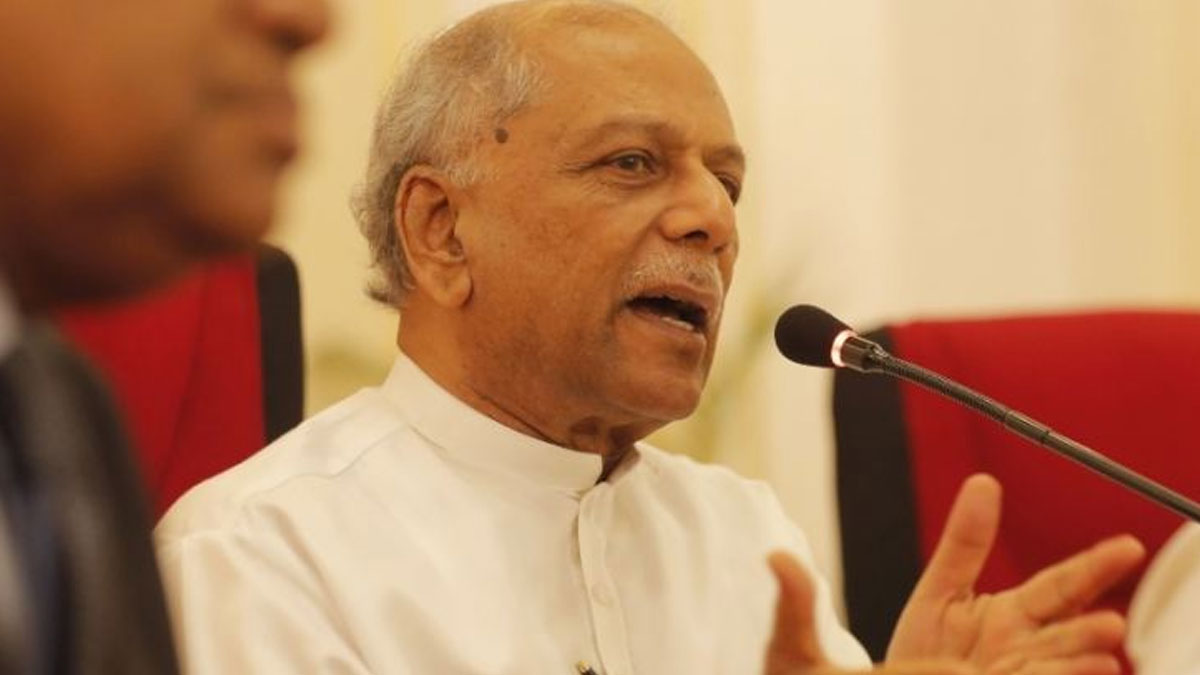 Prime Minister Dinesh Gunawardena has instructed the officials to immediately resolve the crisis that has prevented the release of corn seeds imported from India to the farmers.
The Prime Minister has made these instructions at the National Steering Committee to achieve the United Nations Sustainable Development Goals was convened yesterday (13) at Temple Trees.
Earlier, the distribution of imported corn stock was suspended due to the presence of aflatoxin but Health Minister Keheliya Rambukwella said that it was simply a rumour.
The Prime Minister has further emphasized that if there is any ban on the release of the seeds needed by the farmers, the President or himself should have been informed. He also said they should be informed about which international standard was used to conduct tests before delaying the release of the seeds.
Speaking about social security included in the sustainable development goals, the Prime Minister pointed out that long-term continuation of court cases regarding minor matters is a serious problem faced by thousands of people across the country.
He also said that the government officials should be informed about the programmes to achieve development goals without limiting themselves to circulars.
United Nations Resident Coordinator Sarat Dash, who joined the discussion, said that USD 385 million is expected to be spent to achieve sustainable development goals of Sri Lanka between 2023 and 2027.
UDA urged to form 'land bank'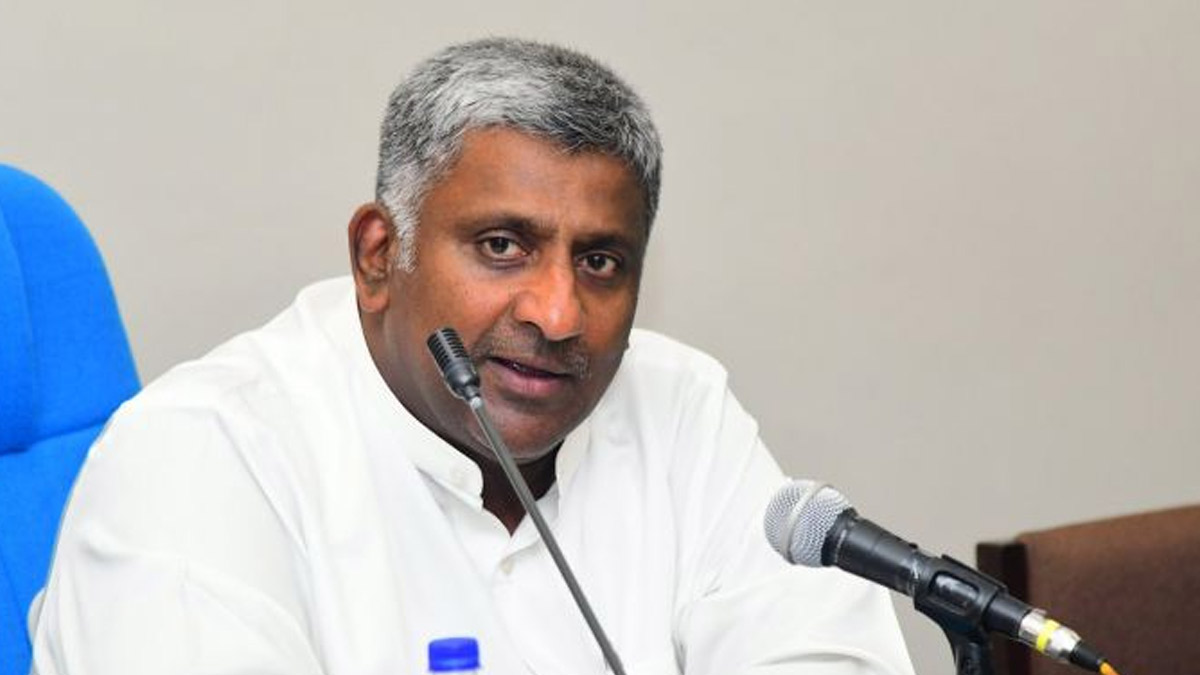 Minister of Urban Development and Housing – Prasanna Ranatunga has instructed officials to enlist all lands owned by the Urban Development Authority and form a land bank immediately.
The UDA owns around 1,008 acres of land and buildings with high market value located in major cities across the island and some such properties have been ursurped by certain indviduals.
The minister has pointed out that by enlisting all these lands under a land bank would minimise misuse of lands.
Auto Diesel price slashed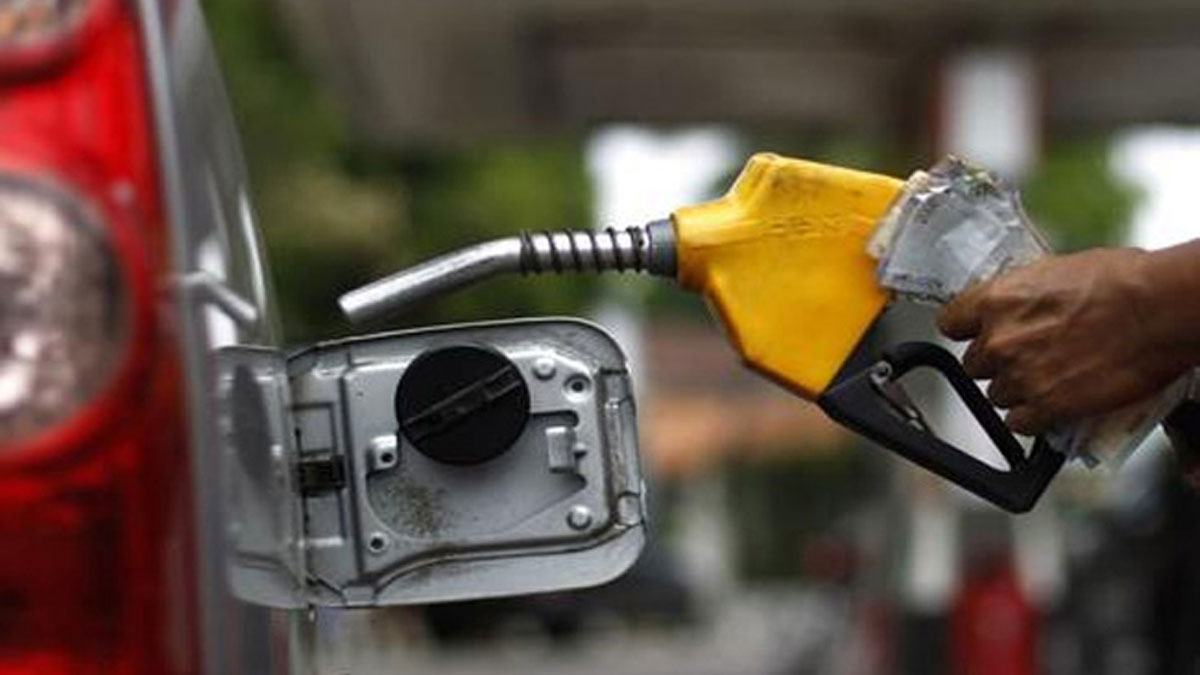 The Ceylon Petroleum Corporation (CPC) has announced that the price of a litre of Auto Diesel will be reduced by Rs. 10/- from midnight today (05)
Accordingly, the new price of a Liter of Auto Diesel will be Rs. 420/-.

However, CPC states that prices of other types of fuel will remain unchanged.

Meanwhile Lanka IOC says that they too will reduce the price of Auto Diesel by Rs. 10 from midnight today.
Laugfs Gas says no increase in LP gas prices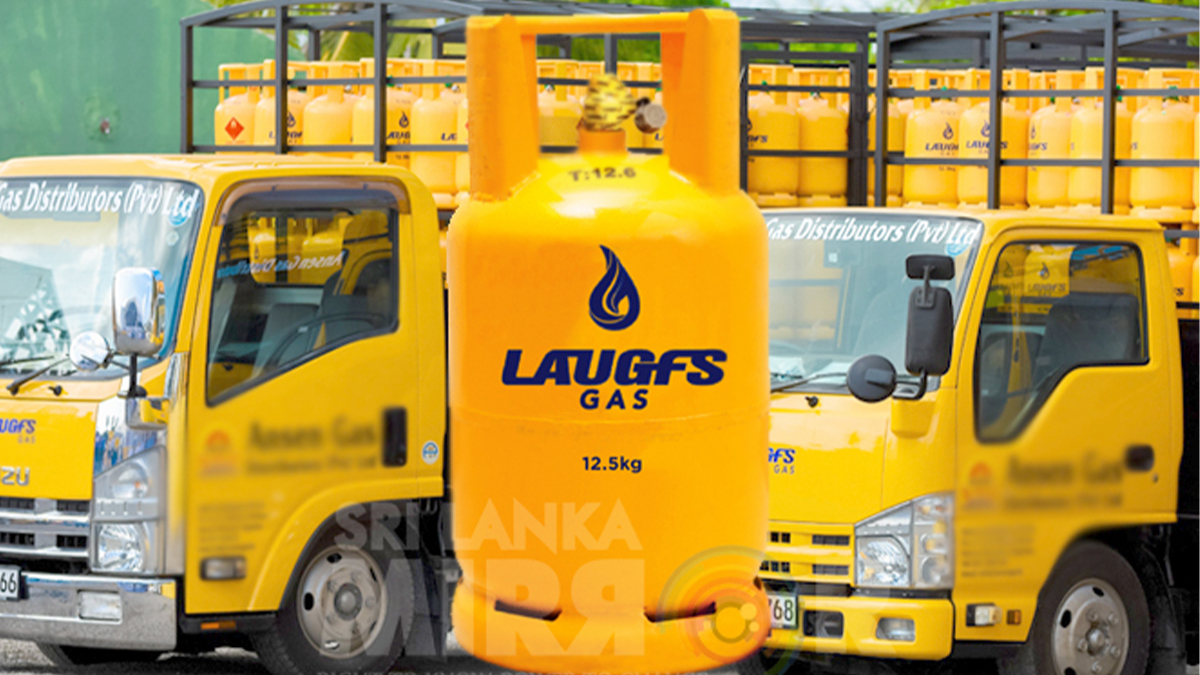 Laugfs Gas PLC says there will be no increase in its domestic LP gas prices and that they will continue selling at present prices.
Earlier today, the Litro Gas Company had announced that the prices of Litro LP gas cylinders will be increased with effect from midnight today (Dec. 05).
Related News :
Litro Gas prices upped from midnight