Imported corn seeds caught in aflatoxin fiasco!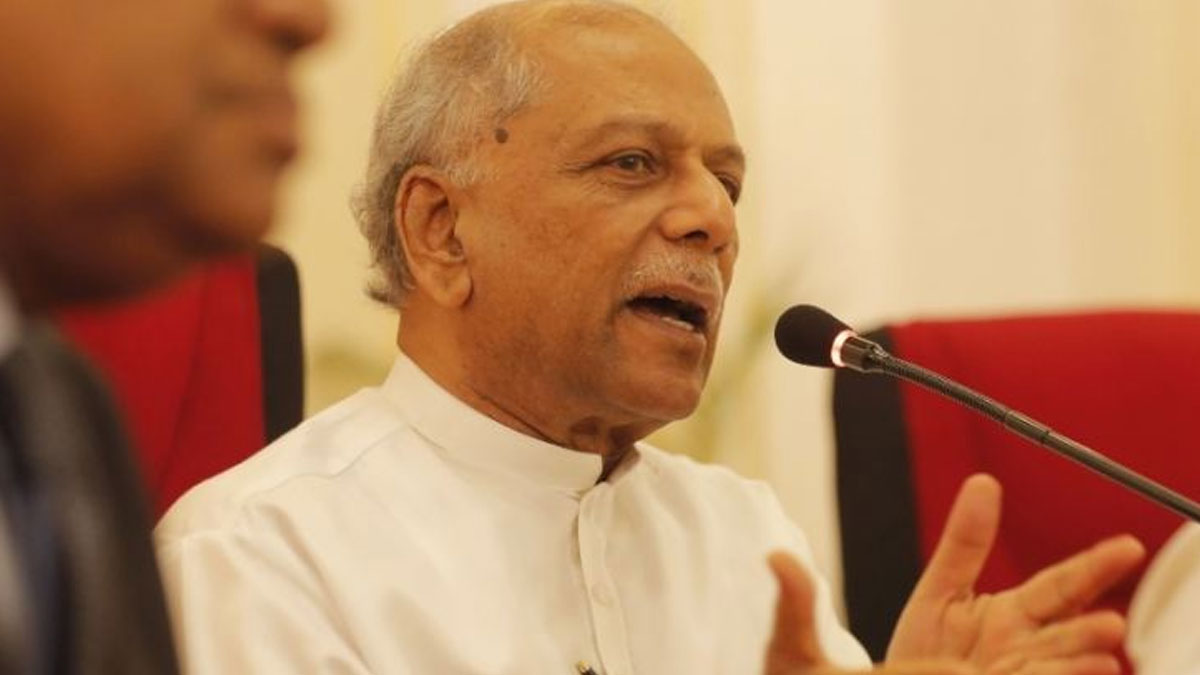 Prime Minister Dinesh Gunawardena has instructed the officials to immediately resolve the crisis that has prevented the release of corn seeds imported from India to the farmers.
The Prime Minister has made these instructions at the National Steering Committee to achieve the United Nations Sustainable Development Goals was convened yesterday (13) at Temple Trees.
Earlier, the distribution of imported corn stock was suspended due to the presence of aflatoxin but Health Minister Keheliya Rambukwella said that it was simply a rumour.
The Prime Minister has further emphasized that if there is any ban on the release of the seeds needed by the farmers, the President or himself should have been informed. He also said they should be informed about which international standard was used to conduct tests before delaying the release of the seeds.
Speaking about social security included in the sustainable development goals, the Prime Minister pointed out that long-term continuation of court cases regarding minor matters is a serious problem faced by thousands of people across the country.
He also said that the government officials should be informed about the programmes to achieve development goals without limiting themselves to circulars.
United Nations Resident Coordinator Sarat Dash, who joined the discussion, said that USD 385 million is expected to be spent to achieve sustainable development goals of Sri Lanka between 2023 and 2027.
Parliament SOC recommends not to privatise SLT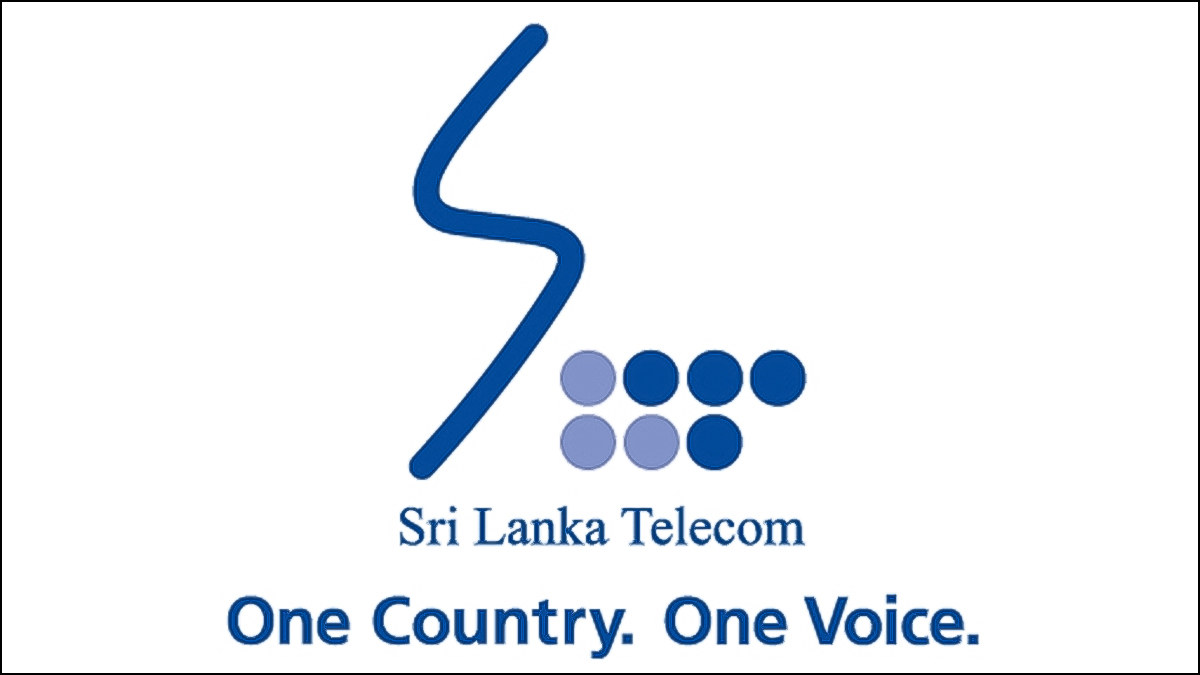 The Sectoral Oversight Committee (SOC) on National Security has said that it does not recommend the privatisation of Sri Lanka Telecom (SLT).
This was stated in a report issued by the SOC on National Security headed by MP Sarath Weerasekera.
The report said that matters sensitive to national security can be exposed through the privatisation of SLT.
Sathosa slashes prices of 10 essential items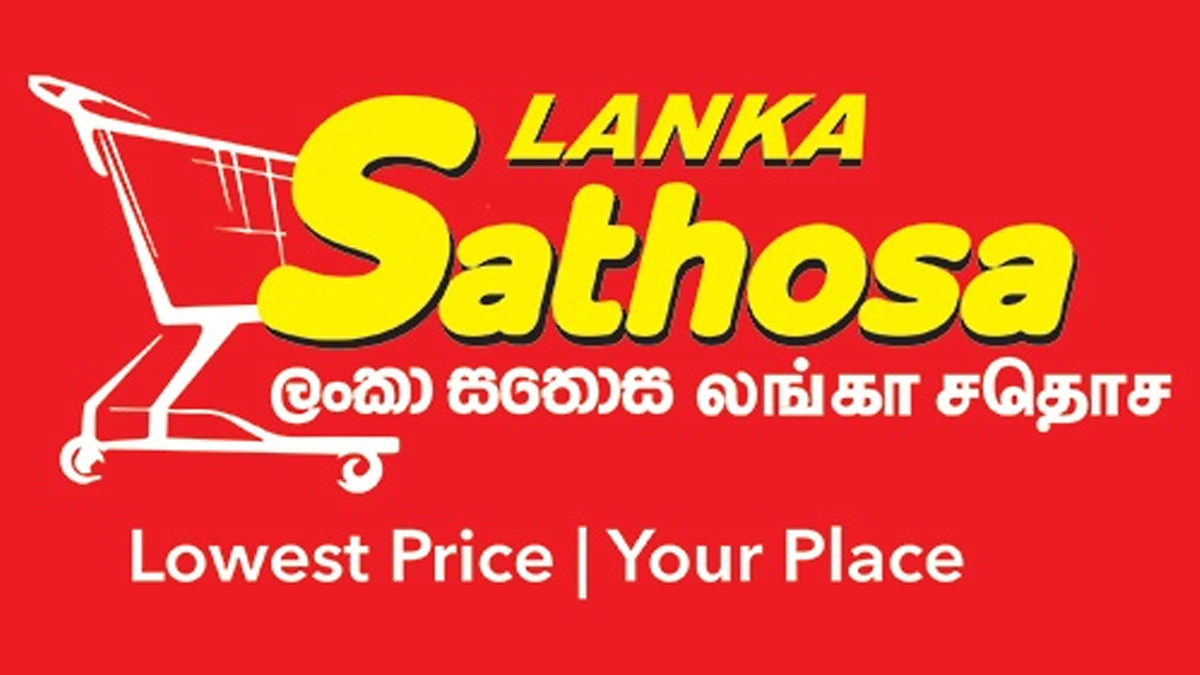 The prices of 10 essential items will be reduced with effect from today (9), Lanka Sathosa announced.
The revised prices are as follows:
Red Kekulu Rice – Rs.139 per 1kg (reduced by Rs.6)
Mung Beans – Rs.1,225 per 1kg (reduced by Rs.325)
Dried Chili – Rs.1,290 per 1kg (reduced by Rs.60)
Thai Sprats – Rs.1,140 per 1kg (reduced by Rs.10)
Dhal – Rs.229 per 1kg (reduced by Rs.15)
Red Nadu Rice – Rs.200 per 1kg (reduced by Rs.15)
Imported Wheat Flour – Rs.200 per 1kg (reduced by Rs.10)
Soya Meat (Bulk) – Rs.650 per 1kg (reduced by Rs.10)
Chickpea – Rs.540 per 1kg (reduced by Rs.5)
White Sugar – Rs.225 per 1kg (reduced by Rs.4)
Region named for mandarin cultivation
The Ministry of Agriculture has decided to establish a mandarin orange cultivation zone in the districts of Kandy, Nuwara Eliya and Badulla.
Although oranges are already cultivated in these areas, there is a high demand among locals for imported mandarins which leads to the loss of significantly high cost.
With tests proving to be successful, it has now been decided to take measures to provide funding to locally cultivate mandarins.
Minister of Agriculture – Mahinda Amaraweera has instructed ministry officials to take measures to establish mandarin cultivations within this year itself.