Irrigation Ministry terminates contract with Chinese joint venture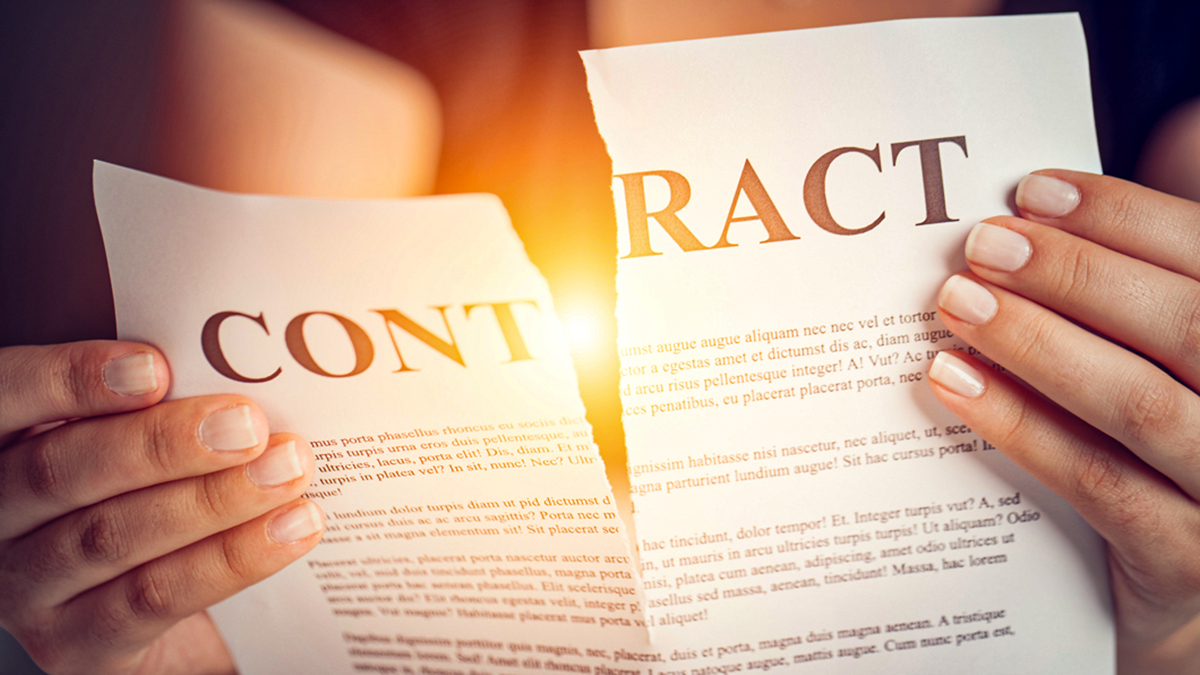 The Sunday Leader newspaper has reported that the Ministry of Irrigation has suspended a contract that was given to a Chinese joint venture, which was supported by the Asian Development Bank.
It further states that the multi-billion rupee project was suspended after the project showed less than three percent progress in the last 18 months.
The news report further states:
The Rs 10.7bn initiative to build the North Western Province's two largest reservoirs called Mahakithula and Mahakirula is now set to be further delayed as the ADB has said it cannot release funds for at least three years in view of Sri Lanka's debt default.
The project was awarded to a joint venture between China CAMC Engineering Co. Ltd. (CAMCE) and Qingdao Municipal Construction Group Co. The contract falls under the ADB's Mahaweli Water Security Investment Programme's North Western Province Canal Project (NWPCP). The start date was March 31, 2021, and it was due to be completed in two years.
As early as November last year, however, officials had drafted termination letters as work was only inching forward. The companies bought time and eventually also cited the fuel shortages that started in March 2022.
A project report published on the ADB website this month states that physical progress was recorded as 2.4 percent by the end of June this year when it was expected to have been 45.4 percent.
"Work has been stopped by the contractor and physical progress has dropped," it documents. "The main reasons for the slow progress of the contractor include delays in mobilising of contractor's staff and equipment, delays in submitting the contractor's deliverables, delays in carrying out site establishment activities and preparatory works, fuel shortage, and the broad incompetence of the contractor's management team and senior engineering personnel."
It was decided at a meeting between Treasury and Irrigation Ministry officials on Friday that termination notices will be served on the joint venture. It is likely that costs will be recovered from the bid bonds, authoritative sources said.
The objective of the NWPCP is to supply water from the Mahaweli River to areas experiencing scarcity through reservoirs and canals. Other phases of the project are continuing.
For instance, NEM Construction (Pvt) Ltd has made full physical progress in improving the Wemedilla left bank main canal up to Nabadagahawatta and in building a new sluice and tail canal, the ADB report indicates. The project cost is around Rs 926mn.
China State Engineering Corporation Ltd is implementing the Rs 7.2bn construction of the main canal from Nebadagahawatta to Mahakithula reservoir inlet tunnel.
"Key construction work and the progress achieved up to June 2022 includes canal construction, concreting and backfilling (73.80%), tunnel works (61%), canal structures (43.3%), and construction of transitions (28%)," the report states.
Sathosa slashes prices of 6 essential food items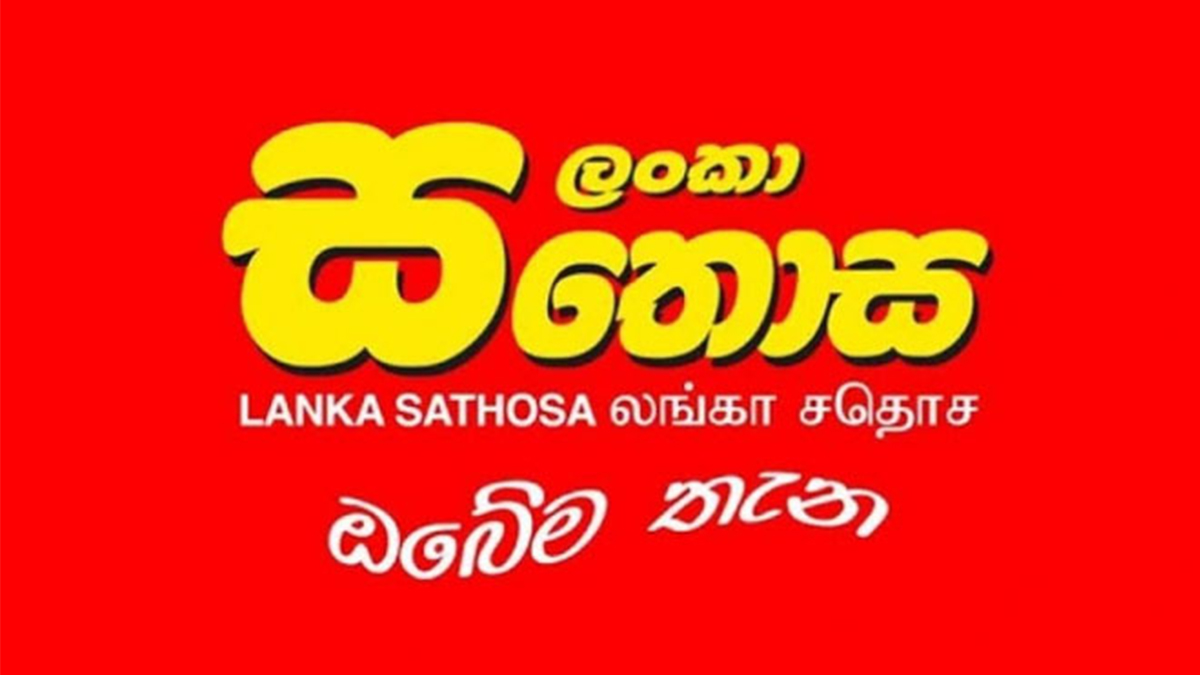 Lanka Sathosa has slashed the prices of six essential food items, with effective from tomorrow (26 Jan.).
The revised prices are as follows :
Dried Chillis – Rs. 1,700/kg
White Raw Rice (local) – Rs. 169/kg
Red Kekulu Rice – Rs. 179/kg
White Nadu Rice – Rs. 184/kg
Keeri Samba Rice – Rs. 235/kg
Red Dhal – Rs. 365/kg
People's Bank suspends decision to up interest rates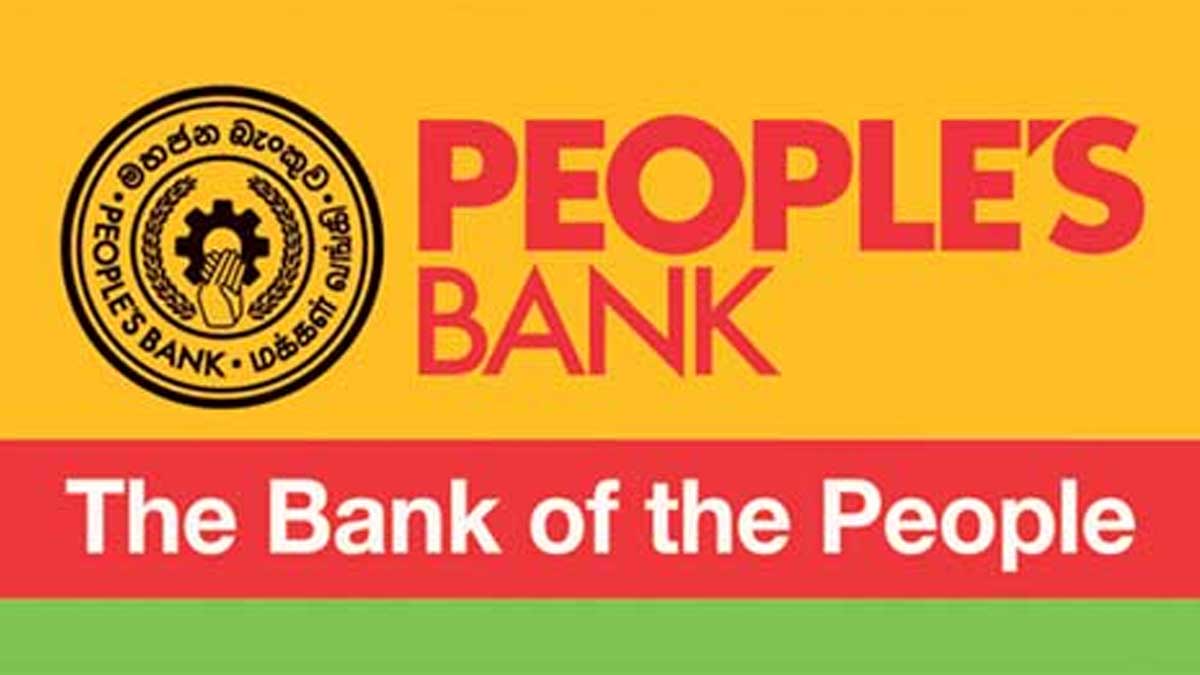 People's Bank has temporarily suspended its decision to increase loan interest rates to 15.5%
House of Fashion brawl; two employees hospitalized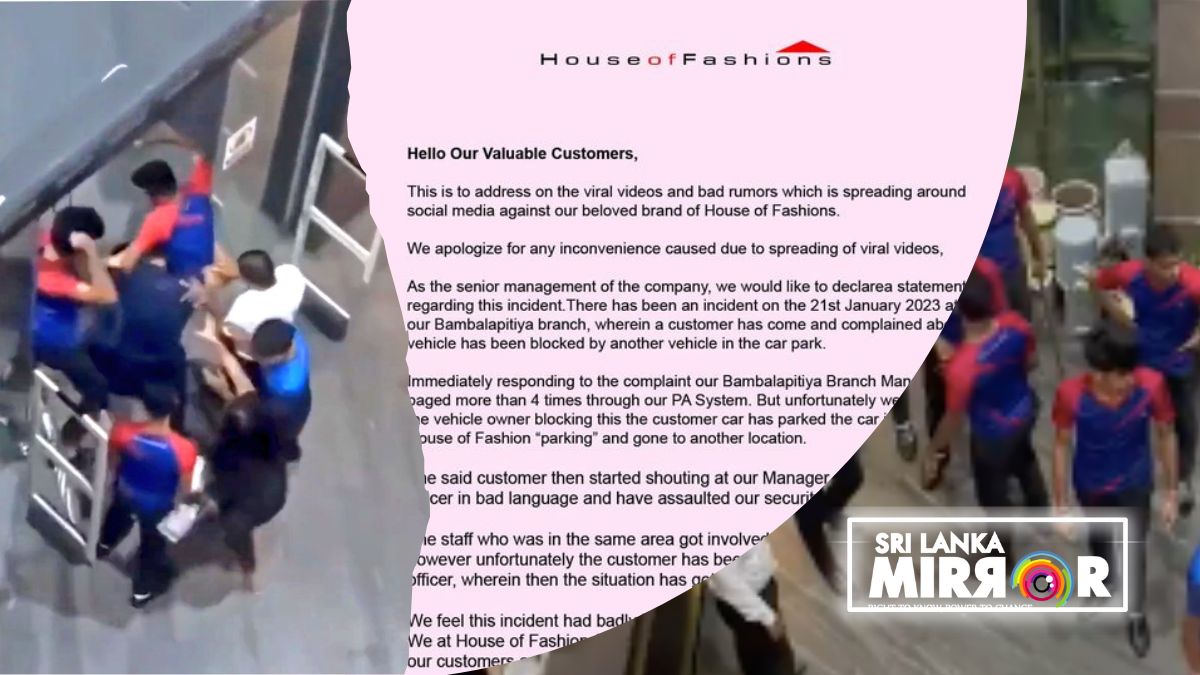 Two employees of House of Fashion at Bambalapitiya who were injured during the recent brawl that took place with a customer have been admitted to the hospital.
During the conflict, the employees kicked and beat up the customer with sticks while the customer also attacked the employees.
The Bambalapitiya Police are investigating the incident and they have recorded statements from the customers yesterday (23). They are a couple residing in Maharagama.
Statements were recorded from the employees as well.
However, no one has been arrested in connection with this incident so far.
Cause of the brawl..
On January 21, a customer has complained that his vehicle had been blocked by another vehicle in the car park.
The vehicle owner blocking the customer's car has parked the car in House of Fashion "parking" and had gone to another location.

Therefore, the customer had gone and complained to House of Fashion along with his wife resulting in an argument which had led to the brawl.
Excuses..
Meanwhile, the House of Fashion issued a statement yesterday (23).
It said, "We feel this incident has badly impacted our goodwill with the customers. We at House of Fashion always make sure that we do our best to protect our customers and do the best customer service at all times."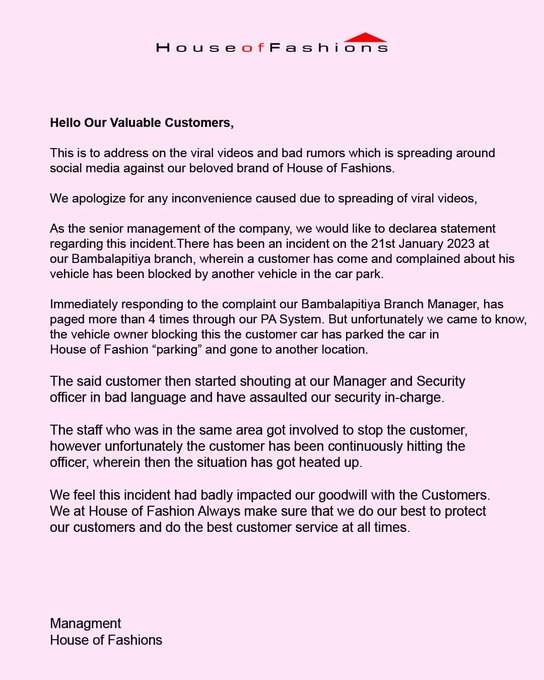 One sided CCTV..
Meanwhile, House of Fashion had released CCTV footage obtained from one side to several media outlets.
They are shown below.
Customer recorded footage shared on social media:
Related news:
Police launches probe brawl at House of Fashion