Issue in transferring land ownership to SLT!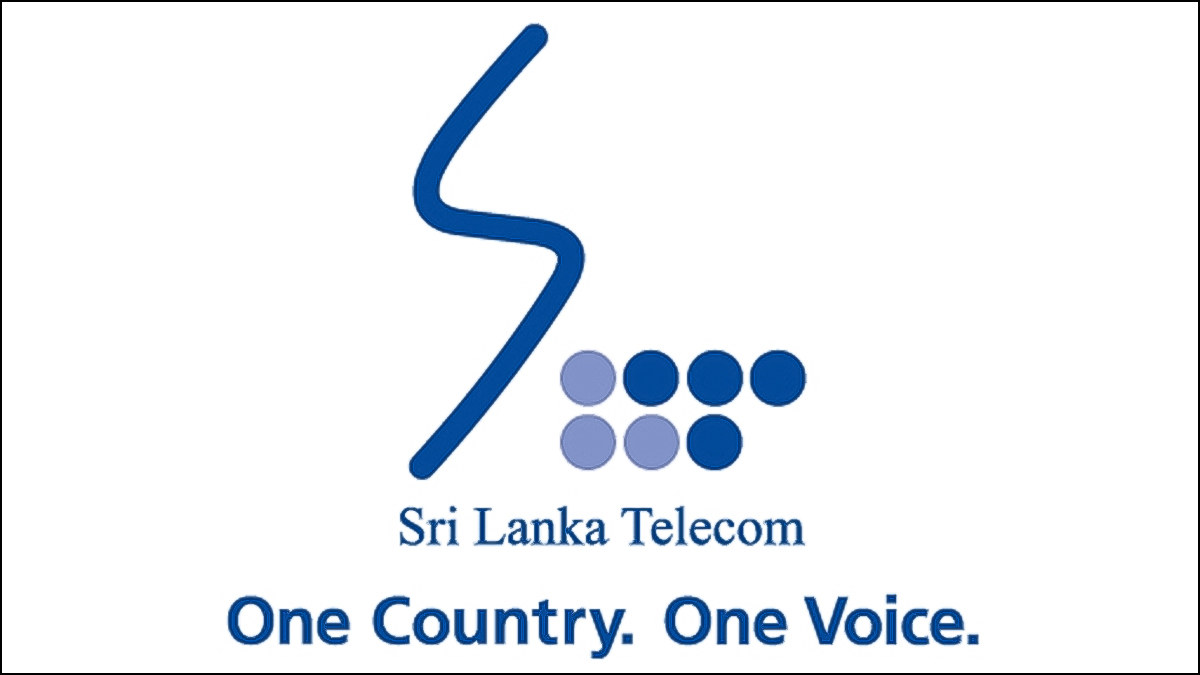 It is reported that an issue has arisen in assessing the total value of Sri Lanka Telecom (SLT) due to the ownership of several lands not being properly transferred under the state owned institution.
The properties are said to include lands in several economically strategic locations of the SLT as well as in the areas of Welikada and Punchi Borella.
Meanwhile, sources say that Mr. Subaskaran Allirajah, owner of Lyca Mobile as well as the owner of 03 radio and television channels in Sri Lanka, is making great efforts to meet President Ranil Wickremesinghe, who is currently in the UK.
He is attempting to meet the President with the intention of entering into a final agreement to acquire the state owned shares in Sri Lanka Telecom PLC and Lanka Hospital PLC, which have been decided to be sold.
However, market sources say that Lyca Mobile does not have sufficient financial assets to acquire these stakes.
In order to buy shares in these two companies, they will have to sell their current assets in England or France, but are currently facing legal obstacles to do so due to allegations of tax evasion and money laundering.
Colombo International Book Fair 2023 kicks off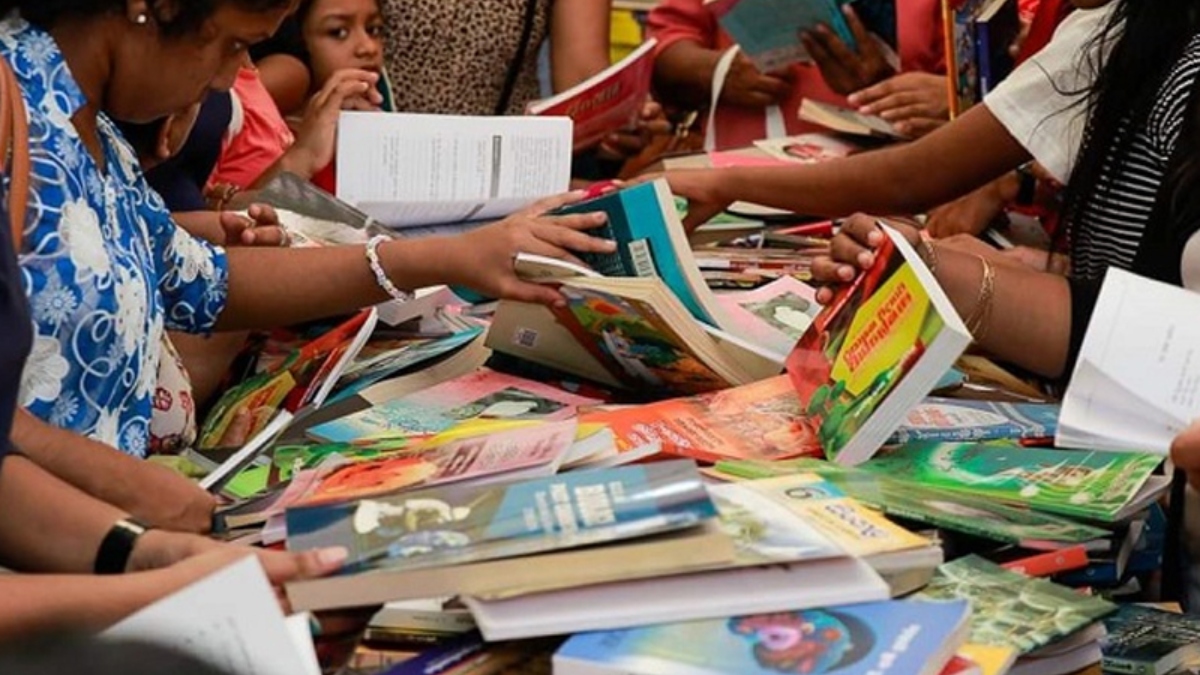 Sri Lanka's largest book exhibition, 'Colombo International Book Fair', commenced today (22) at the Bandaranaike Memorial International Conference Hall (BMICH).
The book fair organised by the Sri Lanka Book Publishers' Association will be held until October 1 from 9.00 am – 9.00 pm.
Import tax on powdered milk increased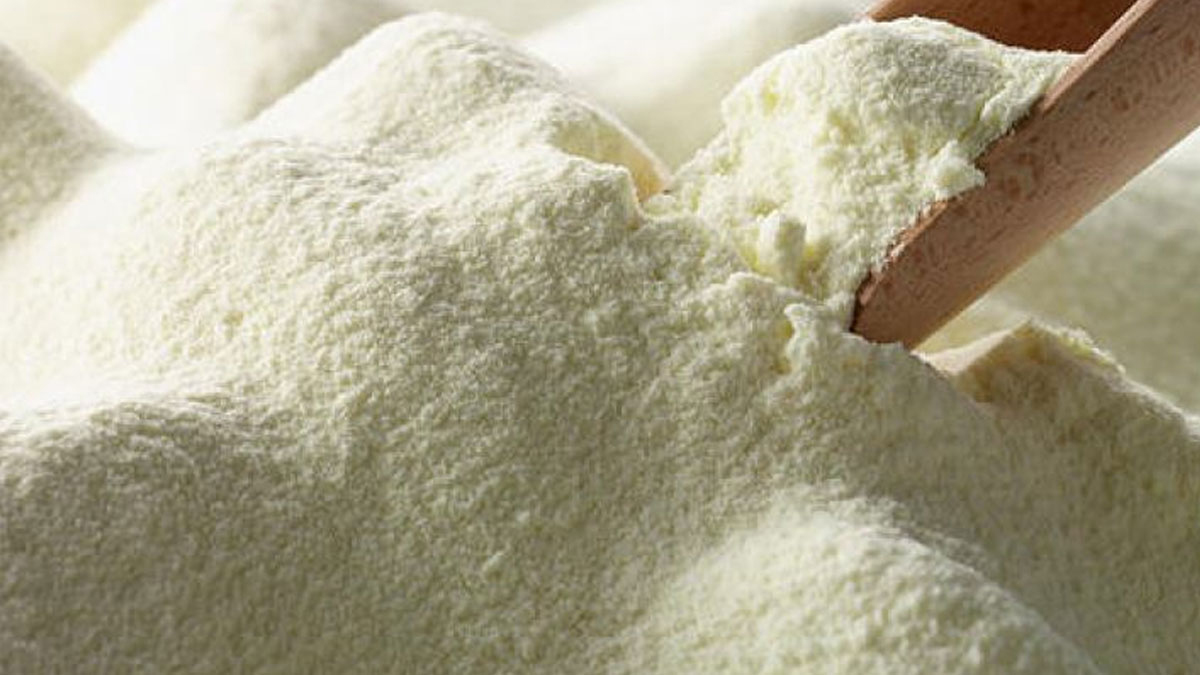 Port and Airport Levy (PAL) on imported milk powder has been increased by 10%, says Trade Minister Nalin Fernando.
The tax increase comes into effect today (Sept. 22).
However, the prices of powdered milk in the local market will not be increased following the PAL hike, the Minister has assured.
Price of chicken reduced from midnight today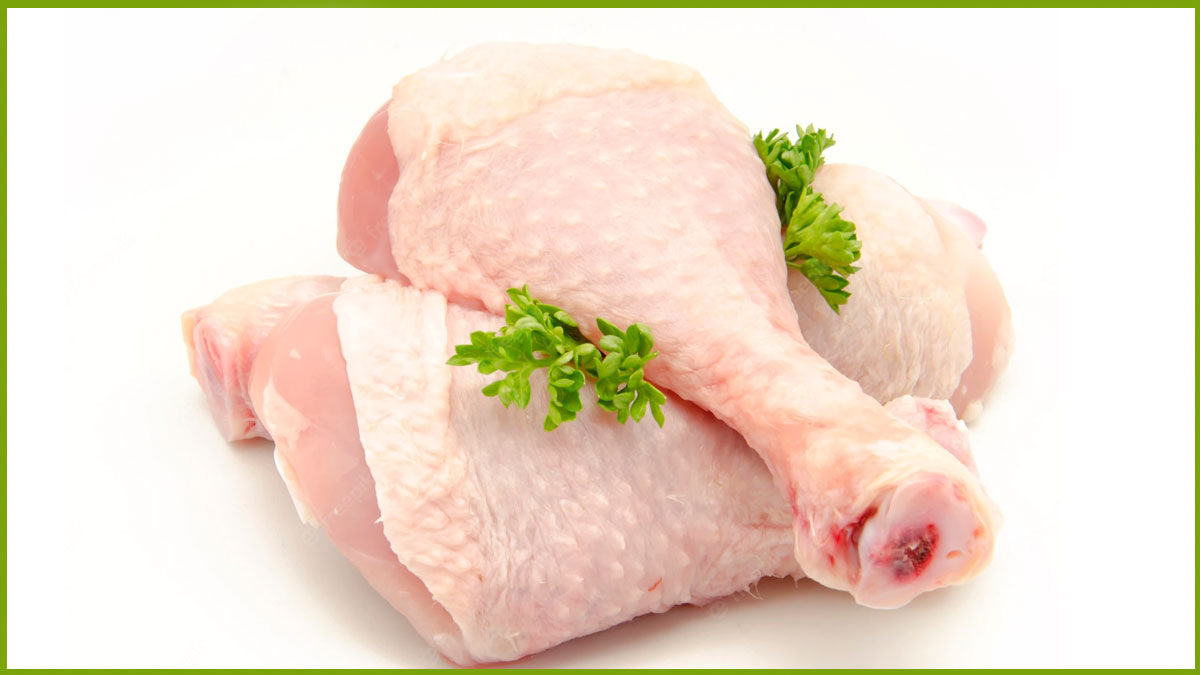 Local poultry producers have agreed to reduce the price of chicken by Rs. 100 per kilogram, with effect from midnight today (Sep. 21).
The agreement was reached following a discussion with the Minister of Trade, Commerce and Food Security, Nalin Fernando, this afternoon.
Accordingly, a kilogram of chicken will now be sold at Rs. 1,150.