Meta to launch Twitter rival this week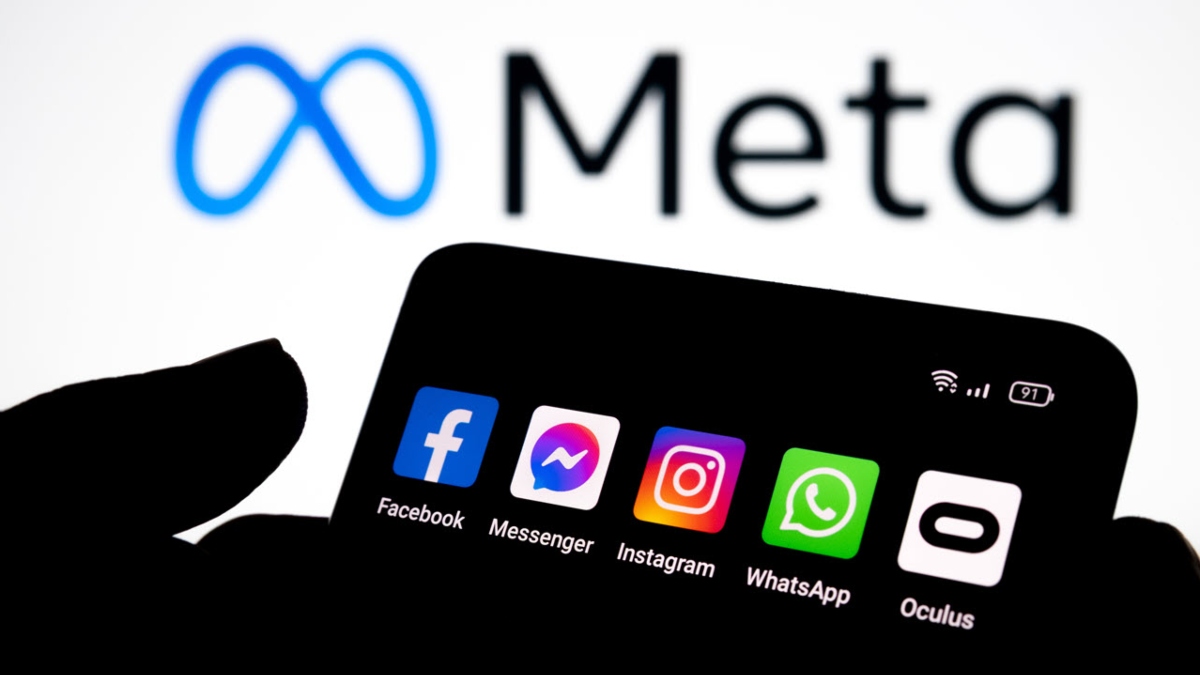 Facebook owner Meta is launching its new app to rival Twitter and says it will go live on Thursday.
The app, which is called Threads and is available for pre-order on the Apple App Store, will be linked to Instagram.
Screengrabs show a dashboard that looks similar to Twitter. Meta describes Threads as a "text based conversation app".
The move is the latest in a rivalry between Meta boss Mark Zuckerberg and Twitter owner Elon Musk.
Last month, the pair agreed to a physical fight, though it is unclear how serious the two men were about actually holding a bout.
"Thank goodness they're so sanely run", Mr Musk responded to a tweet about Threads, in an apparent fresh swipe at Mr Zuckerberg.
Meanwhile, Twitter has said that the popular user dashboard, TweetDeck will go behind a paywall in 30 days time.
The move is the latest push by Mr Musk as he tries to get users to sign up to Twitter's subscription service, Twitter Blue.
On Saturday, the multi-billionaire restricted the number of tweets users could see, citing extreme "data scraping".
It appears from Meta's Threads app that it will be a free service – and there will be no restrictions on how many posts a user can see.
"Threads is where communities come together to discuss everything from the topics you care about today to what'll be trending tomorrow" the description on the App Store says.
Pictures show screengrabs from the app, that look almost identical to Twitter.
It being a Meta app, Threads will also hoover up data on your phone, including location data, purchases and browsing history.
Several apps that bear a striking resemblance to Twitter have sprung up in recent years – such as Donald Trump's Truth Social and Mastodon.
Another similar app, Bluesky claimed to have seen "record" traffic after Mr Musk's move to restrict usage at the weekend.
However, Threads could be the biggest threat faced by Twitter to date.
Mark Zuckerberg has a history of borrowing other company's ideas – and making them work.
Meta's Reels is widely seen as a TikTok copy, while Stories looks similar to Snapchat.
Meta has the resources to compete with Twitter. Threads will be part of the Instagram platform, so it will also be connected to hundreds of millions of accounts. It's not starting from zero, as other would-be rivals have had to do.
Although Mr Musk has been praised in some quarters for his commitment to free speech, he has also alienated some users.
Mr Zuckerberg will hope he can pull enough disenchanted users away from Twitter to create a genuine alternative.
(BBC News)

SriLankan enters into partnership with Virgin Australia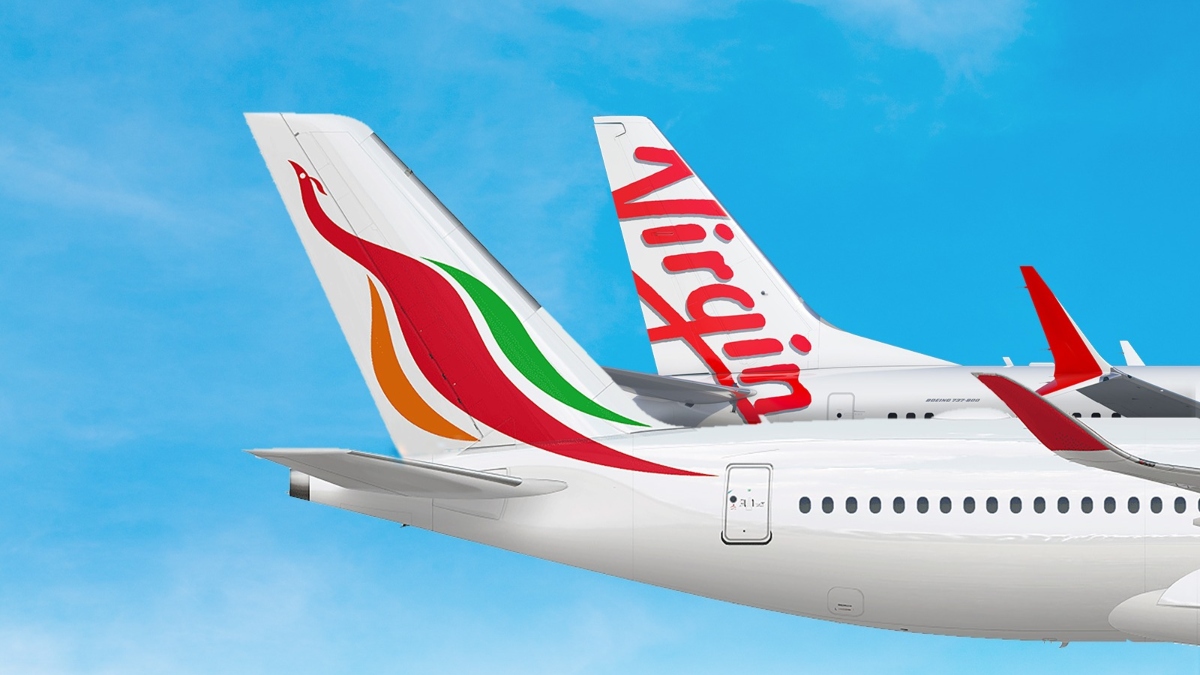 SriLankan Airlines has entered into a first-ever interline partnership with Virgin Australia that will strengthen the airline's network in Australia and offer customers extensive connections across the land down under and beyond.
The new partnership reaffirms SriLankan's commitment to Australia and will present customers the convenience of adding select Virgin Australia domestic or international connections to their SriLankan Airlines booking and managing a multi-airline itinerary under a single ticket.
Dimuthu Tennakoon, Head of Worldwide Sales & Distribution of SriLankan Airlines commented on the partnership by stating, "Australia has one of the largest Sri Lankan diasporic communities, which makes our Australian routes incredibly popular all year around and particularly with people travelling to visit friends and relatives or in pursuit of higher education. This partnership will help us make further inroads in the Australian market through improved connectivity and a range of other benefits for our valued customers."
SriLankan Airlines currently operates daily from Colombo to Melbourne and from Colombo to Sydney on a thrice-weekly basis. The partnership will enable passengers flying SriLankan to Melbourne or Sydney to connect to the Australian cities of Adelaide, Brisbane, Canberra, Cairns, Darwin, Hobart, Hamilton Island, Launceston, Gold Coast and Perth with Virgin Australia. Passengers will also have the option of flying beyond Australia to New Zealand, Samoa and Fiji. It is a win for Sri Lankan and Indian Australians living in these cities too as they can now fly out from their local city to Sri Lanka or India with a single SriLankan Airlines' booking. What's more, passengers can enjoy a seamless journey with a single check-in, including for baggage, at the departure airport and beat transit check-in queues.
The introduction of domestic and international interline flights options with Virgin Australia would improve the accessibility to Sri Lanka for Australian outbound tourists as well. An important customer group for SriLankan, the partnership will unquestionably help develop Australian leisure travel to Sri Lanka. It will also provide easy connections for SriLankan Airlines' passengers flying to Australia via Colombo from the Maldives, India, Nepal, Pakistan and Bangladesh.
Since relaunching flights to Melbourne in October 2017 and Sydney in June 2020, close to a million passengers have travelled with SriLankan Airlines to Australia. The new partnership will enhance SriLankan Airlines' service to Australia as the airline prepares to cruise to new altitudes above the land down under. For more information on SriLankan's Australian operations visit www.srilankan.com
Colombo International Book Fair 2023 kicks off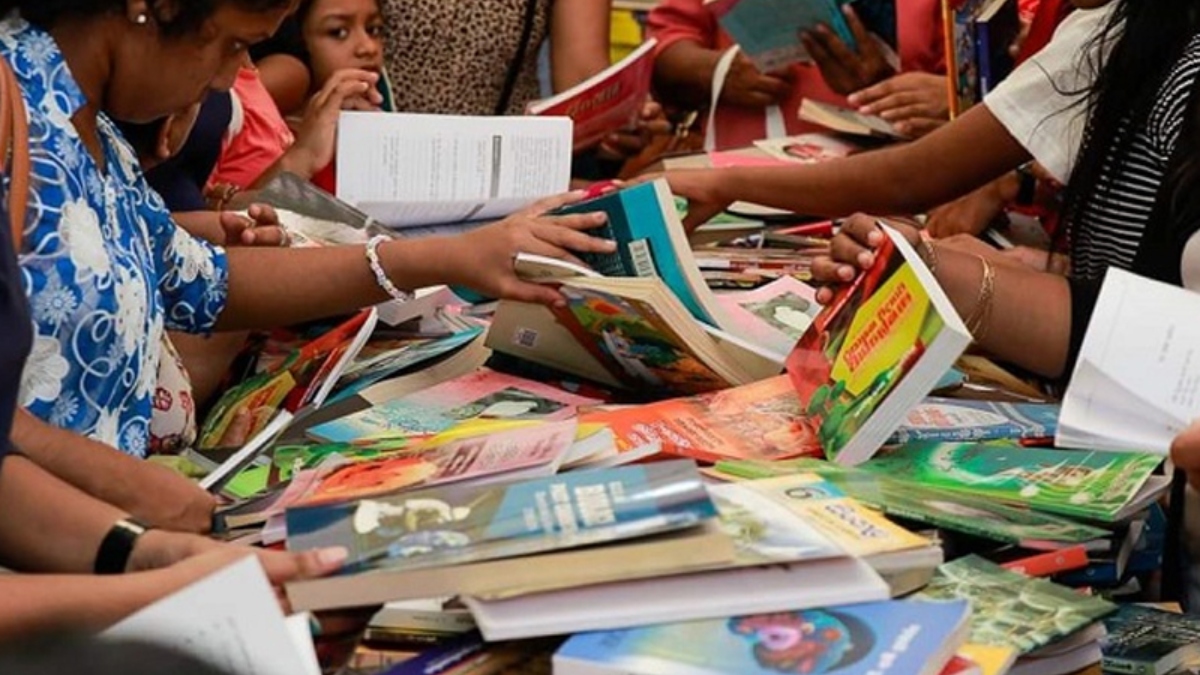 Sri Lanka's largest book exhibition, 'Colombo International Book Fair', commenced today (22) at the Bandaranaike Memorial International Conference Hall (BMICH).
The book fair organised by the Sri Lanka Book Publishers' Association will be held until October 1 from 9.00 am – 9.00 pm.
Import tax on powdered milk increased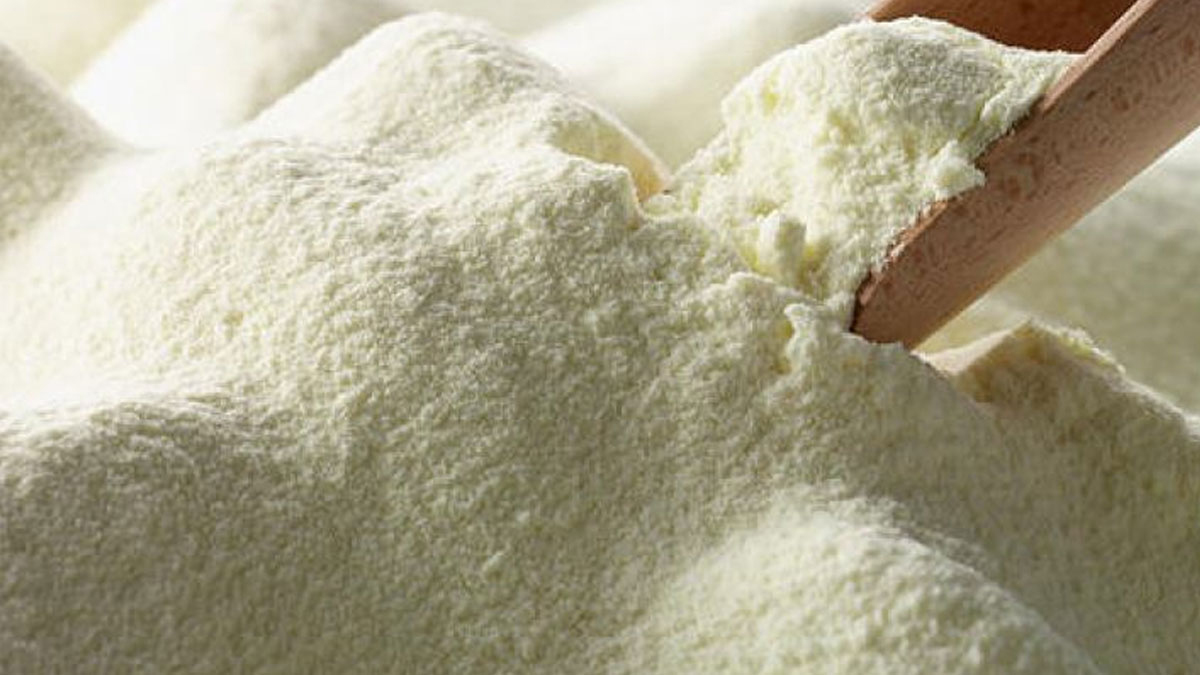 Port and Airport Levy (PAL) on imported milk powder has been increased by 10%, says Trade Minister Nalin Fernando.
The tax increase comes into effect today (Sept. 22).
However, the prices of powdered milk in the local market will not be increased following the PAL hike, the Minister has assured.