New law for bank deposits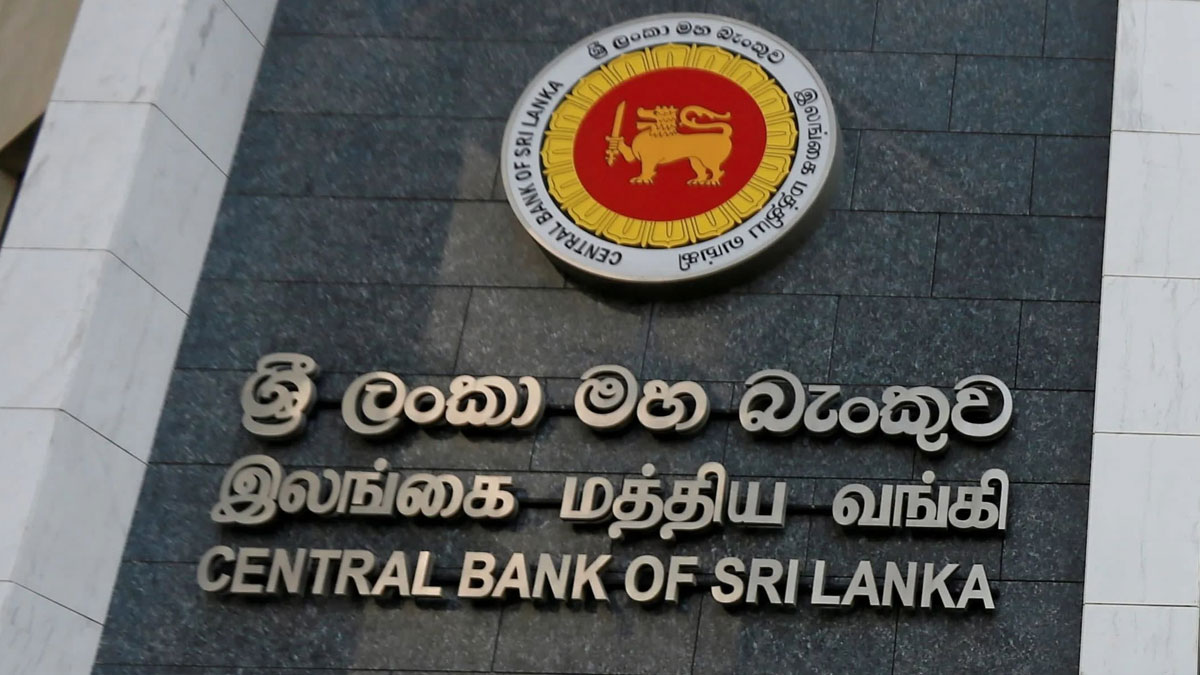 The Central Bank of Sri Lanka has made it mandatory for licensed banks and licensed financial companies to maintain an unique identification number for customers when opening deposit accounts.
The Central Bank issued the directives under the Banking Act No. 30 of 1988 and the Finance Business Act, No. 42 of 2011.
Accordingly, it will be mandatory to record a unique identification number for each customer when making deposits with licensed banks and licensed financial companies from October 1 this year.
However, the financial institutions have been given time till 31.12.2023 to finalize the unique identification numbers for depositors already maintaining accounts.
The Central Bank further said that underage depositors can be issued a 12-digit number obtained by recording the date of birth and birth certificate number.
UDA urged to form 'land bank'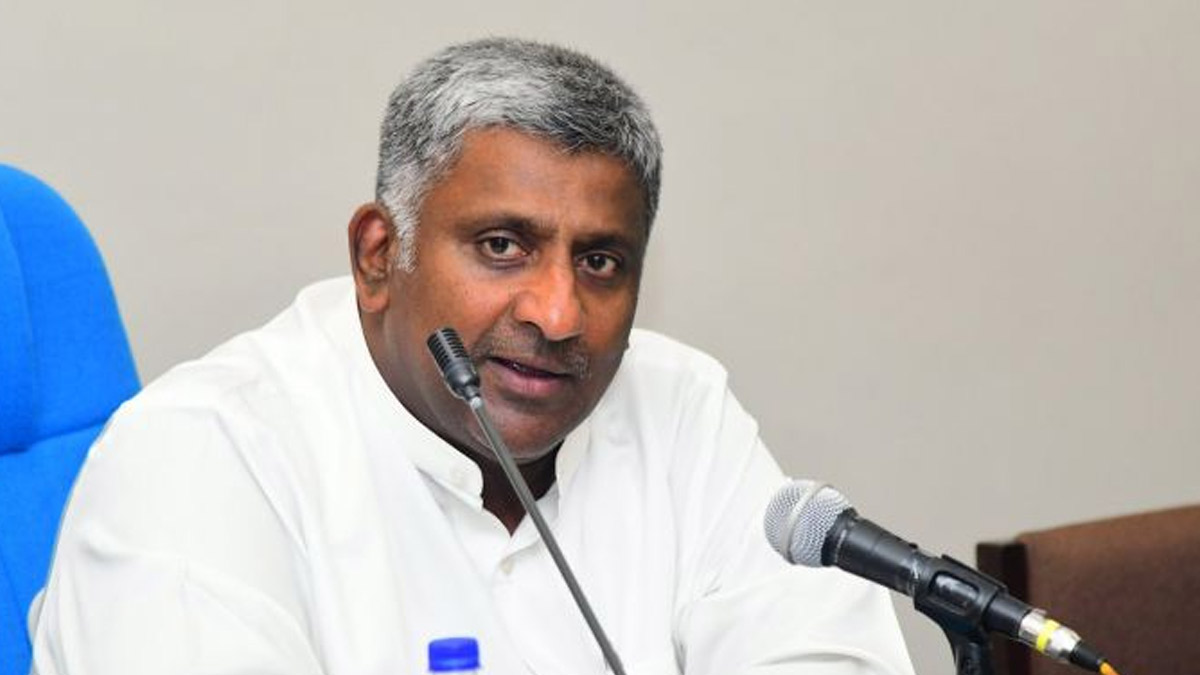 Minister of Urban Development and Housing – Prasanna Ranatunga has instructed officials to enlist all lands owned by the Urban Development Authority and form a land bank immediately.
The UDA owns around 1,008 acres of land and buildings with high market value located in major cities across the island and some such properties have been ursurped by certain indviduals.
The minister has pointed out that by enlisting all these lands under a land bank would minimise misuse of lands.
Auto Diesel price slashed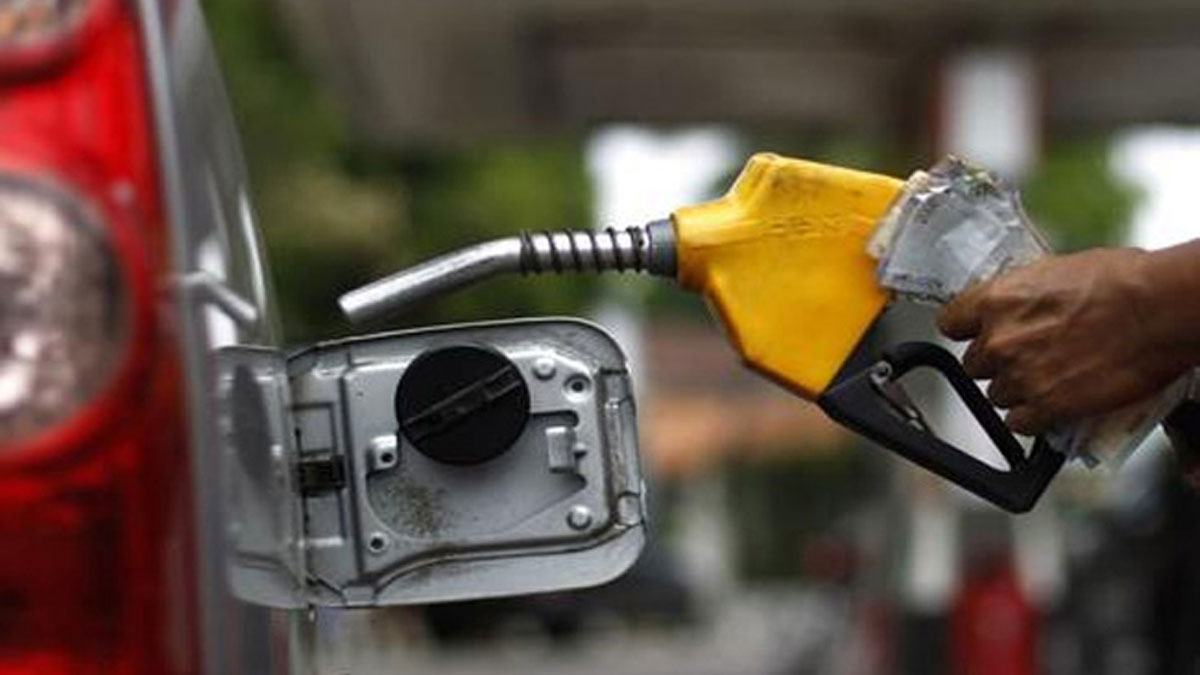 The Ceylon Petroleum Corporation (CPC) has announced that the price of a litre of Auto Diesel will be reduced by Rs. 10/- from midnight today (05)
Accordingly, the new price of a Liter of Auto Diesel will be Rs. 420/-.

However, CPC states that prices of other types of fuel will remain unchanged.

Meanwhile Lanka IOC says that they too will reduce the price of Auto Diesel by Rs. 10 from midnight today.
Laugfs Gas says no increase in LP gas prices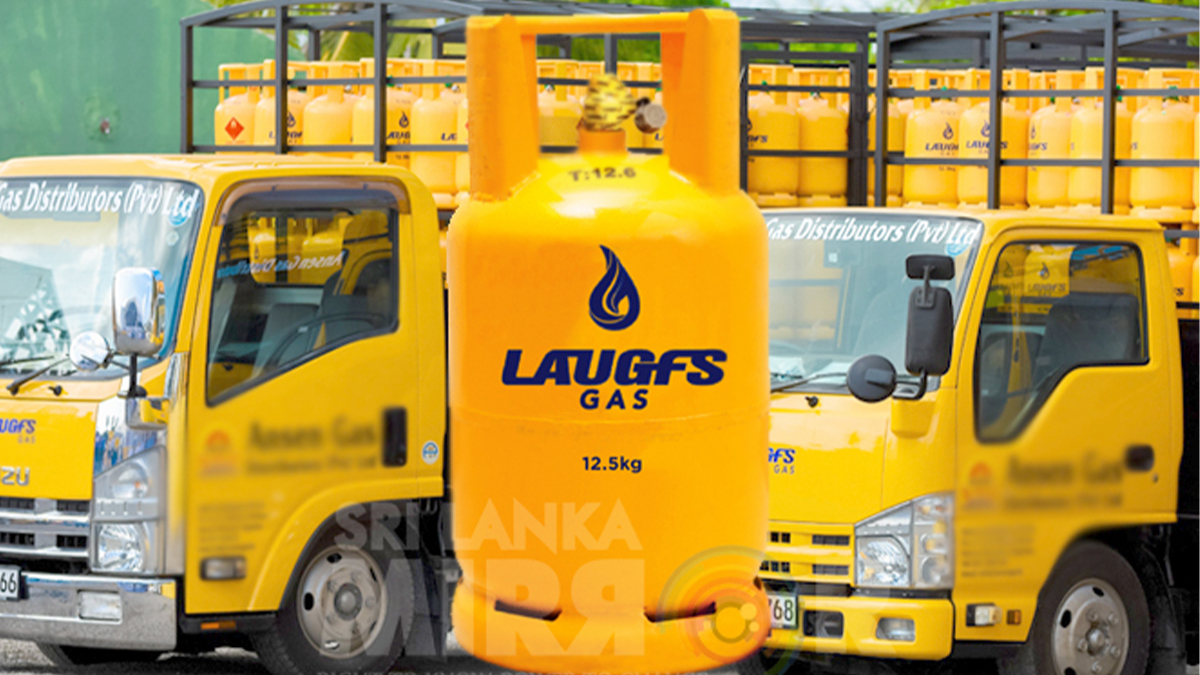 Laugfs Gas PLC says there will be no increase in its domestic LP gas prices and that they will continue selling at present prices.
Earlier today, the Litro Gas Company had announced that the prices of Litro LP gas cylinders will be increased with effect from midnight today (Dec. 05).
Related News :
Litro Gas prices upped from midnight