Only 50 Dollars to go to India by passenger ferry!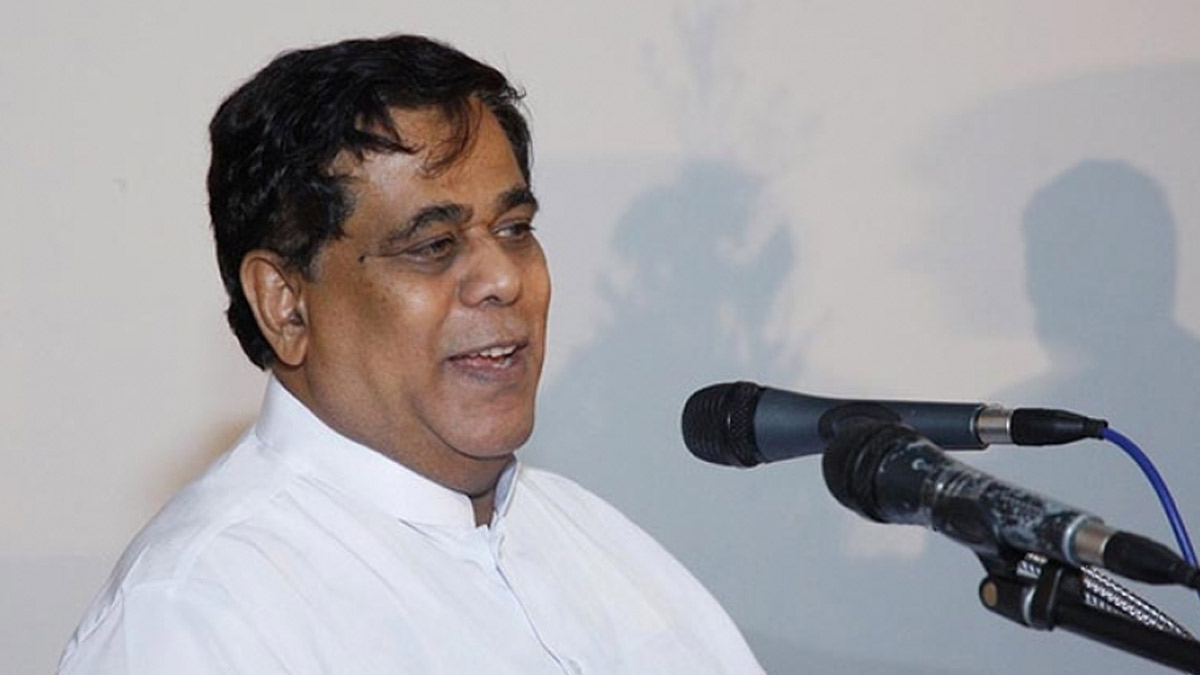 Sri Lanka will commence the operations of the passenger ferry service between Kankesanthurai and Pondicherry on April 29, the Ministry of Ports, Shipping and Aviation said.
It said a passenger terminal is currently being constructed at the Kankesanthurai Port to facilitate the ferry service by the Sri Lanka Navy.
Ferry owners have mentioned during a recent discussion that they will be charging 50 US Dollars per passenger for a one-way trip, while allowing a passenger to carry baggage weighing 100kg.
A ferry is expected to carry 150 passengers at a time and will take around 4 hours to travel from Karaikal Port in Pondicherry to Kankesanthurai.
Minister Nimal Siripala de Silva said that any businessman in India and Sri Lanka can join this passenger ferry service.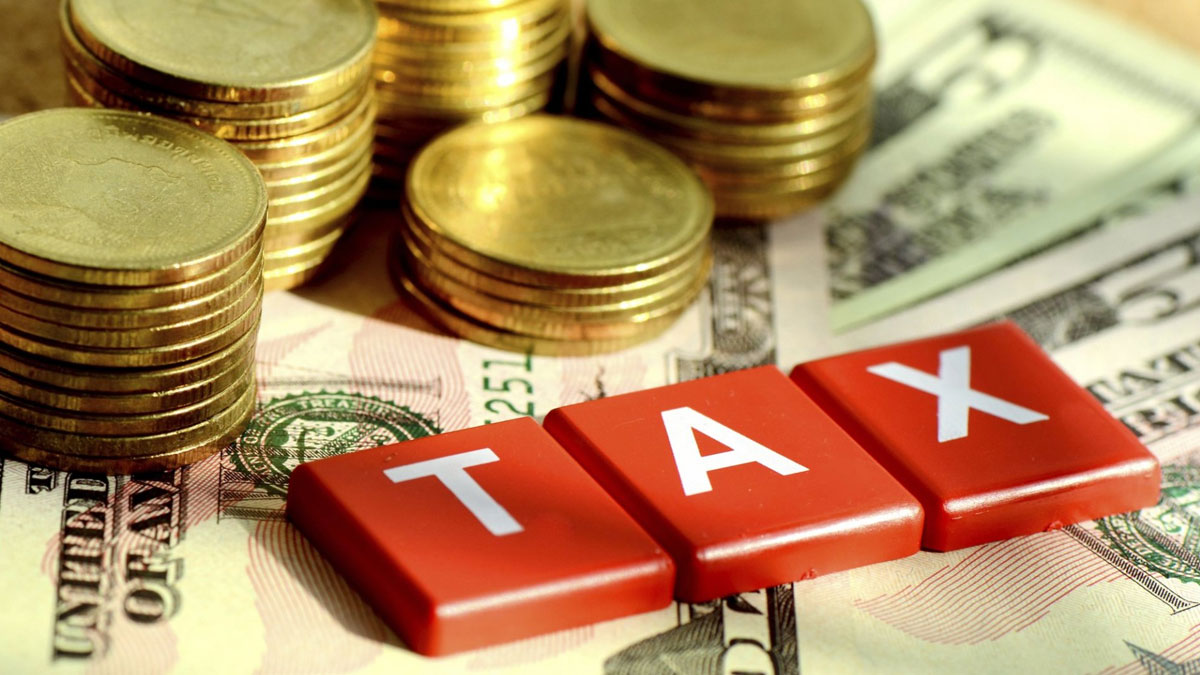 The government has decided to abolish the existing Simplified Value Added Tax (SVAT) system with effect from January 1, 2024.
Accordingly, the proposal submitted to the Cabinet to give instructions to draft laws to prepare a bill to amend the relevant provisions of the Value Added Tax (VAT) Act has been approved.
The Government Information Department said that two major reforms regarding Value Added Tax should be introduced in accordance with the International Monetary Fund's Extended Funding Facility (EFF).
Accordingly, the government said the VAT system should be reformed by removing the majority of exemptions and the SVAT system should be abolished.
Approximately 1.2% of the gross domestic product from the tax income can be increased by reactivating the logic of the existing release of VAT.
Oil prices rise as Saudi Arabia pledges output cuts
Oil-producing countries have agreed to continued cuts in production in a bid to shore up flagging prices.
Saudi Arabia said it would make cuts of a million barrels per day (bpd) in July and Opec+ said targets would drop by a further 1.4 million bpd from 2024.
Opec+ accounts for around 40% of the world's crude oil and its decisions can have a major impact on oil prices.
In Asia trade on Monday, Brent crude oil rose by as much as 2.4% before settling at around $77 a barrel.
Average diesel prices fell by a record 12p per litre in the UK last month, according to the RAC.
The seven hour-long meeting on Sunday of the oil-rich nations, led by Russia, came against a backdrop of falling energy prices.
Total production cuts, which Opec+ has undertaken since October 2022, reached 3.66 million bpd, according to Russian Deputy Prime Minister Alexander Novak.
Opec+, a formulation which refers to the Organization of Petroleum Exporting Countries and its allies, had already agreed to cut production by two million bpd, about 2% of global demand.
"The result of the discussions was the extension of the deal until the end of 2024," Mr Novak said.
In April, it also agreed a surprise voluntary cut of 1.6 million bpd which took effect in May, a move that briefly saw an increase in prices but failed to bring about a lasting recovery.
On Sunday, Saudi Energy Minister Prince Abdulaziz bin Salman said the cut of one million bpd could be extended beyond July if needed. "This is a Saudi lollipop," he said, in what is seen as a bid to stabilise the market.
(BBC News)
Litro slashes gas cylinder prices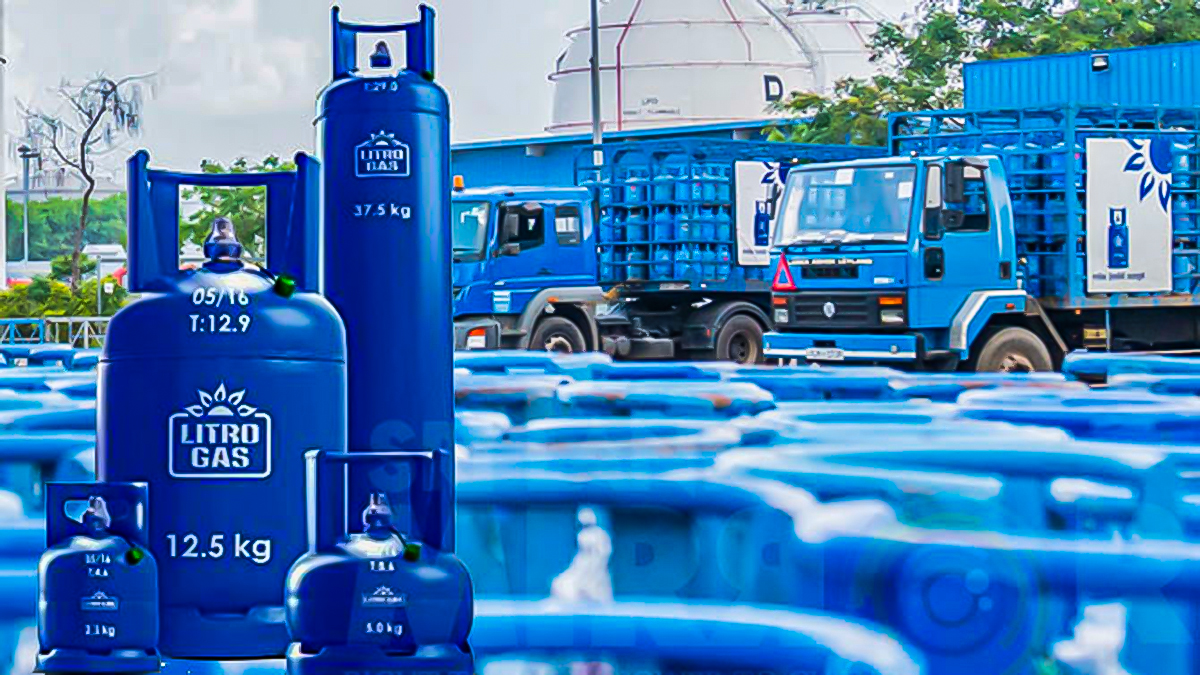 Litro Gas Lanka, one of the country's two leading suppliers of domestic Liquefied Petroleum (LP) gas, has decided to slash the prices of its products.
The price reduction will be effective from midnight tomorrow (June 04), according to Litro chairman and CEO Muditha Peiris.