Prices of 5 goods slashed at Lanka Sathosa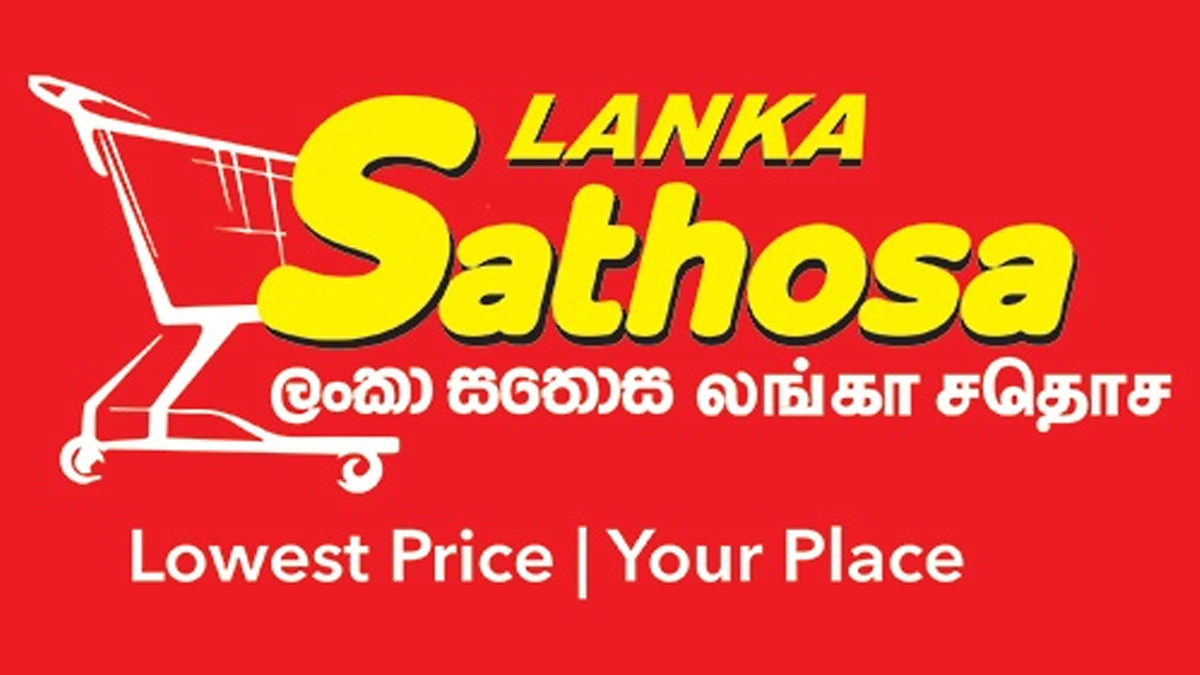 Lanka Sathosa, the state-owned wholesale and retail chain, has decided to reduce the prices of five essential food items with effect from today (Dec. 14).
Accordingly, the price of Dhal has been reduced by Rs.4, Wheat Flour by Rs.15, Garlic by Rs.35, Big Onion by Rs.9 per kilogram and Canned fish (local) by Rs.5.
The revised prices are as follows;
Dhal – Rs.385
Wheat Flour – Rs.250
Garlic – Rs.460
Big Onion – Rs.190
Canned fish(local) – Rs.490
Meanwhile, Minister of Trade – Nalin Fernando has said that he expected to further slash prices of several essential goods in the coming week.
Sathosa slashes prices of 6 essential food items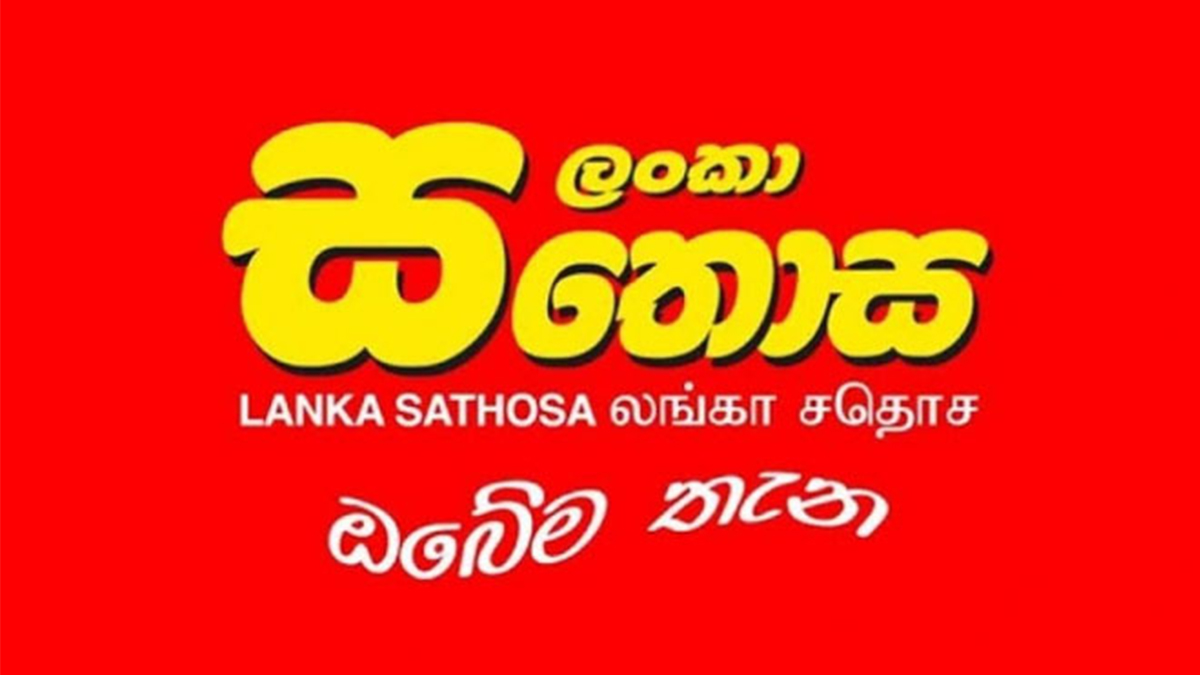 Lanka Sathosa has slashed the prices of six essential food items, with effective from tomorrow (26 Jan.).
The revised prices are as follows :
Dried Chillis – Rs. 1,700/kg
White Raw Rice (local) – Rs. 169/kg
Red Kekulu Rice – Rs. 179/kg
White Nadu Rice – Rs. 184/kg
Keeri Samba Rice – Rs. 235/kg
Red Dhal – Rs. 365/kg
People's Bank suspends decision to up interest rates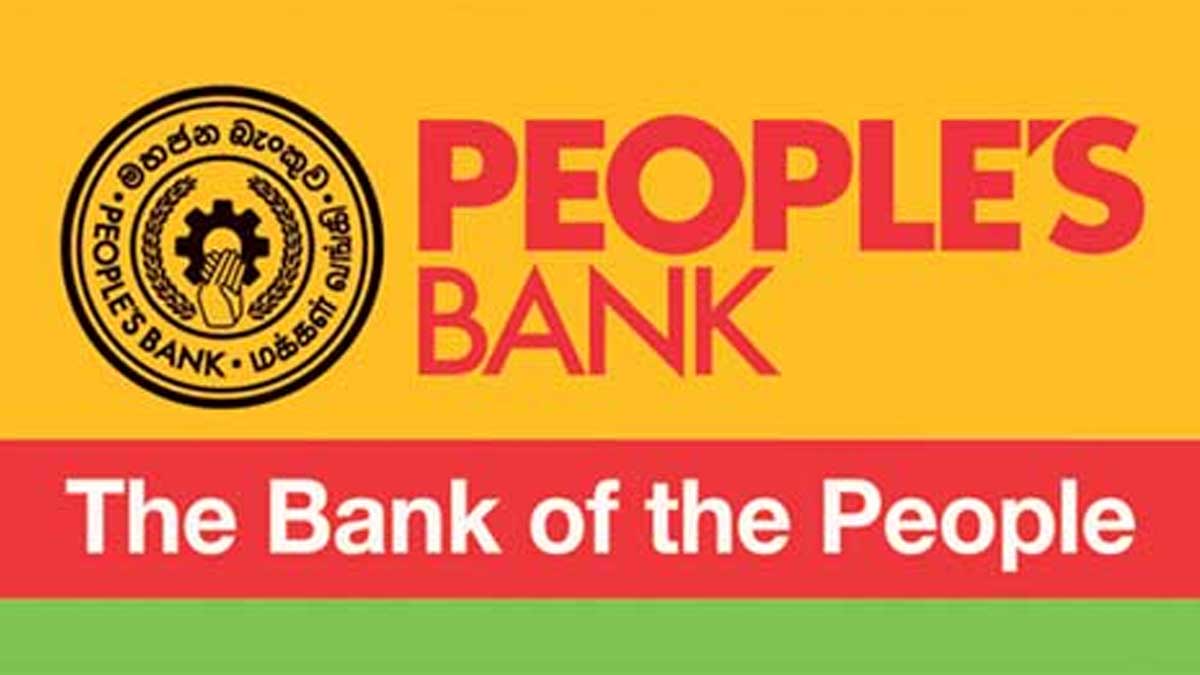 People's Bank has temporarily suspended its decision to increase loan interest rates to 15.5%
House of Fashion brawl; two employees hospitalized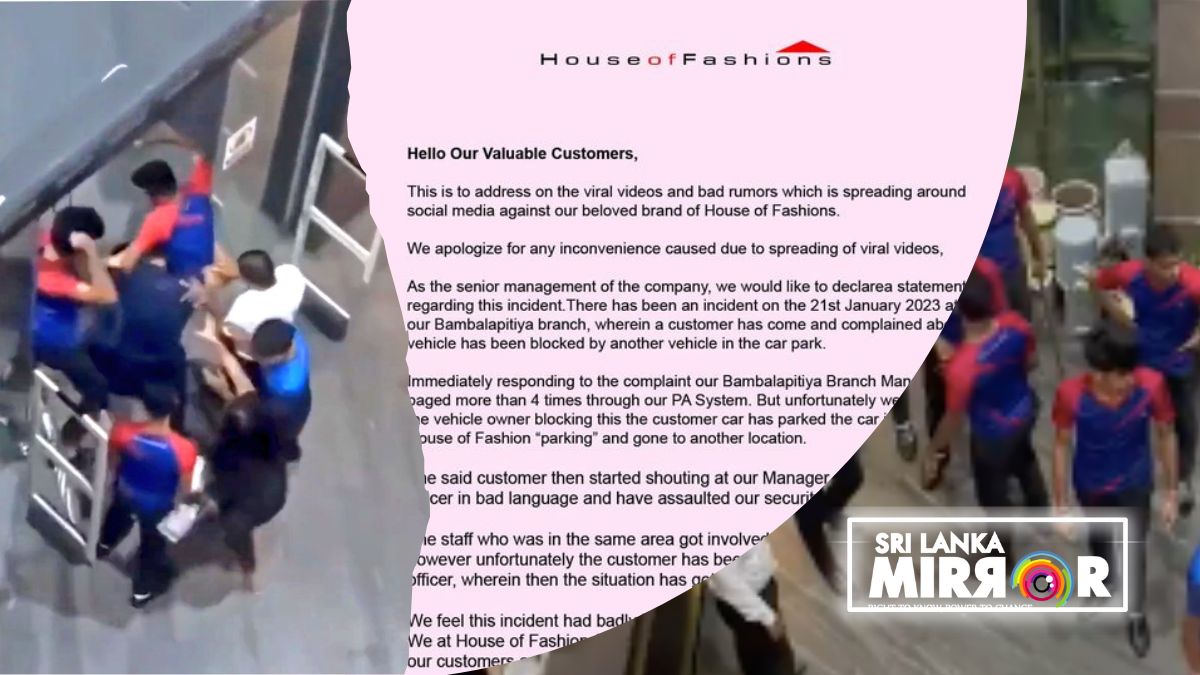 Two employees of House of Fashion at Bambalapitiya who were injured during the recent brawl that took place with a customer have been admitted to the hospital.
During the conflict, the employees kicked and beat up the customer with sticks while the customer also attacked the employees.
The Bambalapitiya Police are investigating the incident and they have recorded statements from the customers yesterday (23). They are a couple residing in Maharagama.
Statements were recorded from the employees as well.
However, no one has been arrested in connection with this incident so far.
Cause of the brawl..
On January 21, a customer has complained that his vehicle had been blocked by another vehicle in the car park.
The vehicle owner blocking the customer's car has parked the car in House of Fashion "parking" and had gone to another location.

Therefore, the customer had gone and complained to House of Fashion along with his wife resulting in an argument which had led to the brawl.
Excuses..
Meanwhile, the House of Fashion issued a statement yesterday (23).
It said, "We feel this incident has badly impacted our goodwill with the customers. We at House of Fashion always make sure that we do our best to protect our customers and do the best customer service at all times."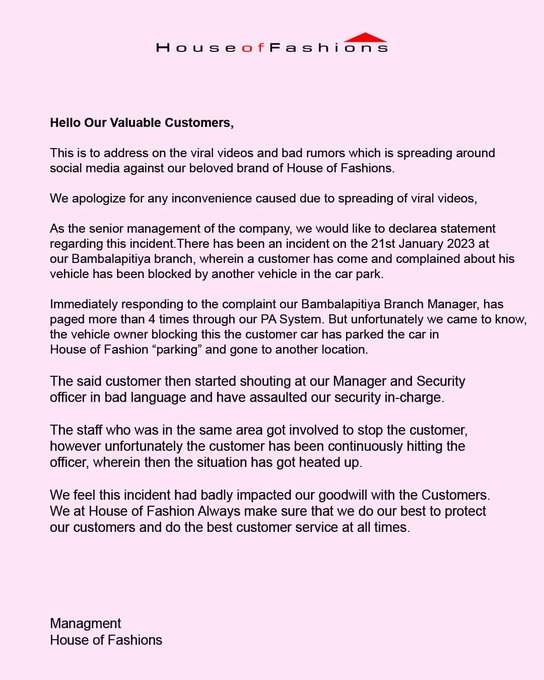 One sided CCTV..
Meanwhile, House of Fashion had released CCTV footage obtained from one side to several media outlets.
They are shown below.
Customer recorded footage shared on social media:
Related news:
Police launches probe brawl at House of Fashion