Removal of street food vendors suspended!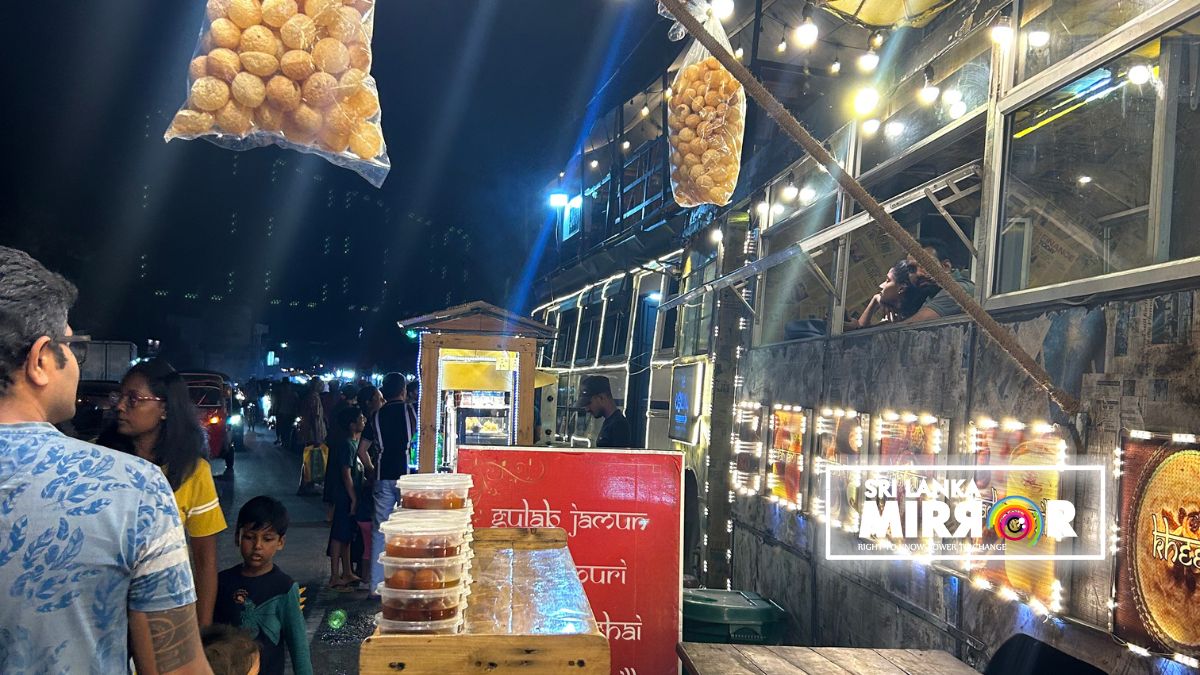 The Road Development Authority (RDA) has suspended the decision to remove street foods vendors near the walking path towards Parliament in Kimbulawala.
However, RDA Director General L.V.S. Weerakoon said a final decision has not been taken in this regard.
About 33 food stalls have been set up over an area of 7,000 square feet, generating an income to more than 150 families.
However, the shop owners told 'Sri Lanka Mirror' that the RDA had previously informed them in writing to vacate their shops within three days by the 24th.
It was 'Sri Lanka Mirror' that first revealed the move by the RDA to remove these shops.
Related News:
Is Bandula behind attempts to remove Kimbulawala street food vendors?
Colombo International Book Fair 2023 kicks off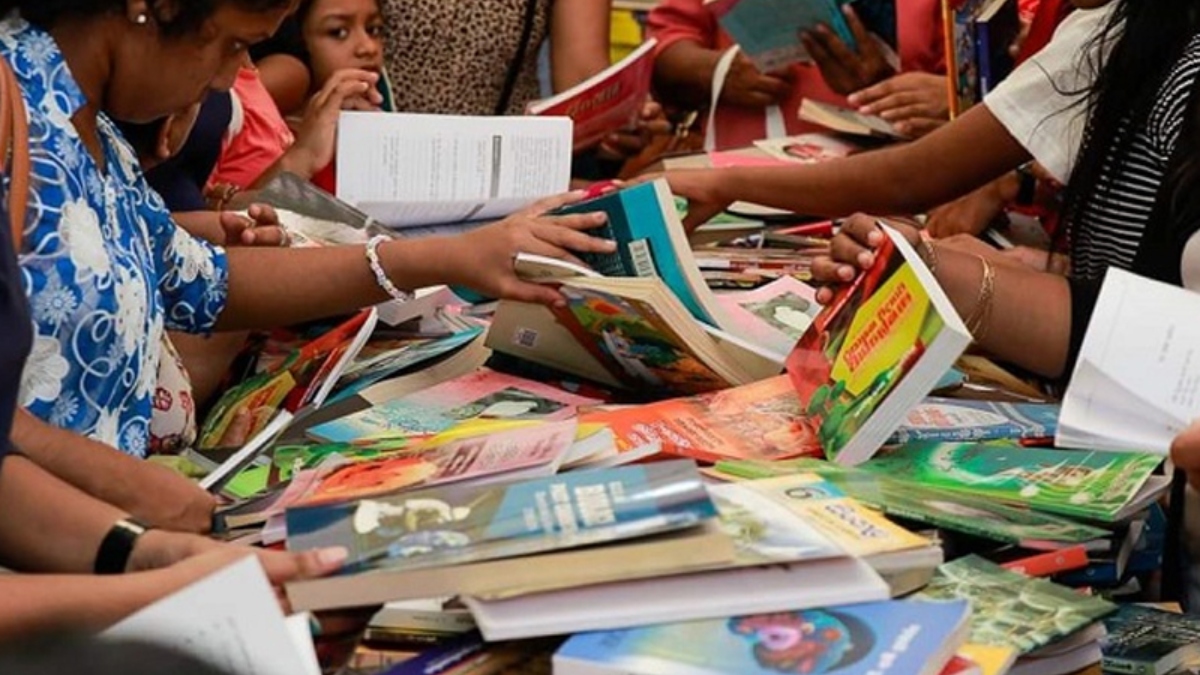 Sri Lanka's largest book exhibition, 'Colombo International Book Fair', commenced today (22) at the Bandaranaike Memorial International Conference Hall (BMICH).
The book fair organised by the Sri Lanka Book Publishers' Association will be held until October 1 from 9.00 am – 9.00 pm.
Import tax on powdered milk increased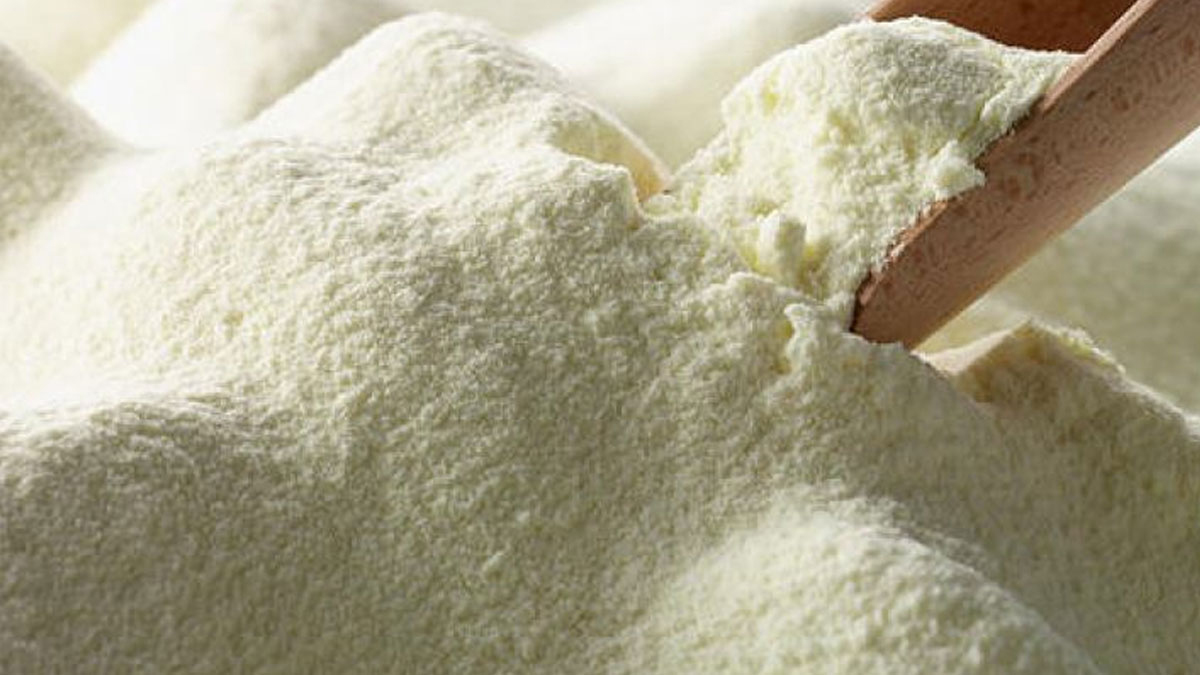 Port and Airport Levy (PAL) on imported milk powder has been increased by 10%, says Trade Minister Nalin Fernando.
The tax increase comes into effect today (Sept. 22).
However, the prices of powdered milk in the local market will not be increased following the PAL hike, the Minister has assured.
Price of chicken reduced from midnight today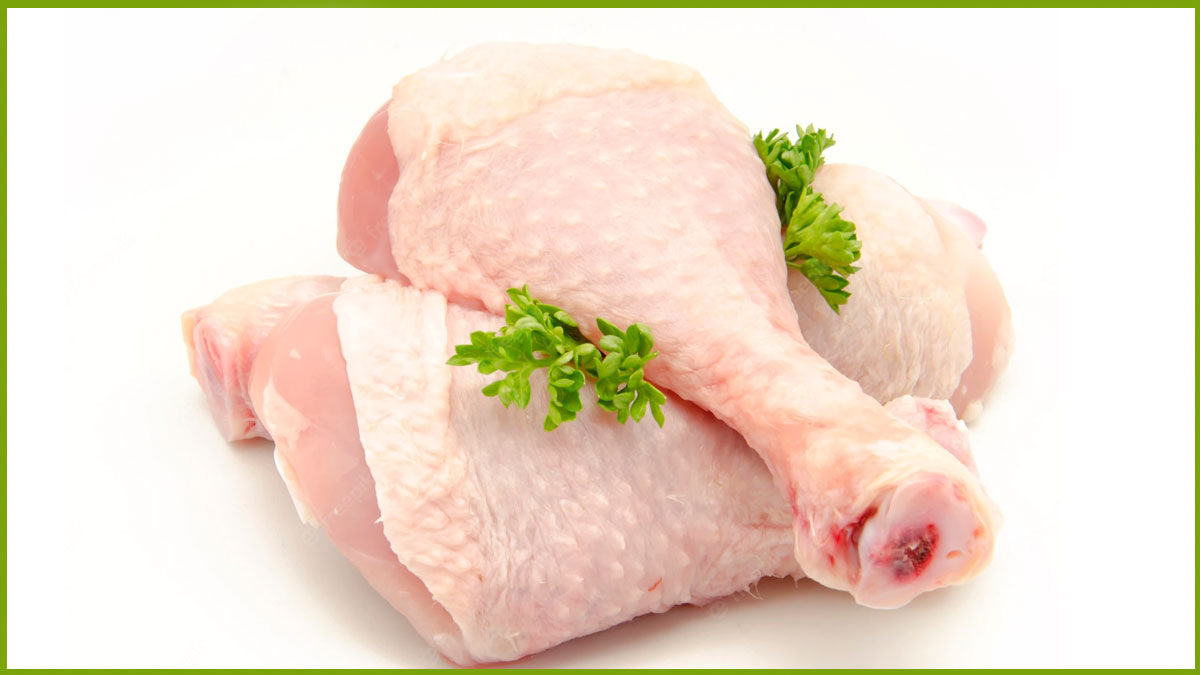 Local poultry producers have agreed to reduce the price of chicken by Rs. 100 per kilogram, with effect from midnight today (Sep. 21).
The agreement was reached following a discussion with the Minister of Trade, Commerce and Food Security, Nalin Fernando, this afternoon.
Accordingly, a kilogram of chicken will now be sold at Rs. 1,150.