SOEs Restructuring Unit to make recommendations on SriLankan Airlines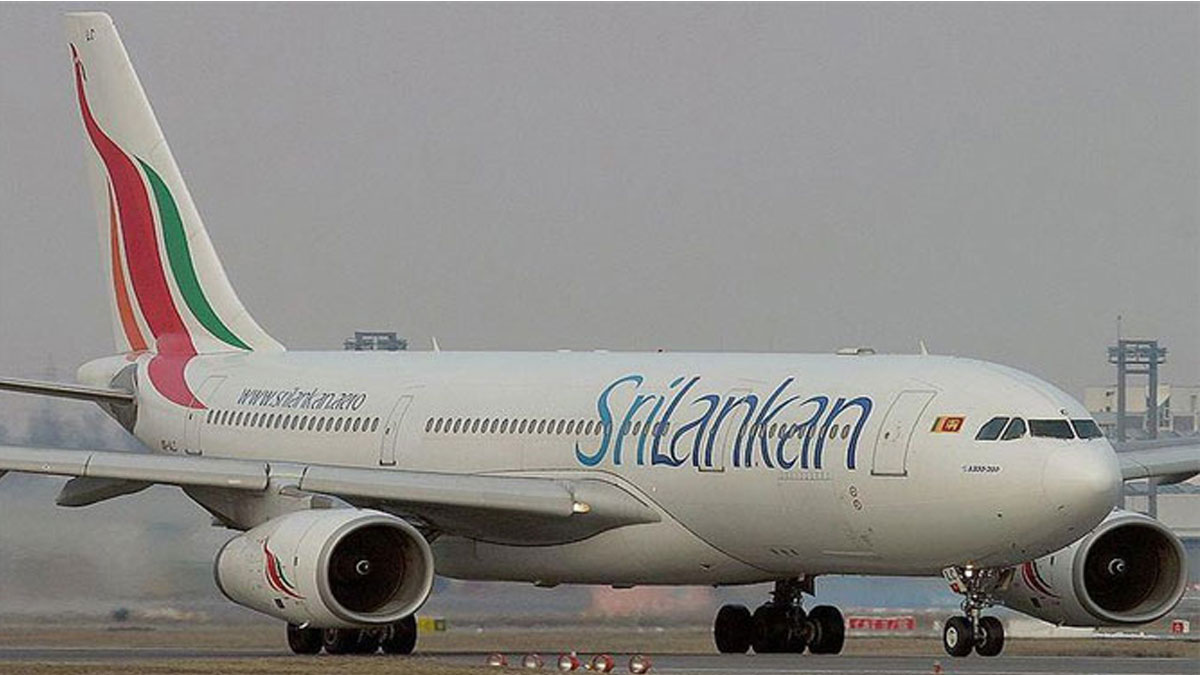 The State-owned Enterprises Restructuring Unit, established under the Ministry of Finance, Economic Stabilization & National Policies, will be assigned to study the methodology of restructuring the national carrier SriLankan Airlines and make recommendations to the Cabinet of Ministers, the government says.
At its meeting held on Monday (Oct. 31), the Cabinet of Ministers decided to handover the responsibility of studying the methodology of restructuring SriLankan Airlines and making recommendations to the said unit.
The decision was reached after taking into consideration the resolutions furnished by the Minister of Port, Shipping & Aviation.
The government stated that it has recognized the need to restructure SriLankan Airlines and its subsidiary companies by handing over a considerable amount of shares and the management of the entity of SriLankan Airlines to investors selected through a transparent procurement process.
UDA urged to form 'land bank'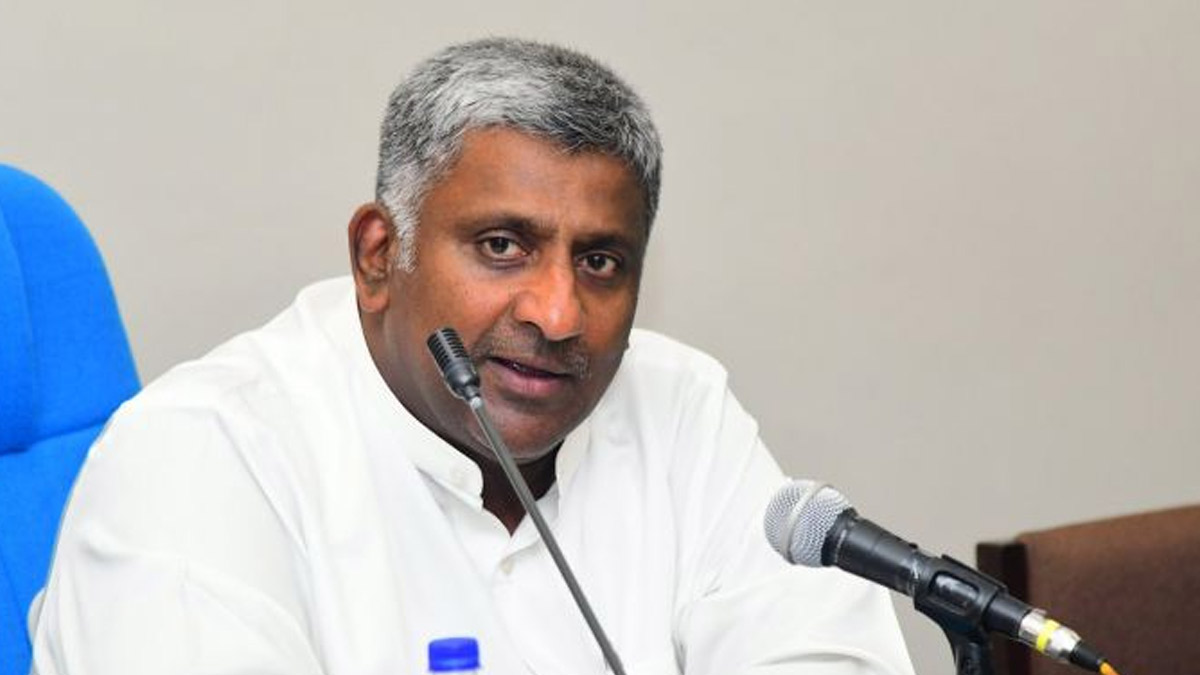 Minister of Urban Development and Housing – Prasanna Ranatunga has instructed officials to enlist all lands owned by the Urban Development Authority and form a land bank immediately.
The UDA owns around 1,008 acres of land and buildings with high market value located in major cities across the island and some such properties have been ursurped by certain indviduals.
The minister has pointed out that by enlisting all these lands under a land bank would minimise misuse of lands.
Auto Diesel price slashed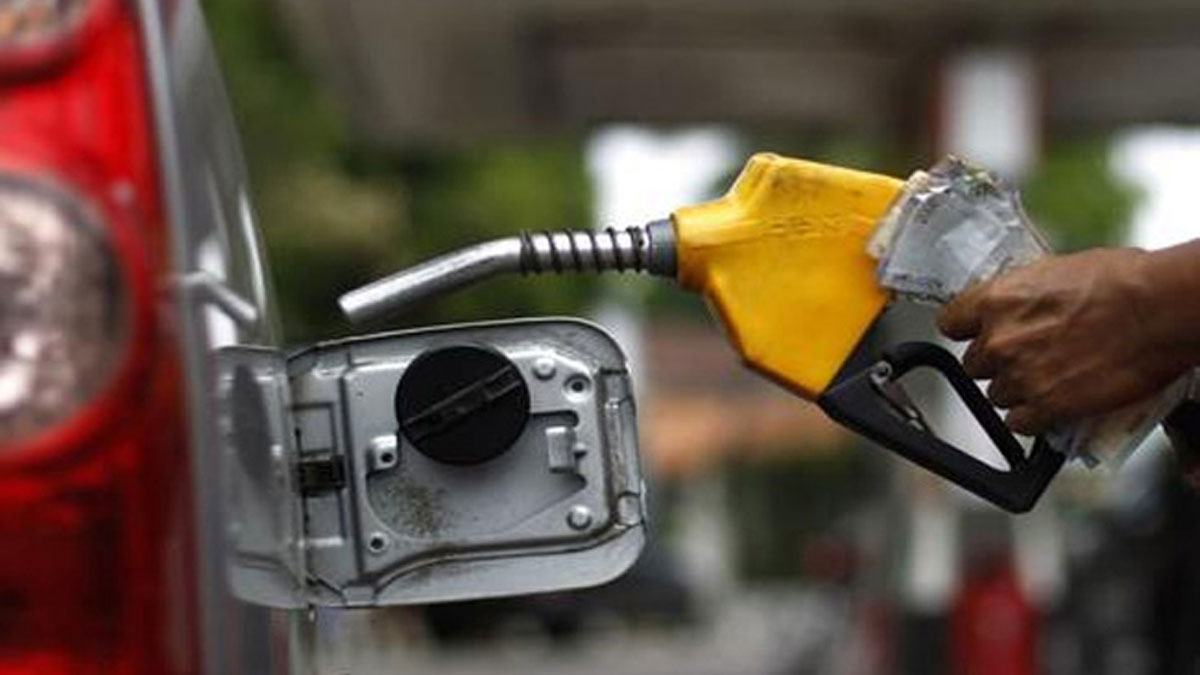 The Ceylon Petroleum Corporation (CPC) has announced that the price of a litre of Auto Diesel will be reduced by Rs. 10/- from midnight today (05)
Accordingly, the new price of a Liter of Auto Diesel will be Rs. 420/-.

However, CPC states that prices of other types of fuel will remain unchanged.

Meanwhile Lanka IOC says that they too will reduce the price of Auto Diesel by Rs. 10 from midnight today.
Laugfs Gas says no increase in LP gas prices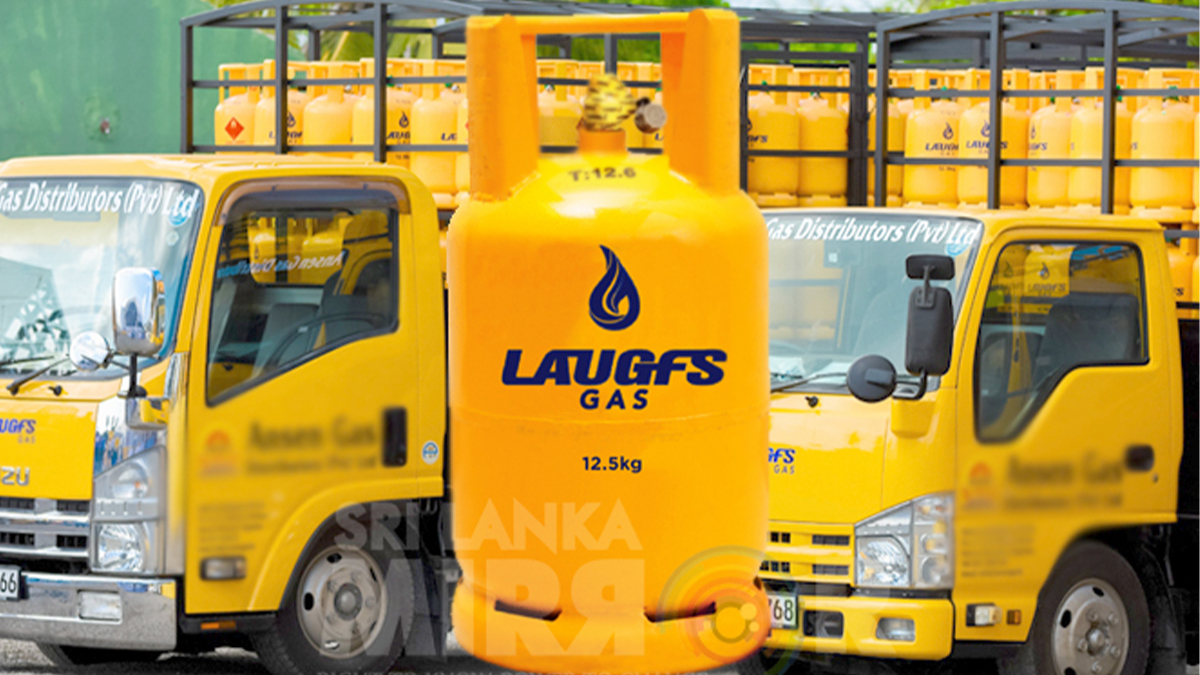 Laugfs Gas PLC says there will be no increase in its domestic LP gas prices and that they will continue selling at present prices.
Earlier today, the Litro Gas Company had announced that the prices of Litro LP gas cylinders will be increased with effect from midnight today (Dec. 05).
Related News :
Litro Gas prices upped from midnight