SOEs Restructuring Unit to make recommendations on SriLankan Airlines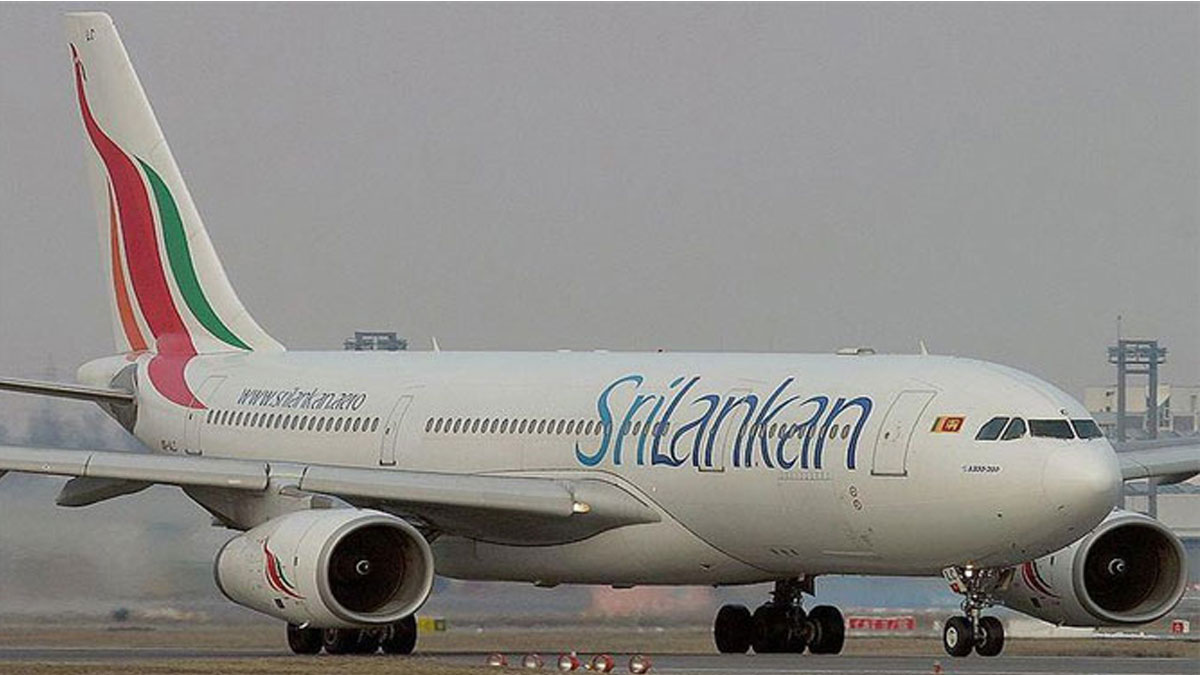 The State-owned Enterprises Restructuring Unit, established under the Ministry of Finance, Economic Stabilization & National Policies, will be assigned to study the methodology of restructuring the national carrier SriLankan Airlines and make recommendations to the Cabinet of Ministers, the government says.
At its meeting held on Monday (Oct. 31), the Cabinet of Ministers decided to handover the responsibility of studying the methodology of restructuring SriLankan Airlines and making recommendations to the said unit.
The decision was reached after taking into consideration the resolutions furnished by the Minister of Port, Shipping & Aviation.
The government stated that it has recognized the need to restructure SriLankan Airlines and its subsidiary companies by handing over a considerable amount of shares and the management of the entity of SriLankan Airlines to investors selected through a transparent procurement process.
Cabinet approval for divestment of govt's stake in SLT & Lanka Hospitals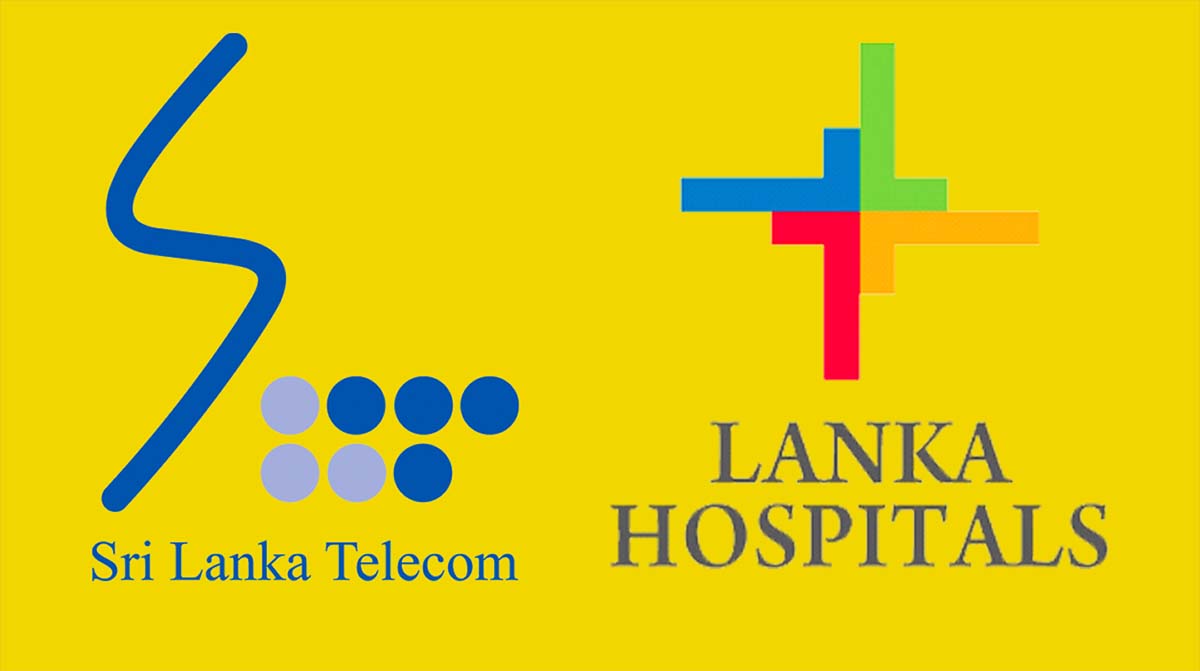 The Secretary to the Treasury has informed the Board of Directors of Sri Lanka Telecom PLC (SLT) and Lanka Hospitals PLC that the Cabinet of Ministers has granted approval in principle for the divestment of the stakes held by the Treasury Secretary in the two companies.
The government owns a 49.50% stake in SLT PLC and a 51.34% stake in Lanka Hospital PLC.

Indian eggs to reach SL tomorrow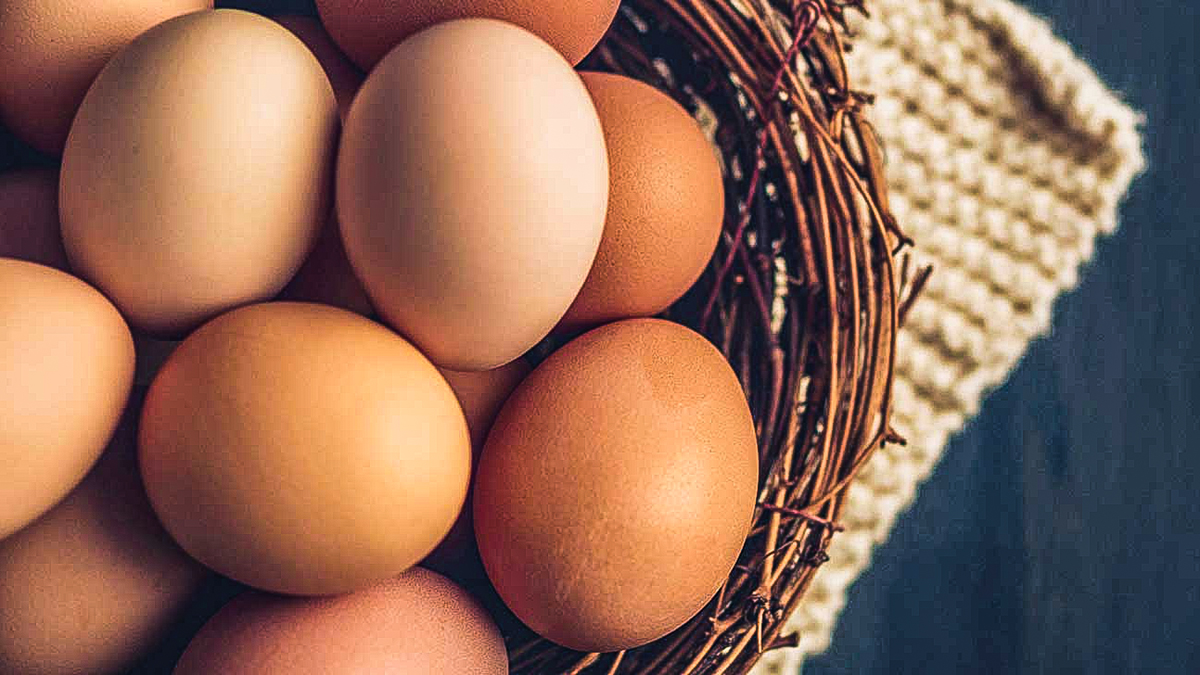 The first consignment of eggs imported from India will reach Sri Lanka tomorrow (March 19), the State Trading (General) Corporation says.
The shipment will carry two million eggs in total, according to a spokesperson of the corporation.
The Sri Lankan government decided to import eggs in a bid to control the soaring prices.
However, imported eggs will not be sold for general consumption but are to be used only for bakery manufacturing.
Meanwhile, it is recommended that gloves are used when handling imported eggs in the bakery industry and eggshells are safely discarded, ensuring that the remaining eggshells are not released to the environment under any circumstances.
Related News :
Special guidelines to dispose shells of eggs imported from India
People's Bank issues clarification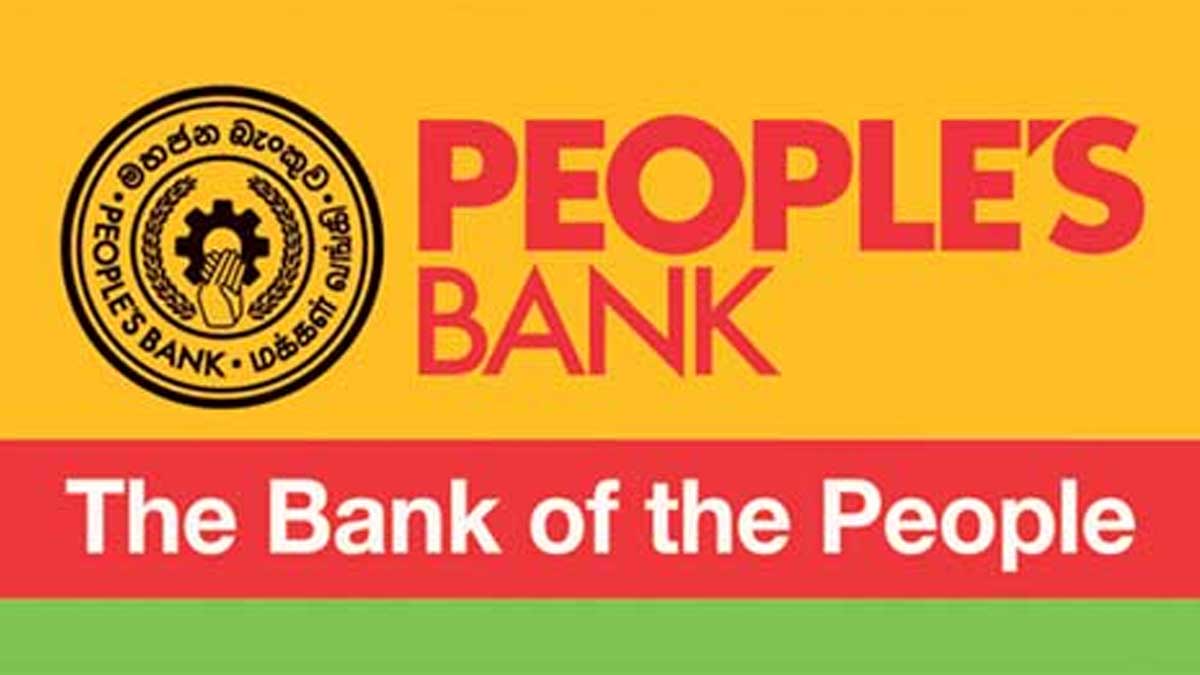 In a statement, People's Bank has clarified that they have not received any direct or indirect requests or instructions from any state institution to close their accouts with the bank.
Previously, the state owned 'Dinamina' newspaper had reported that heads of government institutions have informed the Ministry of Finance that they will immediately move their existing accounts at the People's Bank to other banks.
The media release issued by People's Bank today (17), is as follows :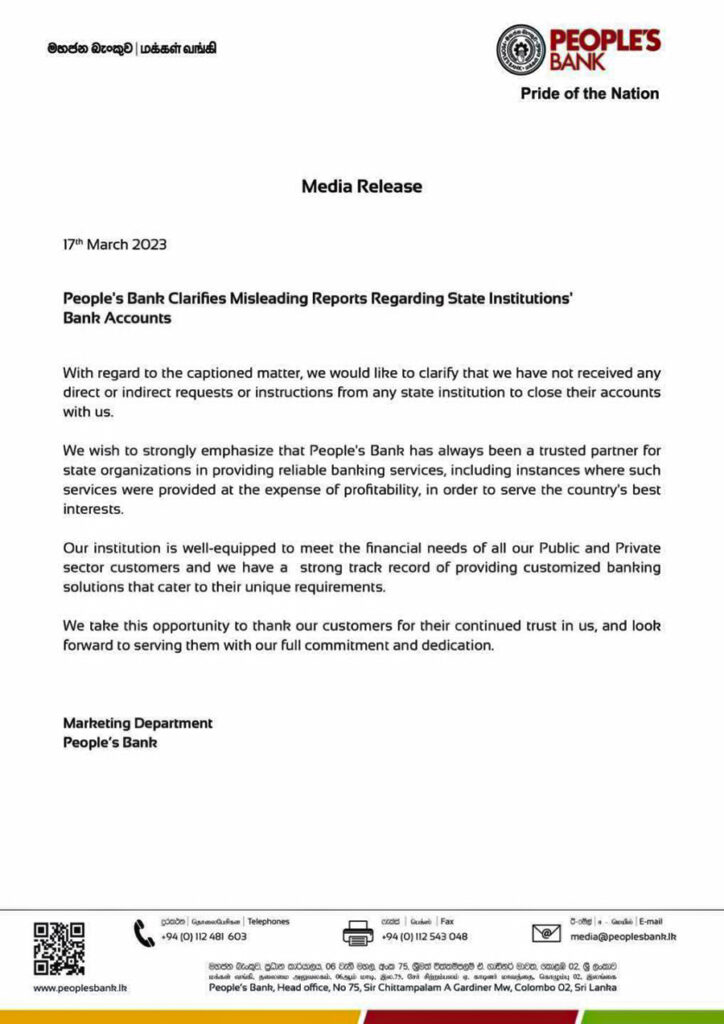 Related News :
People's Bank in danger! ; Depositors continue to withdraw money