SriLankan Airlines to renew commercial operations to China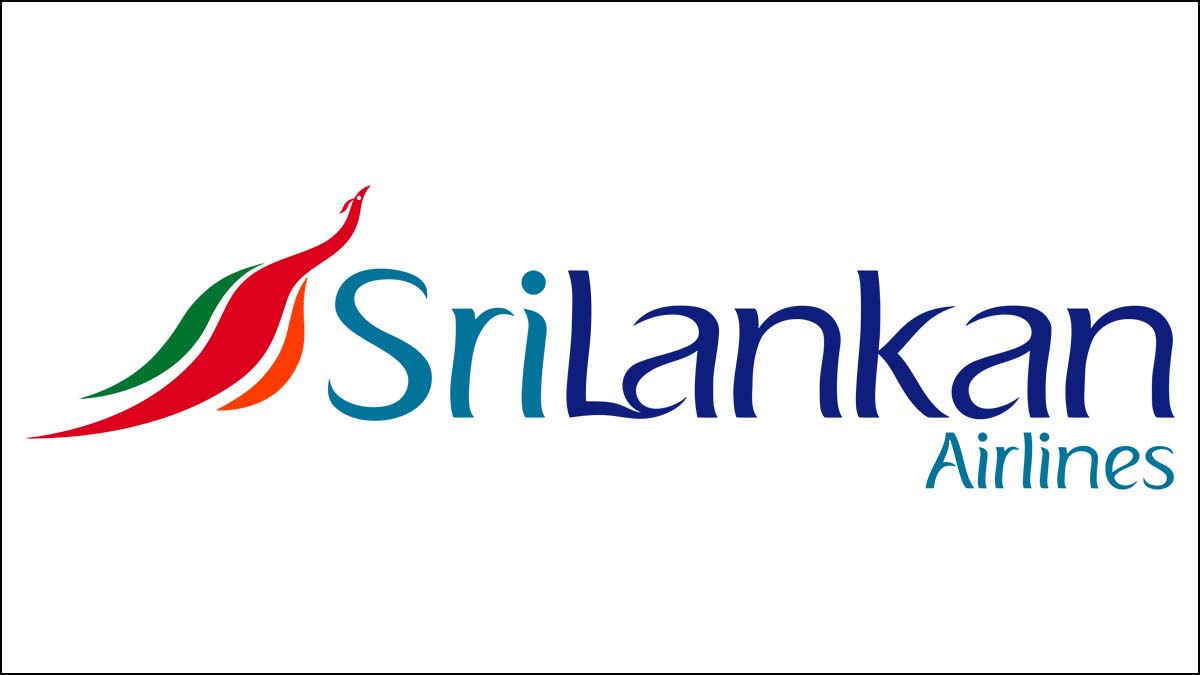 SriLankan Airlines is set to renew its commercial operations to China in the first week of April 2023, with a thrice-weekly service each to Shanghai, Beijing and Guangzhou as China reopens its borders, SriLankan Airlines announced on Thursday.
China was a leading source market for inbound tourism to Sri Lanka and one of SriLankan's premier leisure traveller segments before the pandemic. SriLankan Airlines is positioning for a strong comeback in China upon its return, it said.
SriLankan will launch passenger flights to Shanghai on April 03, 2023. Accordingly, flights will depart from Colombo to Shanghai every Monday, Thursday and Friday, and return from Shanghai to Colombo every Tuesday, Friday and Saturday, respectively.
Flights from Colombo to Beijing will also commence on April 03, 2023, and are scheduled to depart for Beijing on Monday, Wednesday and Friday every week. The return flights to Colombo will depart on the respective subsequent days.
SriLankan Airlines is currently operating a weekly flight between Colombo and Guangzhou, and a second flight will be introduced on March 04, 2023, says the SriLankan Airlines.
Furthermore, SriLankan's services to Guangzhou will become a thrice-weekly operation exactly a month later on 4 April 2023, with flights taking off from Colombo to Guangzhou every Tuesday, Thursday and Saturday. The return flights from Guangzhou to Colombo will depart every Wednesday, Friday and Sunday.
With Chinese travellers eager to make up for the lost time in globetrotting, SriLankan will be working closely with the local travel trade to reignite enthusiasm for Sri Lanka as a leisure destination in China. In addition to specifically curated holiday packages and deals, SriLankan offers Chinese customers the convenience of paying via Alipay and WeChat Pay.
For more details and bookings you can visit www.srilankan.com, the official website of SriLankan Airlines.
Only 50 Dollars to go to India by passenger ferry!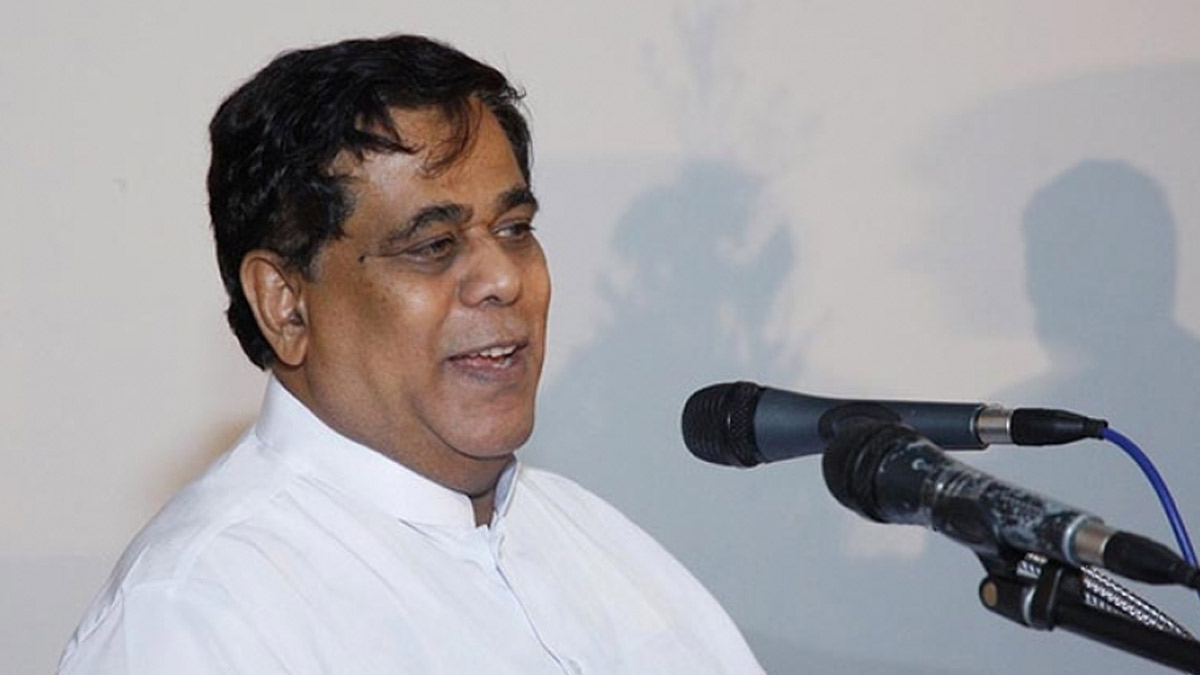 Sri Lanka will commence the operations of the passenger ferry service between Kankesanthurai and Pondicherry on April 29, the Ministry of Ports, Shipping and Aviation said.
It said a passenger terminal is currently being constructed at the Kankesanthurai Port to facilitate the ferry service by the Sri Lanka Navy.
Ferry owners have mentioned during a recent discussion that they will be charging 50 US Dollars per passenger for a one-way trip, while allowing a passenger to carry baggage weighing 100kg.
A ferry is expected to carry 150 passengers at a time and will take around 4 hours to travel from Karaikal Port in Pondicherry to Kankesanthurai.
Minister Nimal Siripala de Silva said that any businessman in India and Sri Lanka can join this passenger ferry service.
Sathosa reduces prices of 10 items!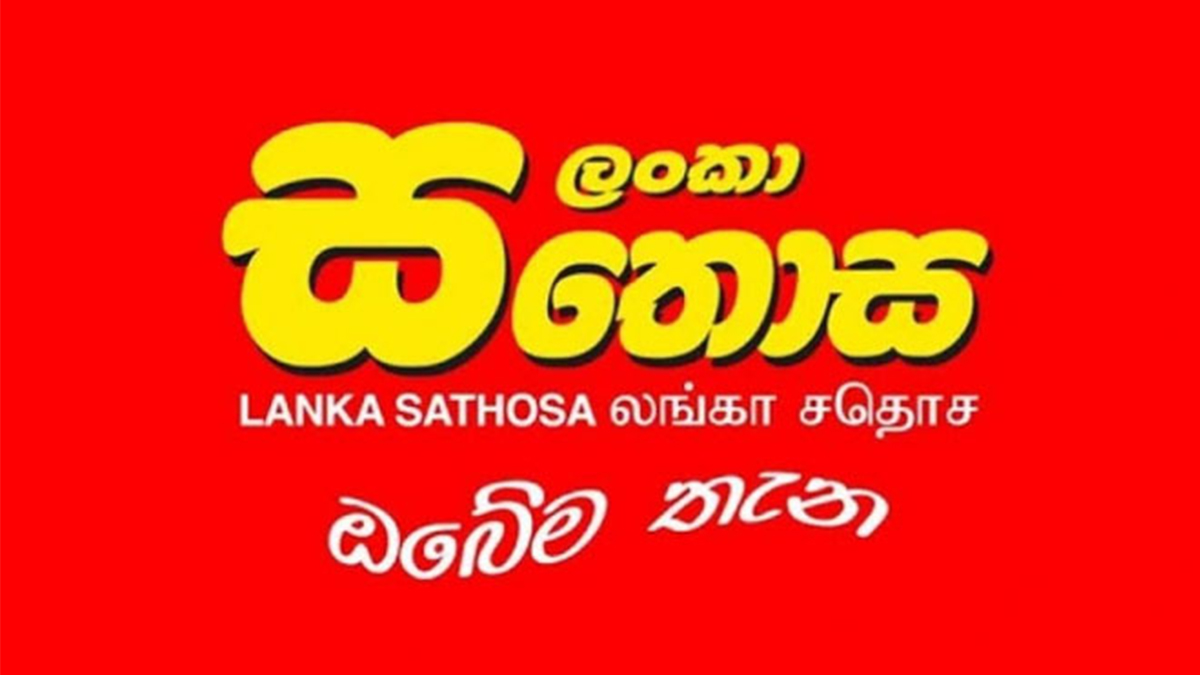 In order to provide relief to the people, Lanka Sathosa has reduced the prices of 10 essential items with effect from today (24).
The revised prices;
Dry Chillies 1kg – Rs: 1,380
Garlic 1kg – Rs: 450
Sprats 1kg – Rs: 1,100
Chickpea 1kg – Rs: 555
Samba Rice (Local) 1kg – Rs: 199
Canned Fish 425g – Rs: 520
Big Onion 1kg – Rs: 119
Potatoes (local) 1kg – Rs: 270
White sugar 1kg – Rs: 210
Watana 1kg – Rs: 298
Sri Lankan rupee appreciates further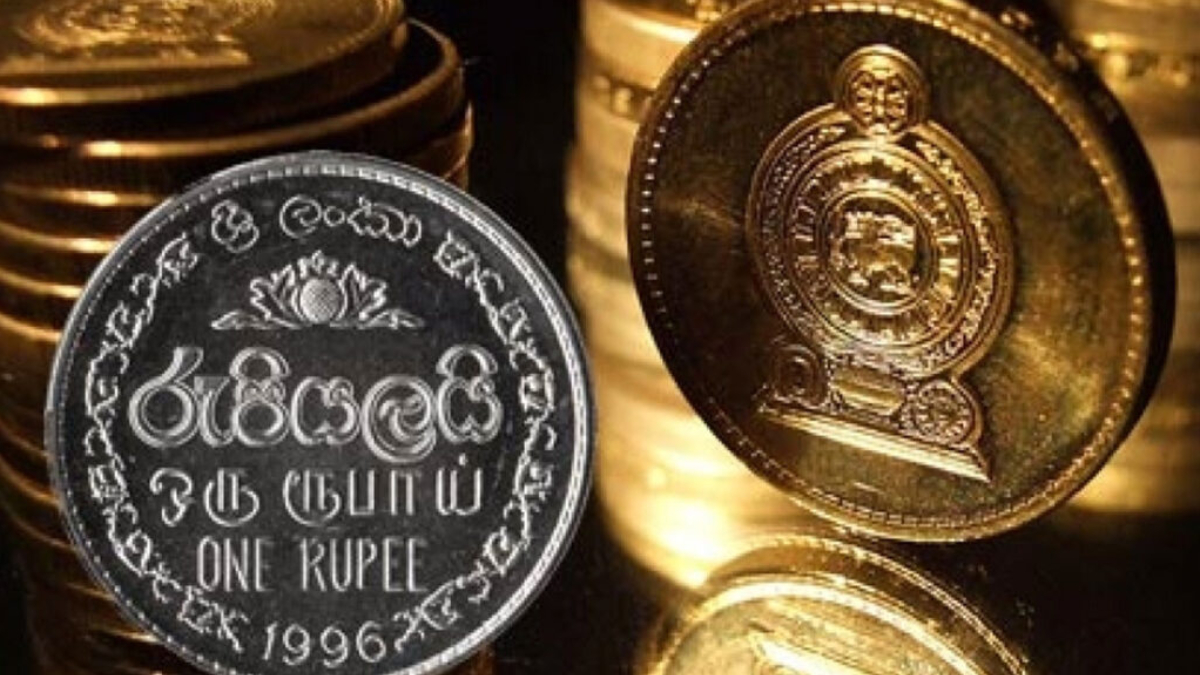 The Sri Lankan Rupee (LKR) further appreciated against the US Dollar (USD) today.
Announcing the official exchange rates, the Central Bank of Sri Lanka (CBSL) declared the buying rate as Rs. 311.26 per USD and the selling rate as 328.60 per USD.
Meanwhile, the Middle Rate of the USD/LKR SPOT exchange rate stood at Rs. 317.31 today.