SriLankan clarifies on flight diversion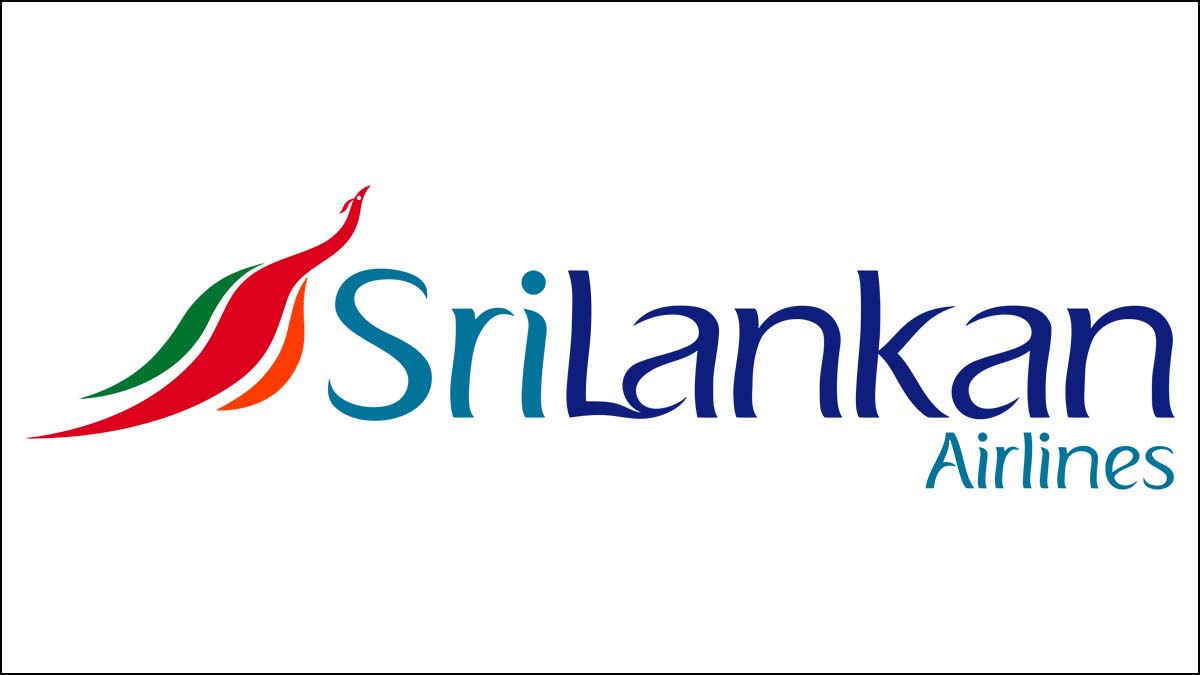 National carrier SriLankan Airlines has clarified on the diversion of 03 flights to Mattala Rajapaksa International Airport yesterday (04) and today (05).
In a statement, SriLankan Airlines says :
SriLankan Airlines would like to inform that UL 605 from Melbourne to Colombo was diverted to Mattala Rajapaksa International Airport yesterday (4 May 2023) due to inclement weather at Bandaranaike International Airport. The aircraft had to further remain on ground at Mattala as the operating crew of the flight had reached their flight duty time limitation according to civil aviation regulations.
There were 294 passengers, 3 infants and 15 crew members onboard UL 605. Passengers who were to disembark in Sri Lanka were provided with ground transport to Colombo and passengers travelling beyond Sri Lanka were given hotel accommodation in and around Mattala until the flight's departure to Bandaranaike International Airport.
SriLankan Airlines regrets any inconvenience caused to passengers as a result of diverting the flight, which was a necessary measure to ensure a safe landing for the passengers and crew members onboard. The airline is currently making every effort to connect affected passengers to their final destination.
Oil prices rise as Saudi Arabia pledges output cuts
Oil-producing countries have agreed to continued cuts in production in a bid to shore up flagging prices.
Saudi Arabia said it would make cuts of a million barrels per day (bpd) in July and Opec+ said targets would drop by a further 1.4 million bpd from 2024.
Opec+ accounts for around 40% of the world's crude oil and its decisions can have a major impact on oil prices.
In Asia trade on Monday, Brent crude oil rose by as much as 2.4% before settling at around $77 a barrel.
Average diesel prices fell by a record 12p per litre in the UK last month, according to the RAC.
The seven hour-long meeting on Sunday of the oil-rich nations, led by Russia, came against a backdrop of falling energy prices.
Total production cuts, which Opec+ has undertaken since October 2022, reached 3.66 million bpd, according to Russian Deputy Prime Minister Alexander Novak.
Opec+, a formulation which refers to the Organization of Petroleum Exporting Countries and its allies, had already agreed to cut production by two million bpd, about 2% of global demand.
"The result of the discussions was the extension of the deal until the end of 2024," Mr Novak said.
In April, it also agreed a surprise voluntary cut of 1.6 million bpd which took effect in May, a move that briefly saw an increase in prices but failed to bring about a lasting recovery.
On Sunday, Saudi Energy Minister Prince Abdulaziz bin Salman said the cut of one million bpd could be extended beyond July if needed. "This is a Saudi lollipop," he said, in what is seen as a bid to stabilise the market.
(BBC News)
Litro slashes gas cylinder prices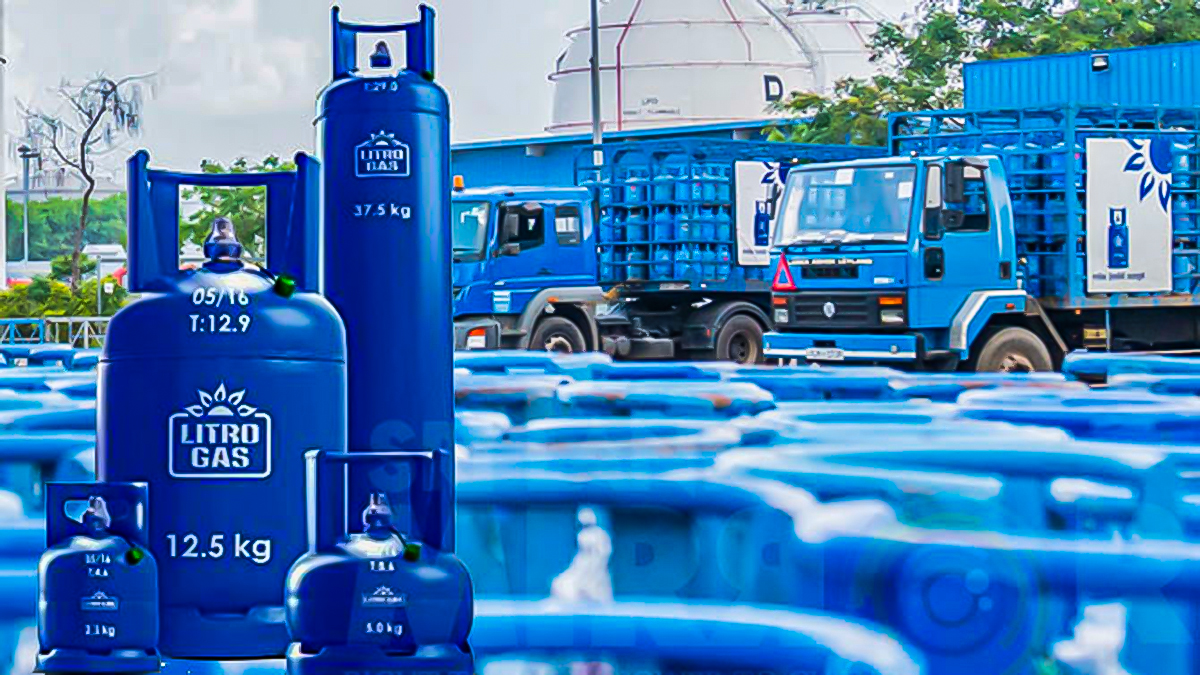 Litro Gas Lanka, one of the country's two leading suppliers of domestic Liquefied Petroleum (LP) gas, has decided to slash the prices of its products.
The price reduction will be effective from midnight tomorrow (June 04), according to Litro chairman and CEO Muditha Peiris.
Mahiyanganaya religious event was sponsored by OnmaxDT!
The financial sponsor of a religious event held in Mahiyanganaya earlier this week had been a company which was named by the Central Bank of Sri Lanka an entity engaged in prohibited schemes, the 'Anidda' newspaper reports.
The newspaper says that the financial sponsor event was OnmaxDT.
The historic Mahiyangana Sacred Site was officially recognized as a place of worship at the event, held under the auspices of the President Ranil Wickremesinghe and the participation of Opposition Leader – Sajith Premadasa.
On May 31, Central Bank of Sri Lanka (CBSL) issued a public notice naming 08 entities that have conducted prohibited schemes.
Related News :