Top delegations from 2 major Chinese companies in SL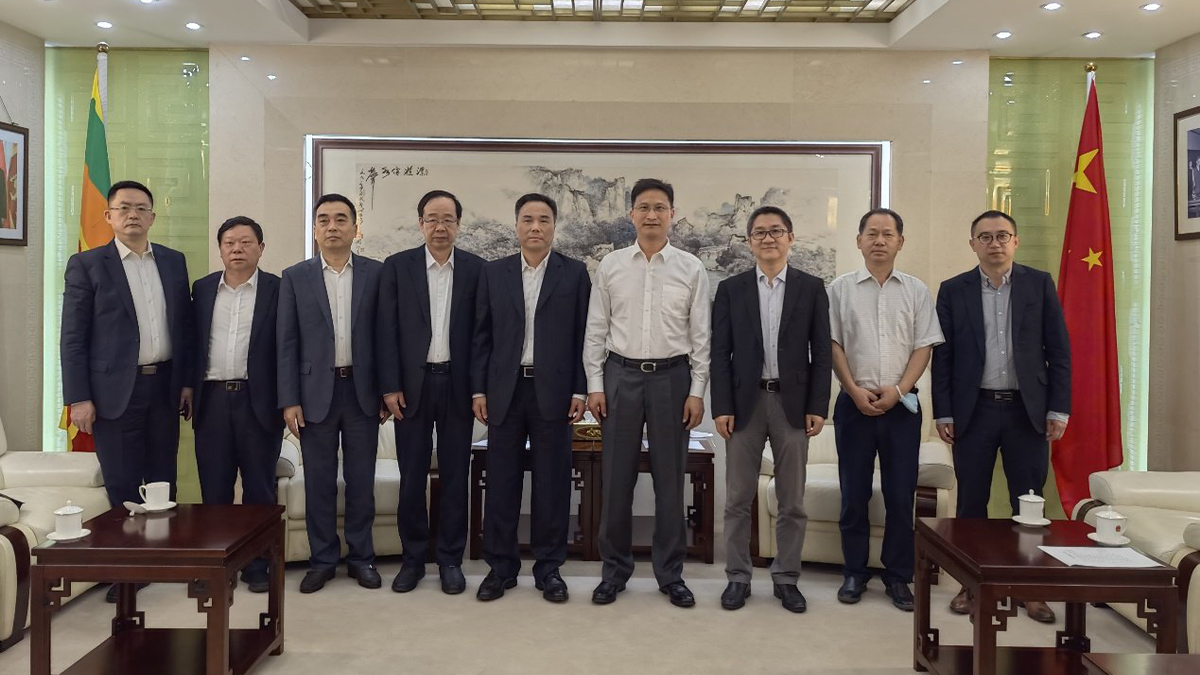 Top delegations from the Sinopec Group and the China Merchants Group are currently visiting Sri Lanka.
According to the Chinese embassy in Sri Lanka, the delegatios are in the country to enhance cooperation and further investment on petroleum & chemicals, trade, and port & industrial park operations.
China Merchants group in already operating a port and industrial park in Hambantota and a container terminal in Colombo while Sinopec is involved in bunkering operations in Hambantota.
Colombo International Book Fair 2023 kicks off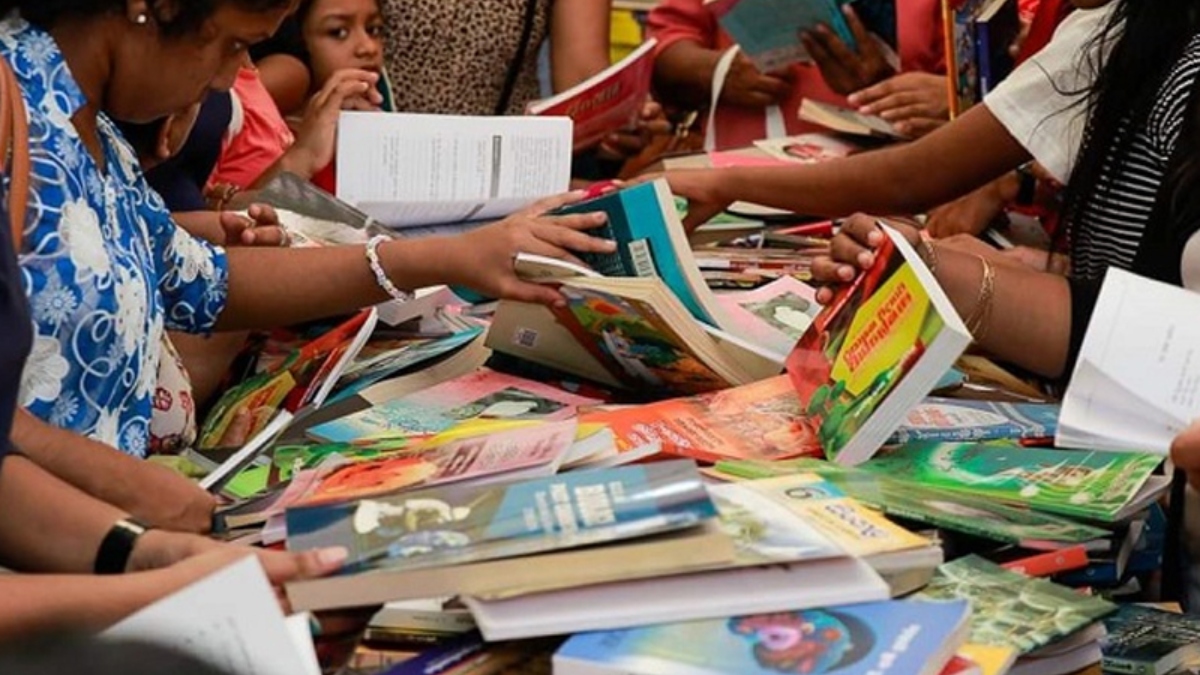 Sri Lanka's largest book exhibition, 'Colombo International Book Fair', commenced today (22) at the Bandaranaike Memorial International Conference Hall (BMICH).
The book fair organised by the Sri Lanka Book Publishers' Association will be held until October 1 from 9.00 am – 9.00 pm.
Import tax on powdered milk increased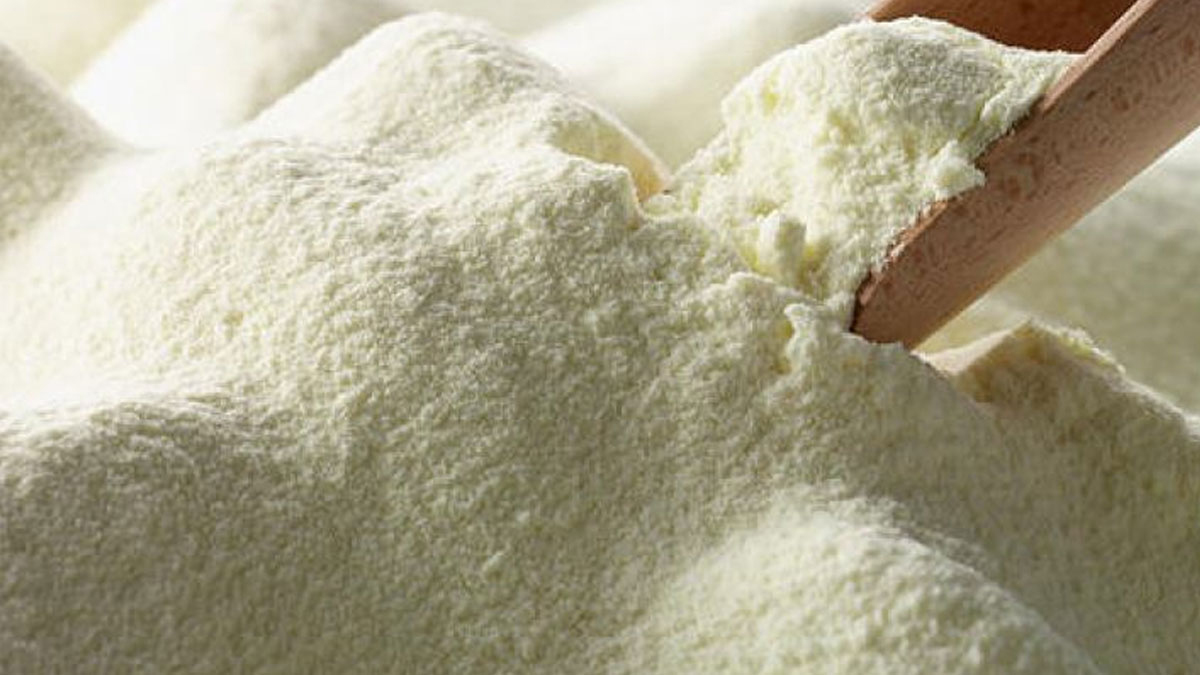 Port and Airport Levy (PAL) on imported milk powder has been increased by 10%, says Trade Minister Nalin Fernando.
The tax increase comes into effect today (Sept. 22).
However, the prices of powdered milk in the local market will not be increased following the PAL hike, the Minister has assured.
Price of chicken reduced from midnight today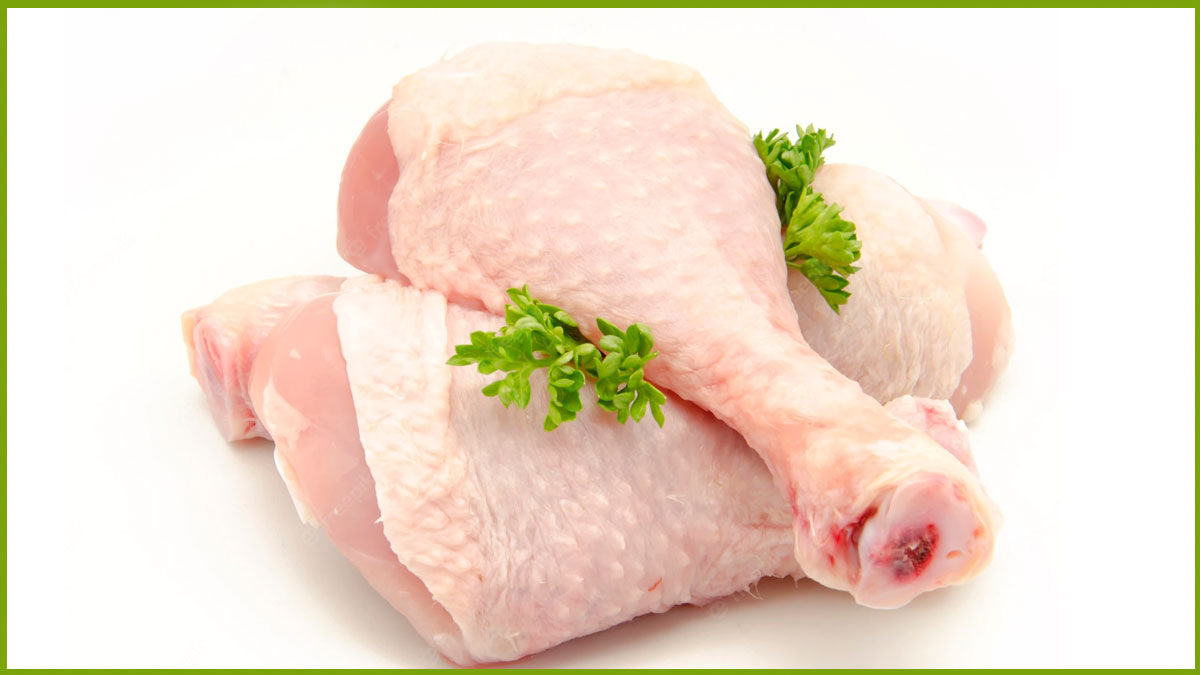 Local poultry producers have agreed to reduce the price of chicken by Rs. 100 per kilogram, with effect from midnight today (Sep. 21).
The agreement was reached following a discussion with the Minister of Trade, Commerce and Food Security, Nalin Fernando, this afternoon.
Accordingly, a kilogram of chicken will now be sold at Rs. 1,150.