TUs accuse SLT of being sold off to India ; Who is behind Adani – Subhashkaran deal?
Trade Unions of Sri Lanka Telecom have requested President Ranil Wickremesinghe to scrap the Budget decision of selling Sri Lanka Telecom to foreign investors.
Presenting Budget 2023 in parliament, the President has stated that several SOEs such SriLankan Airlines, Sri Lanka Insurance, Sri Lanka Telecom, etc., have been earmarked for restructure.
Mr. Jagath Gurusinghe, Senior Vice Secretary of Telecommunication Workers Union, says that a series of extensive protests will be held islandwide from tomorrow (23) against the government's decision to sell Sri Lanka Telecom to Lycamobile and the Adani Group.
The Telecommunication Workers Union held a media conference in this regard yesterday (21) at the Guru Madura Hall in Colombo.
Likening the SLT to a hen laying golden eggs, Mr. Gurusinghe said that the institution is like a dowry given to every government that is appointed every 5 years.
In addition to selling off such a profitable institution at such a ridiculously cut price deal, he added that the deal also poses a threat to the national security.
Noting that President Wickremesinghe requires funds in the treasury to maintain power, Mr. Gurusinghe said that the President is currently selling off institutions to fill up the coffers.
SLPP TUs also oppose
Meanwhile, the Trade Unions representing Sri Lanka Podujana Peramuna (SLPP) also opposed the above move.
Economic experts have pointed out that since nations with leading economies are moving towards an e-commerce world, a country's communication system to remain in the hands of the state is crucial for its growth.

Also, defence analysts point out that with India already being involved in the printing of the country's NICs, their second step would be venturing into the national communication network.
They point out that the loyalties of potential buyers – Adani and Lycamobile owner Subaskaran Alirajah, prominently lie with India.
Swarnawahini deal
It is said that Alirajah, a British citizenship holder, had heavily invested in the Bollywood industry.
Details pertaining to his recent investment in the local TV channel – 'Swarnavahini' remains under the wraps.
Back then, media reports had revealed that the State Intelligence Service had warned that several directors of the foreign investing company which obtained shares of the EAP owned 'Swarnavahini' media network, have direct links with the LTTE.On Nov. 15, 2019, the State Ministry of Defence had informed the TRCSL and the Ministry of Mass Media of this through the document number MOD / TEC / 01 / MGMR Network / 2019 (04).
A portion of the assets belonging to EAP Group of Companies was thus purchased by and on behalf of Ben Holdings (Pvt.) Ltd.
The company has also been able to indirectly obtain 60% ownership of Swarnavahini, violating the laws and regulations of Sri Lanka. Ben Holdings (Pvt.) Ltd. holds 40% of shares while one Alex Lowell has obtained 20% of shares.
The remaining 40% is owned by Blue Summit Capital.
It was later revealed that Alirajah had provided funds for Ben Holdings (Pvt.) Ltd, Alex Lowell and Blue Summit Capital. to obtain the Swarnawahini shares.
It was also revealed that 03 prominent figures at Ben Holdings (Pvt.) Ltd. have direct links to the LTTE when the company was in the process of purchasing Max TV owned by MGMR Networks.
Before the deal was processed, directors of the purchasing company required a clearance certificate from the Ministry of Defence and this above information was revealed during the clearance process.
However, the security clearance process had not been required during the Swarnawahini deal because the license of the media channel was not a one obtained recently.Alirajah is also said to be a strong financial supporter of the British Conservative Party and former UK Prime Minister – John Major.
UDA urged to form 'land bank'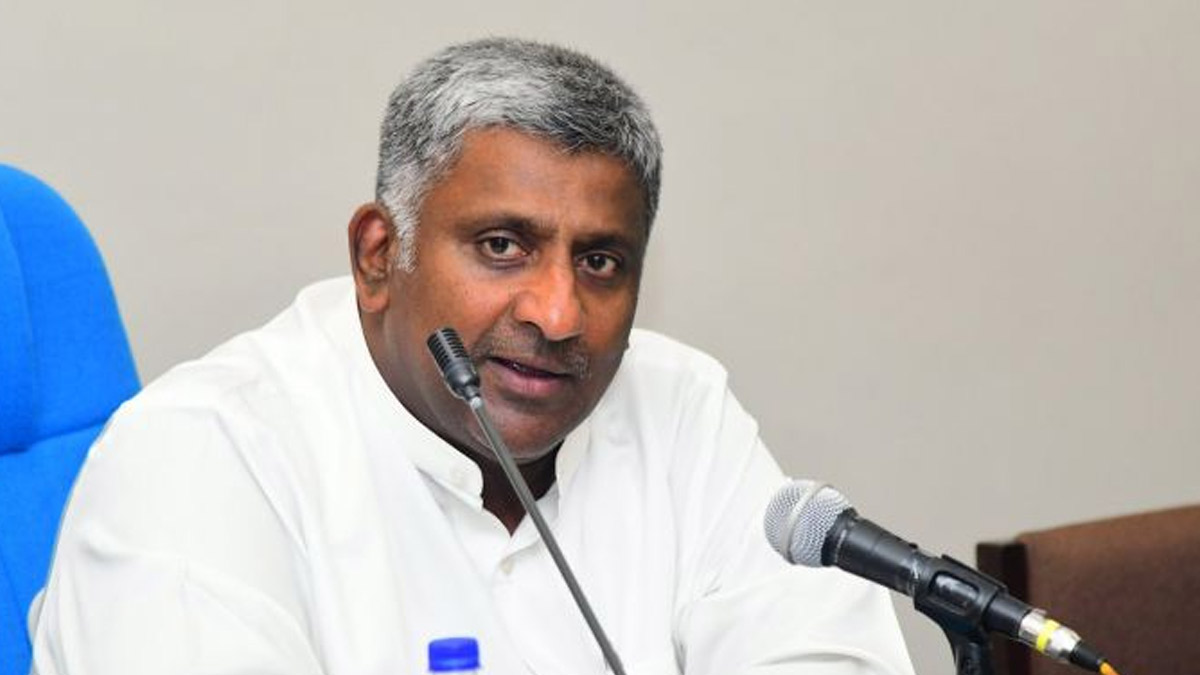 Minister of Urban Development and Housing – Prasanna Ranatunga has instructed officials to enlist all lands owned by the Urban Development Authority and form a land bank immediately.
The UDA owns around 1,008 acres of land and buildings with high market value located in major cities across the island and some such properties have been ursurped by certain indviduals.
The minister has pointed out that by enlisting all these lands under a land bank would minimise misuse of lands.
Auto Diesel price slashed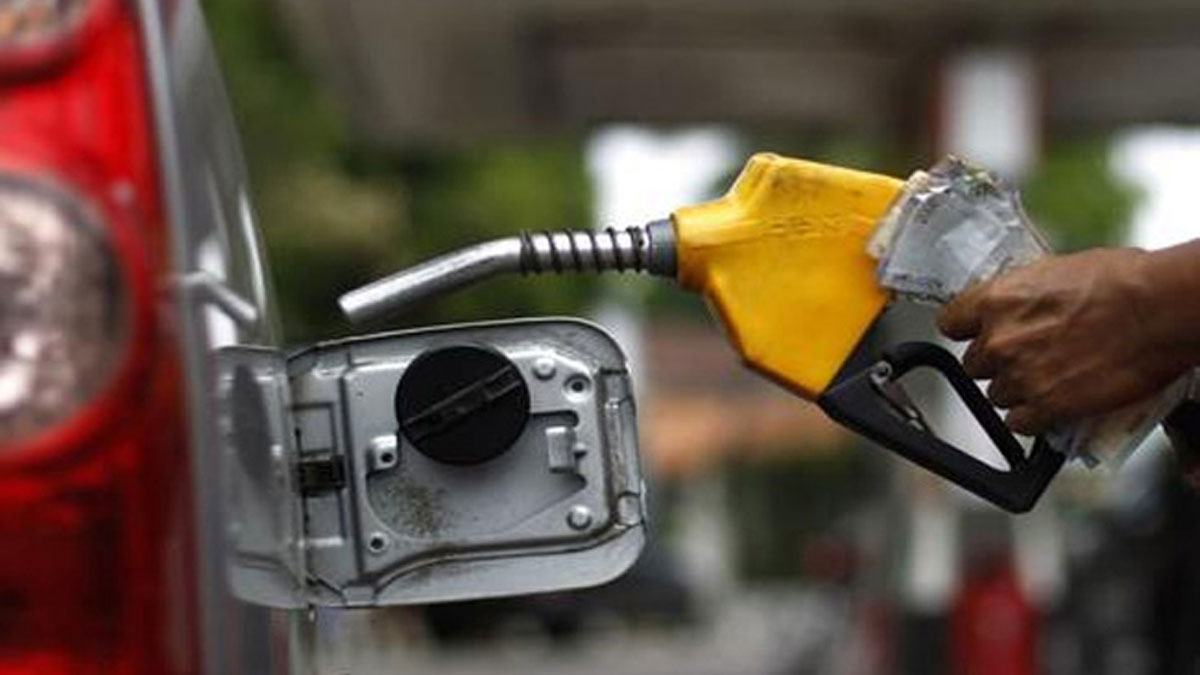 The Ceylon Petroleum Corporation (CPC) has announced that the price of a litre of Auto Diesel will be reduced by Rs. 10/- from midnight today (05)
Accordingly, the new price of a Liter of Auto Diesel will be Rs. 420/-.

However, CPC states that prices of other types of fuel will remain unchanged.

Meanwhile Lanka IOC says that they too will reduce the price of Auto Diesel by Rs. 10 from midnight today.
Laugfs Gas says no increase in LP gas prices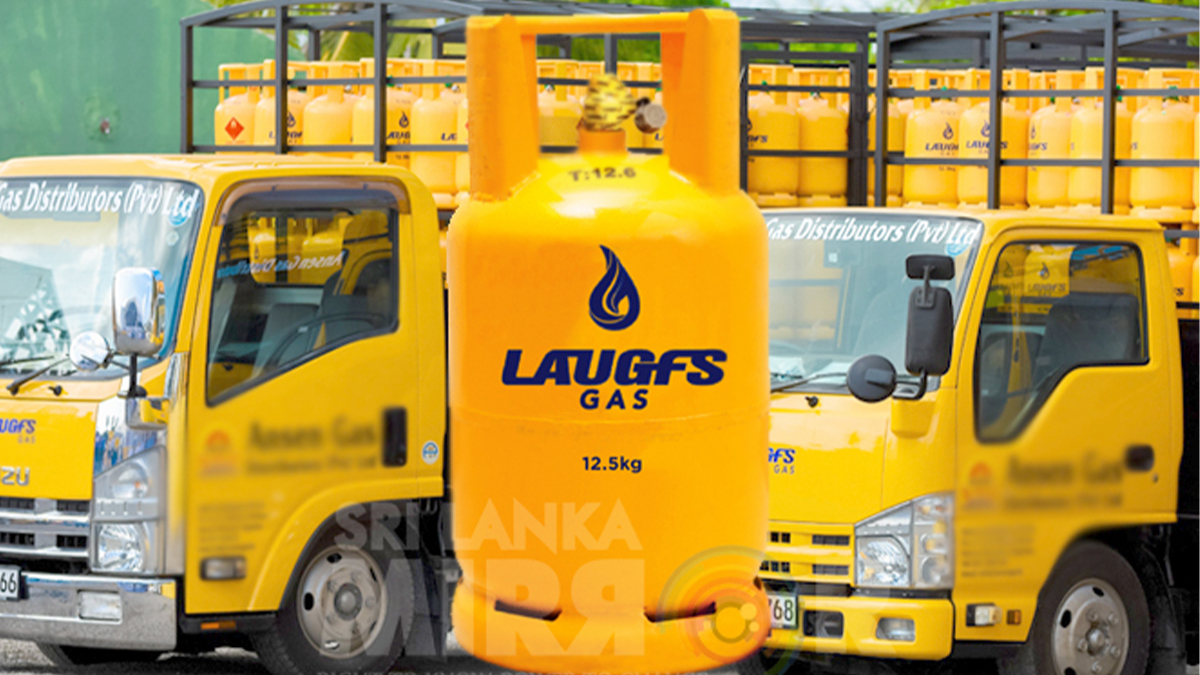 Laugfs Gas PLC says there will be no increase in its domestic LP gas prices and that they will continue selling at present prices.
Earlier today, the Litro Gas Company had announced that the prices of Litro LP gas cylinders will be increased with effect from midnight today (Dec. 05).
Related News :
Litro Gas prices upped from midnight