TUs accuse SLT of being sold off to India ; Who is behind Adani – Subhashkaran deal?
Trade Unions of Sri Lanka Telecom have requested President Ranil Wickremesinghe to scrap the Budget decision of selling Sri Lanka Telecom to foreign investors.
Presenting Budget 2023 in parliament, the President has stated that several SOEs such SriLankan Airlines, Sri Lanka Insurance, Sri Lanka Telecom, etc., have been earmarked for restructure.
Mr. Jagath Gurusinghe, Senior Vice Secretary of Telecommunication Workers Union, says that a series of extensive protests will be held islandwide from tomorrow (23) against the government's decision to sell Sri Lanka Telecom to Lycamobile and the Adani Group.
The Telecommunication Workers Union held a media conference in this regard yesterday (21) at the Guru Madura Hall in Colombo.
Likening the SLT to a hen laying golden eggs, Mr. Gurusinghe said that the institution is like a dowry given to every government that is appointed every 5 years.
In addition to selling off such a profitable institution at such a ridiculously cut price deal, he added that the deal also poses a threat to the national security.
Noting that President Wickremesinghe requires funds in the treasury to maintain power, Mr. Gurusinghe said that the President is currently selling off institutions to fill up the coffers.
SLPP TUs also oppose
Meanwhile, the Trade Unions representing Sri Lanka Podujana Peramuna (SLPP) also opposed the above move.
Economic experts have pointed out that since nations with leading economies are moving towards an e-commerce world, a country's communication system to remain in the hands of the state is crucial for its growth.

Also, defence analysts point out that with India already being involved in the printing of the country's NICs, their second step would be venturing into the national communication network.
They point out that the loyalties of potential buyers – Adani and Lycamobile owner Subaskaran Alirajah, prominently lie with India.
Swarnawahini deal
It is said that Alirajah, a British citizenship holder, had heavily invested in the Bollywood industry.
Details pertaining to his recent investment in the local TV channel – 'Swarnavahini' remains under the wraps.
Back then, media reports had revealed that the State Intelligence Service had warned that several directors of the foreign investing company which obtained shares of the EAP owned 'Swarnavahini' media network, have direct links with the LTTE.On Nov. 15, 2019, the State Ministry of Defence had informed the TRCSL and the Ministry of Mass Media of this through the document number MOD / TEC / 01 / MGMR Network / 2019 (04).
A portion of the assets belonging to EAP Group of Companies was thus purchased by and on behalf of Ben Holdings (Pvt.) Ltd.
The company has also been able to indirectly obtain 60% ownership of Swarnavahini, violating the laws and regulations of Sri Lanka. Ben Holdings (Pvt.) Ltd. holds 40% of shares while one Alex Lowell has obtained 20% of shares.
The remaining 40% is owned by Blue Summit Capital.
It was later revealed that Alirajah had provided funds for Ben Holdings (Pvt.) Ltd, Alex Lowell and Blue Summit Capital. to obtain the Swarnawahini shares.
It was also revealed that 03 prominent figures at Ben Holdings (Pvt.) Ltd. have direct links to the LTTE when the company was in the process of purchasing Max TV owned by MGMR Networks.
Before the deal was processed, directors of the purchasing company required a clearance certificate from the Ministry of Defence and this above information was revealed during the clearance process.
However, the security clearance process had not been required during the Swarnawahini deal because the license of the media channel was not a one obtained recently.Alirajah is also said to be a strong financial supporter of the British Conservative Party and former UK Prime Minister – John Major.
Only 50 Dollars to go to India by passenger ferry!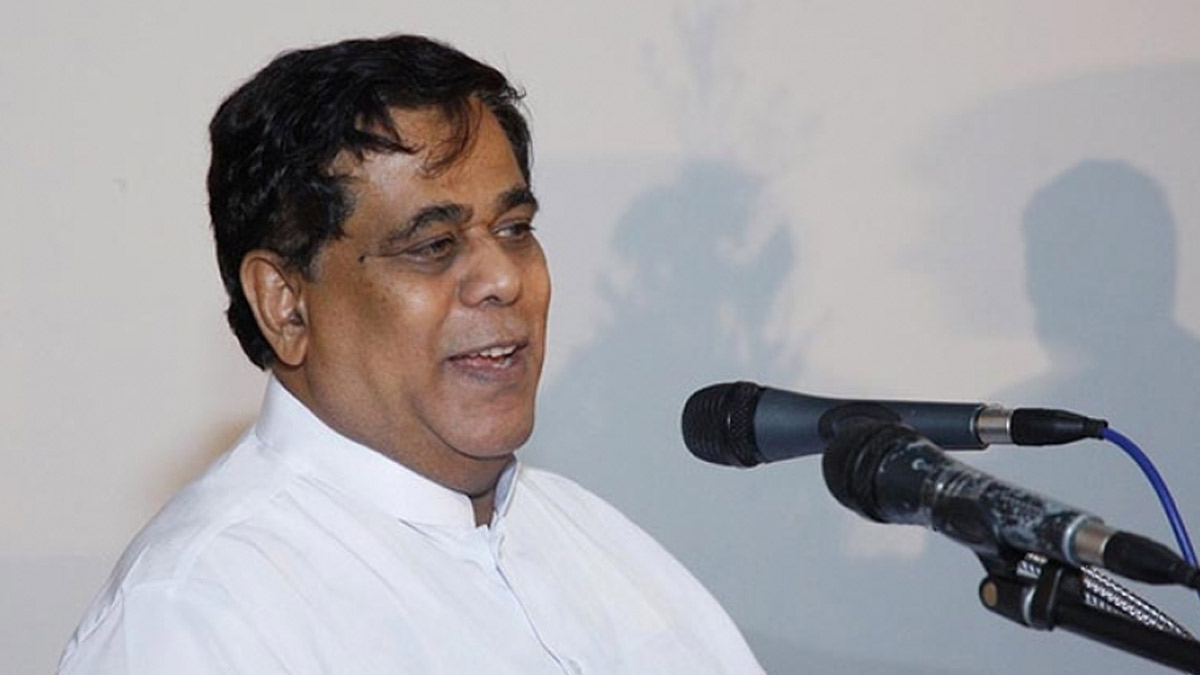 Sri Lanka will commence the operations of the passenger ferry service between Kankesanthurai and Pondicherry on April 29, the Ministry of Ports, Shipping and Aviation said.
It said a passenger terminal is currently being constructed at the Kankesanthurai Port to facilitate the ferry service by the Sri Lanka Navy.
Ferry owners have mentioned during a recent discussion that they will be charging 50 US Dollars per passenger for a one-way trip, while allowing a passenger to carry baggage weighing 100kg.
A ferry is expected to carry 150 passengers at a time and will take around 4 hours to travel from Karaikal Port in Pondicherry to Kankesanthurai.
Minister Nimal Siripala de Silva said that any businessman in India and Sri Lanka can join this passenger ferry service.
Sathosa reduces prices of 10 items!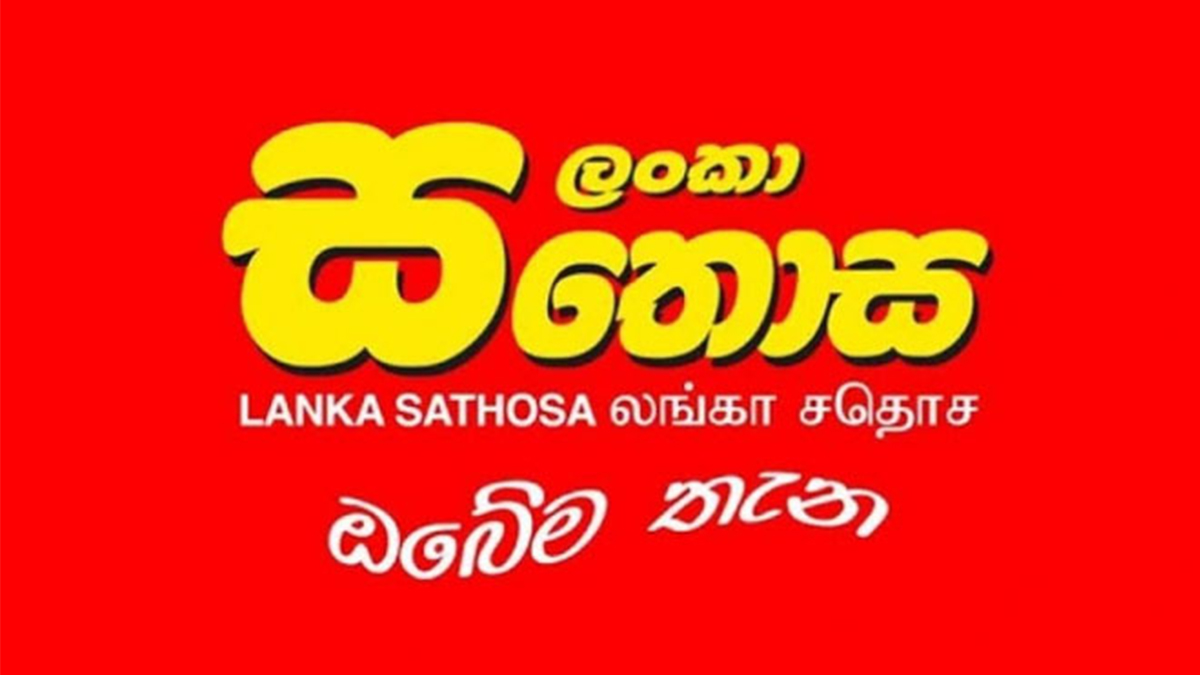 In order to provide relief to the people, Lanka Sathosa has reduced the prices of 10 essential items with effect from today (24).
The revised prices;
Dry Chillies 1kg – Rs: 1,380
Garlic 1kg – Rs: 450
Sprats 1kg – Rs: 1,100
Chickpea 1kg – Rs: 555
Samba Rice (Local) 1kg – Rs: 199
Canned Fish 425g – Rs: 520
Big Onion 1kg – Rs: 119
Potatoes (local) 1kg – Rs: 270
White sugar 1kg – Rs: 210
Watana 1kg – Rs: 298
Sri Lankan rupee appreciates further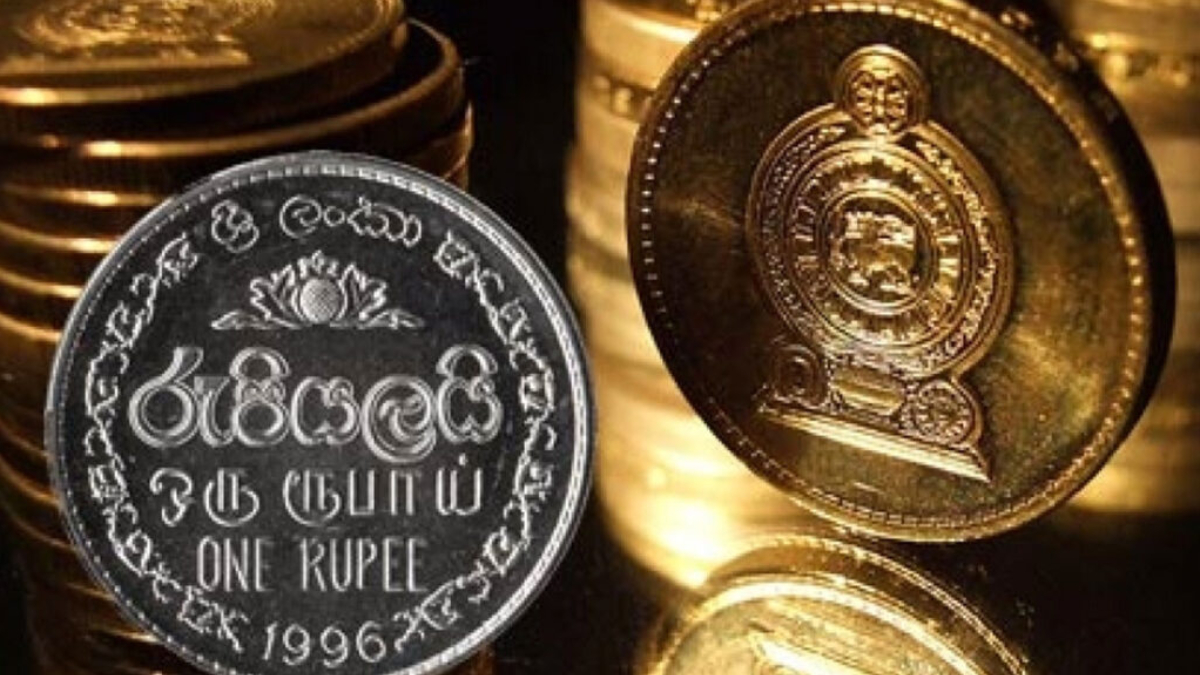 The Sri Lankan Rupee (LKR) further appreciated against the US Dollar (USD) today.
Announcing the official exchange rates, the Central Bank of Sri Lanka (CBSL) declared the buying rate as Rs. 311.26 per USD and the selling rate as 328.60 per USD.
Meanwhile, the Middle Rate of the USD/LKR SPOT exchange rate stood at Rs. 317.31 today.