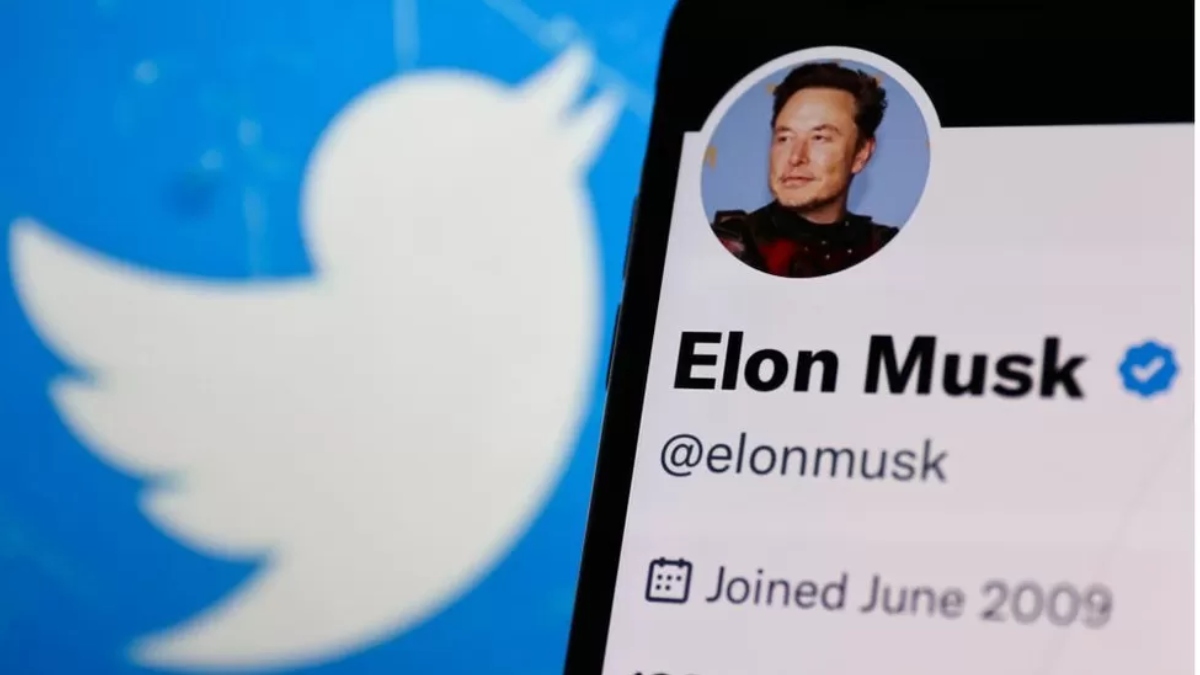 Twitter owner Elon Musk has said he wants to get rid of the Twitter bird logo, and replace it with an "X".

However, Mr Musk also has a history of making statements that fail to happen or are not serious.
Mr Musk, who has changed the name of the business to X Corp, said the replacement "should have been done a long time ago".
According to reports, the billionaire wants to create a "super app" called "X" which is similar to China's WeChat.
He said on Sunday he was looking to change Twitter's logo, tweeting: "And soon we shall bid adieu to the Twitter brand and, gradually, all the birds."
He then said that an interim logo would go live later the same day.
Mr Musk posted an image of a flickering "X" on Twitter, and later in a Twitter Spaces audio chat, replied "Yes" when asked if the Twitter logo will change, adding that "it should have been done a long time ago".
The company's chief executive, Linda Yaccarino, wrote on the platform that the rebrand was an exciting new opportunity.
"Twitter made one massive impression and changed the way we communicate," she said.
"Now, X will go further, transforming the global town square."
For some people in Asia, super-apps including India's PayTM and Indonesia's GoJek have been a vital part of everyday lives for the past few years.
The apps let users pay for services through a finance system.
WeChat is a messaging and social media platform that has evolved into one of the region's biggest apps in terms of its range of services and number of users.
Last year, it was estimated to have 1.29 billion users in China alone.
(BBC News)
Colombo International Book Fair 2023 kicks off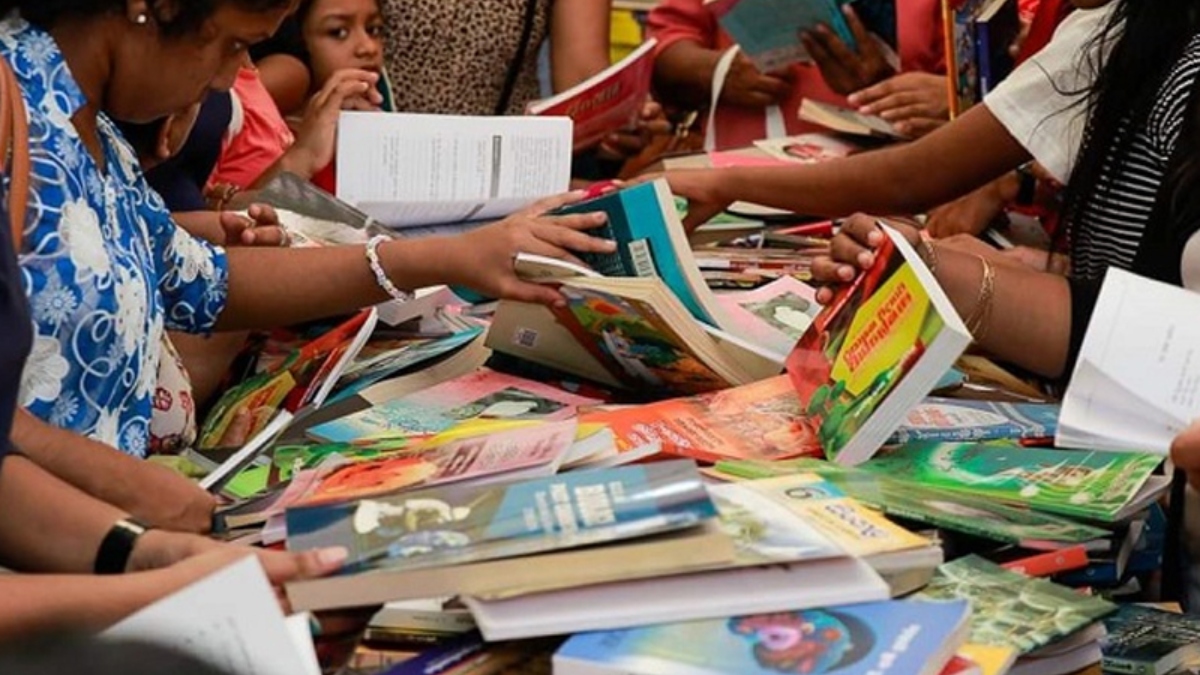 Sri Lanka's largest book exhibition, 'Colombo International Book Fair', commenced today (22) at the Bandaranaike Memorial International Conference Hall (BMICH).
The book fair organised by the Sri Lanka Book Publishers' Association will be held until October 1 from 9.00 am – 9.00 pm.
Import tax on powdered milk increased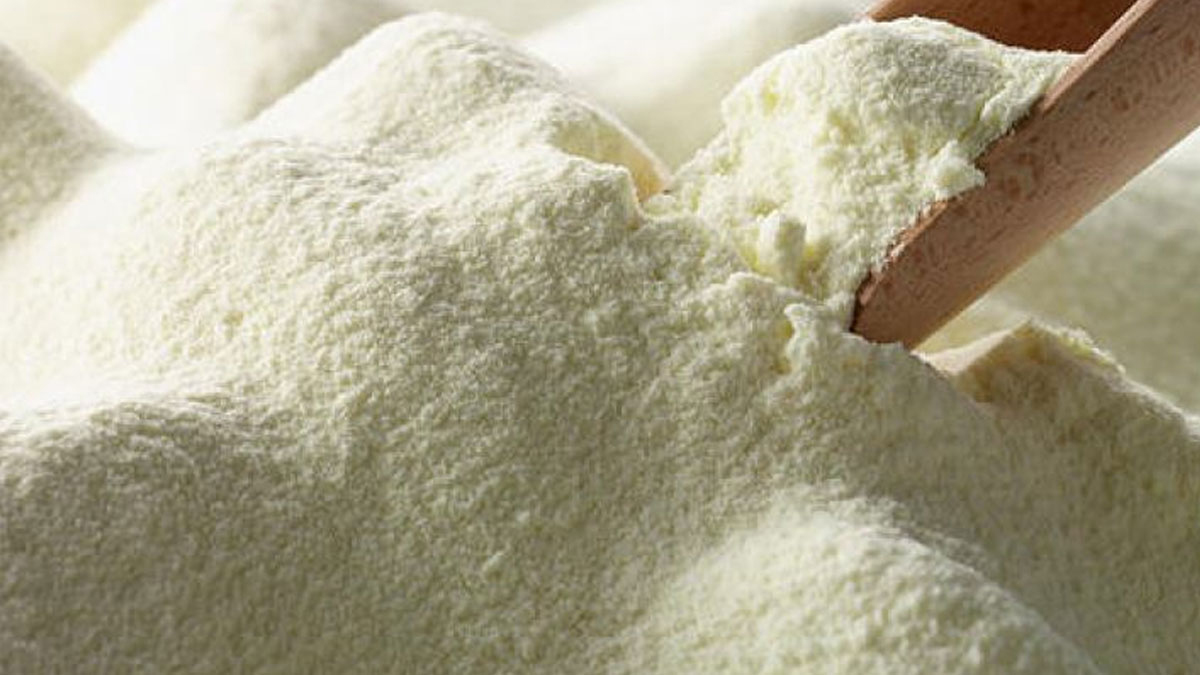 Port and Airport Levy (PAL) on imported milk powder has been increased by 10%, says Trade Minister Nalin Fernando.
The tax increase comes into effect today (Sept. 22).
However, the prices of powdered milk in the local market will not be increased following the PAL hike, the Minister has assured.
Price of chicken reduced from midnight today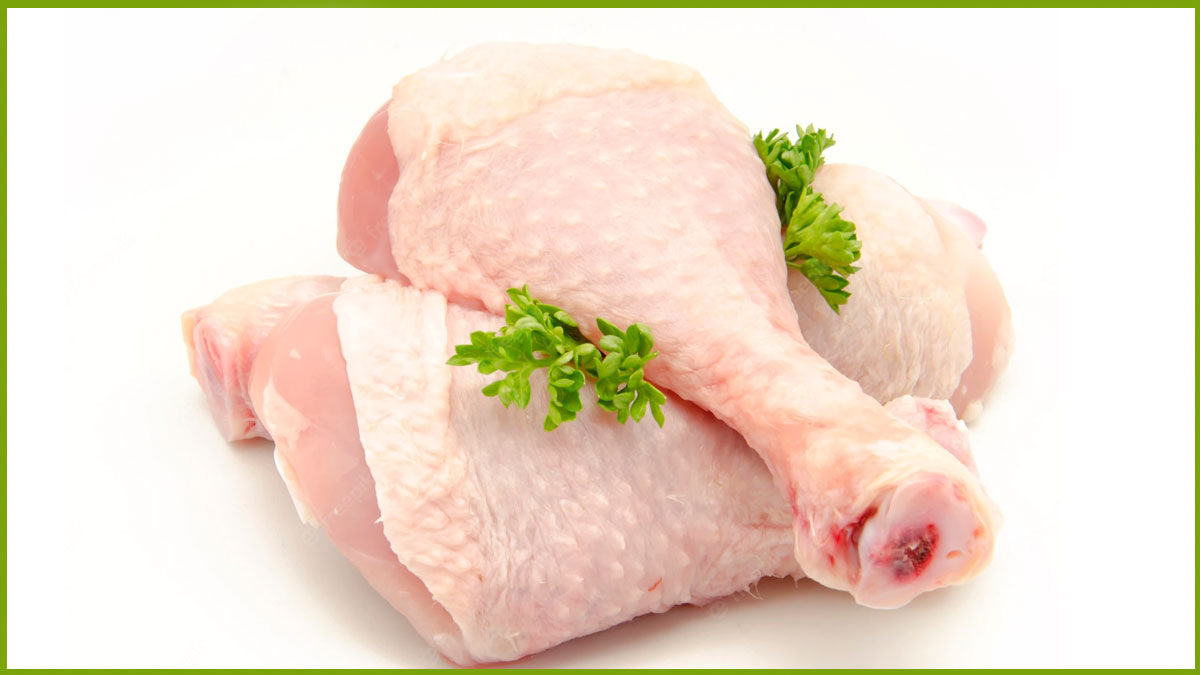 Local poultry producers have agreed to reduce the price of chicken by Rs. 100 per kilogram, with effect from midnight today (Sep. 21).
The agreement was reached following a discussion with the Minister of Trade, Commerce and Food Security, Nalin Fernando, this afternoon.
Accordingly, a kilogram of chicken will now be sold at Rs. 1,150.