Clive Fonseka appointed People's Bank Acting CEO/GM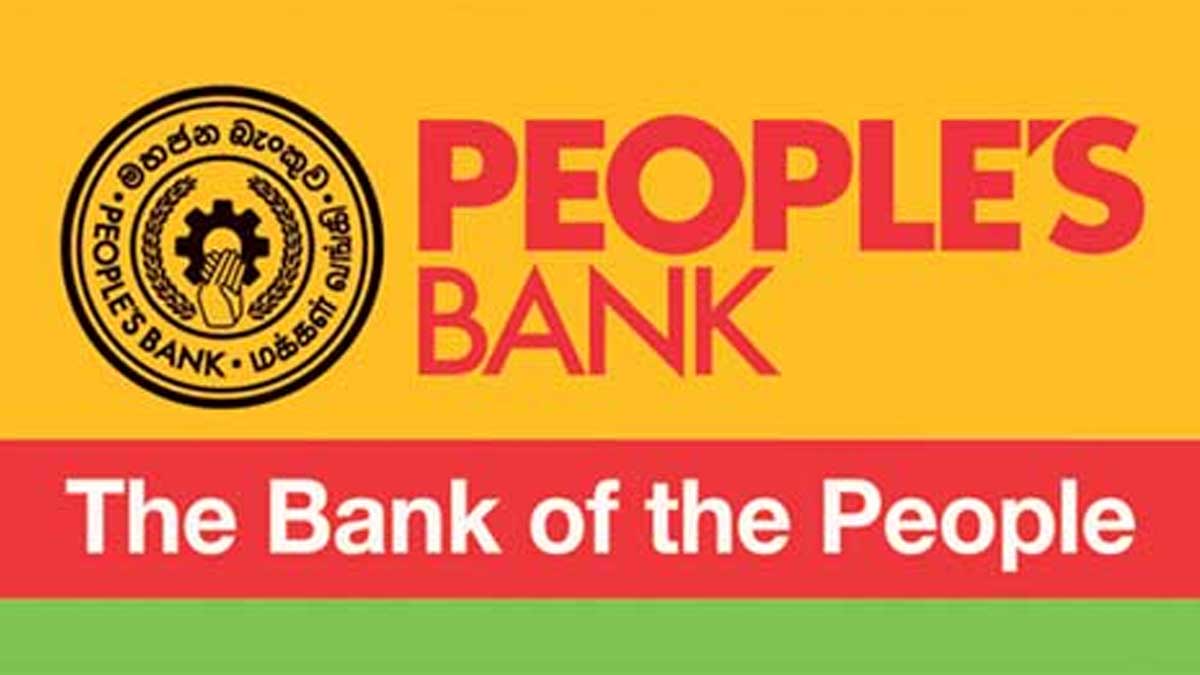 Veteran Banker Clive Fonseka has been appointed as acting Chief Executive Officer(CEO)/ General Manager of the State-Owned People's Bank.
With expertise in treasury management, Fonseka is considered to be a veteran banker with over 30 years of experience in global banks.
He joined People's Bank in 2002, prior to that, he served at American Express Bank and Standard Chartered Bank. He has been a member of the People's Bank's Senior Corporate Management team since November 2011.
Fonseka has also been serving as a member of several key Central Bank (CB) appointed Committees including National Payment Council, Financial System Stability Consultative Committee, and the task force to study and design new alternative benchmark interest rates.
Fuel prices revised at midnight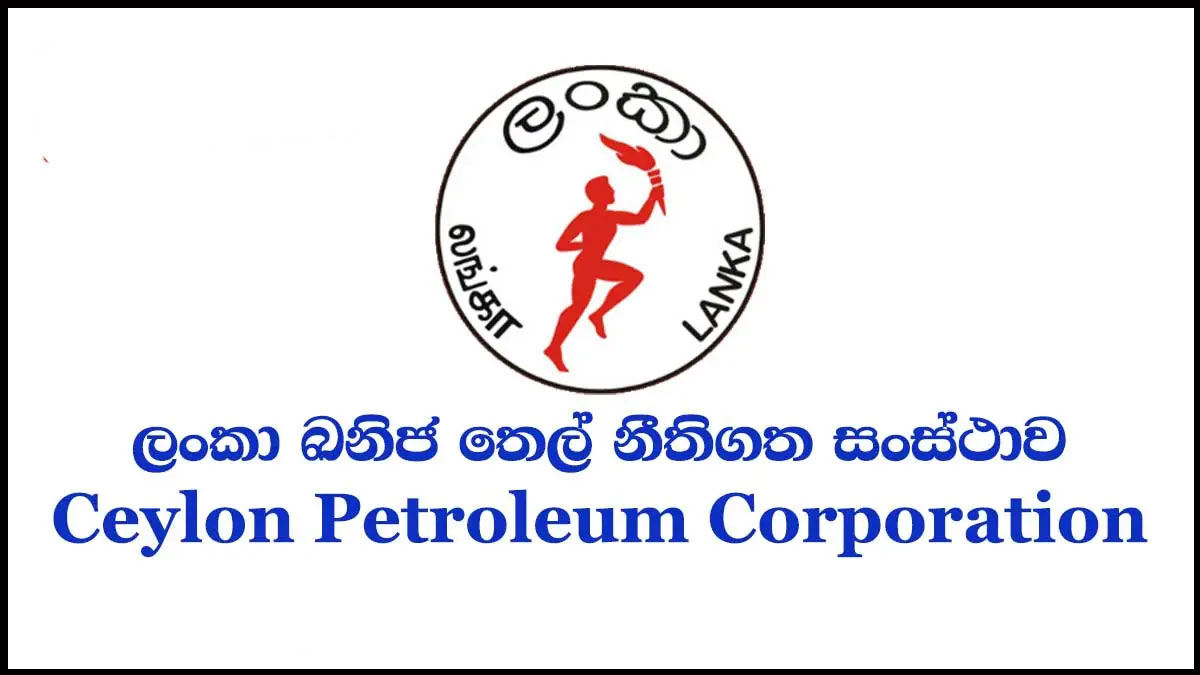 The CPC has reduced the prices of fuel with effect from midnight today (31).
The price of Petrol 92 Octane has been reduced by Rs.15 per litre to Rs.318 while the price of Petrol 95 Octane has been increased by Rs.20 to Rs.385 per litre.
In addition, the price of a Super Diesel litre has increased by Rs.10 to Rs.340 while a litre of Kerosene reduced by Rs.50 to Rs.245.
Urea price to drop in mid June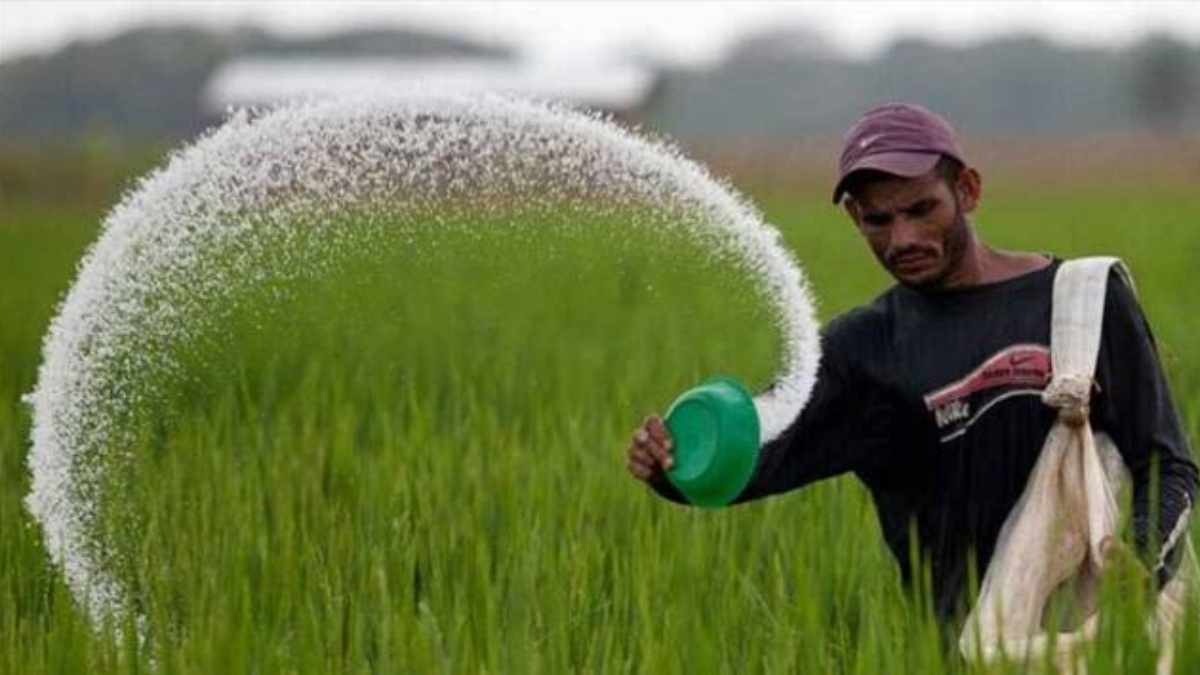 The price of Urea fertilizer is to be reduced.
According to Minister of Agriculture Mahinda Amaraweera, the price of a 50kg Urea fertilizer bag sold to farmers by the two state-owned fertilizer companies will be priced at Rs. 9,000 from June 15.
"A bag of urea is sold by the private sector at Rs. 42,000 during the last yala season, has now been brought down by the private sector to Rs. 11,000. The reason for this was that the government took steps to provide a bag of urea to the farmers at a minimum price of Rs. 10,000," the minister said.
CBSL names 8 entities that conducted prohibited schemes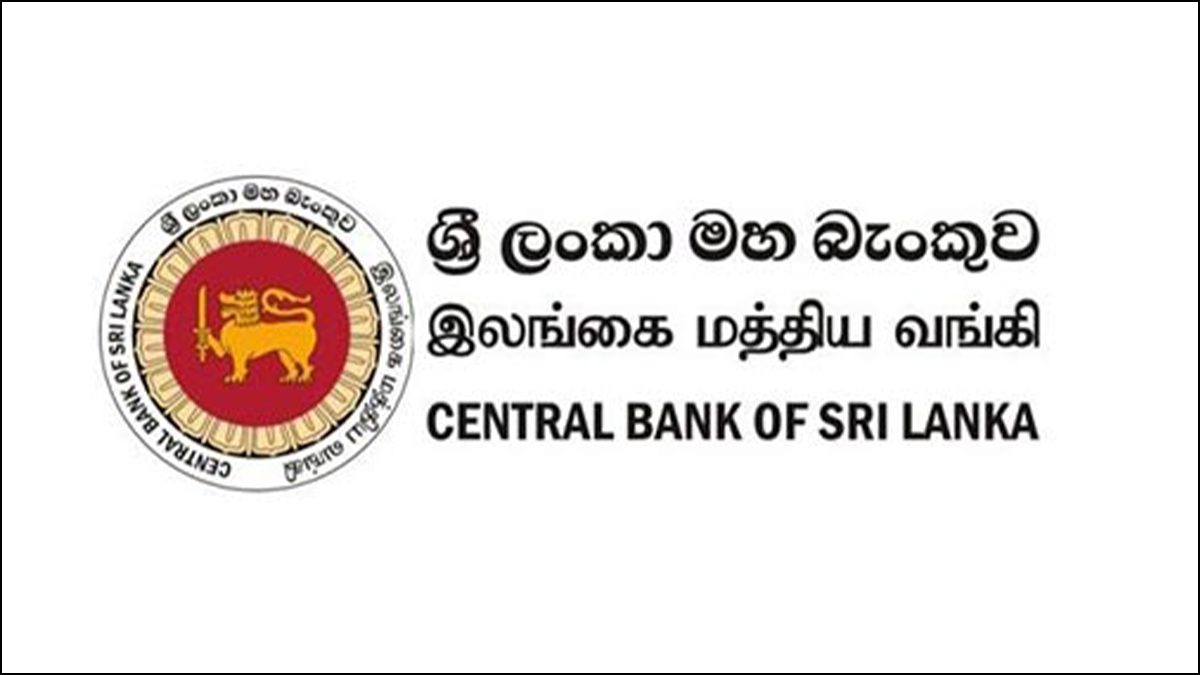 The Central Bank of Sri Lanka (CBSL) has issued a public notice naming 08 entities that have conducted prohibited schemes.
The entities named are :
Tiens Lanka Health Care (Pvt) Ltd.
Best Life International (Pvt) Ltd.
Global Lifestyle Lanka (Pvt) Ltd.
Mark-Wo International (Pvt) Ltd.
V M L International (Pvt) Ltd.
Fast 3Cycle International (Pvt) Ltd (F3C)
Sport Chain App, Sports Chain ZS Society Sri Lanka
OnmaxDT
The CBSL further stated that any person who directly or indirectly initiates, offers, promotes, advertises, conducts, nances, manages or directs a scheme in contravention of the provisions of Section 83C of the Banking Act, No. 30 of 1988 shall be guilty of a punishable offence.
The complete public notice issued by the CBSL in this regard is as follows :