WhatsApp allows users to edit messages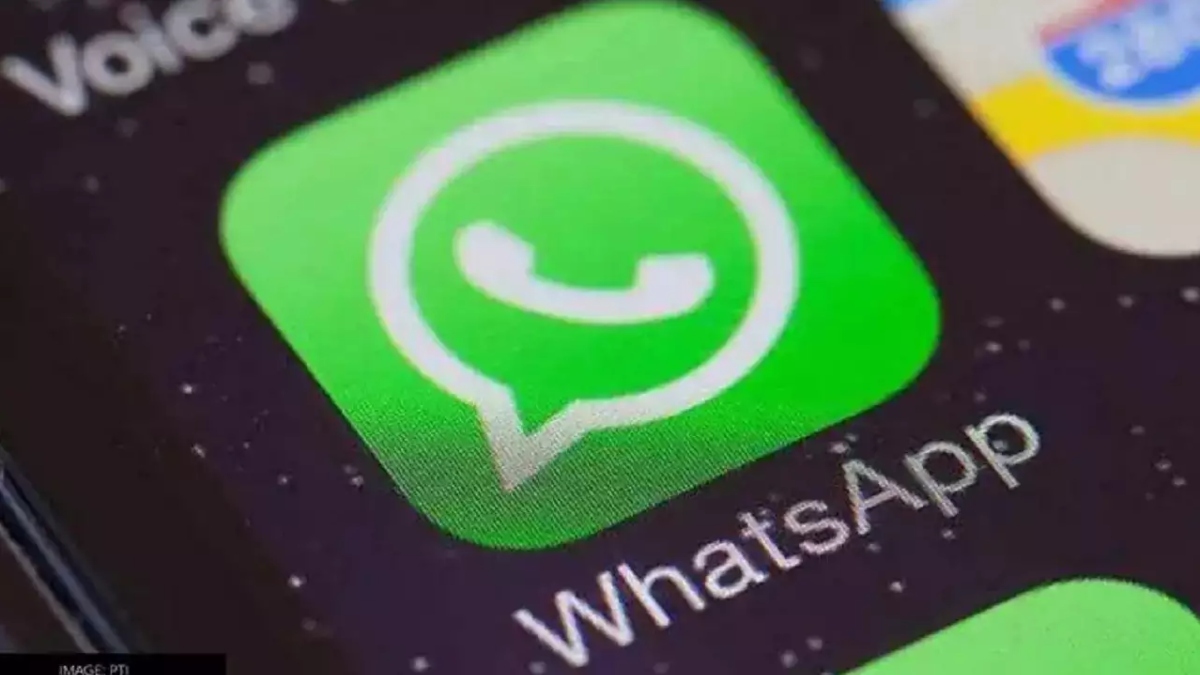 WhatsApp says it will allow users to edit messages, in a move that will see it match a feature offered by competitors like Telegram and Signal.
The firm says messages can be edited for up to 15 minutes after being sent.
The instant-messaging service is part of US technology giant Meta, which also owns Facebook and Instagram.
The feature will made be available to WhatsApp's 2 billion users in the coming weeks. It counts India as its largest market, with 487 million users.
"From correcting a simple misspelling to adding extra context to a message, we're excited to bring you more control over your chats," the messaging service said in a blog post on Monday.
"All you need to do is long-press on a sent message and choose 'Edit' from the menu for up to fifteen minutes after," it added.
Edited messages will be tagged as "edited", so recipients are aware that the content has been changed.
However, they will not be shown how the message has been tweaked over time.
WhatsApp's announcement came after the feature was offered by messaging services Telegram and Signal.
The edit function was introduced by social media platform Facebook almost a decade ago.
Around that time, Facebook revealed that more than half its users accessed the site on mobile phones, which are more prone to typing errors.
On Facebook, updates that are modified are marked as edited. A history of the edits is also available for users to view.
Last year, Elon Musk's social media platform Twitter said it was giving its paying subscribers the ability to edit their tweets.
Tweets can be edited a few times in the 30 minutes after posting.
"Tweeting will feel more approachable and less stressful," Twitter said in a blog post at the time.
"You should be able to participate in the conversation in a way that makes sense to you and we'll keep working on ways that make it feel effortless to do just that," the platform added.
(BBC News)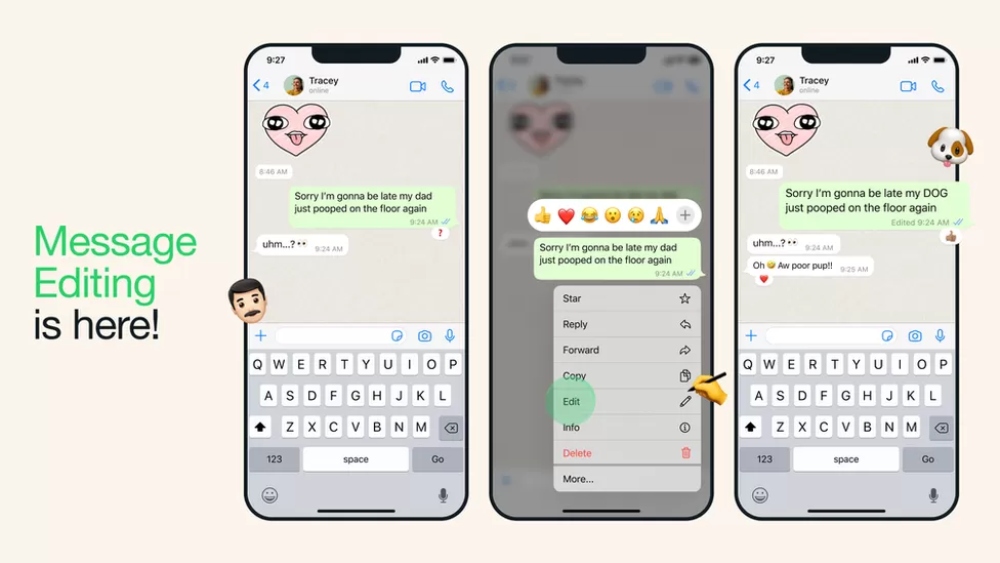 Fuel prices revised at midnight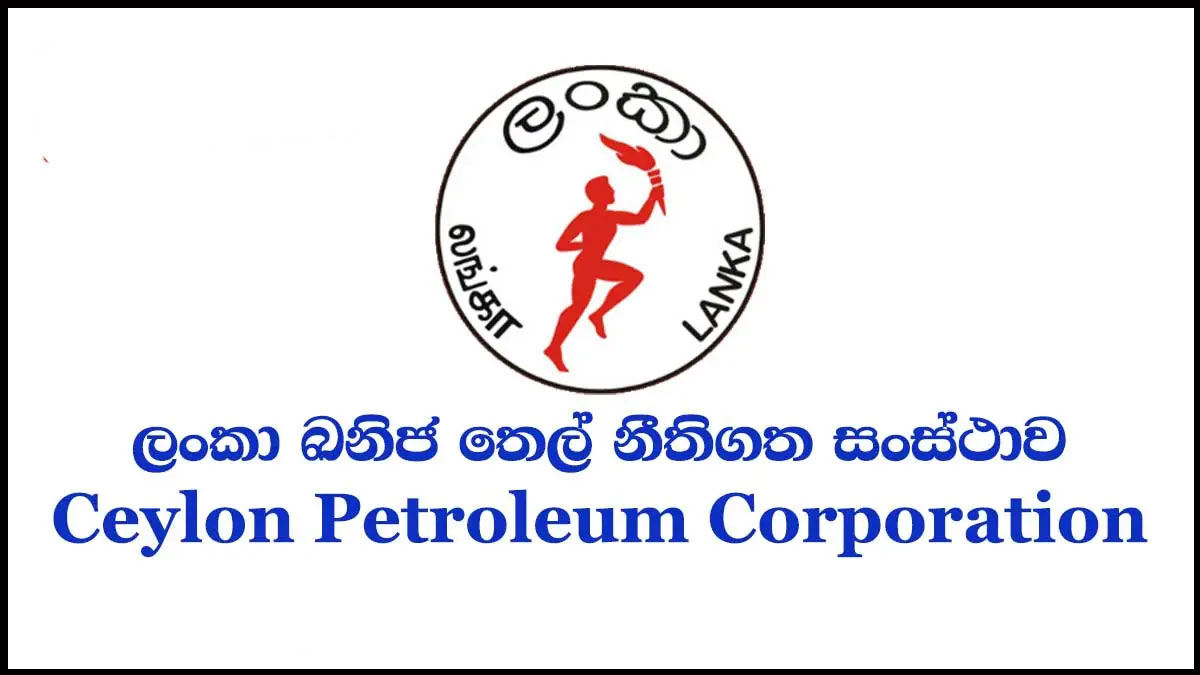 The CPC has reduced the prices of fuel with effect from midnight today (31).
The price of Petrol 92 Octane has been reduced by Rs.15 per litre to Rs.318 while the price of Petrol 95 Octane has been increased by Rs.20 to Rs.385 per litre.
In addition, the price of a Super Diesel litre has increased by Rs.10 to Rs.340 while a litre of Kerosene reduced by Rs.50 to Rs.245.
Urea price to drop in mid June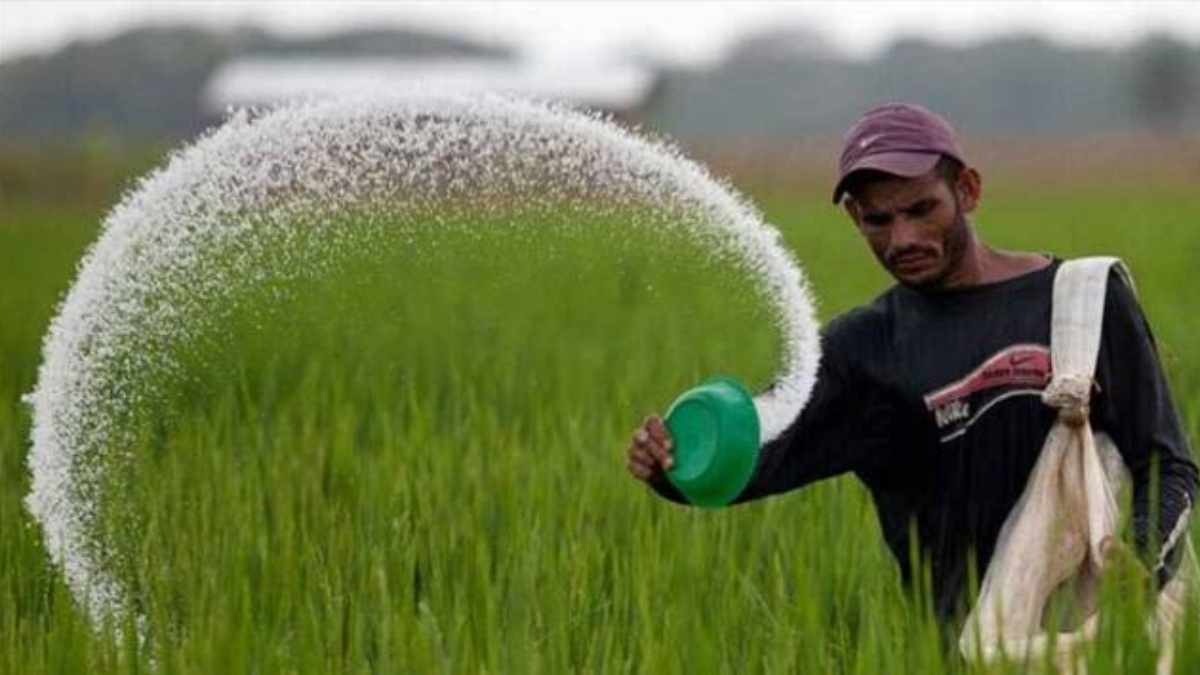 The price of Urea fertilizer is to be reduced.
According to Minister of Agriculture Mahinda Amaraweera, the price of a 50kg Urea fertilizer bag sold to farmers by the two state-owned fertilizer companies will be priced at Rs. 9,000 from June 15.
"A bag of urea is sold by the private sector at Rs. 42,000 during the last yala season, has now been brought down by the private sector to Rs. 11,000. The reason for this was that the government took steps to provide a bag of urea to the farmers at a minimum price of Rs. 10,000," the minister said.
CBSL names 8 entities that conducted prohibited schemes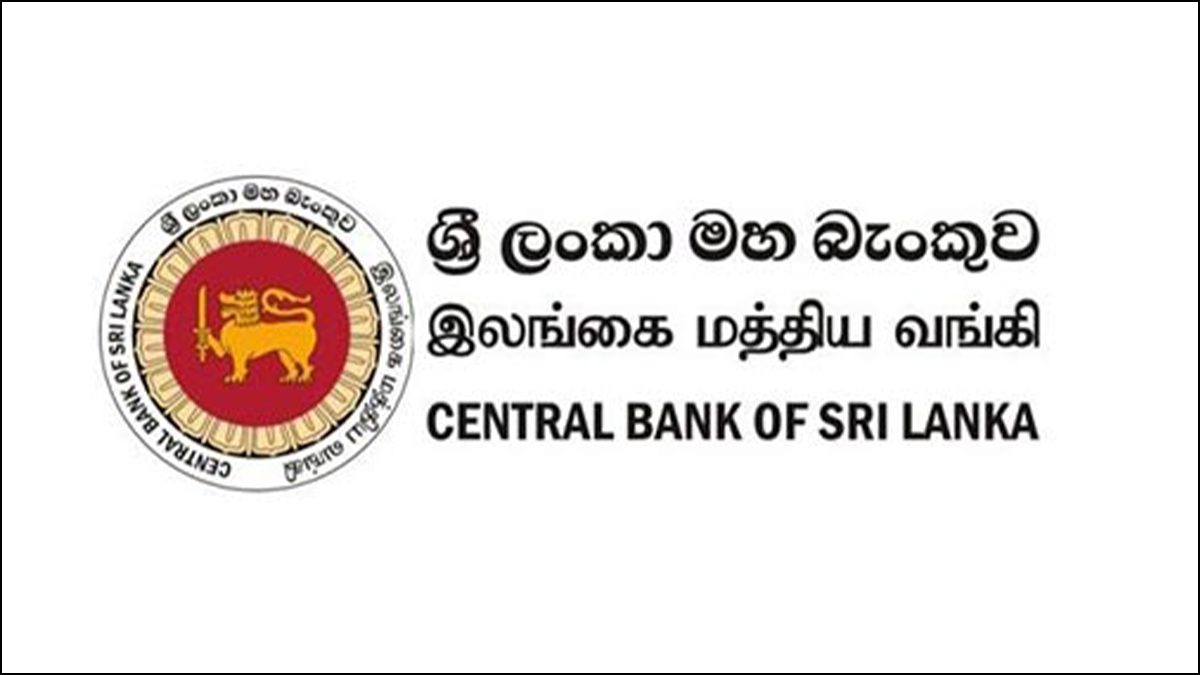 The Central Bank of Sri Lanka (CBSL) has issued a public notice naming 08 entities that have conducted prohibited schemes.
The entities named are :
Tiens Lanka Health Care (Pvt) Ltd.
Best Life International (Pvt) Ltd.
Global Lifestyle Lanka (Pvt) Ltd.
Mark-Wo International (Pvt) Ltd.
V M L International (Pvt) Ltd.
Fast 3Cycle International (Pvt) Ltd (F3C)
Sport Chain App, Sports Chain ZS Society Sri Lanka
OnmaxDT
The CBSL further stated that any person who directly or indirectly initiates, offers, promotes, advertises, conducts, nances, manages or directs a scheme in contravention of the provisions of Section 83C of the Banking Act, No. 30 of 1988 shall be guilty of a punishable offence.
The complete public notice issued by the CBSL in this regard is as follows :