WhatsApp allows users to edit messages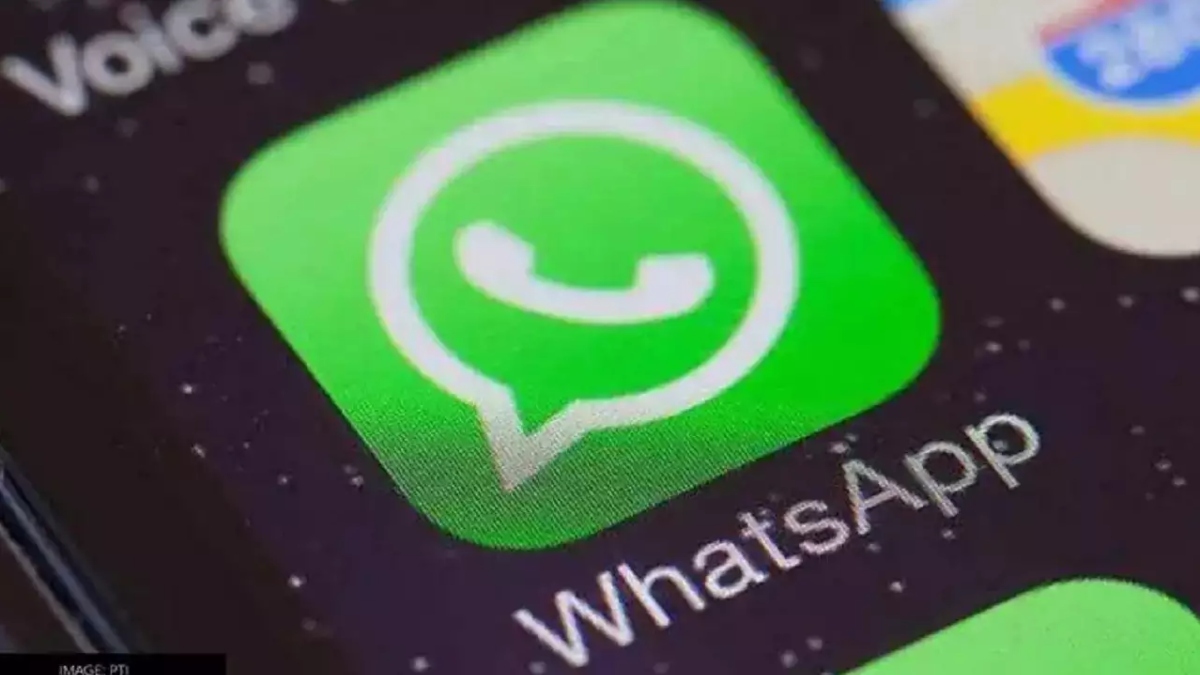 WhatsApp says it will allow users to edit messages, in a move that will see it match a feature offered by competitors like Telegram and Signal.
The firm says messages can be edited for up to 15 minutes after being sent.
The instant-messaging service is part of US technology giant Meta, which also owns Facebook and Instagram.
The feature will made be available to WhatsApp's 2 billion users in the coming weeks. It counts India as its largest market, with 487 million users.
"From correcting a simple misspelling to adding extra context to a message, we're excited to bring you more control over your chats," the messaging service said in a blog post on Monday.
"All you need to do is long-press on a sent message and choose 'Edit' from the menu for up to fifteen minutes after," it added.
Edited messages will be tagged as "edited", so recipients are aware that the content has been changed.
However, they will not be shown how the message has been tweaked over time.
WhatsApp's announcement came after the feature was offered by messaging services Telegram and Signal.
The edit function was introduced by social media platform Facebook almost a decade ago.
Around that time, Facebook revealed that more than half its users accessed the site on mobile phones, which are more prone to typing errors.
On Facebook, updates that are modified are marked as edited. A history of the edits is also available for users to view.
Last year, Elon Musk's social media platform Twitter said it was giving its paying subscribers the ability to edit their tweets.
Tweets can be edited a few times in the 30 minutes after posting.
"Tweeting will feel more approachable and less stressful," Twitter said in a blog post at the time.
"You should be able to participate in the conversation in a way that makes sense to you and we'll keep working on ways that make it feel effortless to do just that," the platform added.
(BBC News)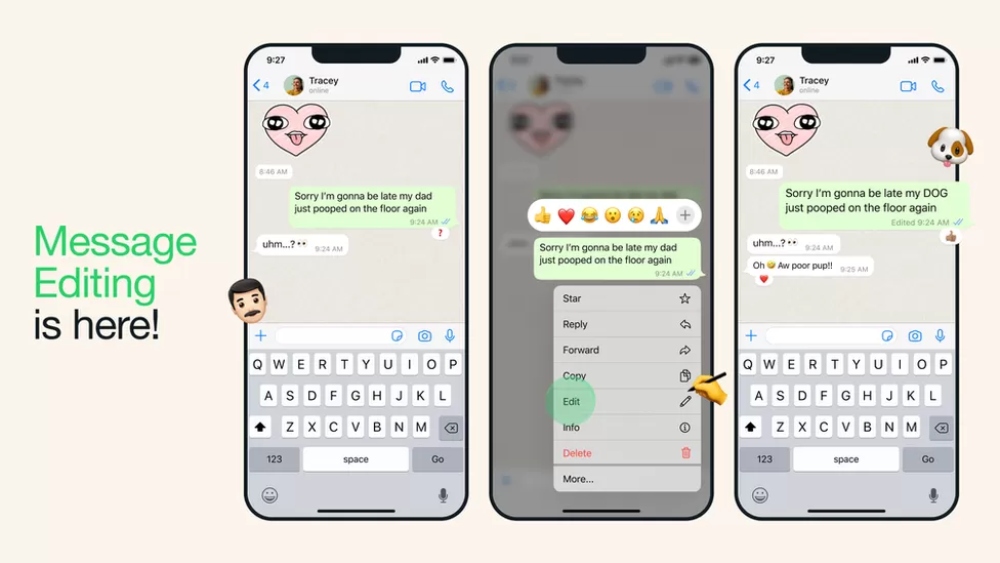 SriLankan enters into partnership with Virgin Australia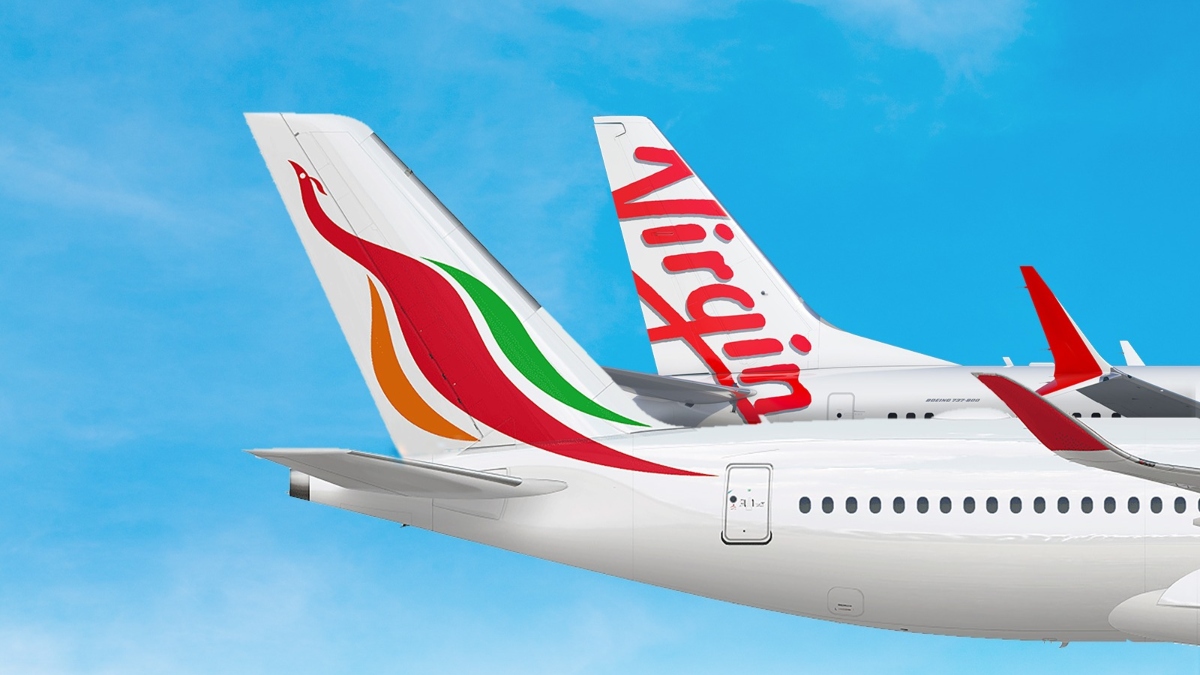 SriLankan Airlines has entered into a first-ever interline partnership with Virgin Australia that will strengthen the airline's network in Australia and offer customers extensive connections across the land down under and beyond.
The new partnership reaffirms SriLankan's commitment to Australia and will present customers the convenience of adding select Virgin Australia domestic or international connections to their SriLankan Airlines booking and managing a multi-airline itinerary under a single ticket.
Dimuthu Tennakoon, Head of Worldwide Sales & Distribution of SriLankan Airlines commented on the partnership by stating, "Australia has one of the largest Sri Lankan diasporic communities, which makes our Australian routes incredibly popular all year around and particularly with people travelling to visit friends and relatives or in pursuit of higher education. This partnership will help us make further inroads in the Australian market through improved connectivity and a range of other benefits for our valued customers."
SriLankan Airlines currently operates daily from Colombo to Melbourne and from Colombo to Sydney on a thrice-weekly basis. The partnership will enable passengers flying SriLankan to Melbourne or Sydney to connect to the Australian cities of Adelaide, Brisbane, Canberra, Cairns, Darwin, Hobart, Hamilton Island, Launceston, Gold Coast and Perth with Virgin Australia. Passengers will also have the option of flying beyond Australia to New Zealand, Samoa and Fiji. It is a win for Sri Lankan and Indian Australians living in these cities too as they can now fly out from their local city to Sri Lanka or India with a single SriLankan Airlines' booking. What's more, passengers can enjoy a seamless journey with a single check-in, including for baggage, at the departure airport and beat transit check-in queues.
The introduction of domestic and international interline flights options with Virgin Australia would improve the accessibility to Sri Lanka for Australian outbound tourists as well. An important customer group for SriLankan, the partnership will unquestionably help develop Australian leisure travel to Sri Lanka. It will also provide easy connections for SriLankan Airlines' passengers flying to Australia via Colombo from the Maldives, India, Nepal, Pakistan and Bangladesh.
Since relaunching flights to Melbourne in October 2017 and Sydney in June 2020, close to a million passengers have travelled with SriLankan Airlines to Australia. The new partnership will enhance SriLankan Airlines' service to Australia as the airline prepares to cruise to new altitudes above the land down under. For more information on SriLankan's Australian operations visit www.srilankan.com
Colombo International Book Fair 2023 kicks off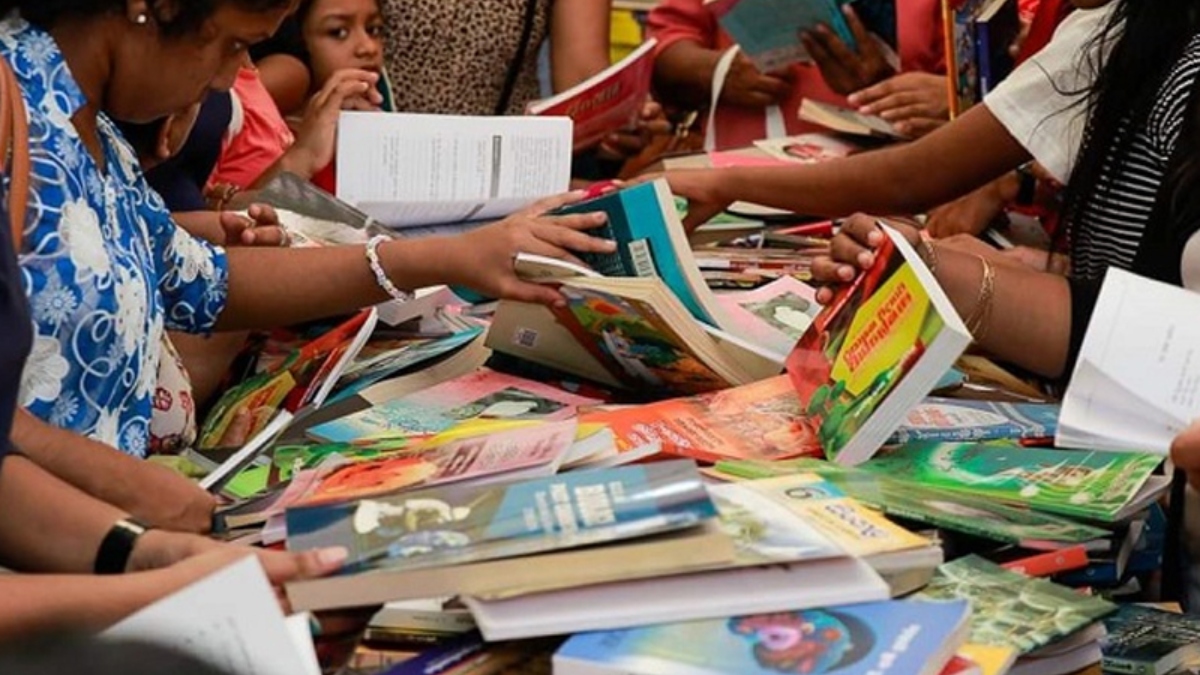 Sri Lanka's largest book exhibition, 'Colombo International Book Fair', commenced today (22) at the Bandaranaike Memorial International Conference Hall (BMICH).
The book fair organised by the Sri Lanka Book Publishers' Association will be held until October 1 from 9.00 am – 9.00 pm.
Import tax on powdered milk increased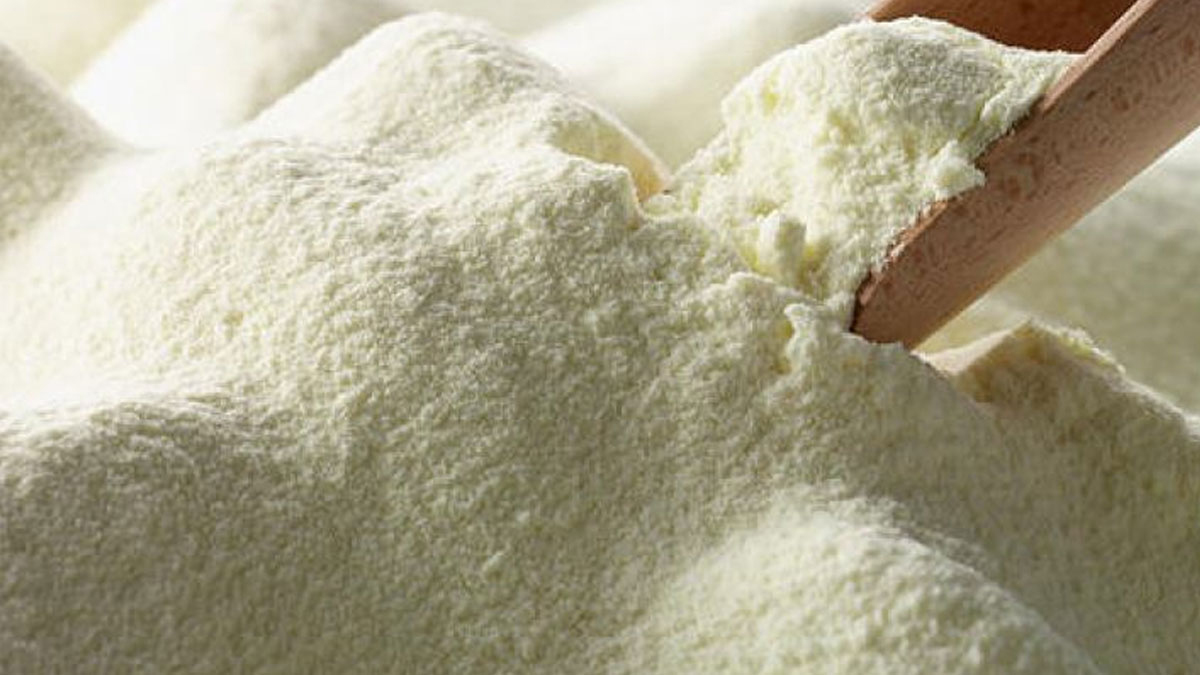 Port and Airport Levy (PAL) on imported milk powder has been increased by 10%, says Trade Minister Nalin Fernando.
The tax increase comes into effect today (Sept. 22).
However, the prices of powdered milk in the local market will not be increased following the PAL hike, the Minister has assured.