Whatsapp introduces multi device feature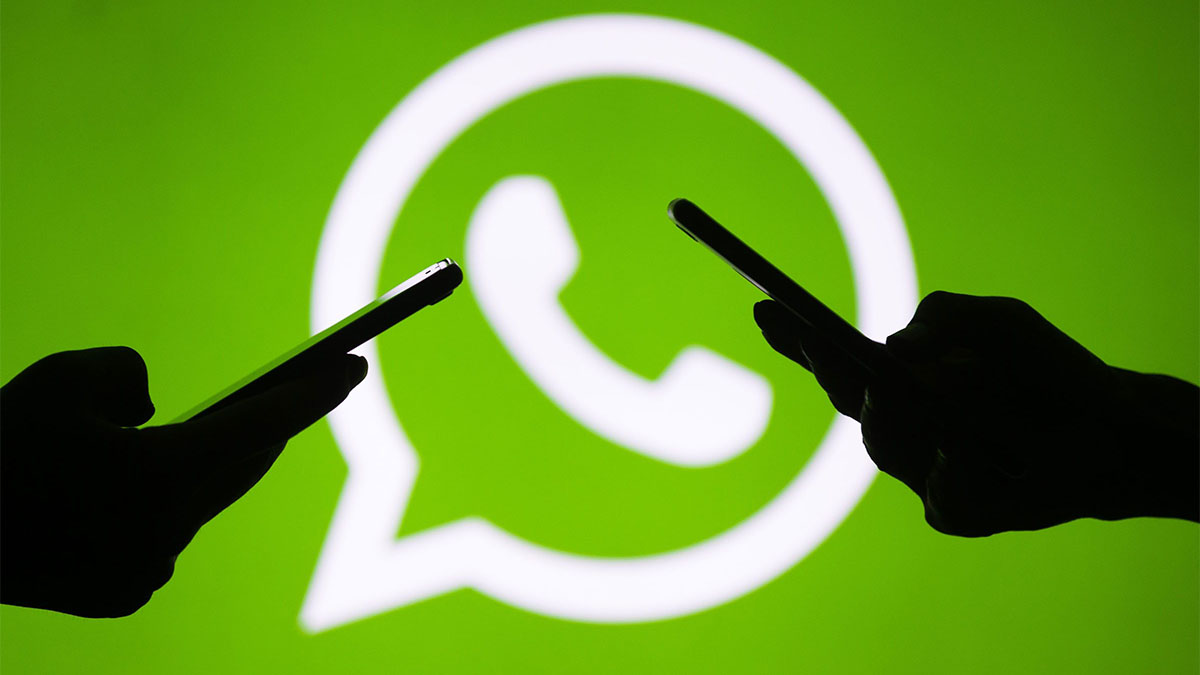 WhatsApp users are no longer restricted to using their account on just a single phone.
The Meta-owned messaging service is announcing that its multi-device feature – which previously allowed you to access and send messages from additional Android tablets, browsers, or computers alongside your primary phone – is expanding to support additional smartphones.
"One WhatsApp account, now across multiple phones" is how the service describes the feature, which it says is rolling out to everyone in the coming weeks.
Setting up a secondary phone to use with your WhatsApp account happens after doing a fresh install of the app. Except, rather than entering your phone number during setup and logging in as usual, you instead tap a new "link to existing account" option. This will generate a QR code to be scanned by your primary WhatsApp phone via the "link a device" option in settings. The new feature works across both iOS and Android devices.
WhatsApp is pitching the feature as a useful tool for small businesses that might want multiple employees to be able to send and receive messages from the same business number via different phones. But it should be useful for anyone who uses multiple smartphones on a regular basis and wants them all to be associated with the same WhatsApp account.
Although the original phone that logged in to your account is considered the "primary" device, it doesn't need to be turned on to receive messages across your other phones, Android tablets, or computers. However, if your primary device is inactive for over 14 days, WhatsApp says it'll log out your other devices. You can also manually log out linked devices from your primary phone.
Once a secondary phone is linked to your WhatsApp account, you'll be able to access and send messages from either phone. Up to a year of messages will sync between devices, so you'll be able to see chat histories before sending any new messages. Messages sync across phones regardless of their operating systems, whether it's iOS to Android or vice versa.
There have previously been workarounds to access the same WhatsApp account on multiple phones via WhatsApp Web in a browser. But the experience has never been great, and official support for the feature should be far more seamless and useful.
Personal messages remain end-to-end encrypted, regardless of whether you're using the multi-device feature.
(The Verge)
Removal of VAT exemptions, doesn't affect UBER & PickME fares – CoPF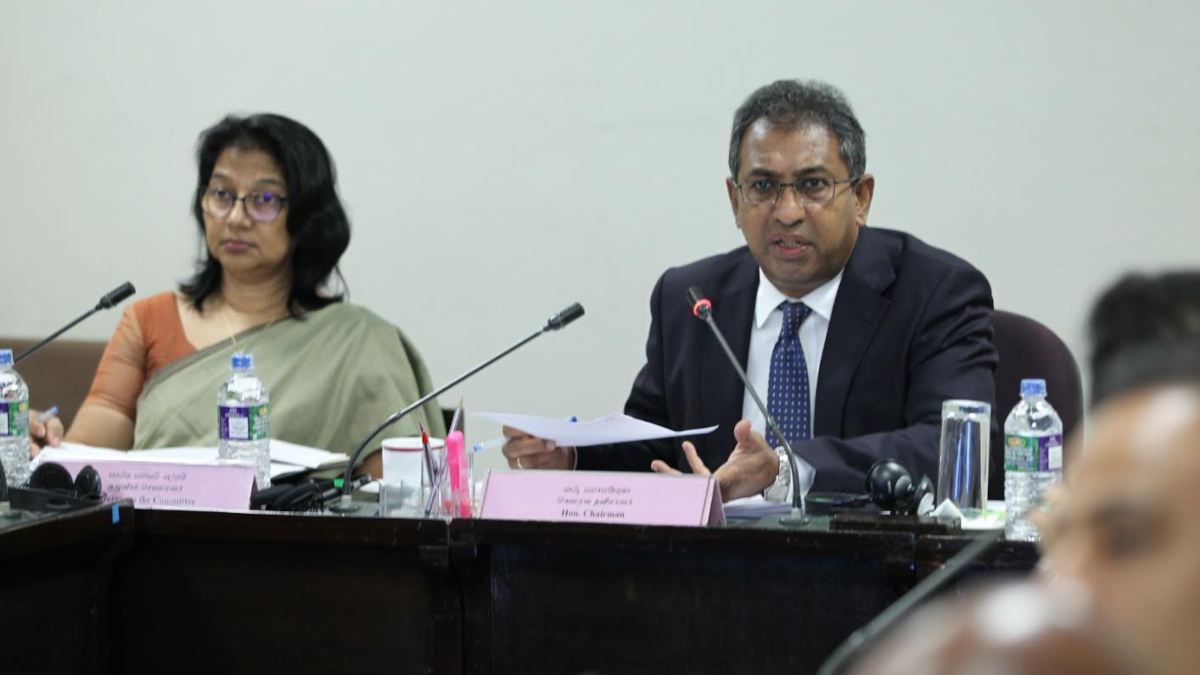 The Committee on Public Finance (CoPF) has taken into consideration the Value Added Tax (Amendment) Bill which aims to remove VAT exemptions on certain items and includes provisions to discontinue the Simplified VAT (SVAT) system.
An official representing the Ministry of Finance stated that agricultural machinery and other equipment including chemical fertilizer which was listed as exempted previously will be VAT liable under the said Bill. Adding to the said, officials stated that agricultural seeds, agricultural plants, shrimp feed inclusive of prawn feed and animal feed excluding poultry feed will however be exempted from VAT.
Thus, the Committee questioned the rationale behind including VAT for agricultural items which will impact the domestic agricultural and food industry. The aforesaid was taken up for discussion at the Committee on Public Finance held recently (28) in Parliament, Chaired by Dr. Harsha de Silva when the Committee met to consider the Value Added Tax (Amendment) Bill, The Finance Bill to amend the Finance Act, No. 35 of 2018 and the Finance Act, No. 12 of 2012 and the Imports and Exports Control Act pertaining to the Gazette No. 2353/16.
Re-evaluate
Furthermore, dairy products such as liquid milk and eggs will also be liable for the VAT. However, the Ministry of Finance stated that wheat, wheat flour or powdered milk, pharmaceutical products, drugs will be exempted. The Committee questioning the officials inquired why food products made out of grains cultivated in Sri Lanka, identified as high protein and high energy agro foods falling in the category of "Posha" is subjected to VAT in a context where Child malnourishment is considered to be on the rise.
The Committee questioned the officials as to why ambulances and medical equipment are being subjected to VAT. After thoroughly examining the Value Added Tax (Amendment) Bill, the Committee has granted approval, contingent upon the Ministry of Finance incorporating the amendments proposed by the Committee on Public Finance, provided they are in accord. Nevertheless, the Committee has urged the officials present to reevaluate VAT exemptions for medical equipment, ambulances, fertilizer, and food products derived from grains classified as high-protein agro foods and agricultural items.
No impact for UBER and PickME
The Committee of Public Finance further revealed that the elimination of VAT exemptions will not impact the fares of UBER and PickME. Dr. Harsha de Silva, the Committee Chair, emphasized that as UBER and PickME have included VAT since their inception, contrary to other beliefs, thus the proposed VAT changes will only result in a 3% rise without significantly affecting the ultimate fare that customers are required to pay.
The Committee on Public Finance also took into consideration the Finance Bill to amend the Finance Act, No. 35 of 2018 and the Finance Act, No. 12 of 2012 which propose provisions to release motor vehicles imported into Sri Lanka which were not cleared from customs due to import restrictions or non-payment of taxes. However, given the matters arising from importing and opening LCs post the suspension of motor vehicle imports by Gazette Extraordinary No. 2176/19 dated May 22, 2020, under the Import and Export Control Act, the Committee Chair instructed the Ministry of Finance to submit a report on the provisions to release 119 imported vehicles yet to be cleared from customs. The Committee thus decided to reconsider the said from thereon.
Moreover, following the consideration of the Imports and Exports Control Act pertaining to the Gazette No. 2353/16, the Committee approved the said.
Pact signed for first cable car project in SL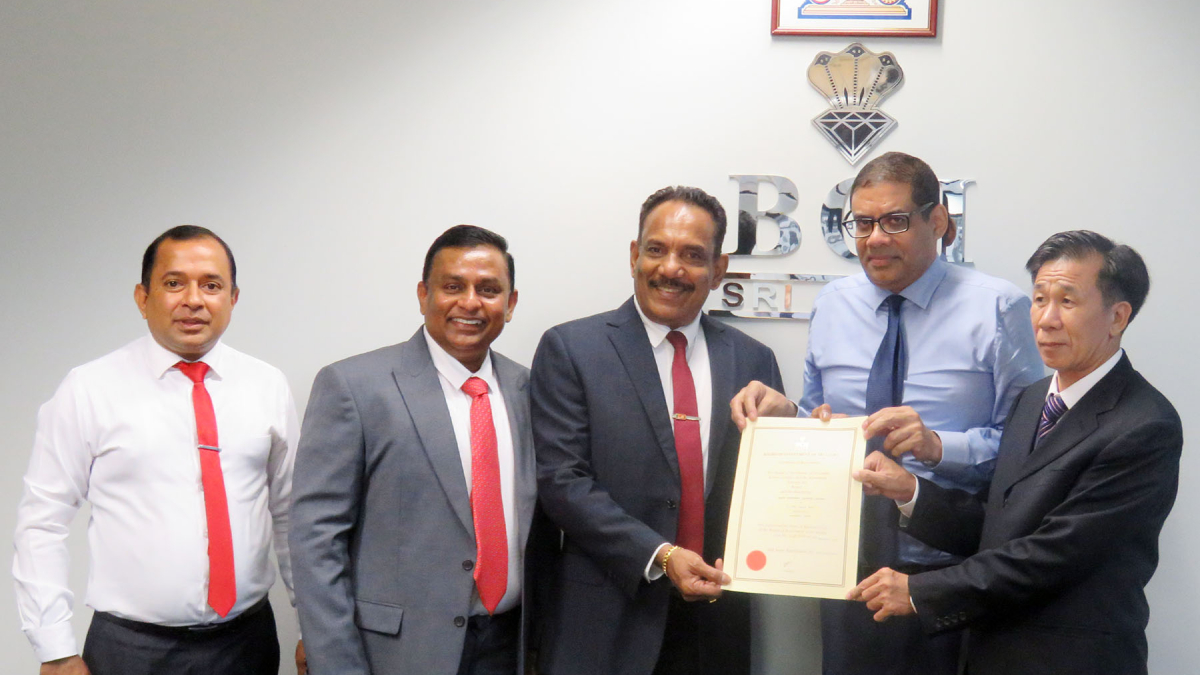 Sri Lanka's Board of Investment states that an agreement was signed with Amber Adventure for a project that would be Sri Lanka's first cable car experience.
The U$ 4.5 million investment, will be in collaboration with Ambuluwawa Bio Diversity Center while and technical and product expertise will be from China Machine-Building International Corporation.
Cargills Bank goes public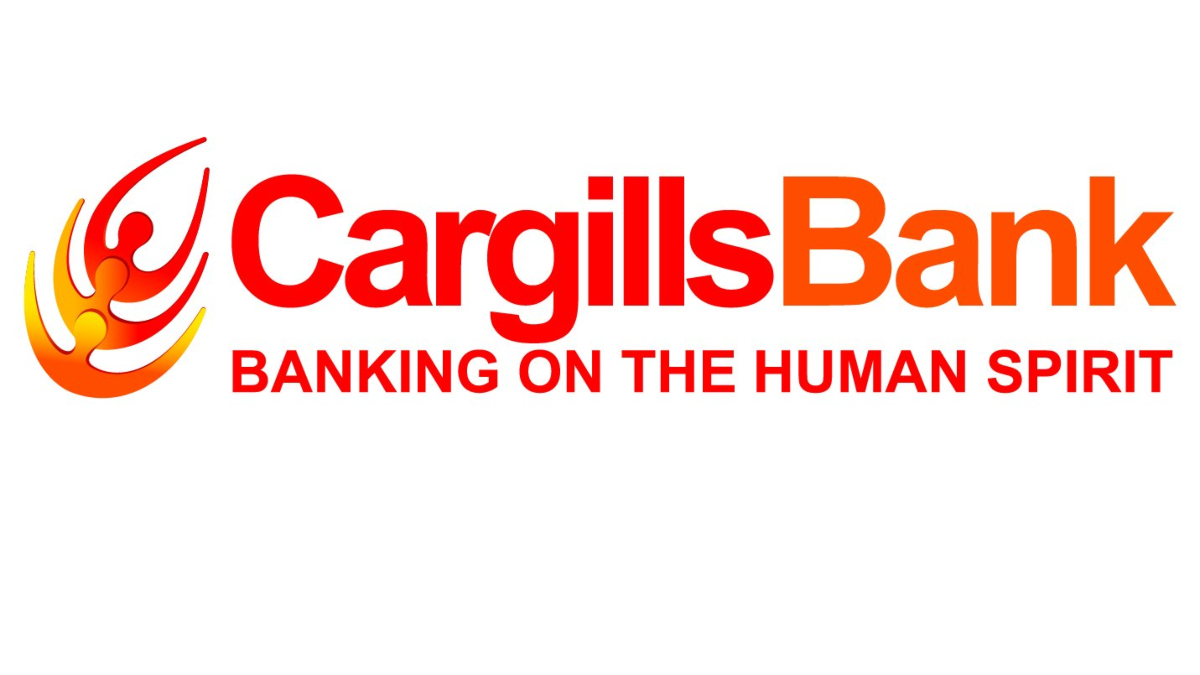 The Colombo Stock Exchange (CSE) has approved, in-principle, an Application submitted by the Cargills Bank Limited, for the listing of its Ordinary Voting Shares by way of an offer for subscription on either the Main Board or Diri Savi Board of the CSE.
The company plans to issue 62.5 million Ordinary Voting Shares at a price of Rs. 8/- per share. Accordingly Rs. 500 million is planned to be raised by the bank through this IPO.
The subscription list will be opened on 14th December 2023.