Whatsapp introduces multi device feature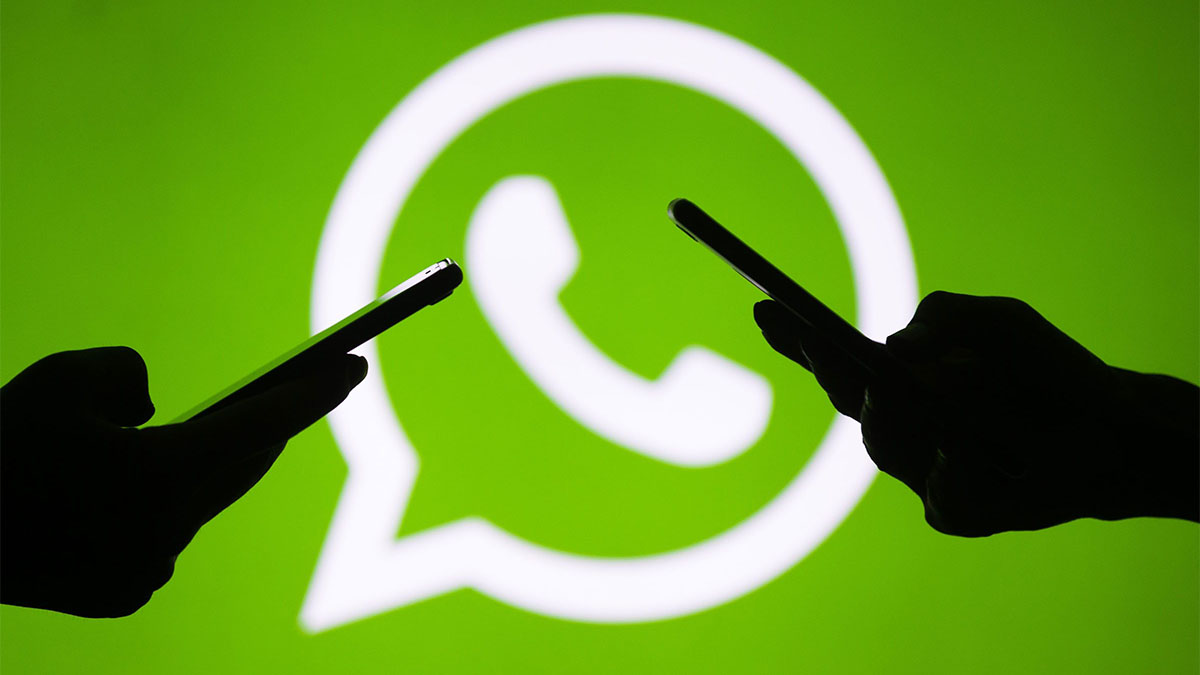 WhatsApp users are no longer restricted to using their account on just a single phone.
The Meta-owned messaging service is announcing that its multi-device feature – which previously allowed you to access and send messages from additional Android tablets, browsers, or computers alongside your primary phone – is expanding to support additional smartphones.
"One WhatsApp account, now across multiple phones" is how the service describes the feature, which it says is rolling out to everyone in the coming weeks.
Setting up a secondary phone to use with your WhatsApp account happens after doing a fresh install of the app. Except, rather than entering your phone number during setup and logging in as usual, you instead tap a new "link to existing account" option. This will generate a QR code to be scanned by your primary WhatsApp phone via the "link a device" option in settings. The new feature works across both iOS and Android devices.
WhatsApp is pitching the feature as a useful tool for small businesses that might want multiple employees to be able to send and receive messages from the same business number via different phones. But it should be useful for anyone who uses multiple smartphones on a regular basis and wants them all to be associated with the same WhatsApp account.
Although the original phone that logged in to your account is considered the "primary" device, it doesn't need to be turned on to receive messages across your other phones, Android tablets, or computers. However, if your primary device is inactive for over 14 days, WhatsApp says it'll log out your other devices. You can also manually log out linked devices from your primary phone.
Once a secondary phone is linked to your WhatsApp account, you'll be able to access and send messages from either phone. Up to a year of messages will sync between devices, so you'll be able to see chat histories before sending any new messages. Messages sync across phones regardless of their operating systems, whether it's iOS to Android or vice versa.
There have previously been workarounds to access the same WhatsApp account on multiple phones via WhatsApp Web in a browser. But the experience has never been great, and official support for the feature should be far more seamless and useful.
Personal messages remain end-to-end encrypted, regardless of whether you're using the multi-device feature.
(The Verge)
Fuel prices revised at midnight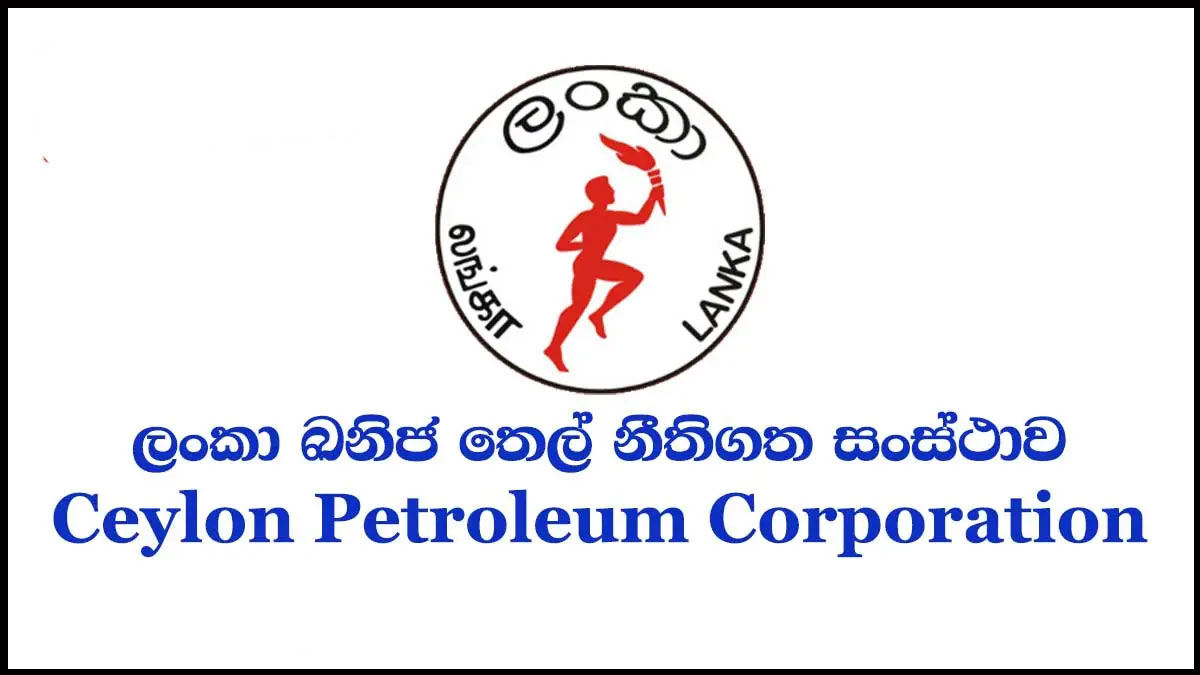 The CPC has reduced the prices of fuel with effect from midnight today (31).
The price of Petrol 92 Octane has been reduced by Rs.15 per litre to Rs.318 while the price of Petrol 95 Octane has been increased by Rs.20 to Rs.385 per litre.
In addition, the price of a Super Diesel litre has increased by Rs.10 to Rs.340 while a litre of Kerosene reduced by Rs.50 to Rs.245.
Urea price to drop in mid June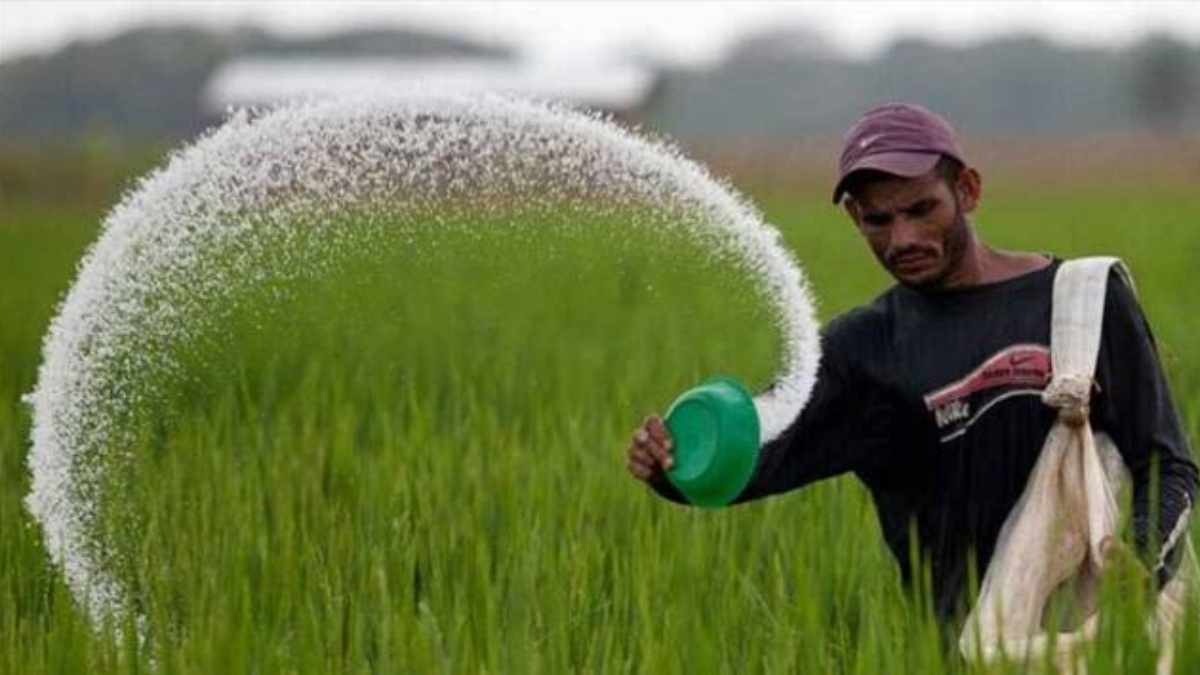 The price of Urea fertilizer is to be reduced.
According to Minister of Agriculture Mahinda Amaraweera, the price of a 50kg Urea fertilizer bag sold to farmers by the two state-owned fertilizer companies will be priced at Rs. 9,000 from June 15.
"A bag of urea is sold by the private sector at Rs. 42,000 during the last yala season, has now been brought down by the private sector to Rs. 11,000. The reason for this was that the government took steps to provide a bag of urea to the farmers at a minimum price of Rs. 10,000," the minister said.
CBSL names 8 entities that conducted prohibited schemes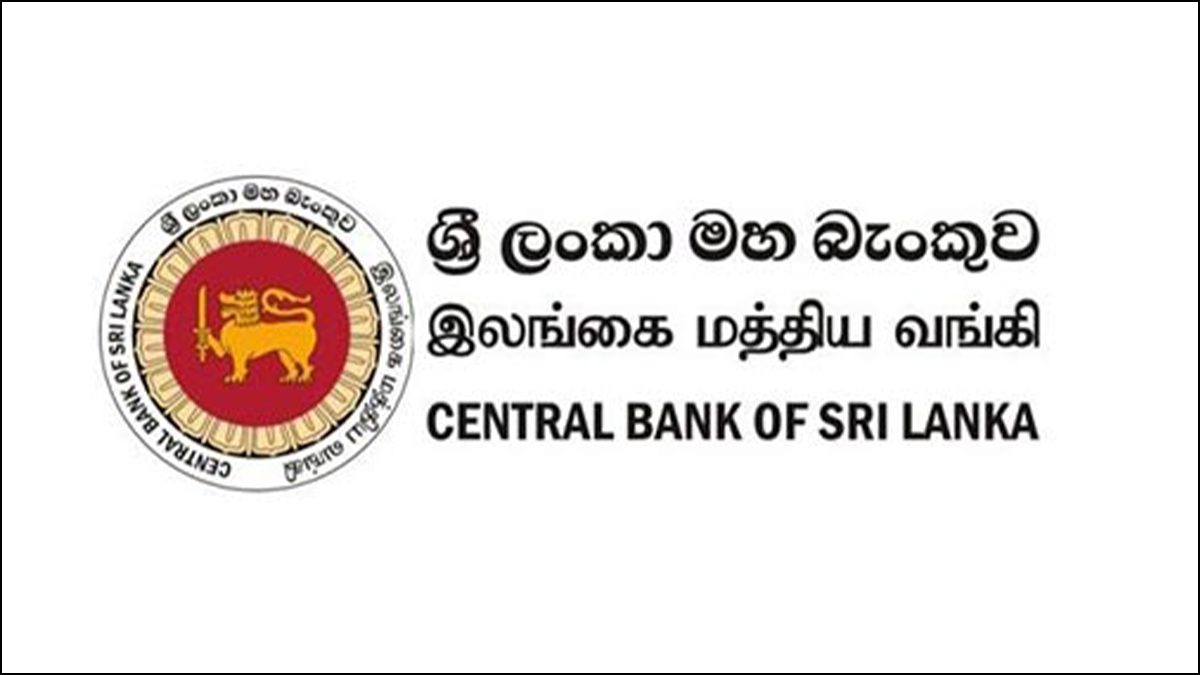 The Central Bank of Sri Lanka (CBSL) has issued a public notice naming 08 entities that have conducted prohibited schemes.
The entities named are :
Tiens Lanka Health Care (Pvt) Ltd.
Best Life International (Pvt) Ltd.
Global Lifestyle Lanka (Pvt) Ltd.
Mark-Wo International (Pvt) Ltd.
V M L International (Pvt) Ltd.
Fast 3Cycle International (Pvt) Ltd (F3C)
Sport Chain App, Sports Chain ZS Society Sri Lanka
OnmaxDT
The CBSL further stated that any person who directly or indirectly initiates, offers, promotes, advertises, conducts, nances, manages or directs a scheme in contravention of the provisions of Section 83C of the Banking Act, No. 30 of 1988 shall be guilty of a punishable offence.
The complete public notice issued by the CBSL in this regard is as follows :