WhatsApp will not work on 49 phones in 2023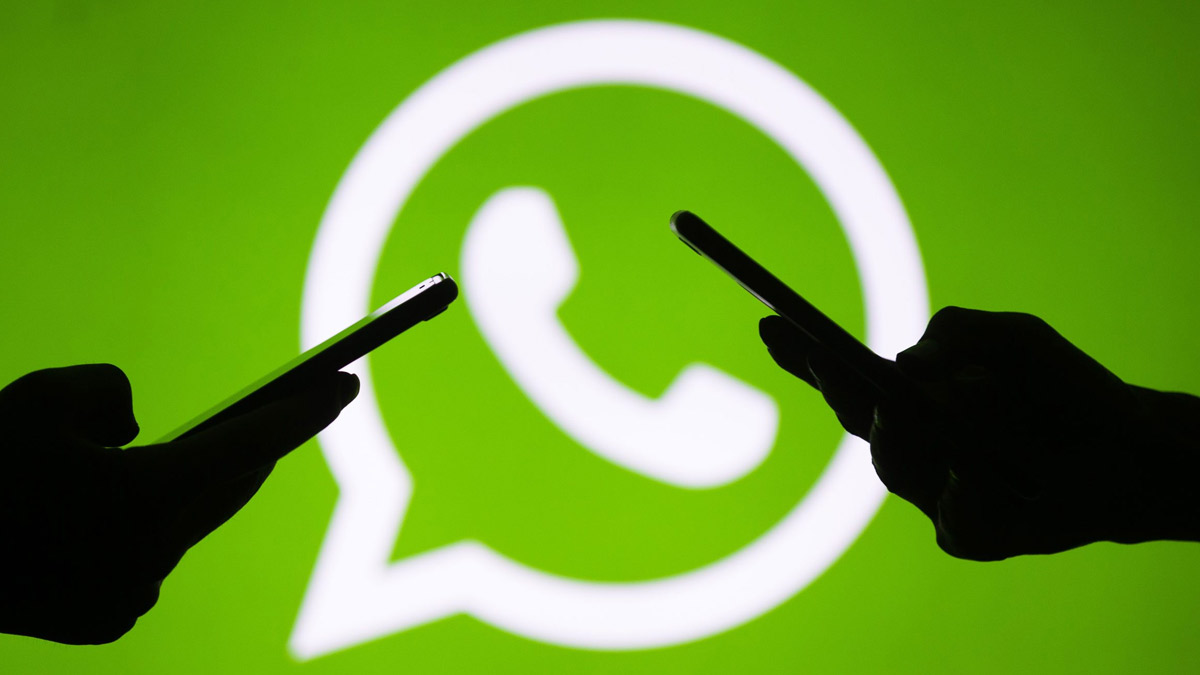 WhatsApp has listed 49 smartphone models, including Samsung, Apple and Sony, that will stop supporting the social messaging app after December 31.
The company said that WhatsApp functionality may be affected on these mobile phone models from next year.
If these mobile phone models cannot be updated to a new operating system, customers will have to buy a new phone to use WhatsApp optimally.
The 49 phone models are:
iPhone 5
Phone 5c
Archos 53 Platinum
Grand S Flex ZTE
Grand X Quad V987 ZTE
HTC Desire 500
Huawei Ascend D
Huawei Ascend D1
Huawei Ascend D2
Huawei Ascend G740
Huawei Ascend Mate
Huawei Ascend P1
Quad XL
Lenovo A820
LG Enact
LG Lucid 2
LG Optimus 4X HD
LG Optimus F3
LG Optimus F3Q
LG Optimus F5
LG Optimus F6
LG Optimus F7
LG Optimus L2 II
LG Optimus L3 II
LG Optimus L3 II Dual
LG Optimus L4 II
LG Optimus L4 II Dual
LG Optimus L5
LG Optimus L5 Dual
LG Optimus L5 II
LG Optimus L7
LG Optimus L7 II
LG Optimus L7 II Dual
LG Optimus Nitro HD
Memo ZTE V956
Samsung Galaxy Ace 2
Samsung Galaxy Core
Samsung Galaxy S2
Samsung Galaxy S3 mini
Samsung Galaxy Trend II
Samsung Galaxy Trend Lite
Samsung Galaxy Xcover 2
Sony Xperia Arc S
Sony Xperia miro
Sony Xperia Neo L
Wiko Cinq Five
Wiko Darknight ZT
Litro slashes gas cylinder prices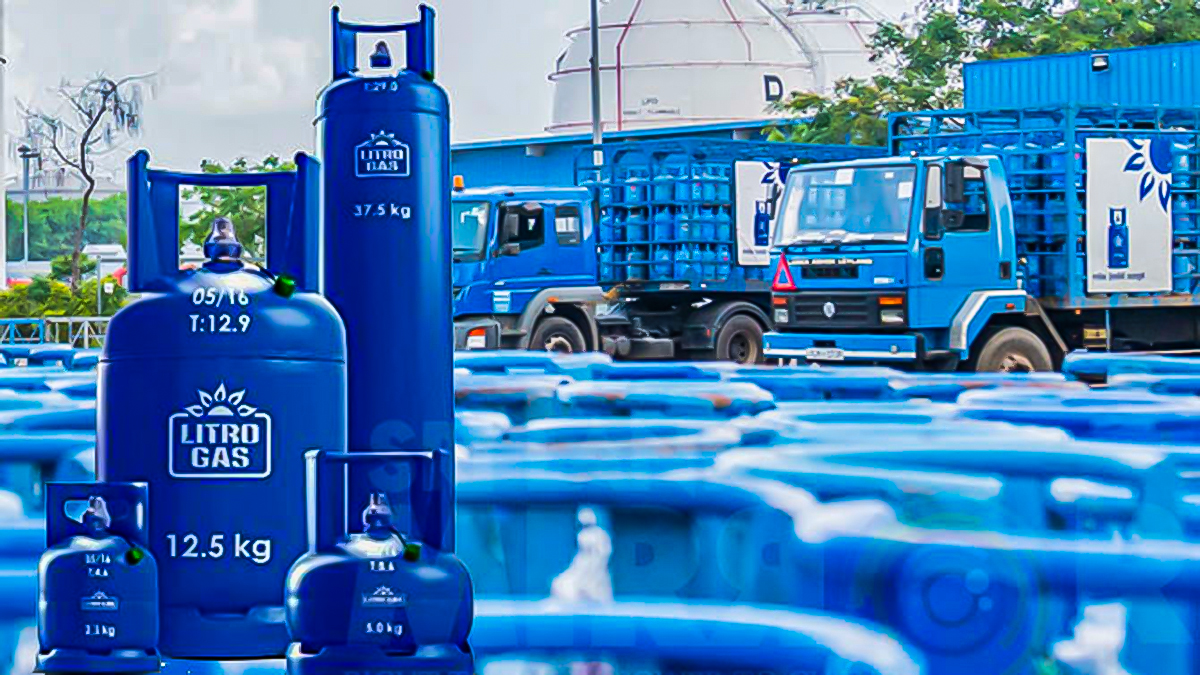 Litro Gas Lanka, one of the country's two leading suppliers of domestic Liquefied Petroleum (LP) gas, has decided to slash the prices of its products.
The price reduction will be effective from midnight tomorrow (June 04), according to Litro chairman and CEO Muditha Peiris.
Mahiyanganaya religious event was sponsored by OnmaxDT!
The financial sponsor of a religious event held in Mahiyanganaya earlier this week had been a company which was named by the Central Bank of Sri Lanka an entity engaged in prohibited schemes, the 'Anidda' newspaper reports.
The newspaper says that the financial sponsor event was OnmaxDT.
The historic Mahiyangana Sacred Site was officially recognized as a place of worship at the event, held under the auspices of the President Ranil Wickremesinghe and the participation of Opposition Leader – Sajith Premadasa.
On May 31, Central Bank of Sri Lanka (CBSL) issued a public notice naming 08 entities that have conducted prohibited schemes.
Related News :
Prices of 6 items at Sathosa, reduced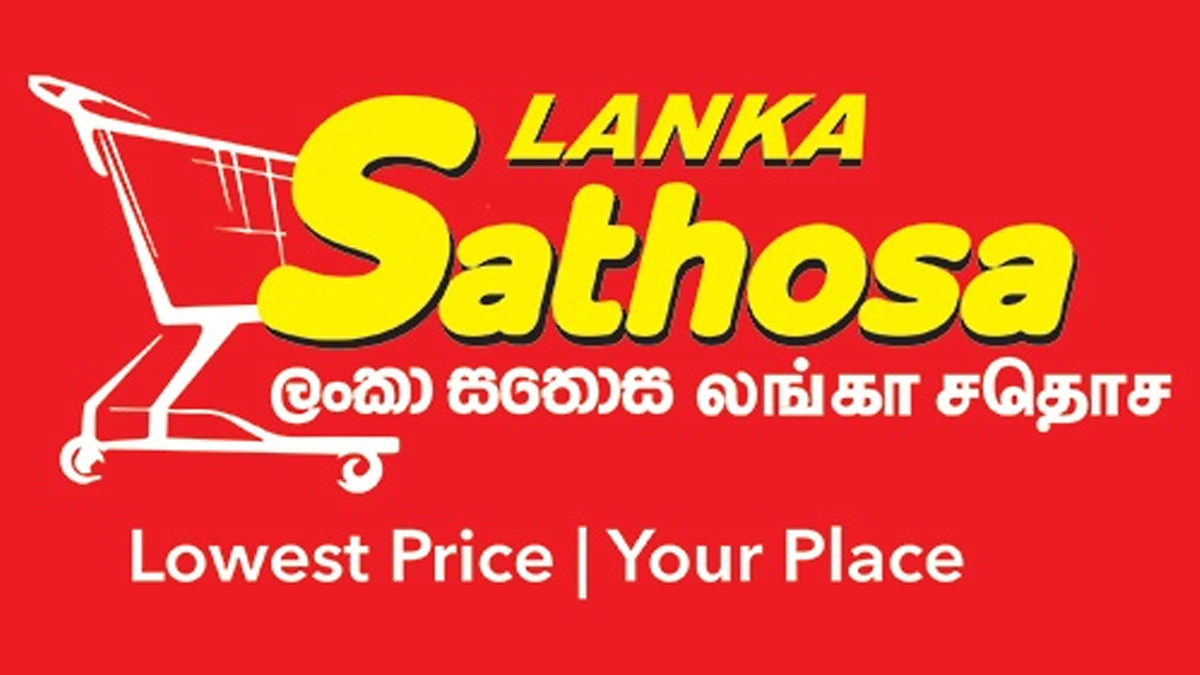 Lanka Sathosa has reduced the prices of six essential food items with effect from today (June 01).
Accordingly, the prices of wheat flour, big onions, red lentils, white sugar, chick peas and white Nadu rice have been reduced.
The revised prices are as follows:
Wheat Flour – Rs. 210 per 1kg (reduced by Rs. 15)
Big Onions – Rs.115 per 1kg (reduced by Rs. 14)
Lentils – Rs. 314 per 1kg (reduced by Rs. 11)
White Sugar – Rs. 229 per 1kg (reduced by Rs. 10)
Chick Peas – Rs. 545 per 1kg (reduced by Rs. 05)
White Nadu Rice – Rs. 175 per 1kg (reduced by Rs. 04)