Withholding tax on senior citizens' FD interest earnings removed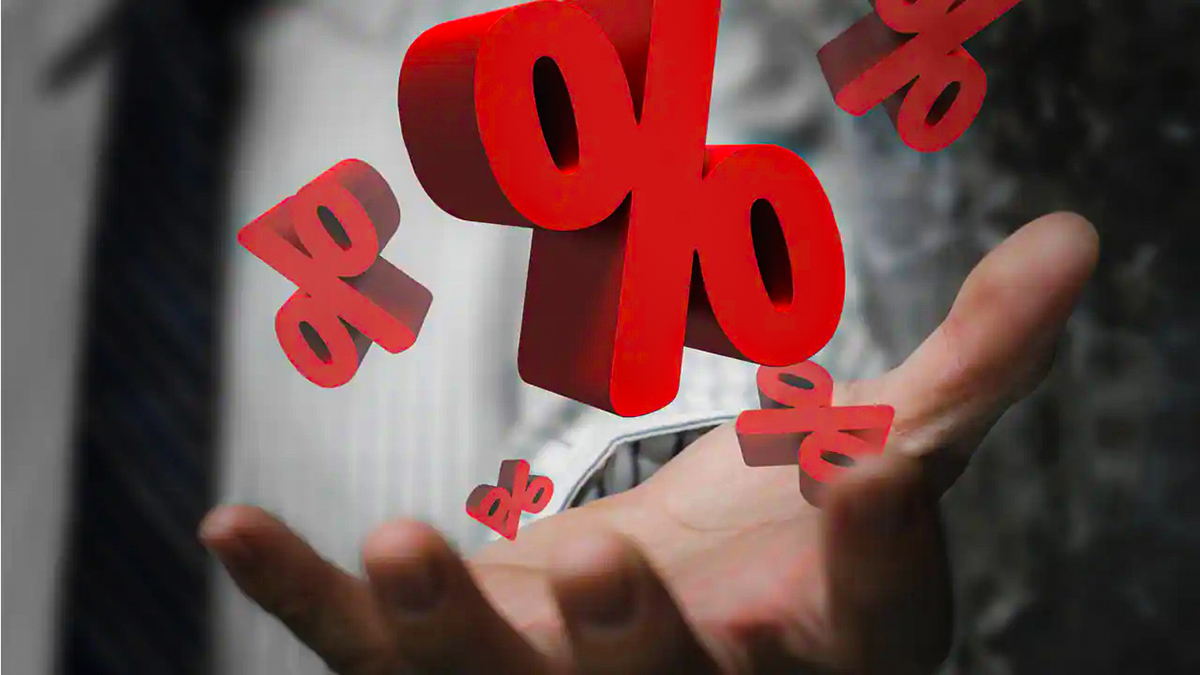 The Withholding Tax charged on Fixed Deposit (FD) interest earnings less than Rs. 100,000 by senior citizens will be removed, effective from 01 January 2023.
Accordingly, the 5% Withholding Tax charged on interests earned below Rs. 100,000 by senior citizens from FDs will no longer be charged, State Minister of Finance Ranjith Siymabalapitiya said.
(adaderana.lk)
Cooking oil unfit for consumption released with Customs blessings!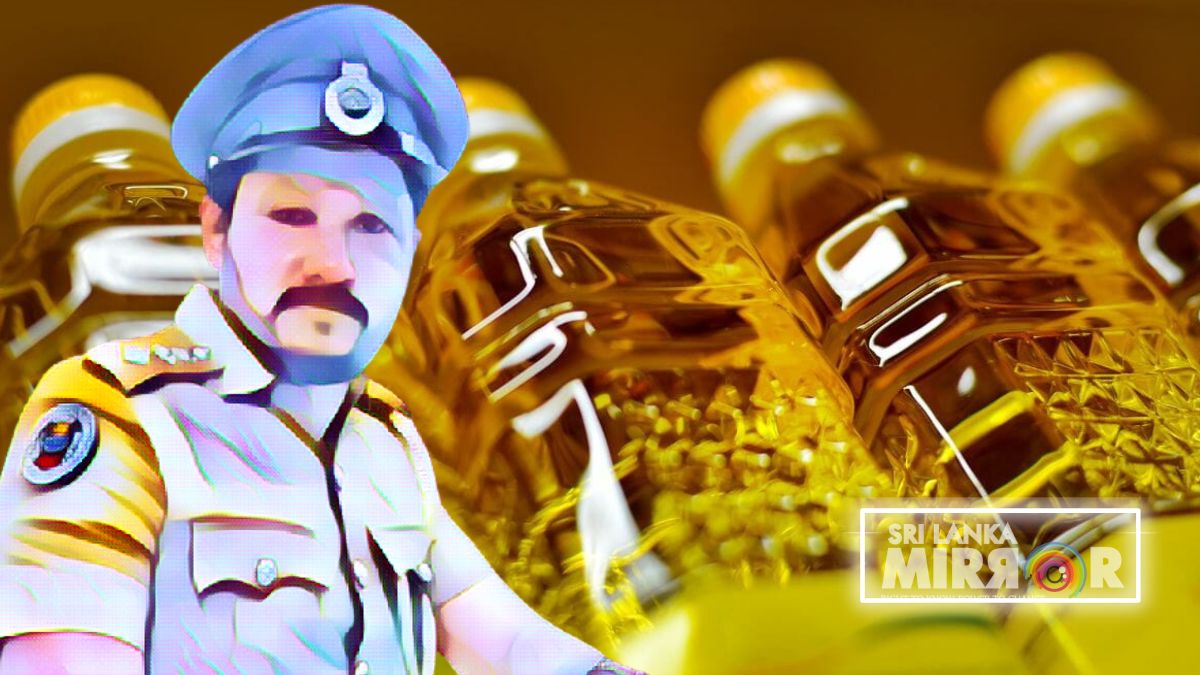 The PHIs of Ridigama have busted a large-scale smuggling in which expired cooking oil unfit for human consumption has been released to the market.
The 51,600 liters of canola oil stock used for cooking, which was allegedly brought from Germany, has been found at a warehouse in Ridigama and the stock has been released with the help of Customs officers.
The Public Health Inspectors raided the warehouse located at Annoorpura, Panagamuwa in Ridigama based on information received by the Ridigama Medical Officer of Health (MOH) office.
The oil stock was taken into custody along with a businessman named Iliyas Mohammed of No. 130 A, Annoorpura in Panagamuwa.
A total of 5,160 cans of ten-liter each were found in the warehouse.
The arrested businessman said the oil stock was supposed to be used for soap production.
Though the businessman had said that he had purchased three containers containing these oil cans from the port, he had failed to produce any document.
Investigators said that a ten-liter can was priced at Rs.9,999 and they have been labelled in a foreign country.
The oil cans had no expiry date and the businessman had no receipt to indicate that the goods were purchased.

Officials who conducted the raid said that an address 'South Pacific Agency, Upper Bomiriya, Kaduwela' was mentioned on the oil cans as the importer and distributor.
The Rambadagalla Court has given orders to seal the warehouse and send the samples to the government analyst.
When 'Aruna' made an inquiry in this regard, the port sources confirmed that several containers seized by the Customs were tendered and released on January 20.
The tender has been called under the number CDV/TS/2023/01.
The cans of canola oil weighing 47,265 kgs have been released for over Rs.15 million.
On December 19, 2022, the government food inspector has approved the use of this oil stock before February 2023.
The price of a liter of canola oil released from the port was Rs.294.18.
The port officials said if this ten-liter can, which was priced at nine hundred and ninety nine rupees per liter, generated a profit of seven thousand fifty rupees, the businessman may have earned an income of over Rs.36 million.
The officials pointed out that the smugglers had tried to release several rice containers on the same day when these containers were tendered with the help of corrupt officials in anticipation of high profits, but they were prevented by the intervention of the Ports Authority Chairman.
Source – Aruna
Sathosa reduces prices of 4 essential items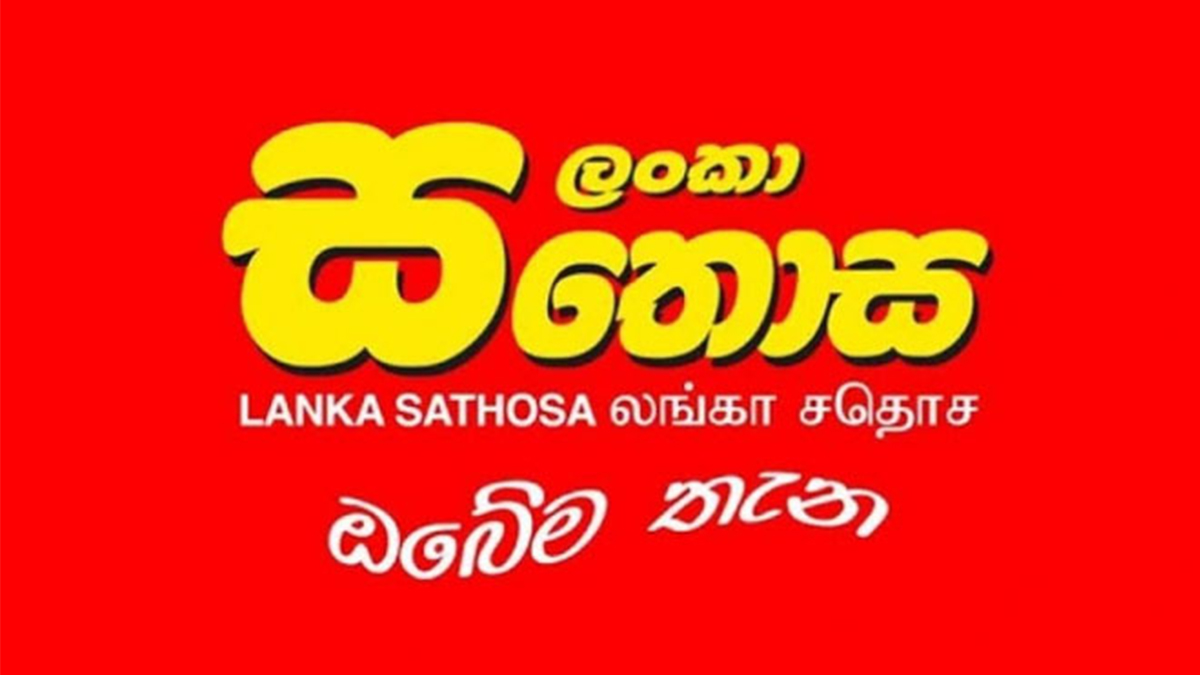 Lanka Sathosa has reduced the prices of 04 essential items with effect from tomorrow (02).
1 kg of Dried Chili reduced by Rs. 25/- to Rs. 1,675/-
1 kg of Red Kekulu (Local) reduced by Rs. 10/- to Rs. 169/-
1 kg of Big Onions reduced by Rs. 15/- to Rs. 165/-
1 kg of Wheat flour reduced by Rs. 5/- to Rs. 230/-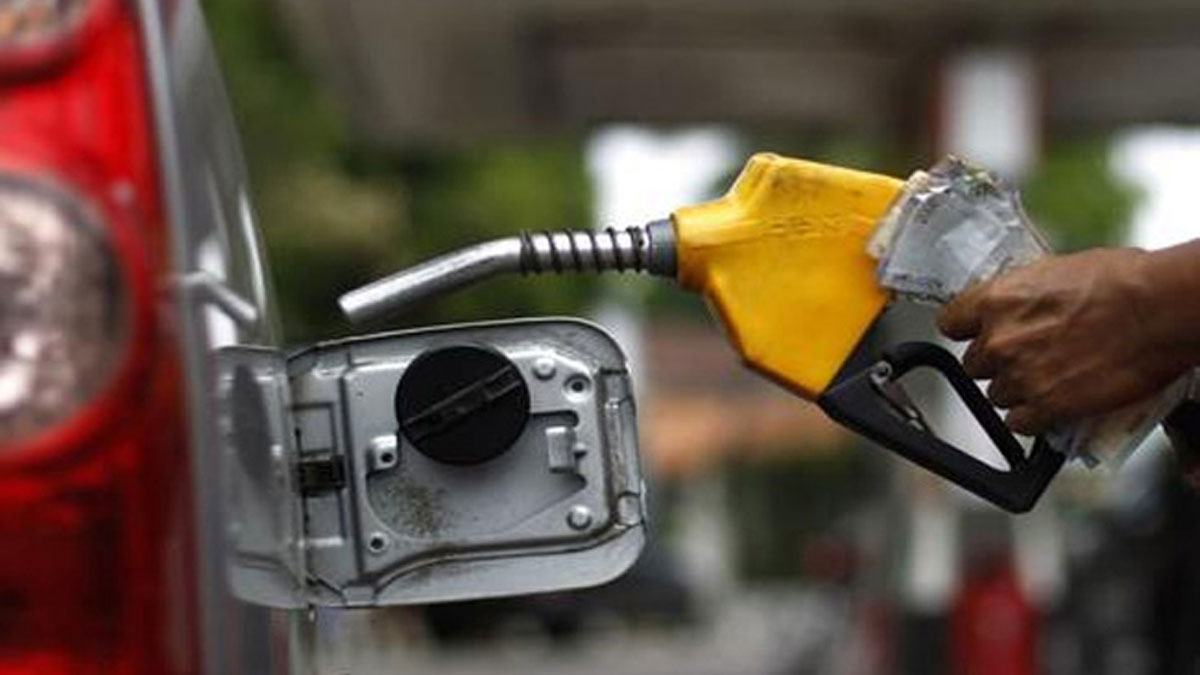 The Ceylon Petroleum Corporation (CPC) will increase 92 Octane fuel prices by Rs.30 per litre with effect from tomorrow (02).
The new price per litre will be Rs.400.
All other fuel prices remain unchanged.
Meanwhile, Lanka IOC has also increased the price of 92 Octane fuel prices by Rs.30 per litre with effect from tomorrow.