Artistes felicitated at 'Satarawa Deepani' ceremony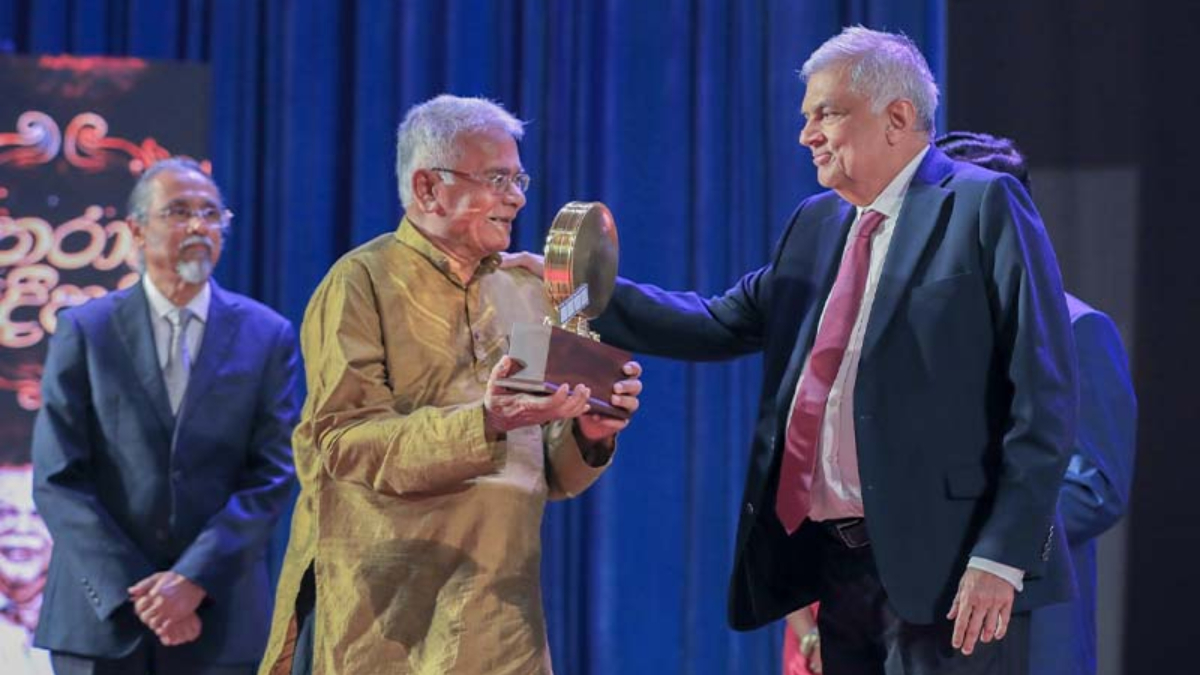 The "Satarawa Deepani" Felicitation Ceremony, which was organized at the behest of Minister of Transport, Highways, and Mass Media, Dr. Bandula Gunawardena was held at the Bandaranaike Memorial International Conference Hall (BMICH) Yesterday afternoon (16). The event, presided over by President Ranil Wickremesinghe, was held on a grand scale.
During the event, tributes were paid to a group of artists who had contributed to the artwork created by Dr. Bandula Gunawardena. Veteran artists such as Dharmasiri Bandaranaike, Parakrama Niriella, and Cyril Wickramage were awarded by the President in recognition of their contributions.
Veteran artists such as Professor Ariyaratne Athugala, Kumara Thirimadura and Sarath Kothalawala were also appreciated during this event.
The book "Subandhu Cinema Watha," which chronicles the cinematic career of Dr. Bandula Gunawardena, was launched at the event. The book was edited by esteemed media professionals including Prof. Praneet Abeysundara, Ranjith Kumara, Aruna Gunaratne, and Dinusha Kudagodage.
During the event, a token of 25 scholarships was awarded to 25 out of the 251 students who are currently pursuing the G.C.E. (A/L) Technology stream this year. The scholarships were given under the "Pragna Bandhu" scholarship program, a concept introduced by Minister Dr. Bandula Gunawardena. The scholarships were presented by distinguished individuals such as Prime Minister Dinesh Gunawardena, former Presidents Mahinda Rajapaksa and Mithripala Sirisena, as well as Education Minister Susil Premajayantha.
Mr. Gamini Weragama, a seasoned film critic, delivered the keynote lecture at the event.
The event was attended by a diverse group of individuals, including the Venerable Maha Sanga such as Most Ven. Iththapane Dhammalankara Thera, the Maha Nayaka of Kotte Sri Kalyani Samagri Dharma Maha Sangha Sabha, foreign diplomats, ambassadors, and high commissioners, politicians from both the governing and opposition parties including ministers and parliamentarians, artists, heads of media organizations, journalists, professionals, and other guests.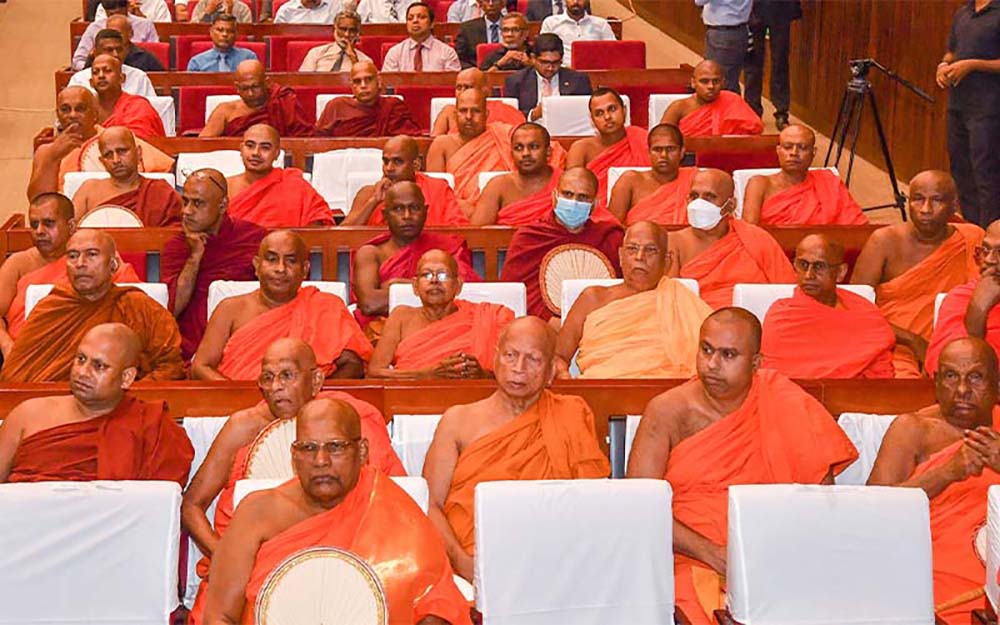 Writers in deal to end Hollywood strike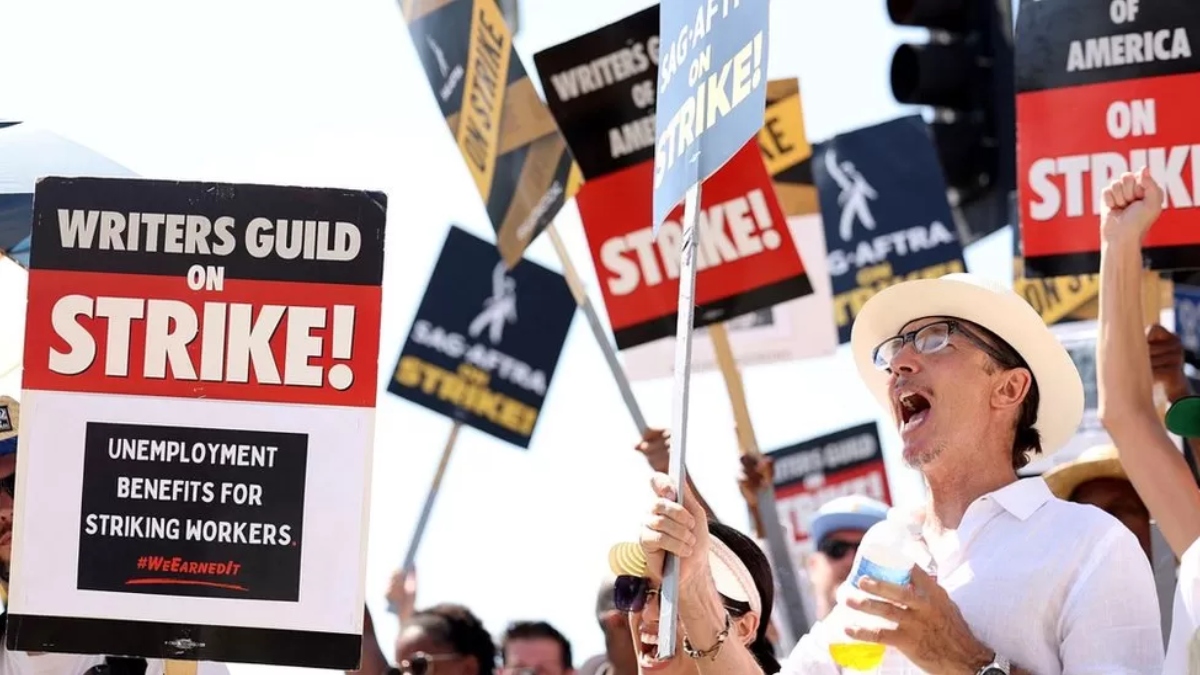 Screenwriters in the US say they have reached a tentative deal with studio bosses that could see them end a strike that has lasted nearly five months.
The Writers Guild of America (WGA) said it was "exceptional – with meaningful gains and protections for writers". WGA members must still have a final say.
It is the longest strike to affect Hollywood in decades and has halted most film and TV production.
A separate dispute involves actors, who are also on strike.
The writers' walkout, which began on 2 May, has cost the California economy billions of dollars.
The WGA leadership and union members need to agree a three-year contract with the Alliance of Motion Picture and Television Producers before they return to work.
The guild's message on the proposed deal said details still had to be finalised, and it was not yet calling off the strike, but "we are, as of today, suspending WGA picketing".
(BBC News)
Raini is safe: Rookantha (Video)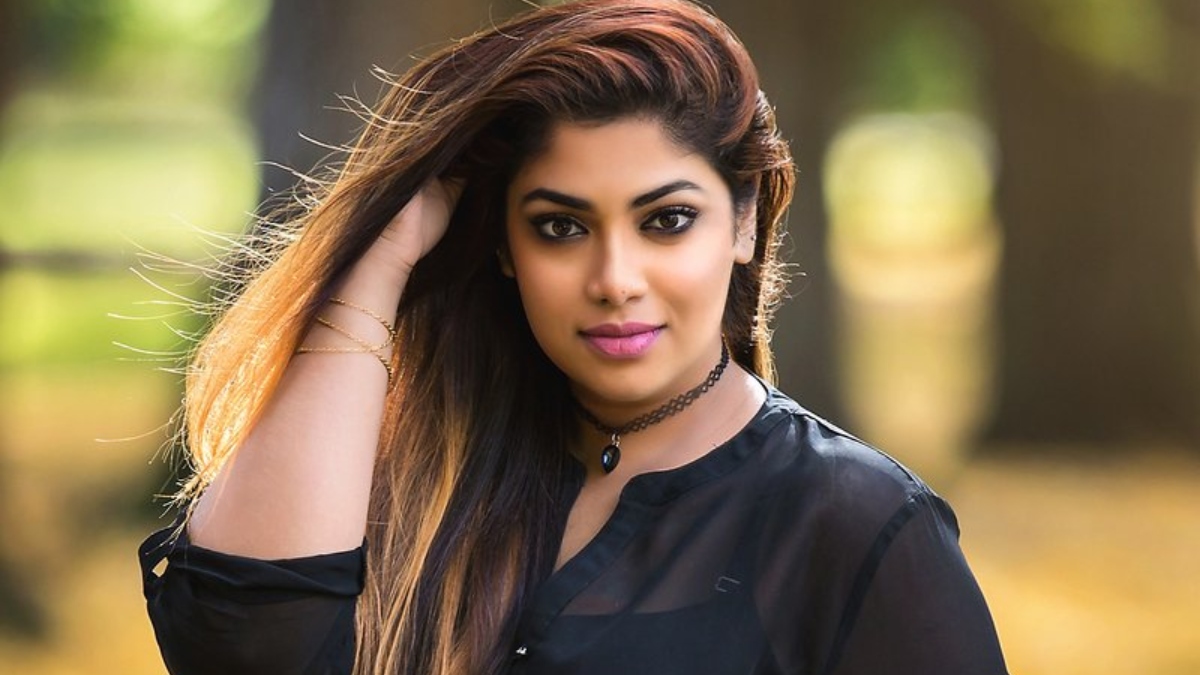 Popular singer Raini Charuka is unhurt following the collapse of a stage at a concert in Jerusalem, Israel, her father Rookantha Gunathilake has told the media.
The Flashback group, which was providing the music for the concert, faced this accident.
Following the incident, Flashback Leader Roshan Fernando said, "We are safe. Thank you to everyone who checked in on us. We are doing well."
Sweetmore at Sudarshi today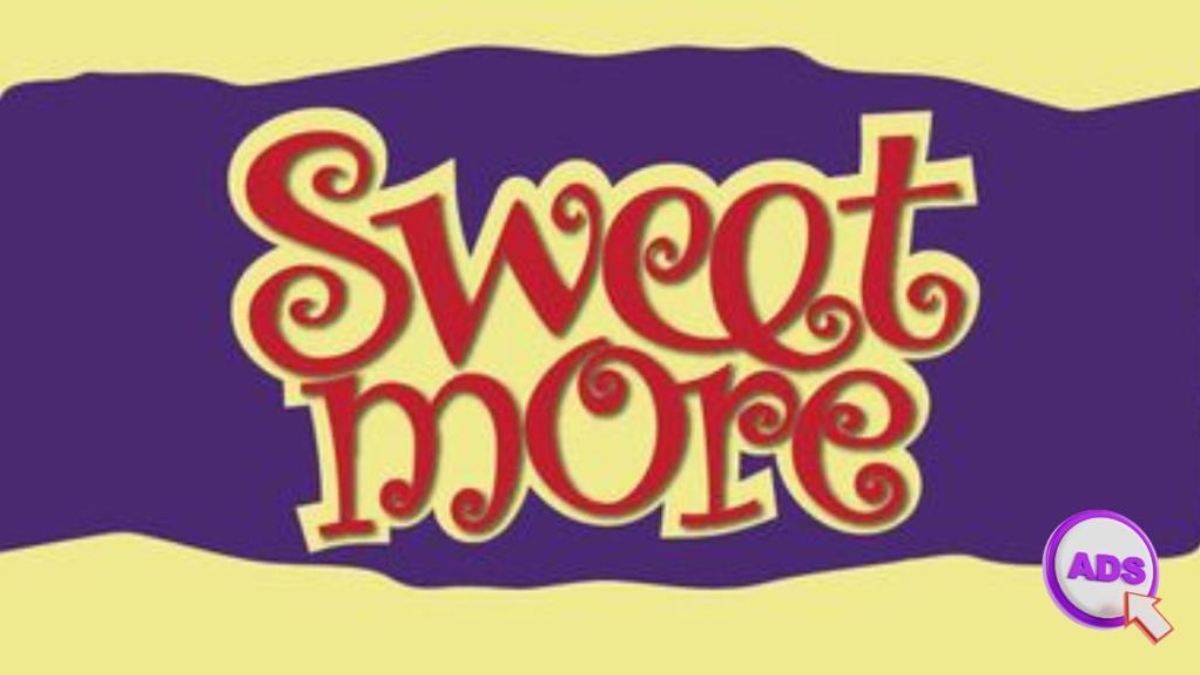 If you set foot to Sudarshi Hall, Colombo from 10.00 am – 5.00pm today (22), treat yourself to some yummy, homemade Sri Lankan sweets to savour with a cup of steaming hot tea or coffee during this rainy weather.
Cashew infused Aluwa, crunchy milk toffee and the peppery sweetness of Aggala are available today.
You can also taste some homemade pickles while enjoying a book.
Contact Us – 077 267 0305
077 3111 778
(An advertisement)