Artistes felicitated at 'Satarawa Deepani' ceremony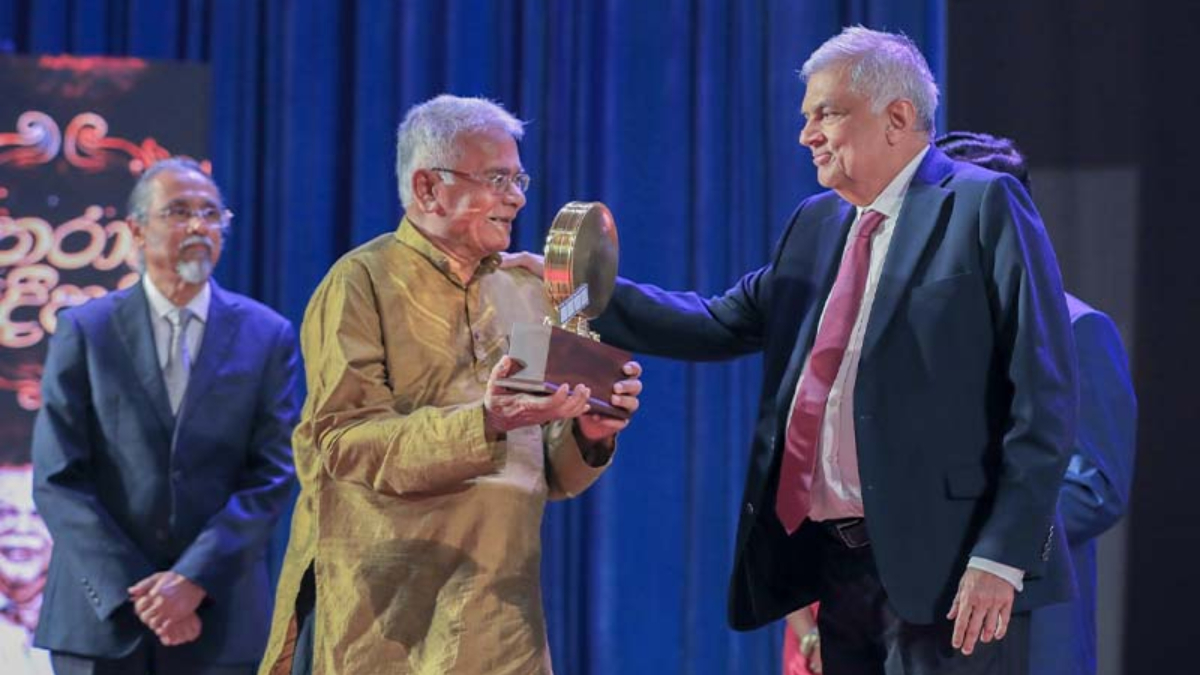 The "Satarawa Deepani" Felicitation Ceremony, which was organized at the behest of Minister of Transport, Highways, and Mass Media, Dr. Bandula Gunawardena was held at the Bandaranaike Memorial International Conference Hall (BMICH) Yesterday afternoon (16). The event, presided over by President Ranil Wickremesinghe, was held on a grand scale.
During the event, tributes were paid to a group of artists who had contributed to the artwork created by Dr. Bandula Gunawardena. Veteran artists such as Dharmasiri Bandaranaike, Parakrama Niriella, and Cyril Wickramage were awarded by the President in recognition of their contributions.
Veteran artists such as Professor Ariyaratne Athugala, Kumara Thirimadura and Sarath Kothalawala were also appreciated during this event.
The book "Subandhu Cinema Watha," which chronicles the cinematic career of Dr. Bandula Gunawardena, was launched at the event. The book was edited by esteemed media professionals including Prof. Praneet Abeysundara, Ranjith Kumara, Aruna Gunaratne, and Dinusha Kudagodage.
During the event, a token of 25 scholarships was awarded to 25 out of the 251 students who are currently pursuing the G.C.E. (A/L) Technology stream this year. The scholarships were given under the "Pragna Bandhu" scholarship program, a concept introduced by Minister Dr. Bandula Gunawardena. The scholarships were presented by distinguished individuals such as Prime Minister Dinesh Gunawardena, former Presidents Mahinda Rajapaksa and Mithripala Sirisena, as well as Education Minister Susil Premajayantha.
Mr. Gamini Weragama, a seasoned film critic, delivered the keynote lecture at the event.
The event was attended by a diverse group of individuals, including the Venerable Maha Sanga such as Most Ven. Iththapane Dhammalankara Thera, the Maha Nayaka of Kotte Sri Kalyani Samagri Dharma Maha Sangha Sabha, foreign diplomats, ambassadors, and high commissioners, politicians from both the governing and opposition parties including ministers and parliamentarians, artists, heads of media organizations, journalists, professionals, and other guests.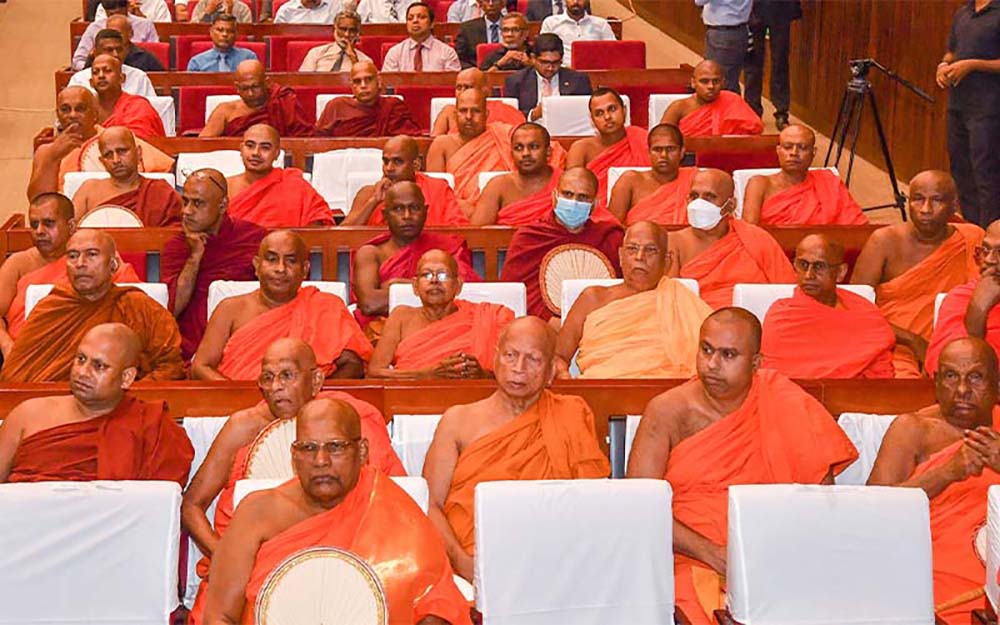 Veteran actor Jayathilake Herath bids adieu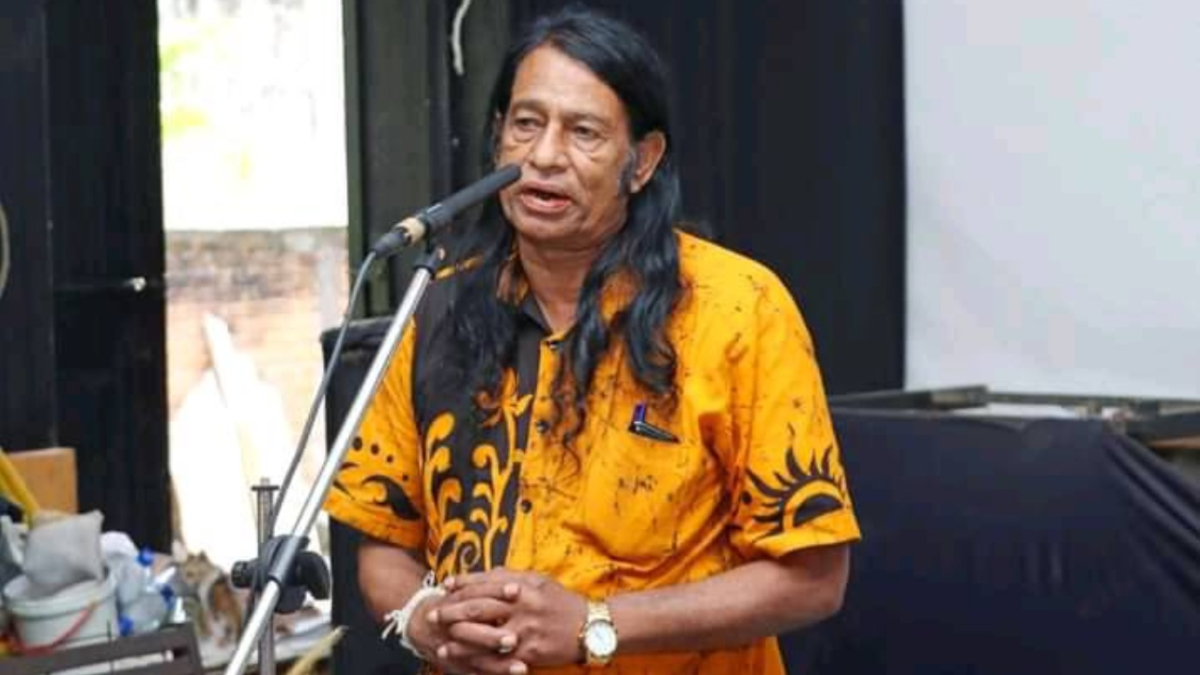 Veteran actor – Jayathilake Herath has passed away.
He appeared in several teledramas such as Kopi Kade and Miriguwen Eha as well as films such as Loku Duwa, Sangili and Suba.
Funeral details are to be announced later.

Hoo-ha over Sudewa's 'Puttalam Booru' comment at Nishantha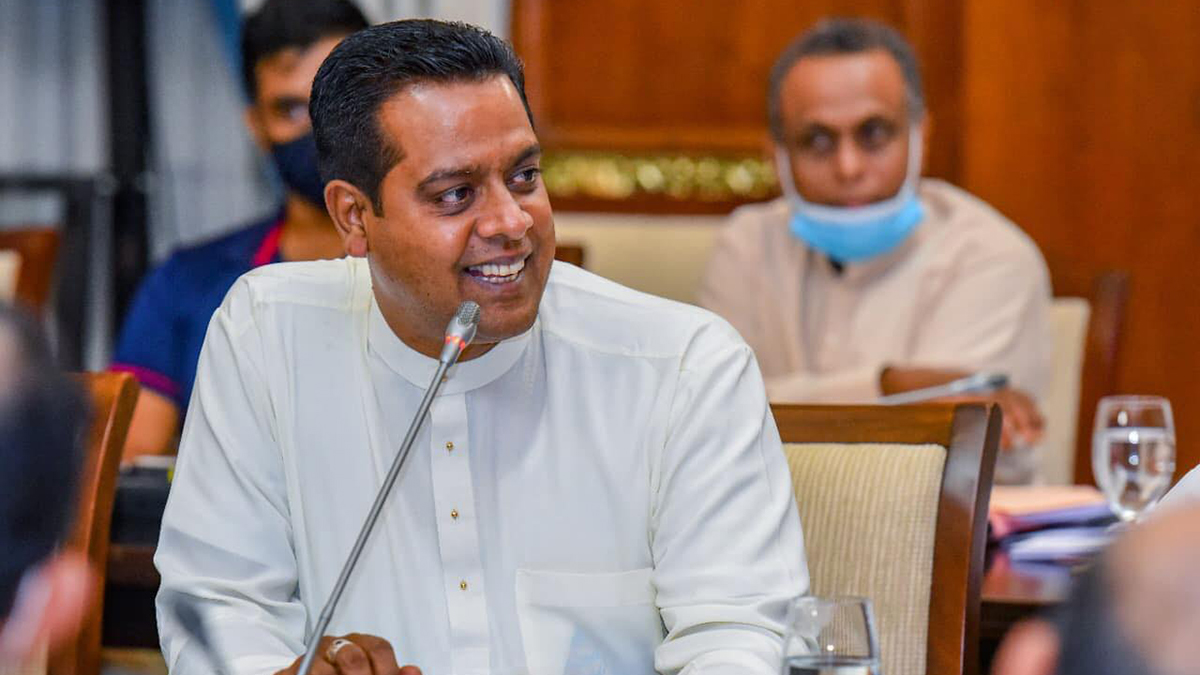 Former President's Media Director Sudewa Hettiarachchi reading a comment made on a social media post during an interview with State Minister Sanath Nishantha on "On The Spot with Sudewa" YouTube series has caused a hoo-ha.
The social media post comment has referred to the State Minister as a Puttalam Booruwa (donkey) and it was read publicly by Sudewa.
Meanwhile, popular actress Piyumi Hansamali has also made a comment on her Facebook page in this regard, resulting in more users sharing the video.
Piyumi's Facebook post.
"On The Spot with Sudewa" interview with State Minister Sanath Nishantha; 
Criticism raised over Raigam, Sumathi & Sirasa Award Ceremonies!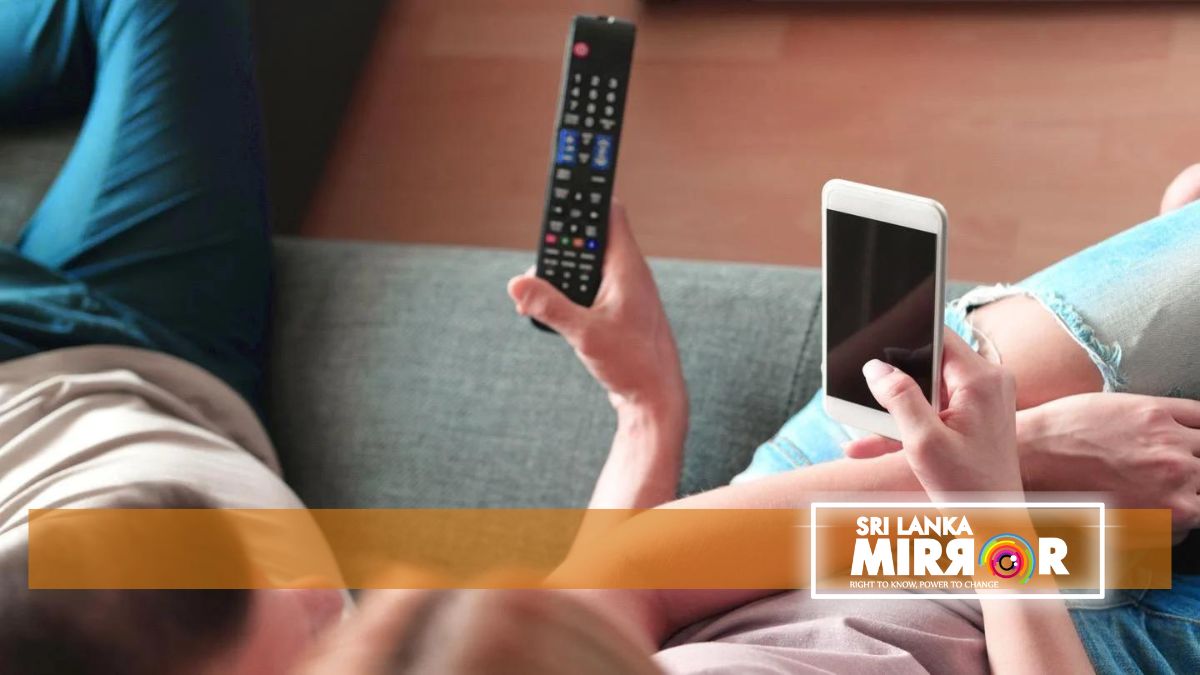 A group of veteran actors and actresses have raised criticisms with the Mass Media Minister over the methodology adopted to select the best and most popular actors during award ceremonies.
Raigam, Sumathi and Sirasa Award Ceremonies are telecasted by popular TV channels to select the best and popular actors.
The organisers have mentioned that a method will be implemented to select the most talented actors and actresses based on votes of the spectators.
However, the veteran actors pointed out that instead of selecting the most deserving actor or actress, the organisers resort to an informal conspiratorial programme to get the votes of the spectators in order to select undeserving actors.
This unethical practice is an obstacle to selecting the best performing artists, and is a great injustice to talented and professional performing artists, they said.
Taking these concerns into consideration, they said that it is a great duty and responsibility not only of television channels but also of the audience to prevent such injustices.