"As much as we need foreign currency, we also need more friendship with Chinese people"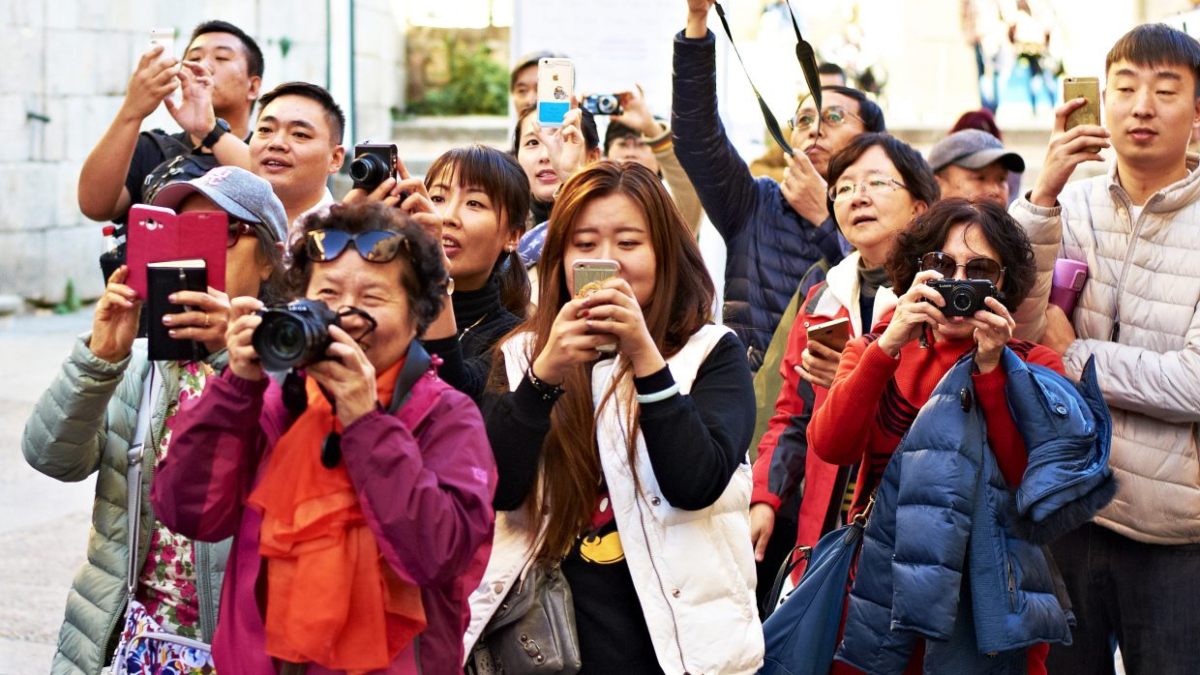 "As much as we need foreign currency, we also need more friendship with Chinese people"
Sri Lanka is set to receive its first group of post-pandemic Chinese tourists after becoming one of the first 20 countries to resume the organization of outbound group tourists from China since COVID-19.
Their flight will depart from the Shanghai Pudong International Airport on March 3.
"We are expecting Chinese tourists to come back soon, but their particular interest has been to countries closer to China," Anura Fernando, the consul general of Sri Lanka in Shanghai, said during an interview with China Daily about the country's eagerness to receive more tourists from China.
As soon as the Chinese Ministry of Culture and Tourism announced the decision to allow travel agencies to resume booking groups to travel to 20 countries and regions on Feb 6, the Sri Lanka consul general began to work closely with travel agencies and other partners to reopen direct flights between Shanghai and Colombo, its capital city.
With its tropical climate, as well as rich and diverse cultural heritage, Sri Lanka has been a popular destination for holidaymakers from around the world. In 2018, the country received a record number of 280,000 tourists from China.
"Since most Chinese haven't traveled out of the country for three years, they are looking at closer destinations," he says, adding "but I think Sri Lanka should be attractive to most Chinese tourists".
He notes that the rich heritage of Buddhist culture, tea plantations, gem stones, as well as its natural beauty and water activities, are all appealing for Chinese tourists. Now that the pandemic is over, and Sri Lanka has emerged from the economic crisis, Fernando hopes that "this year tourists' numbers will increase to about 1 million".
China is the biggest trading partner of Sri Lanka and the largest source of foreign investments. With the signing of a free trade agreement expected to be made this year, Fernando believes the trade volume will increase between the two countries.
One of the first countries involved in China's Belt and Road Initiative, Sri Lanka has witnessed major projects constructed by China, such as the Port City in Colombo that kicked off in 2014. The construction process was slowed down because of the pandemic, and now that the Chinese workers are returning, he says the construction has restarted, with a new international financial center expected to be completed in the coming two years when it will start functioning.
Sri Lanka has a large Chinese community so "Chinese tourists are very much at home", with Chinese restaurants and Chinese-speaking tour guides.
"We have a lot of cultural bonding," Fernando says. "As much as we need the foreign currency, we also need more friendship with the Chinese people".
From the Bandaranaike Memorial International Conference Hall in 1973, to the Lotus Tower unveiled in 2019, China has helped construct monumental structures in Sri Lanka, which are evidence of the close ties between the two countries. This year marks the 20th anniversary of "sister cities" ties between Shanghai and Colombo, and the consul general hopes more cultural, tourism and business communication could enhance the friendship between Chinese and Sri Lankan people.
(China Daily)
Sweetmore at Sudarshi today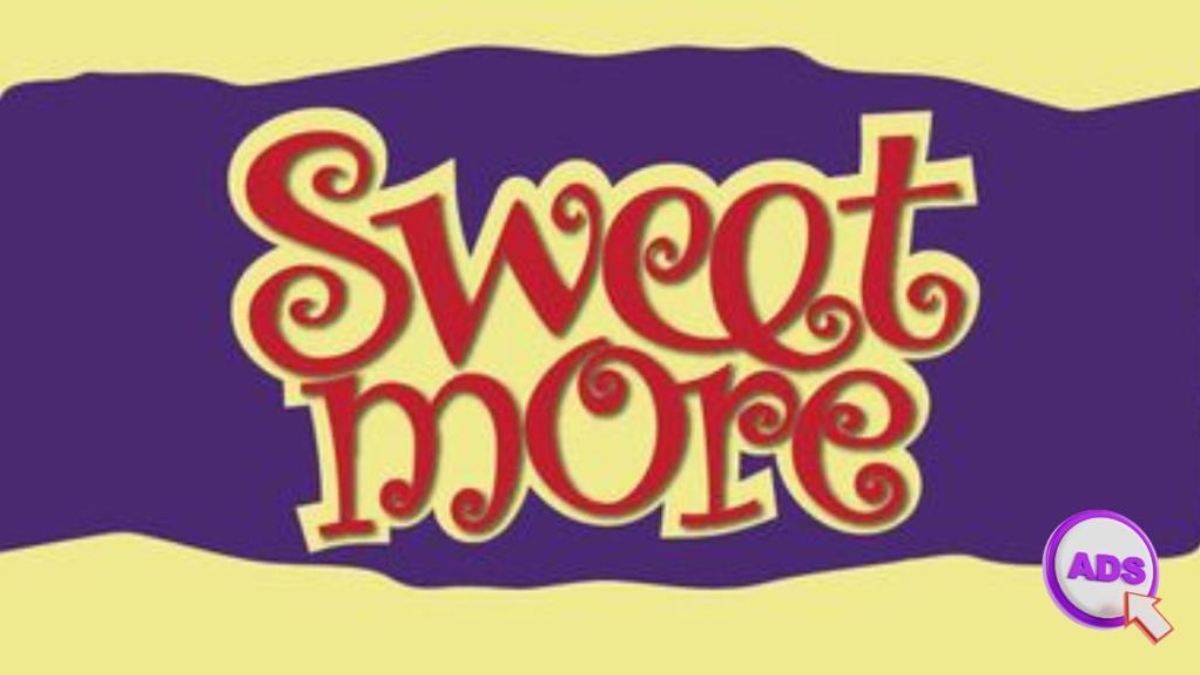 If you set foot to Sudarshi Hall, Colombo from 10.00 am – 5.00pm today (22), treat yourself to some yummy, homemade Sri Lankan sweets to savour with a cup of steaming hot tea or coffee during this rainy weather.
Cashew infused Aluwa, crunchy milk toffee and the peppery sweetness of Aggala are available today.
You can also taste some homemade pickles while enjoying a book.
Contact Us – 077 267 0305
077 3111 778
(An advertisement)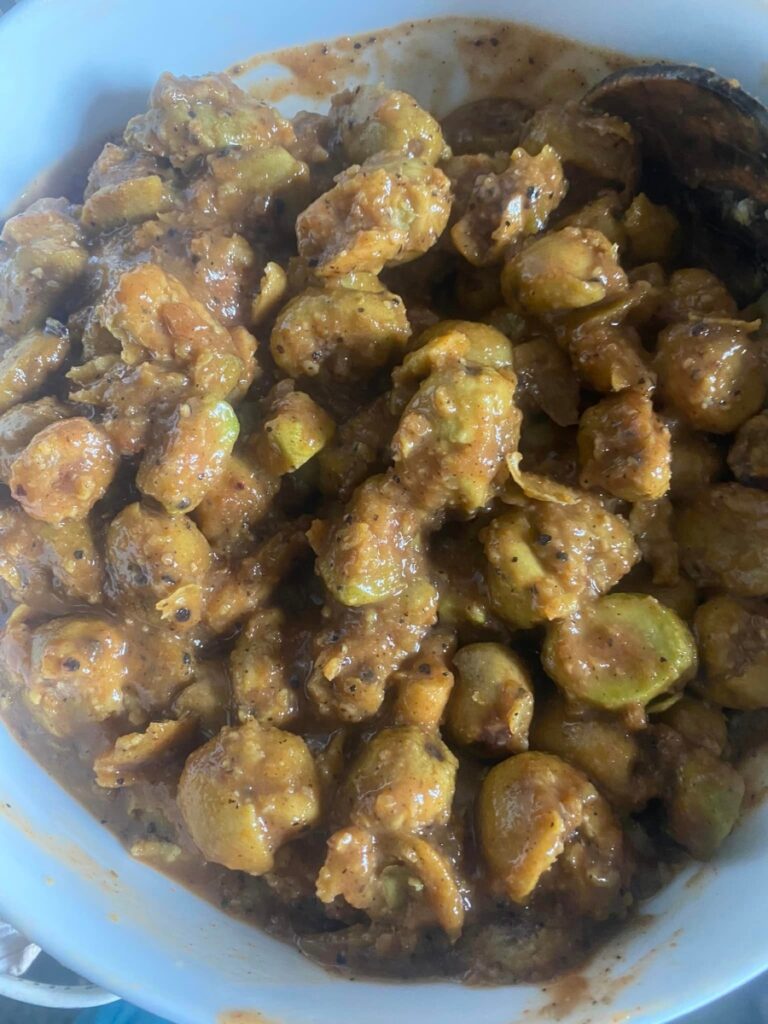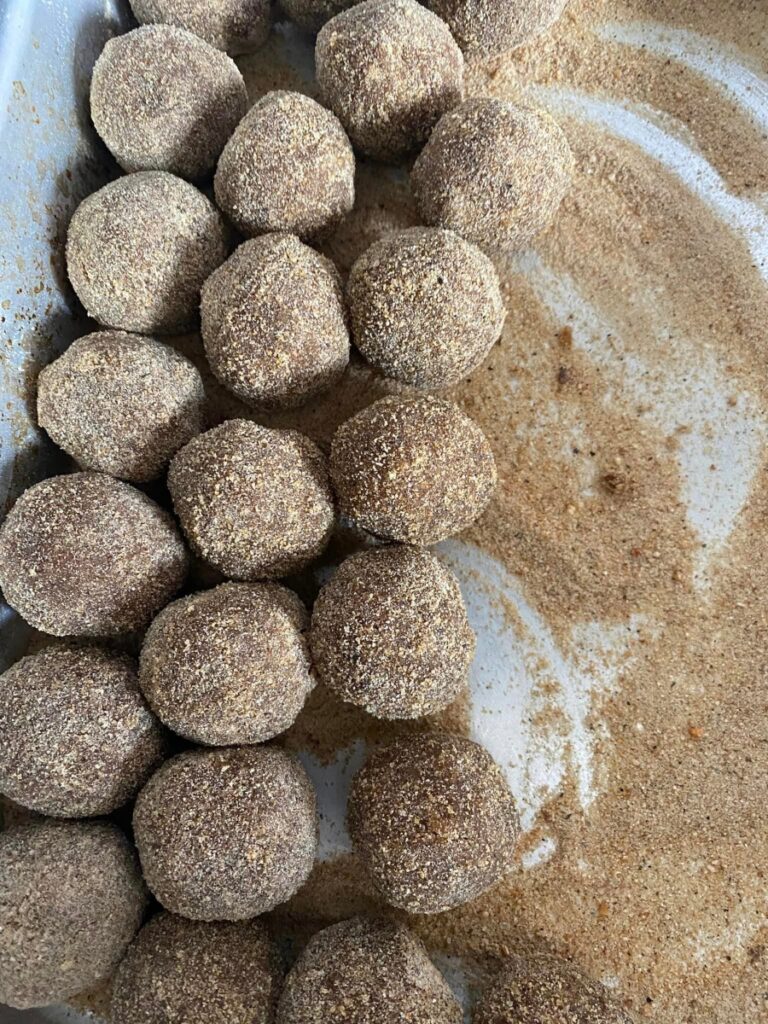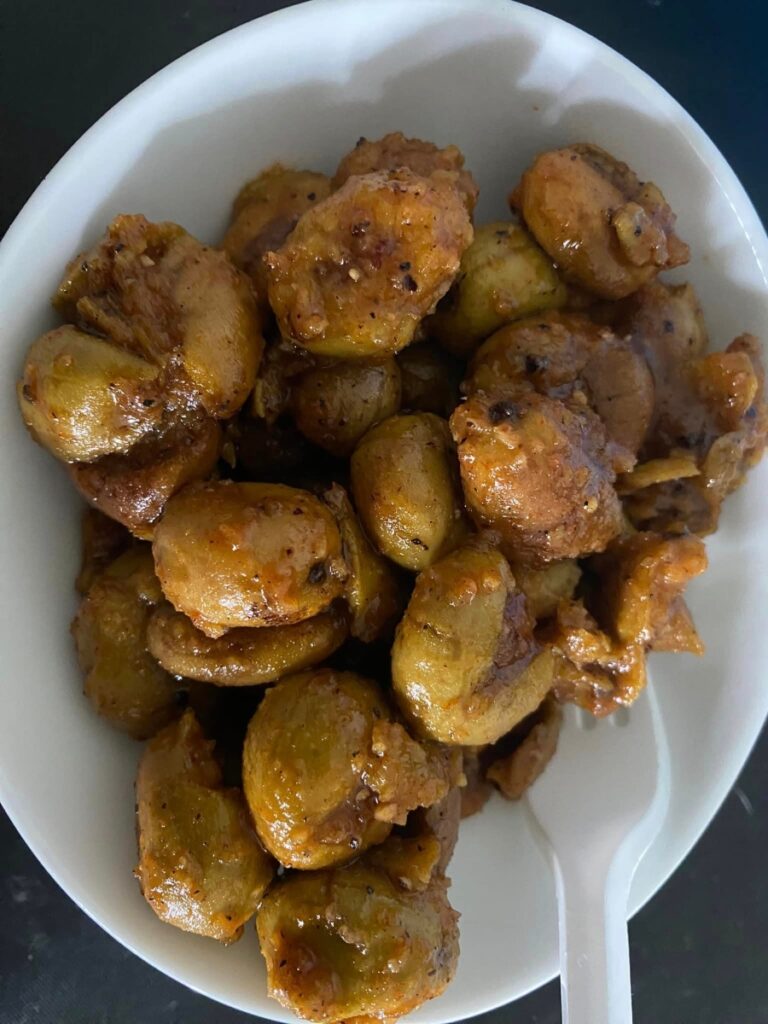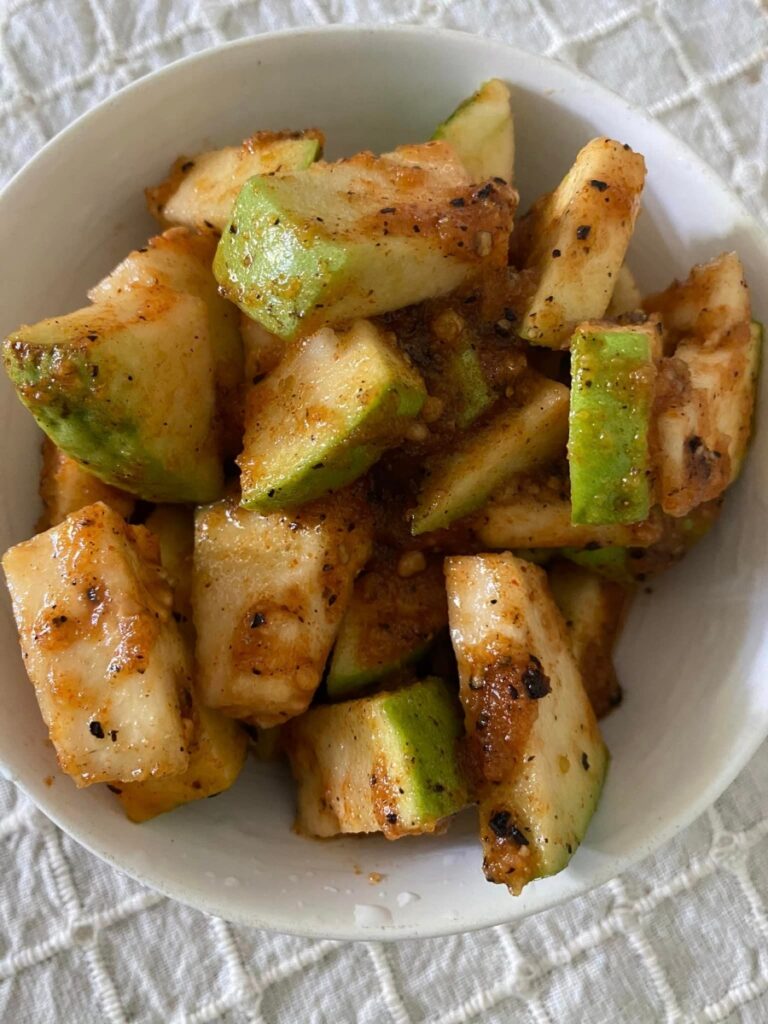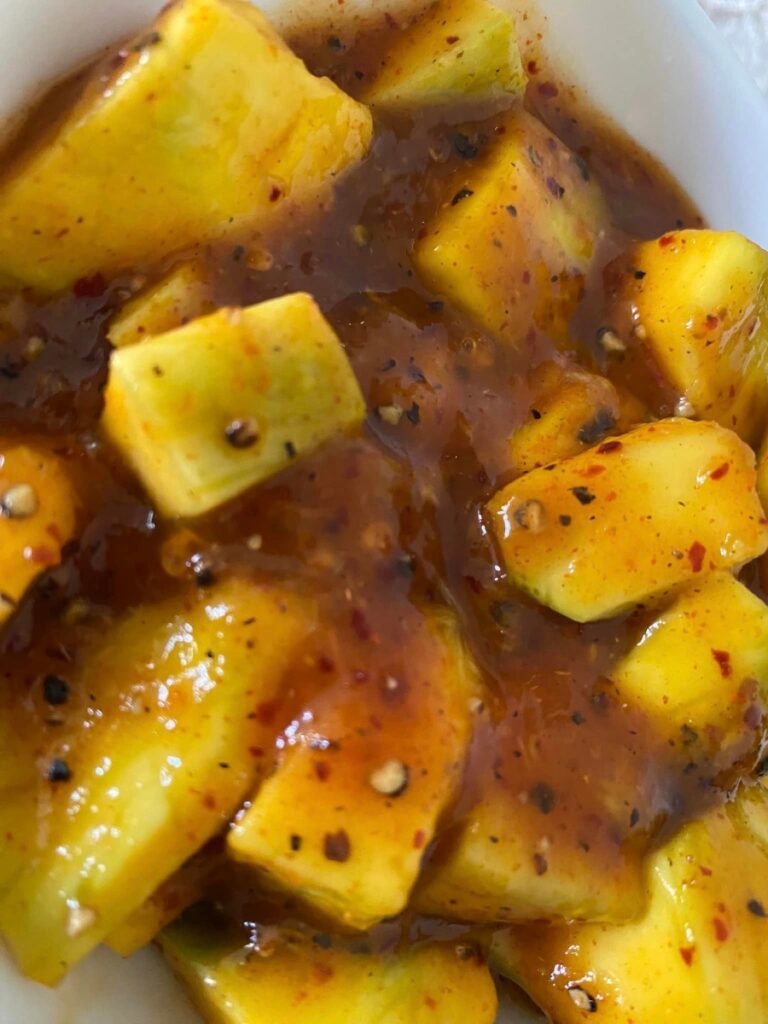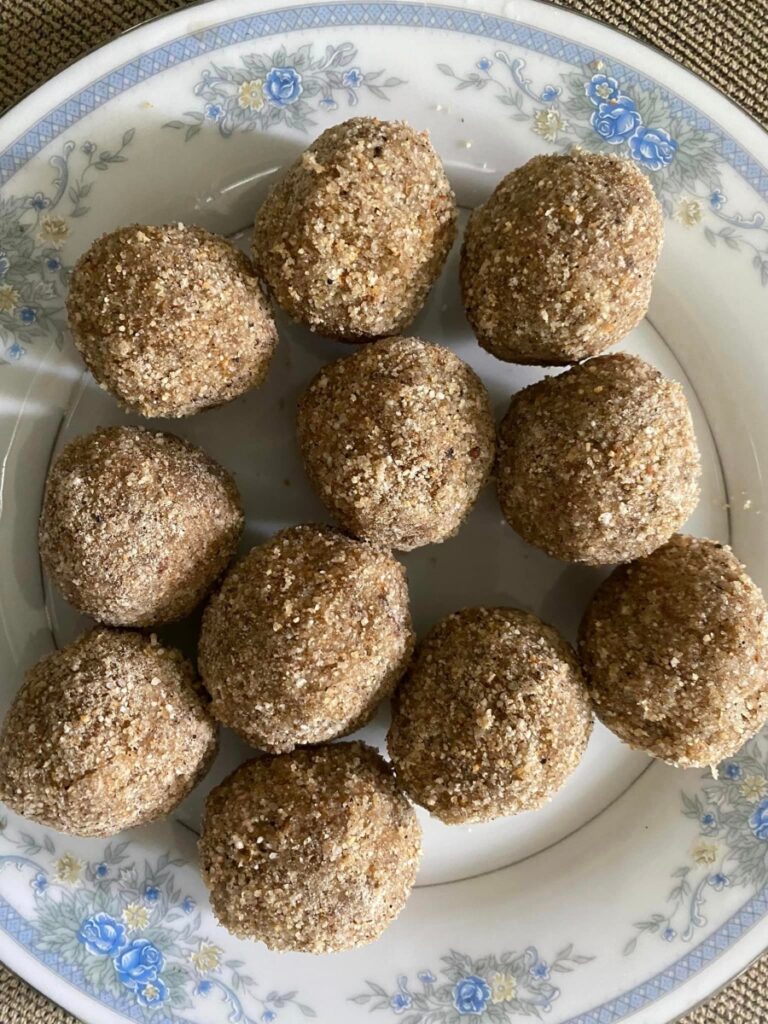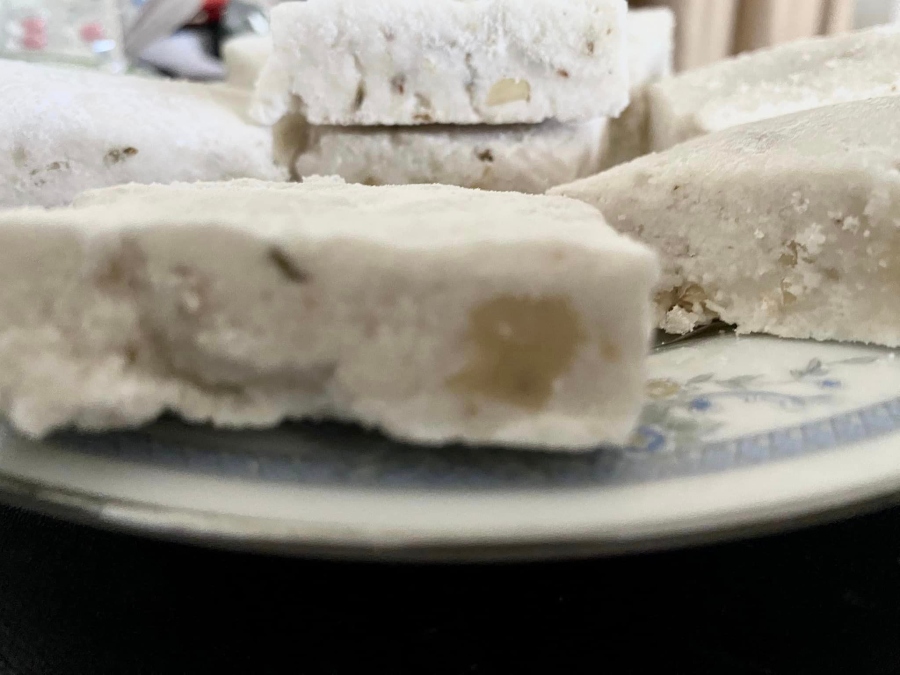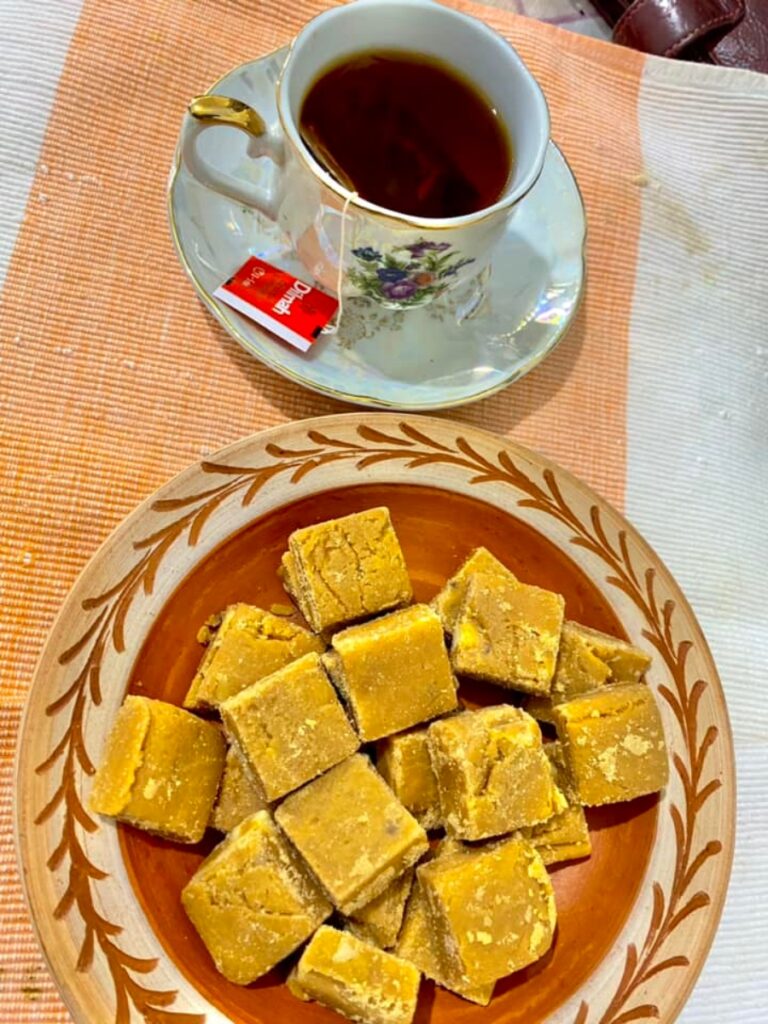 Veteran radio announcer Ramya Sriani Pathirana no more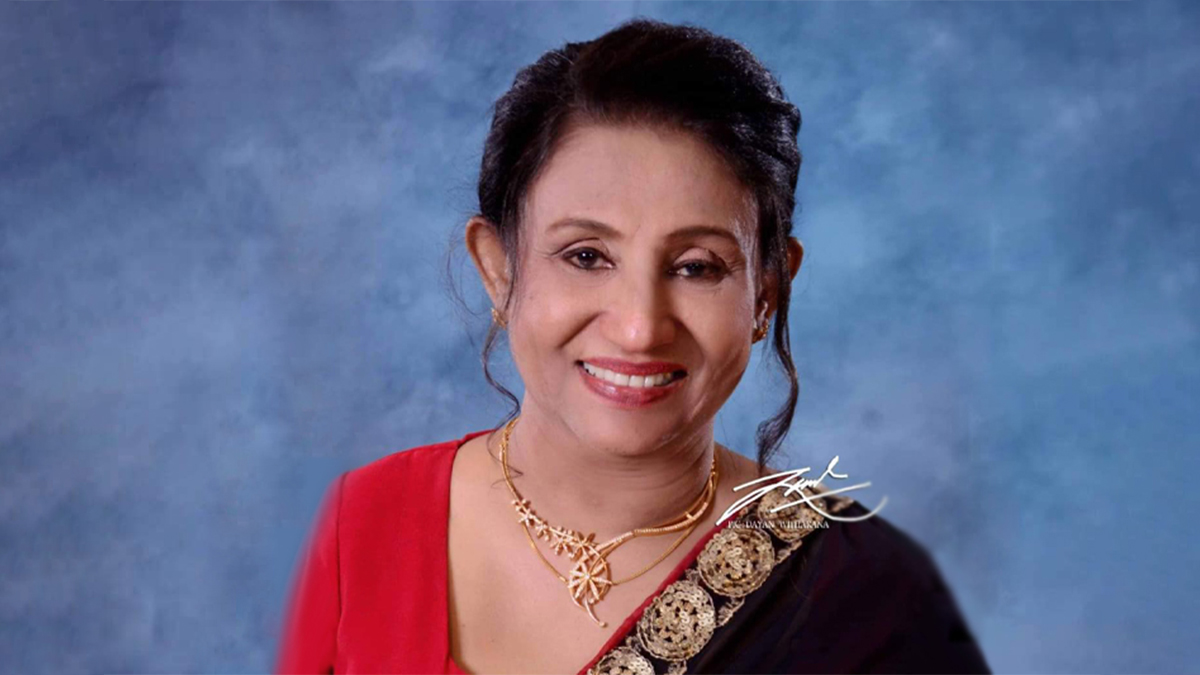 Veteran radio announcer Ramya Sriani Pathirana has passed away today (18).
She was aged 64 and was hospitalised due to a brief illness.
Ms. Pathirana, whose remarkable career which spanned over 30 years, started work at the SLBC in 1979 as a radio drama artiste and went on to be become one of the most prominent and distinguished announcers at the SLBC.
Her remains are currently lying at No. 304/2, Arawwala Uswatta Meda Paara, Pannipitiya. Funeral details are to be announced later by the family.
"Father for a Buddha" by Ajantha Seneviratne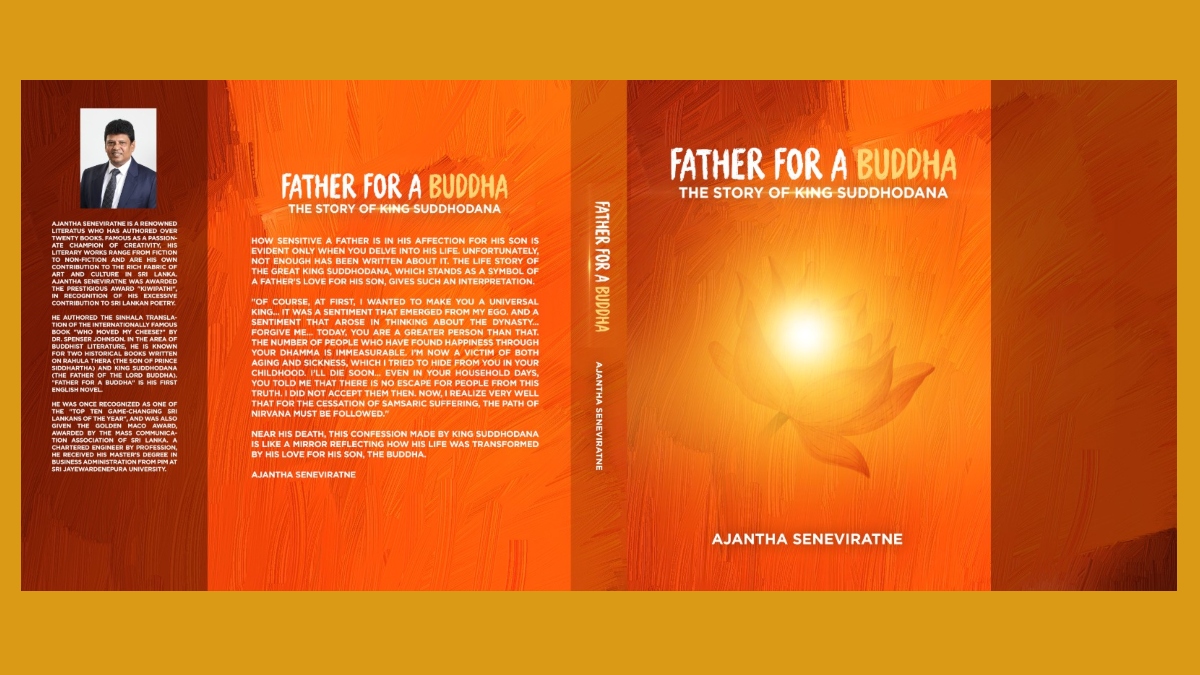 "Father for a Buddha", the story of King Suddhodana, a novel authored by the renowned writer Ajantha Seneviratne, is to be launched tomorrow (September 19), 3.00pm, at the Indian Cultural Center with the presence of the High Commissioner of India as the guest of honor.
Ajantha's newest work of literature deals with a "theme of permanent and universal interest", since the story is webbed around the monarch Suddhodana, one of the greatest personalities in the history of mankind.

The Great Monarch Suddhodana, the Lord Buddha's Father, who faced numerous blows in life because of his overflowing love for his son, finally won the Samsara despite all the setbacks he faced. As an adept narrator, Ajantha has collected and arranged in proper order the material pertaining to King Suddhodana's character and re-created it into a highly readable narrative of artistic acumen blended with creativity and skills of fine craftsmanship. And the ultimate outcome is a historical personality immortalized in literature. The author has beautifully transformed the character of Suddhodana from a mundane position, culminating step by step into a higher level of spiritual attainment.
Ajantha Seneviratne authored the Sinhala translation of the internationally famous book "Who Moved My Cheese?" by Dr. Spenser Johnson. In the area of Buddhist literature, he is known for two historical Sinhala books written on Rahula Thera (the son of Prince Siddhartha) and King Suddhodana. He has already authored twenty Sinhala books ranging from fiction to non-fiction, and "Father for a Buddha" is his first English novel. This is a Sarasavi publication.