'Ashawari' not banned: Labor Commissioner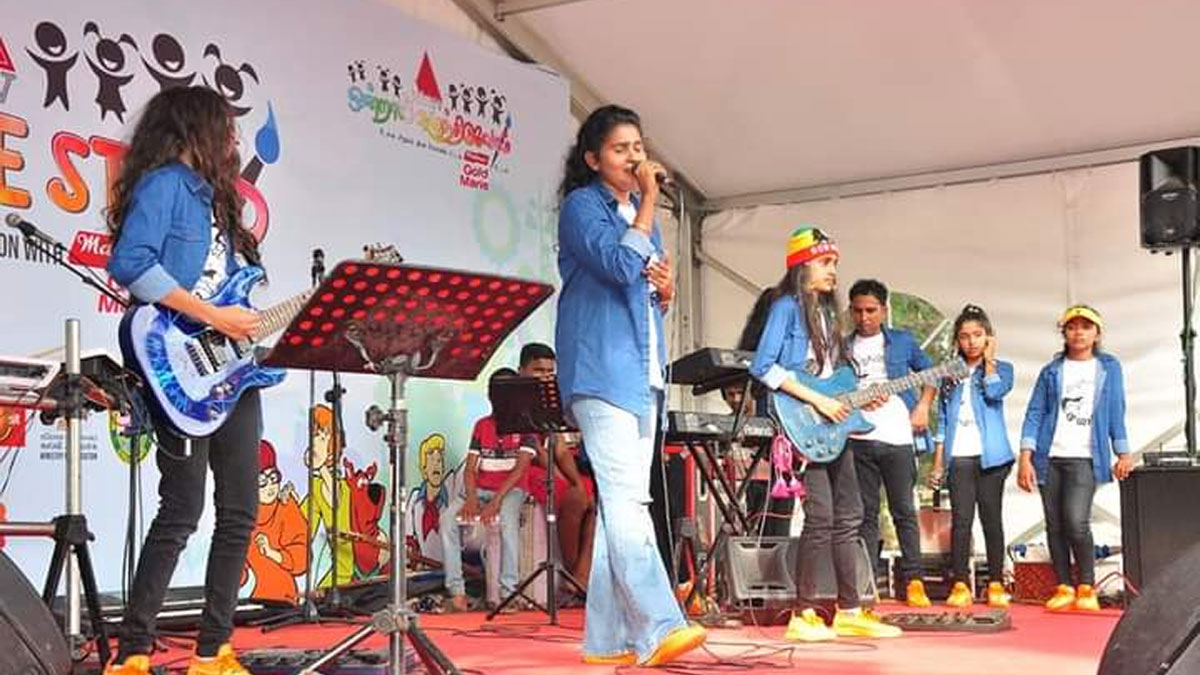 The Employment of Women, Young Persons, and Children Act No. 47 of 1956 does not prevent children from engaging in non-harmful training activities to take part in performing arts and performing in school exhibitions, the Department of Labor said.
The Department said this in a statement issued over the reports published on social media sites regarding a musical band called Ashawari consisting of schoolgirls from Madrigiriya.
Labor Commissioner General Prabath Chandrakeerthi said the rumours that the Department has taken steps to ban this musical band are false.
The statement further said the Labor Department takes on the role of eradicating child labor under the Employment of Women, Young Persons, and Children Act but it does not interfere in banning musical bands or suppressing the artistic and performing skills of children.
Nuwan Gunawardena passes away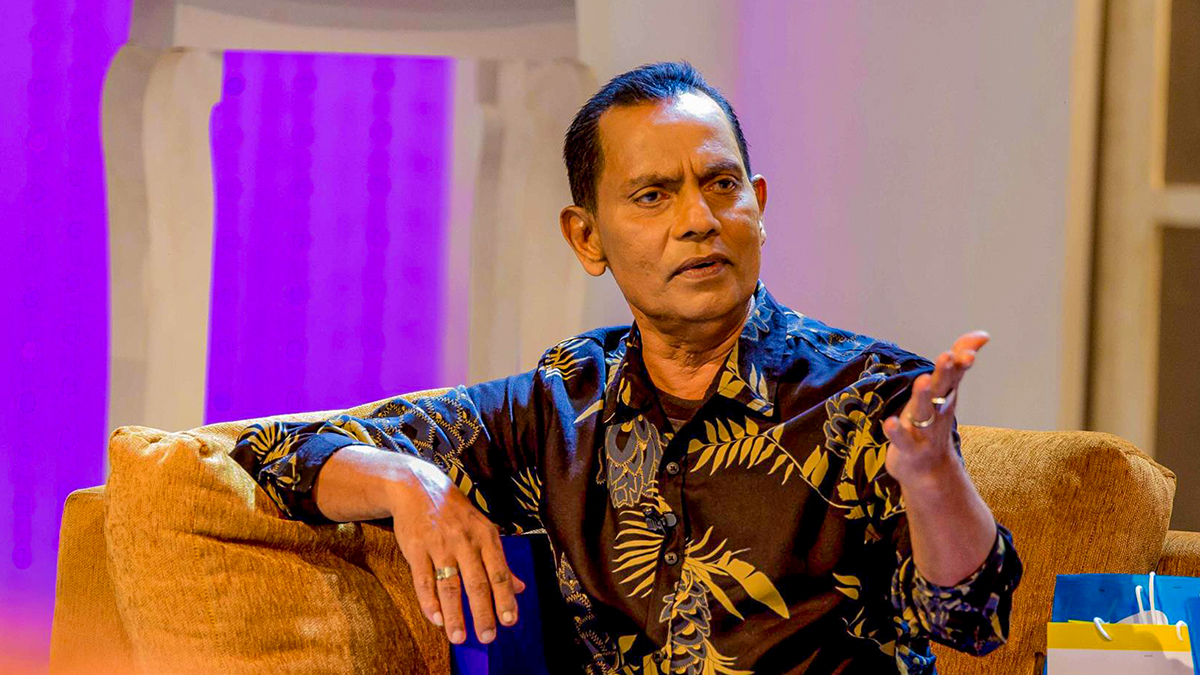 Veteran Sri Lankan singer Nuwan Gunawardena passed away this evening (Dec. 08).
He was receiving treatment at a hospital in Colombo at the time of his demise, according to family sources.
Gunawardena, who was also one of the leading playback singers in Sri Lankan Sinhala cinema, was known for his popular hits such as "Pawee Giyawe", "La Sanda Eliye", "Sanda Men Bala".
2 men arrested for harassing South Korean livestreamer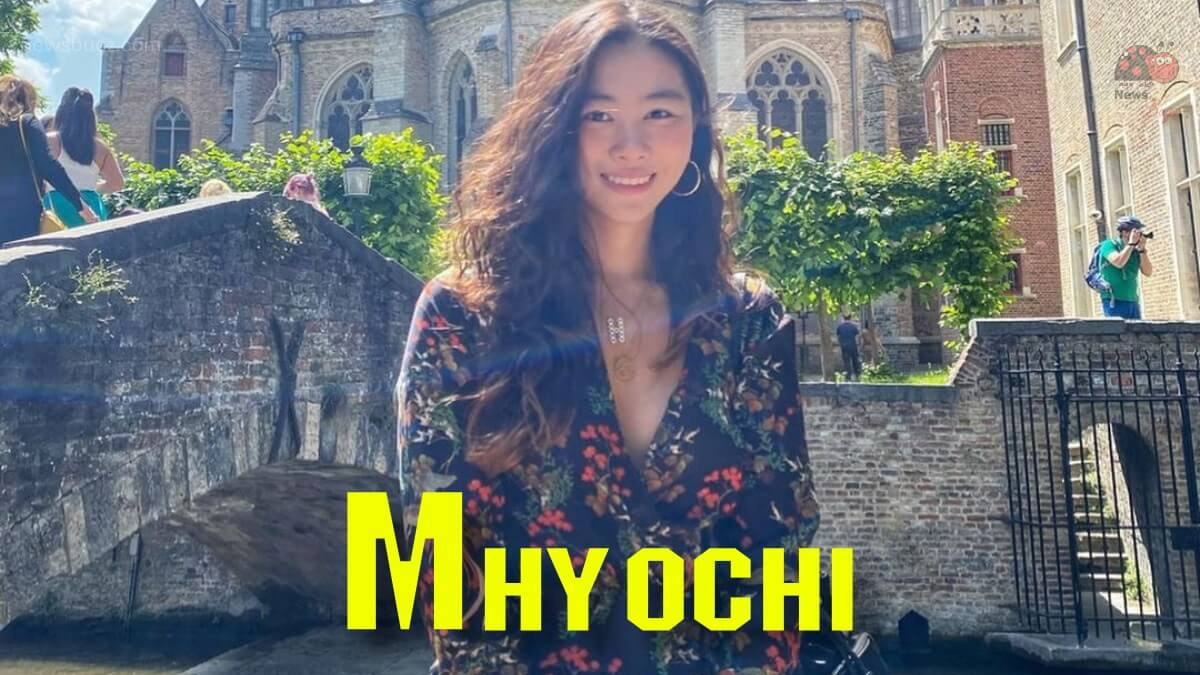 Police in India's Mumbai city have arrested two men for harassing a South Korean woman while she was livestreaming a video.
The incident took place on Tuesday night as Hyojeong Park, who is known by the name Mhyochi on social media, was walking through the city.
The video shows one of the men putting his arm around Ms Park, 24, and kisses her on the cheek.
The men have been charged with molestation, news agency ANI reported.
Ms Park, who has more than 12,000 followers on livestreaming service Twitch, usually posts videos of herself playing video games and trying out food.
She has been in India for a few weeks and has been documenting her experiences through live vlogs.
(BBC News)
Squid Game actor faces sexual misconduct charges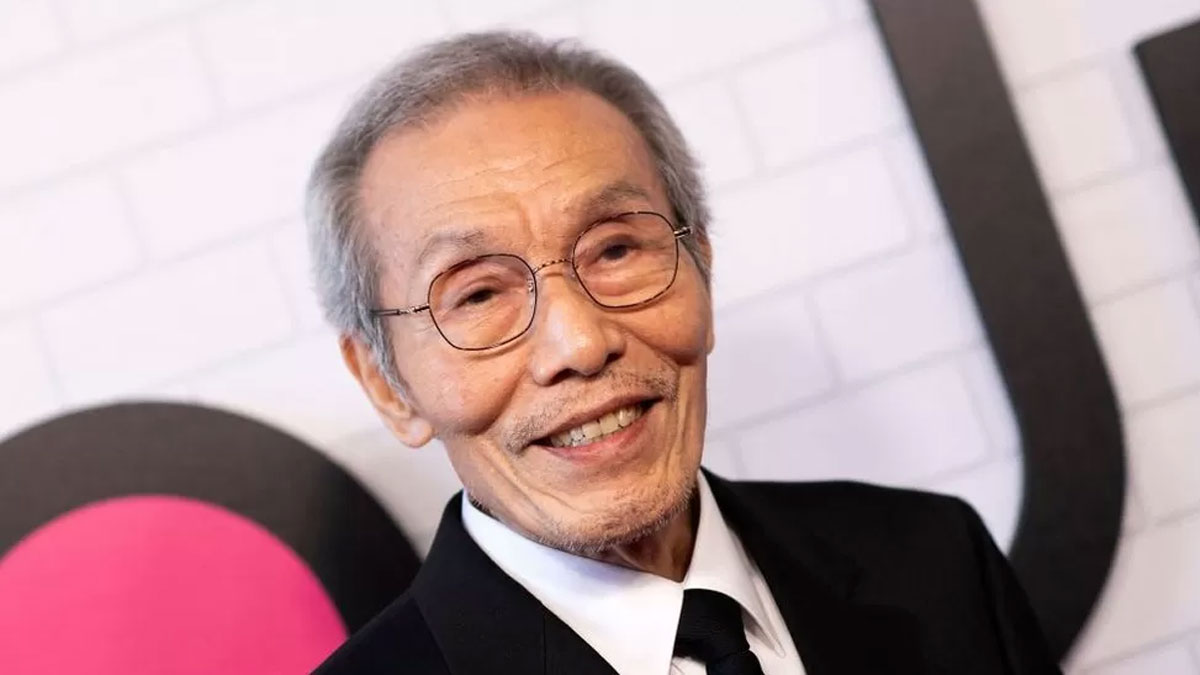 Squid Game actor O Yeong-su has been charged with sexual misconduct, South Korean judicial officials say.
The 78-year-old is accused of touching a woman inappropriately in 2017, officials said.
Mr O has denied the allegation, local media report.
He became the first South Korean actor to win a Golden Globe award for best supporting actor in a series after his performance in the chart-topping Netflix thriller earlier this year.
The alleged victim first filed a complaint with the police against Mr O in December last year, according to Yonhap news agency. But the case was closed in April without a charge being brought against Mr O.
The prosecution has now reopened the investigation "at the request of the victim", the agency reports.
Mr O has now been charged without detention, it adds.
Following the charge, Seoul's culture ministry decided to stop broadcasting a government commercial featuring Mr O, according to local reports cited by AFP news agency.
Squid Game – Netflix's most popular series of all time – is a thriller series which tells the story of debt-ridden people competing for a huge cash prize in a deadly series of children's games.
Mr O plays the oldest participant in the survival competition.
(BBC News)