Celine Dion cancels 2023-24 shows over health condition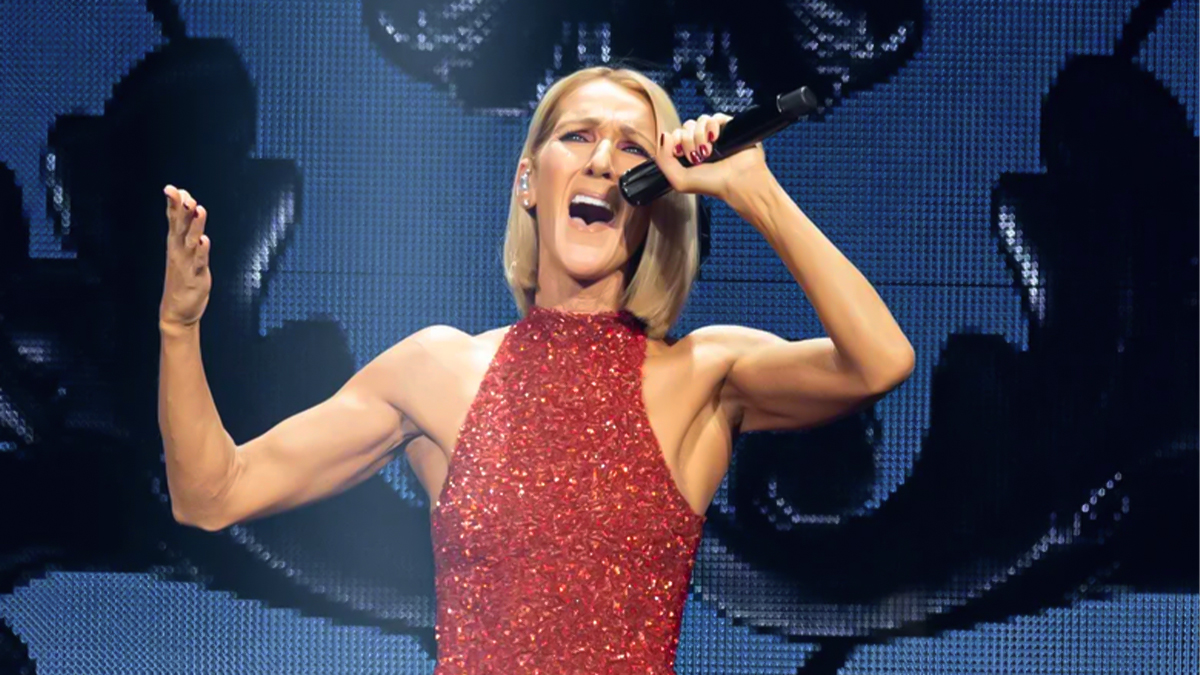 Celine Dion has cancelled all her remaining live shows, telling fans she is not strong enough to tour after being diagnosed with a rare neurological disorder.
The singer revealed last year she was suffering from Stiff-Person Syndrome (SPS), which was affecting her singing.
Dion has now cancelled all the shows she had scheduled for 2023 and 2024.
In a statement posted on Twitter, the 55-year-old told fans: "I'm so sorry to disappoint all of you once again. "Even though it breaks my heart, it's best that we cancel everything until I'm really ready to be back on stage." She added: "I'm not giving up… and I can't wait to see you again!"
In December 2022, the French Canadian singer posted an emotional video on Instagram to say she had been diagnosed with SPS and would not be ready to start a European tour in February as planned. She said the disorder was causing muscle spasms and was "not allowing me to use my vocal cords to sing the way I'm used to".
The Courage World Tour began in 2019, and Dion completed 52 shows before the Covid-19 pandemic put the remainder on hold. She later cancelled the North American dates due to health problems, and delayed the European leg of the tour. On Friday, those delayed European performances were cancelled altogether, including dates in London, Dublin, Paris, Berlin, Amsterdam, Stockholm and Zurich. A statement released by her tour said the shows were being cancelled with "a sense of tremendous disappointment". "I'm working really hard to build back my strength, but touring can be very difficult even when you're 100%," the statement quoted Dion as saying.
The tour was to have been Dion's first global concert tour in a decade and the first without her husband-manager Rene Angelil, who died from cancer in 2016. Dion is best known for hits including My Heart Will Go On, Because You Loved Me, All By Myself and It's All Coming Back To Me Now.
(BBC)
Taylor Swift named Time Magazine's person of the year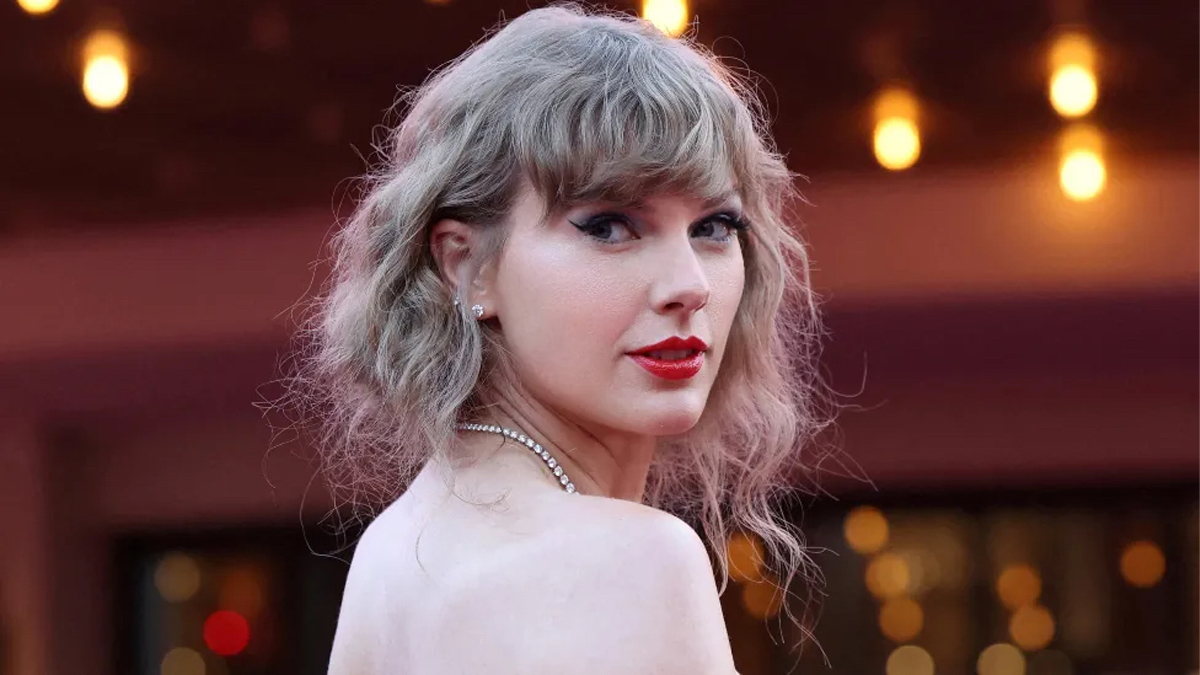 Taylor Swift has capped off a stellar 2023 by being named Time Magazine's person of the year.
The star, whose Eras tour broke box office records and provoked an inquiry into Ticketmaster's sales practices, follows the likes of Barack Obama, Greta Thunberg and Volodymyr Zelensky.
She told the magazine that she is "the proudest and happiest I've ever felt".
The award goes to an event or person deemed to have had the most influence on global events over the past year.
The singer also admitted to the magazine that the toll of her 180-minute Eras concerts often left her feeling physically exhausted.
After a run of shows, "I do not leave my bed except to get food and take it back to my bed and eat it there," she said.
"I can barely speak because I've been singing for three shows straight. Every time I take a step my feet go crunch, crunch, crunch from dancing in heels."
(BBC News)
Veteran actor Suminda Sirisena passes away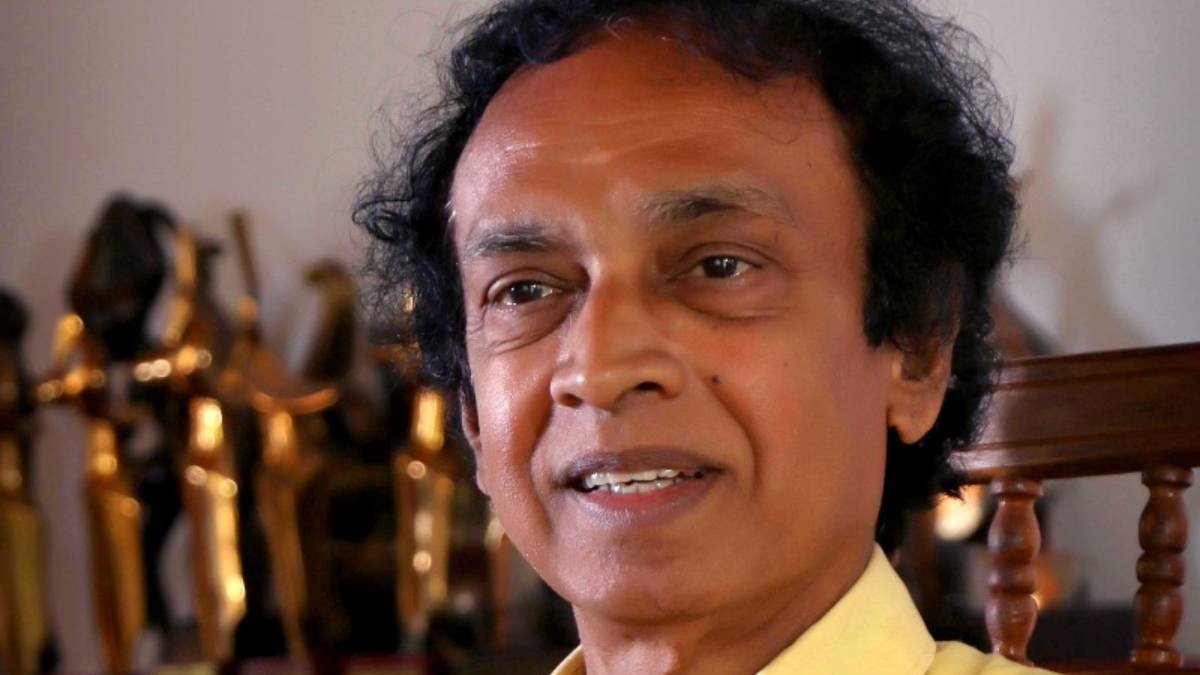 Veteran actor Suminda Sirisena has passed away at the age of 75.
According to family members, he breathed his last this morning while receiving treatment at a private hospital in Gampaha.
Veteran actress Leena De Silva passes away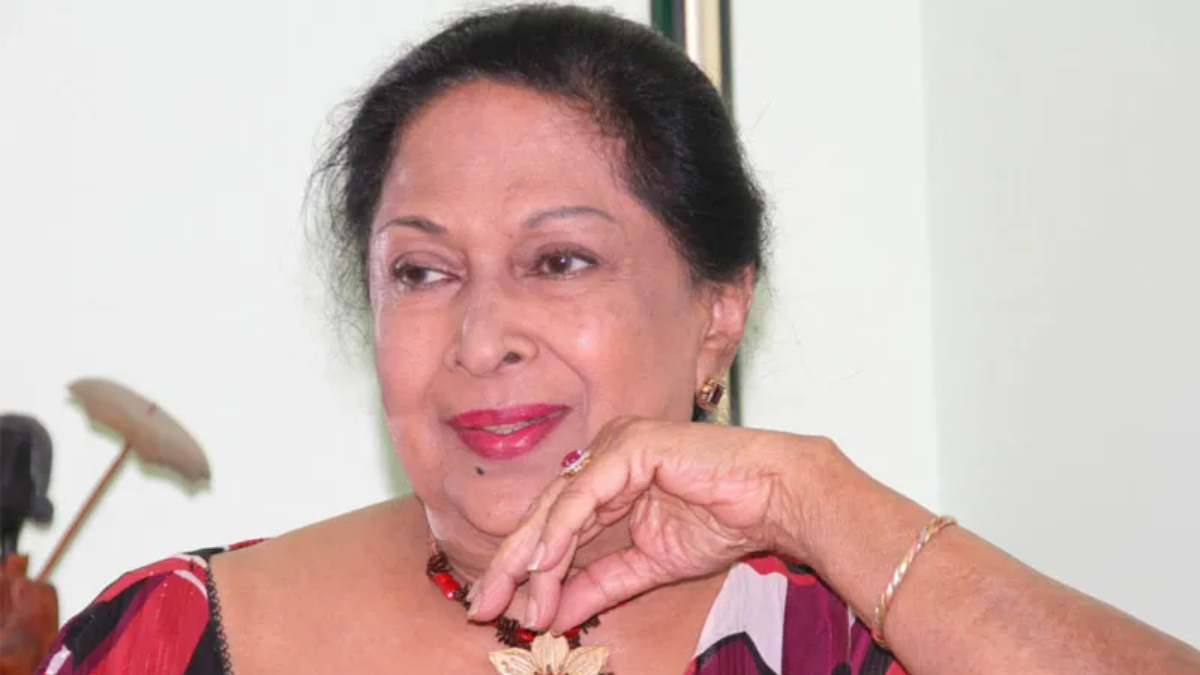 Veteran actress Leena De Silva has passed away at the age of 87, family sources said.
She was living in Canada at the time of her death.
She made her film debut in 1954 with the film Ahankara Sthriya, followed by the film Surathali released in 1956, as well as many films including Sohoyuro, Sundara Birinda, Sunita and Nalagana.
A mother of two children, she was the beloved wife of late veteran actor Ravindra Rupasena.