Euro Film Fest 2023 : Aug. 19 screenings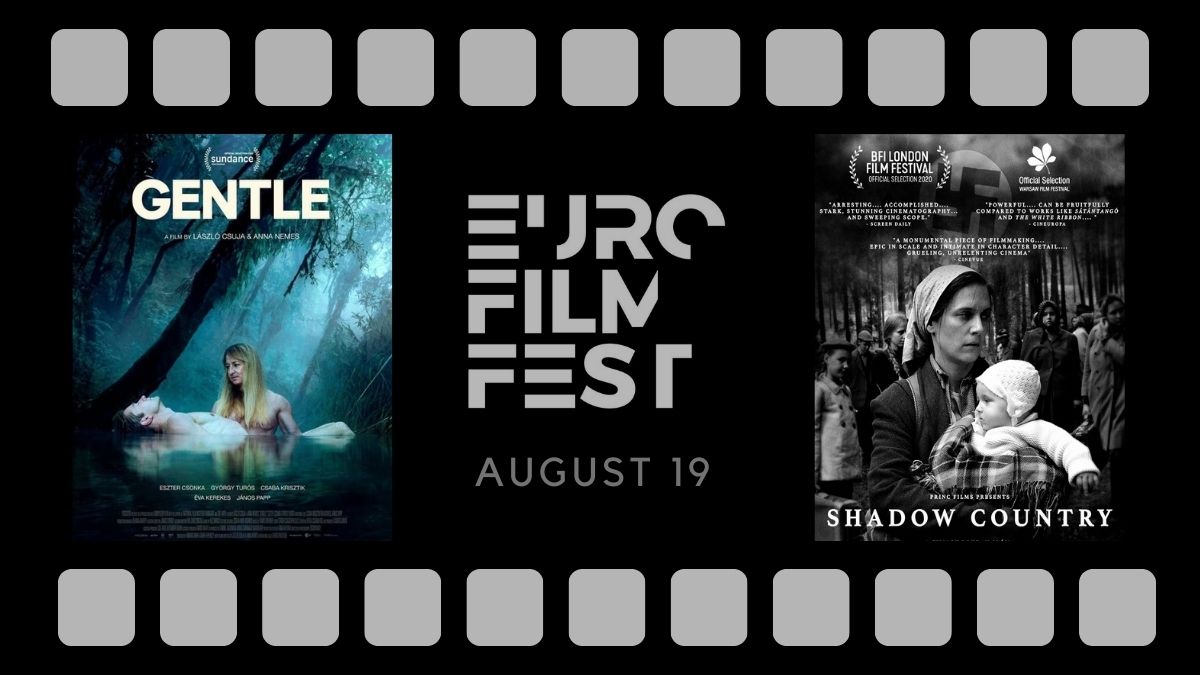 Day 4 (Aug. 19) of the European Film Festival 2023 will feature 'Gentle' by László Csuja and Anna Nemes at 3.30pm and 'Shadow Country' by Bohdan Sláma at 6.00pm.
The films will be screened at the National Film Corporation cinema and admission will be free.
Gentle (2022, Hungary, Germany)
Synopsis : Edina, a female bodybuilder is ready to sacrifice everything for the dream she shares with her life partner and trainer Adam: to win the world championship. The odd love she finds on her way makes her see the difference between her dreams and her true self.
Shadow Country: (2020, Czech Republic, Slovakia)
Synopsis : Etienne, an often out of work but endearing actor, runs a theater workshop in a prison, where he brings together an unlikely troupe of prisoners to stage Samuel Beckett's famous play Waiting for Godot. When he is allowed to take the colorful band of convicts on a tour outside of prison, Etienne finally has the chance to thrive.  Each date is a new success and a unique relationship grows between this ad hoc group of actors and their director. But soon comes the final performance in Paris. Will their last night together be the biggest hit of them all?
Writers in deal to end Hollywood strike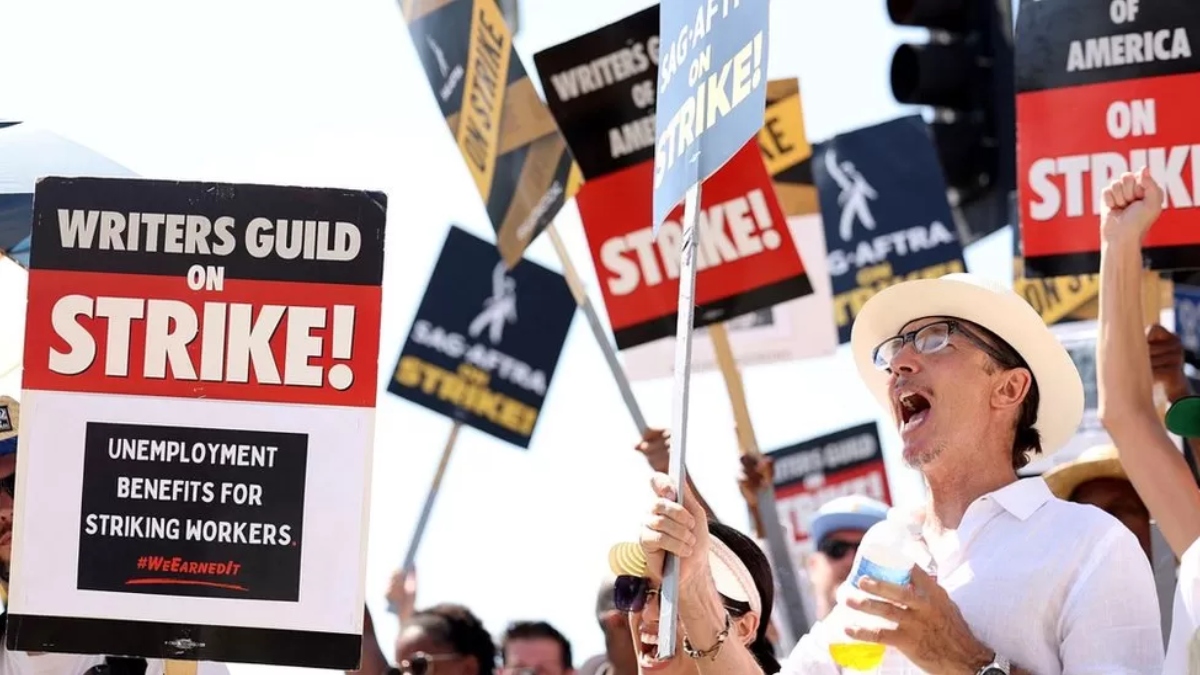 Screenwriters in the US say they have reached a tentative deal with studio bosses that could see them end a strike that has lasted nearly five months.
The Writers Guild of America (WGA) said it was "exceptional – with meaningful gains and protections for writers". WGA members must still have a final say.
It is the longest strike to affect Hollywood in decades and has halted most film and TV production.
A separate dispute involves actors, who are also on strike.
The writers' walkout, which began on 2 May, has cost the California economy billions of dollars.
The WGA leadership and union members need to agree a three-year contract with the Alliance of Motion Picture and Television Producers before they return to work.
The guild's message on the proposed deal said details still had to be finalised, and it was not yet calling off the strike, but "we are, as of today, suspending WGA picketing".
(BBC News)
Raini is safe: Rookantha (Video)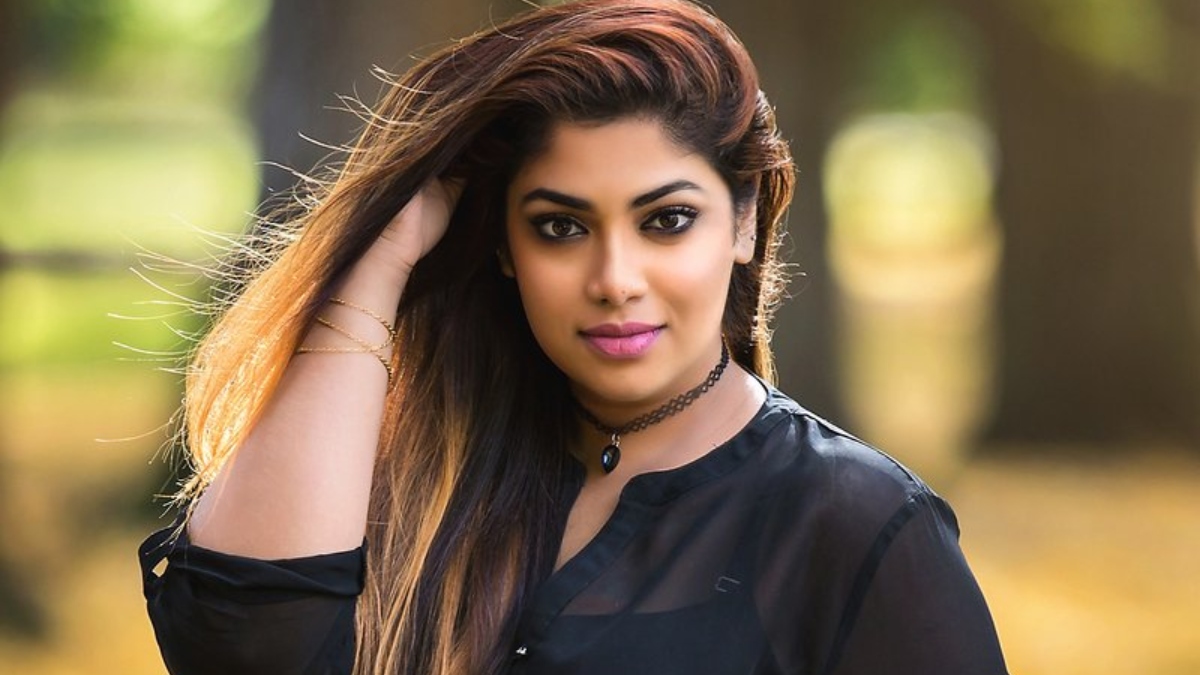 Popular singer Raini Charuka is unhurt following the collapse of a stage at a concert in Jerusalem, Israel, her father Rookantha Gunathilake has told the media.
The Flashback group, which was providing the music for the concert, faced this accident.
Following the incident, Flashback Leader Roshan Fernando said, "We are safe. Thank you to everyone who checked in on us. We are doing well."
Sweetmore at Sudarshi today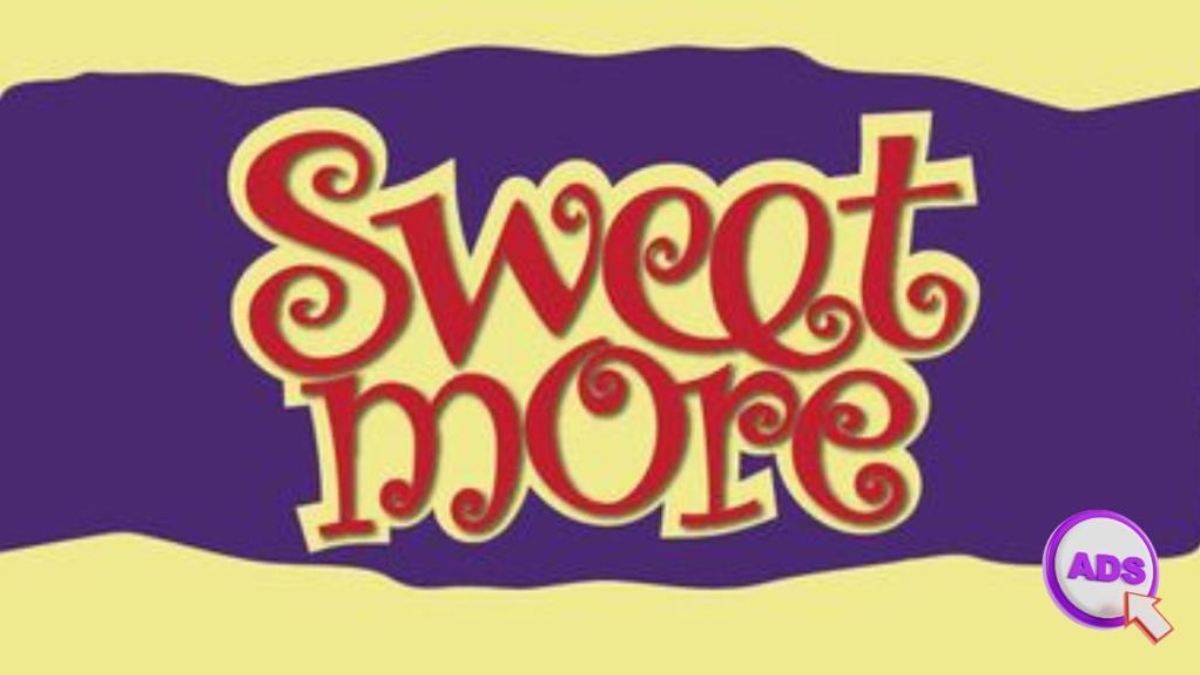 If you set foot to Sudarshi Hall, Colombo from 10.00 am – 5.00pm today (22), treat yourself to some yummy, homemade Sri Lankan sweets to savour with a cup of steaming hot tea or coffee during this rainy weather.
Cashew infused Aluwa, crunchy milk toffee and the peppery sweetness of Aggala are available today.
You can also taste some homemade pickles while enjoying a book.
Contact Us – 077 267 0305
077 3111 778
(An advertisement)