Everything Everywhere All at Once dominates the Oscars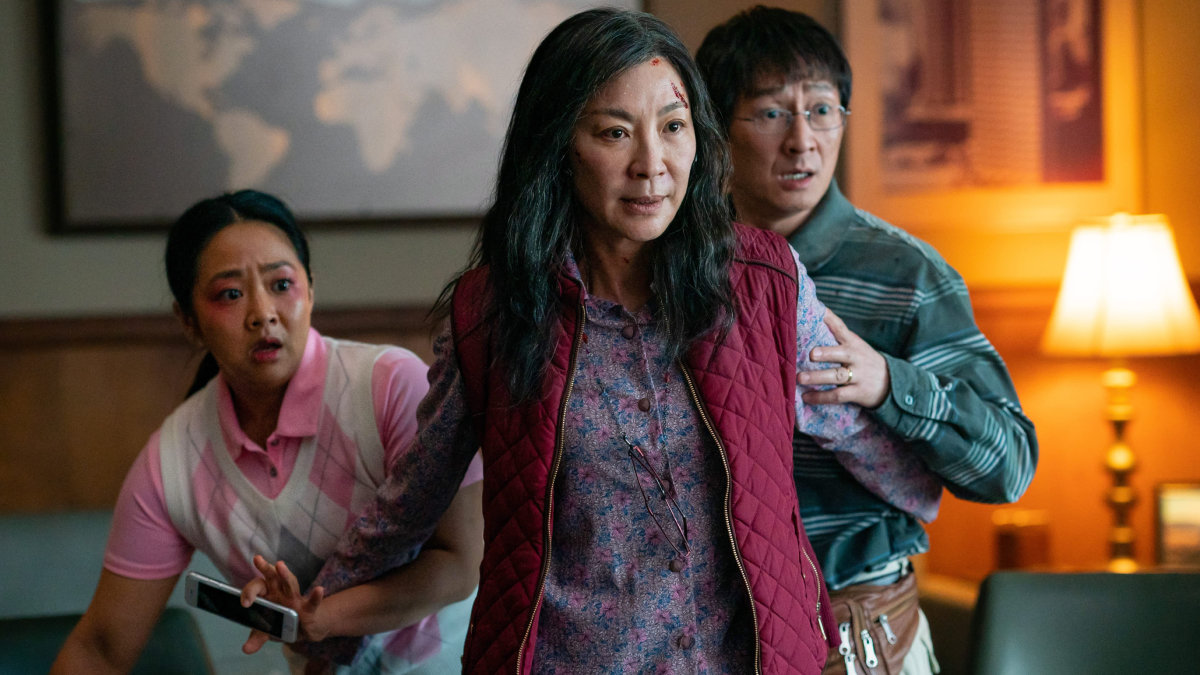 Michelle Yeoh has become the first Asian winner of the best actress Oscar, for her performance in Everything Everywhere All at Once.
The creative multiverse adventure won seven awards including best picture, director and original screenplay.
Accepting her statuette, Yeoh said: "For all the little boys and girls who look like me watching tonight, this is a beacon of hope and possibilities.
"And ladies, don't let anybody tell you that you are ever past your prime."
Yeoh's co-stars Jamie Lee Curtis and Ke Huy Quan also triumphed in the supporting categories. In the history of the Oscars, no other film has ever won best picture, best director and three acting prizes.
In Everything Everywhere All at Once, Yeoh plays a Chinese-American laundrette owner who is mired in a tax audit, stuck in a crumbling marriage and struggling to connect with her daughter Joy.
When she discovers different versions of herself in the multiverse, she must tap into their skills in order to save the world.
"This is proof that dreams do come true," Yeoh said. "I have to dedicate this to all the moms in the world because they are the superheroes, and without them, none of us would be here tonight."
Elsewhere, Brendan Fraser capped his extraordinary comeback after years away from the Hollywood spotlight by winning best actor for his performance in The Whale.
Thanking the film's director, the 54-year-old said: "I'm grateful to Darren Aronofsky for throwing me a creative lifeline."
(BBC News)
Sweetmore at Sudarshi today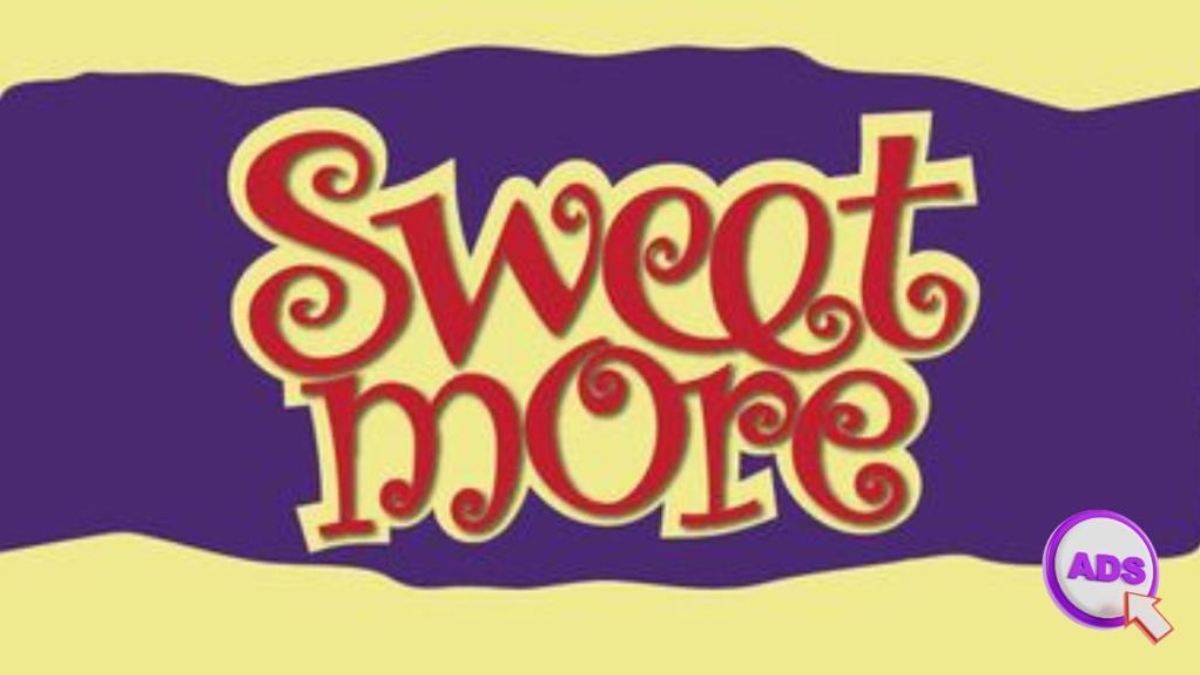 If you set foot to Sudarshi Hall between 10 am and 5 pm today (22), you can enjoy 'Sweetmore' cashew infused sweetmeats with a steaming cup of black coffee in this rainy weather.
Aluwa, crunchy milk toffee and sweetened Aggala are available today.
You can also taste pickles while enjoying a book.
Contact Us – 077 267 0305
077 3111 778
– An advertisement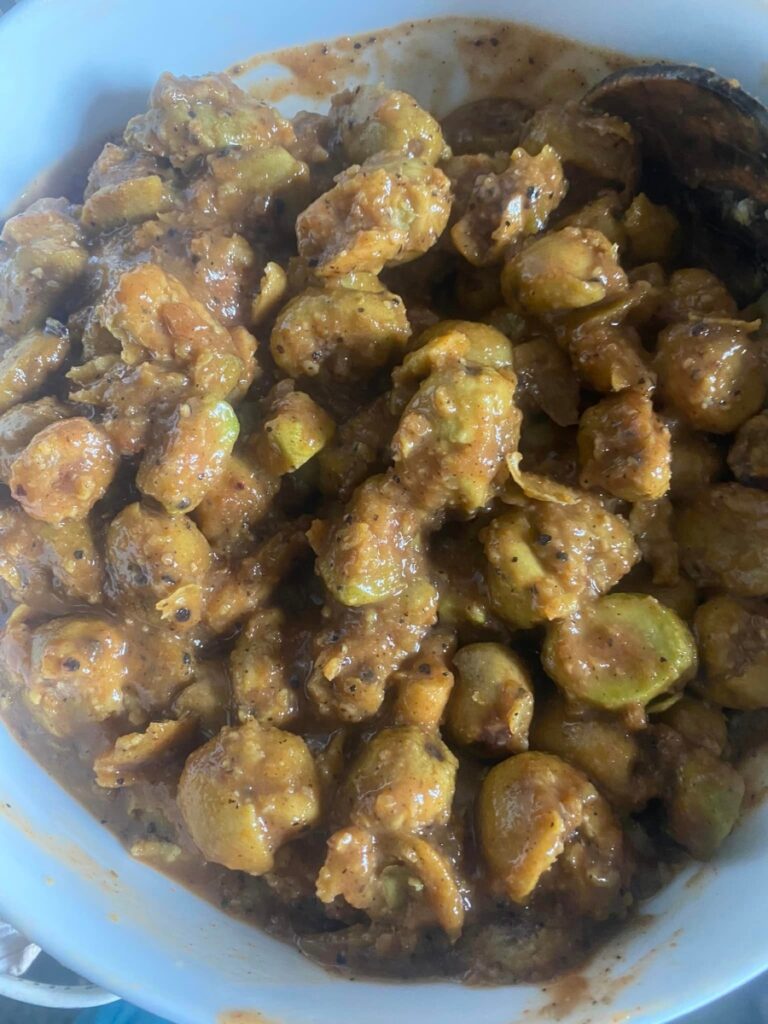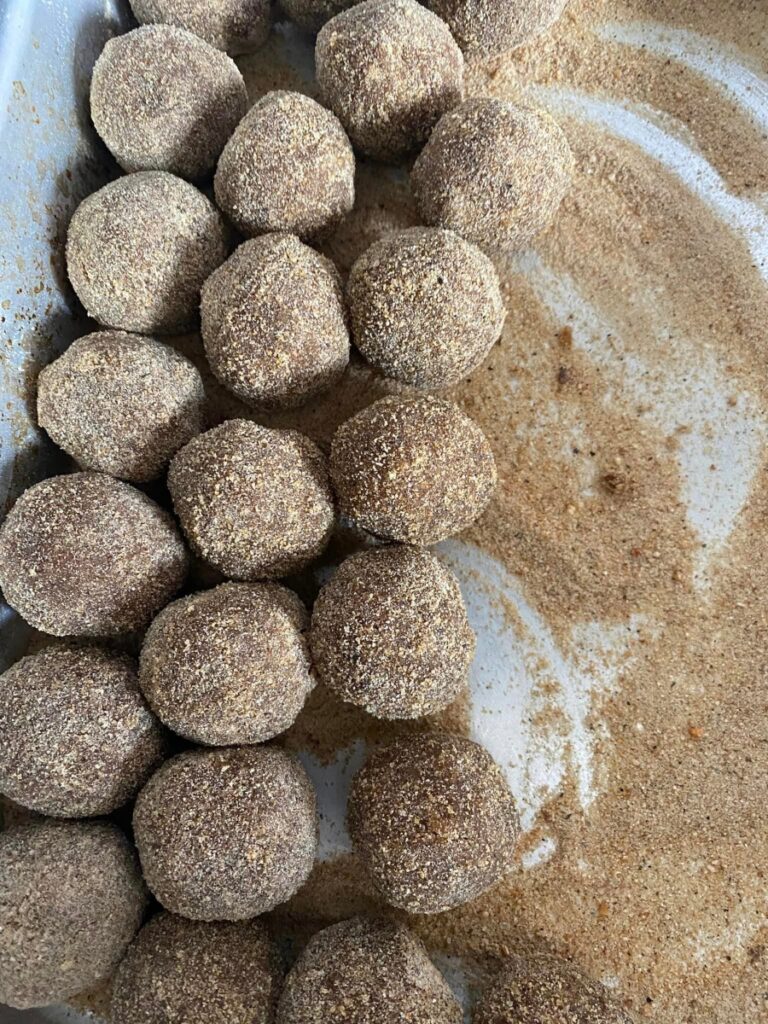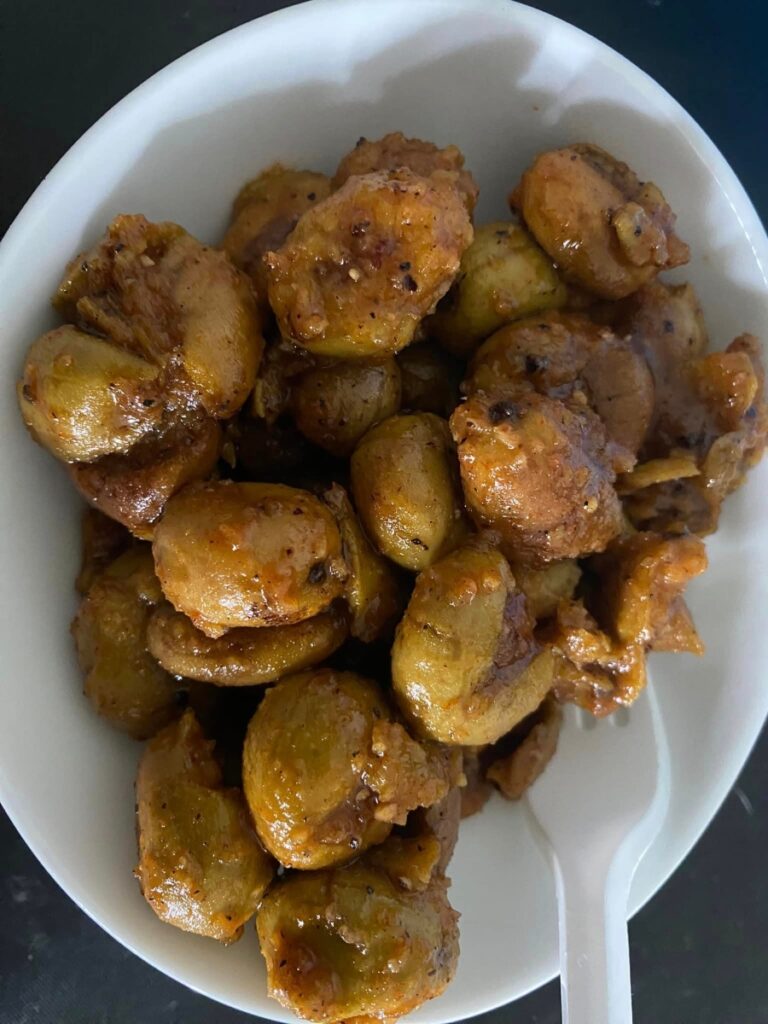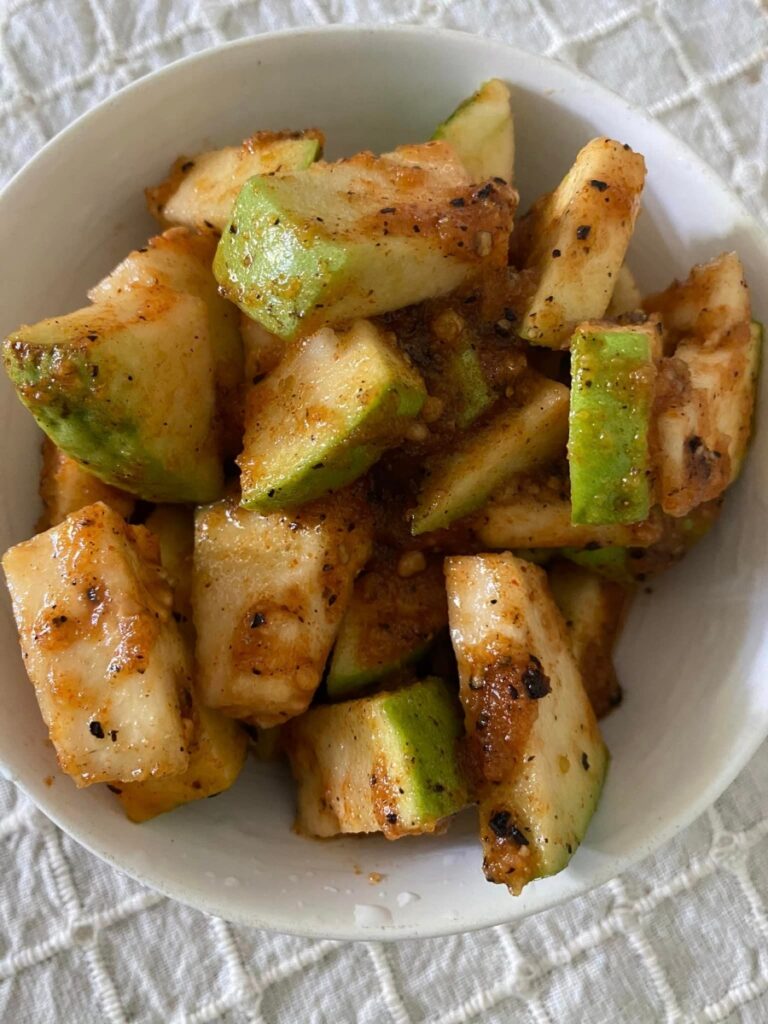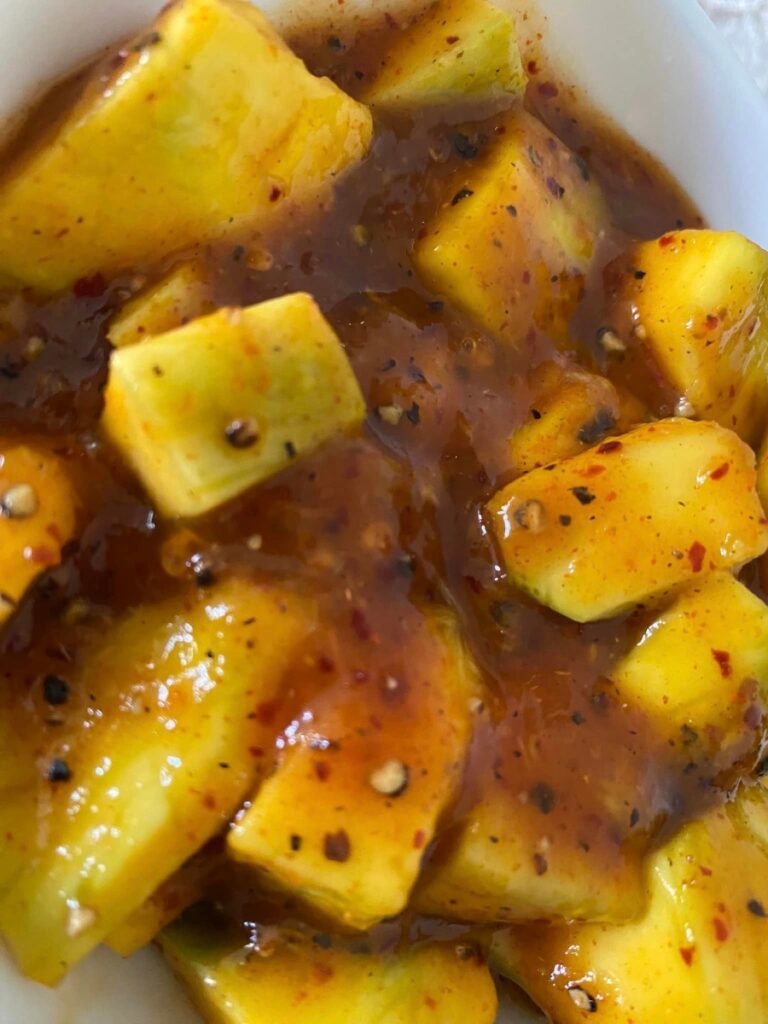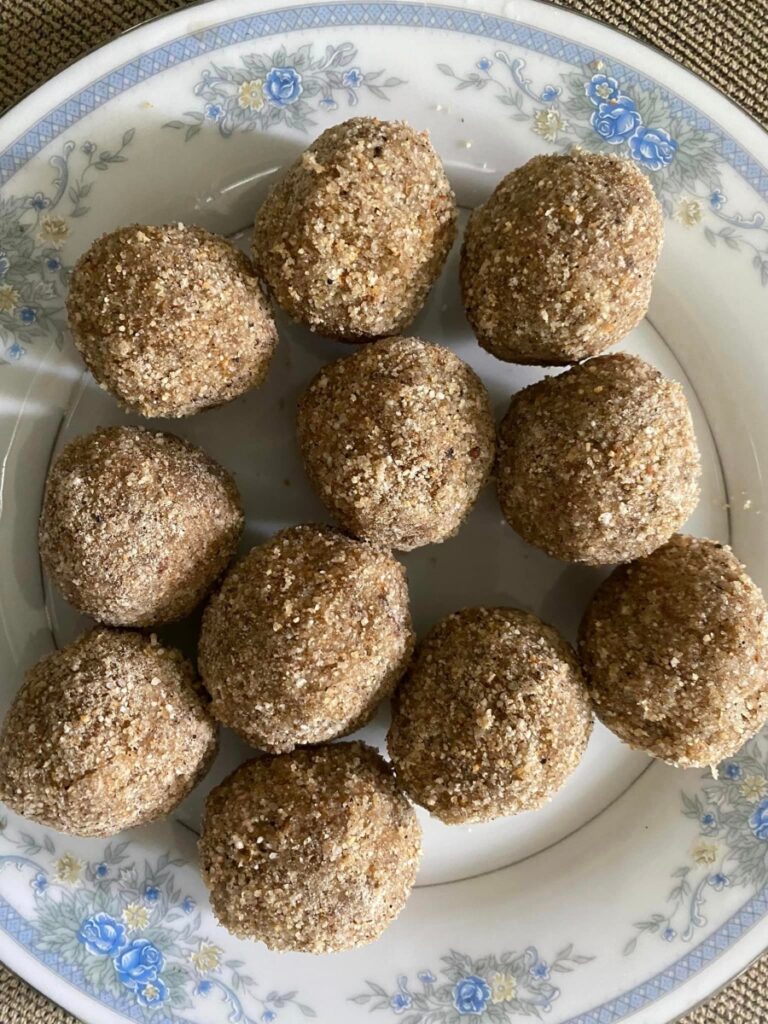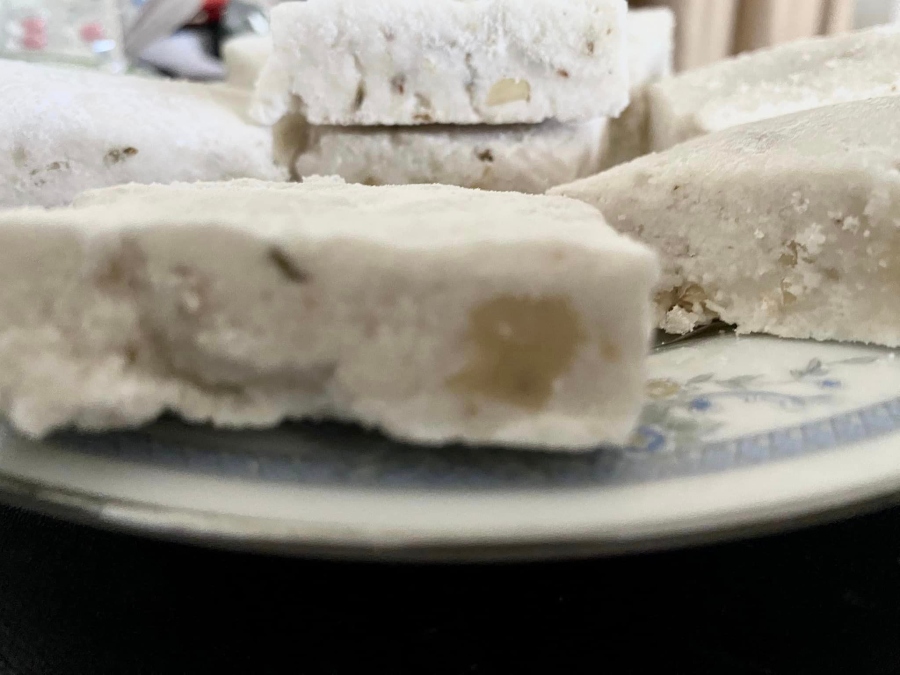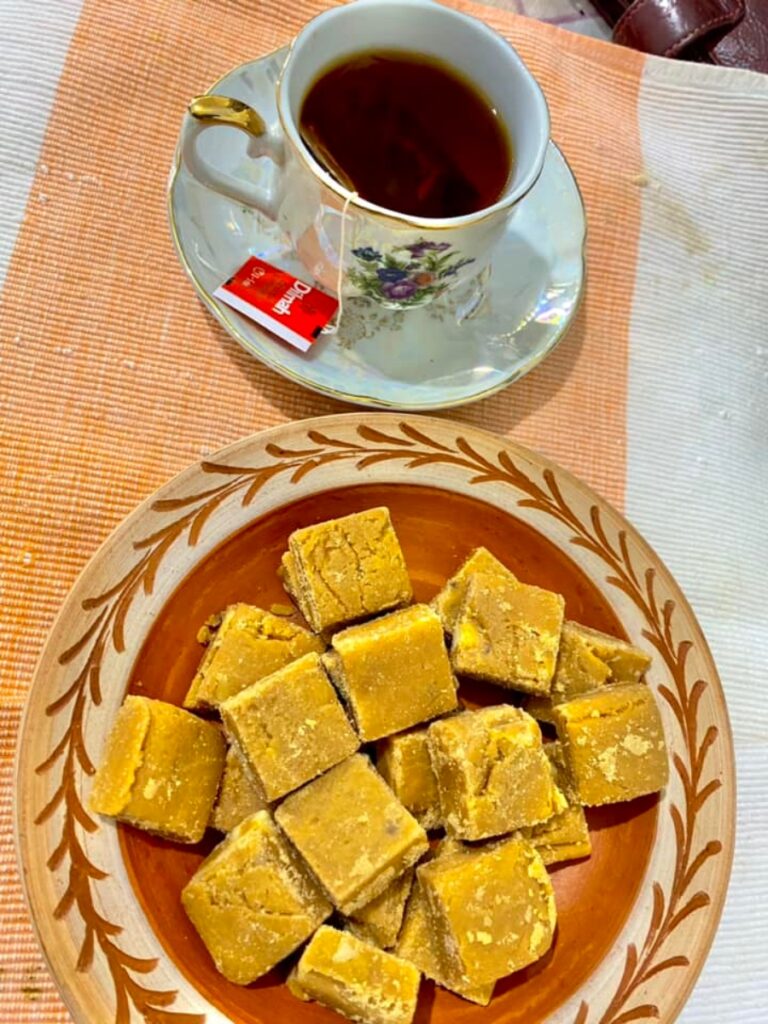 Veteran radio announcer Ramya Sriani Pathirana no more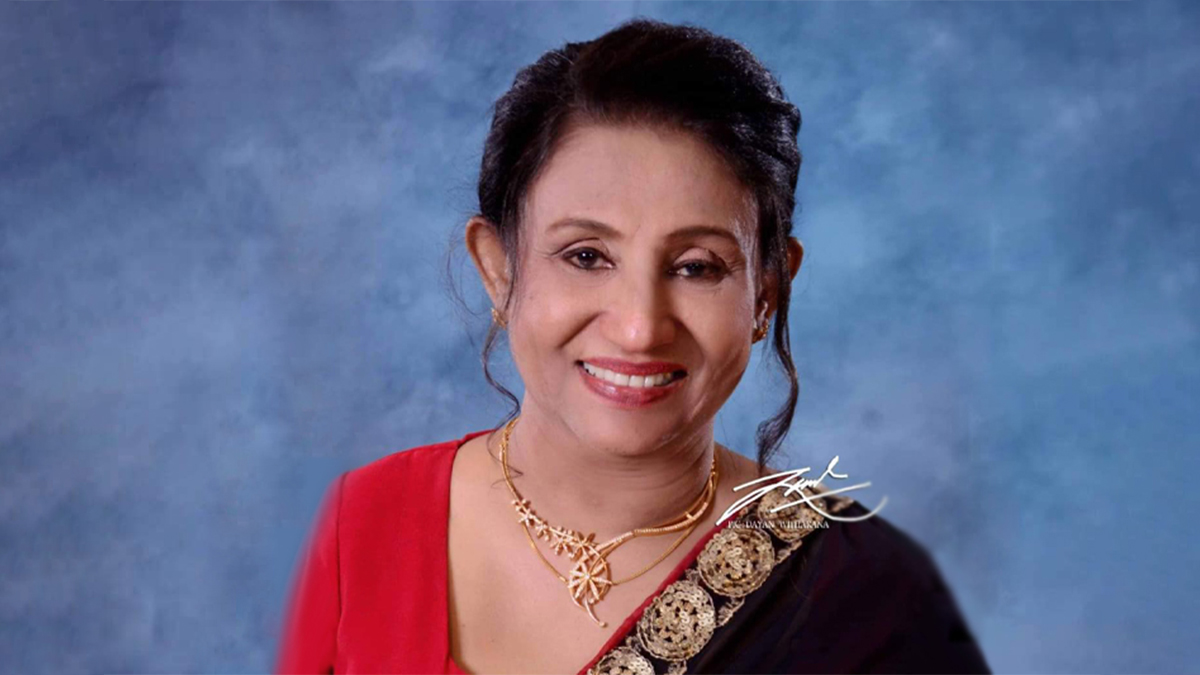 Veteran radio announcer Ramya Sriani Pathirana has passed away today (18).
She was aged 64 and was hospitalised due to a brief illness.
Ms. Pathirana, whose remarkable career which spanned over 30 years, started work at the SLBC in 1979 as a radio drama artiste and went on to be become one of the most prominent and distinguished announcers at the SLBC.
Her remains are currently lying at No. 304/2, Arawwala Uswatta Meda Paara, Pannipitiya. Funeral details are to be announced later by the family.
"Father for a Buddha" by Ajantha Seneviratne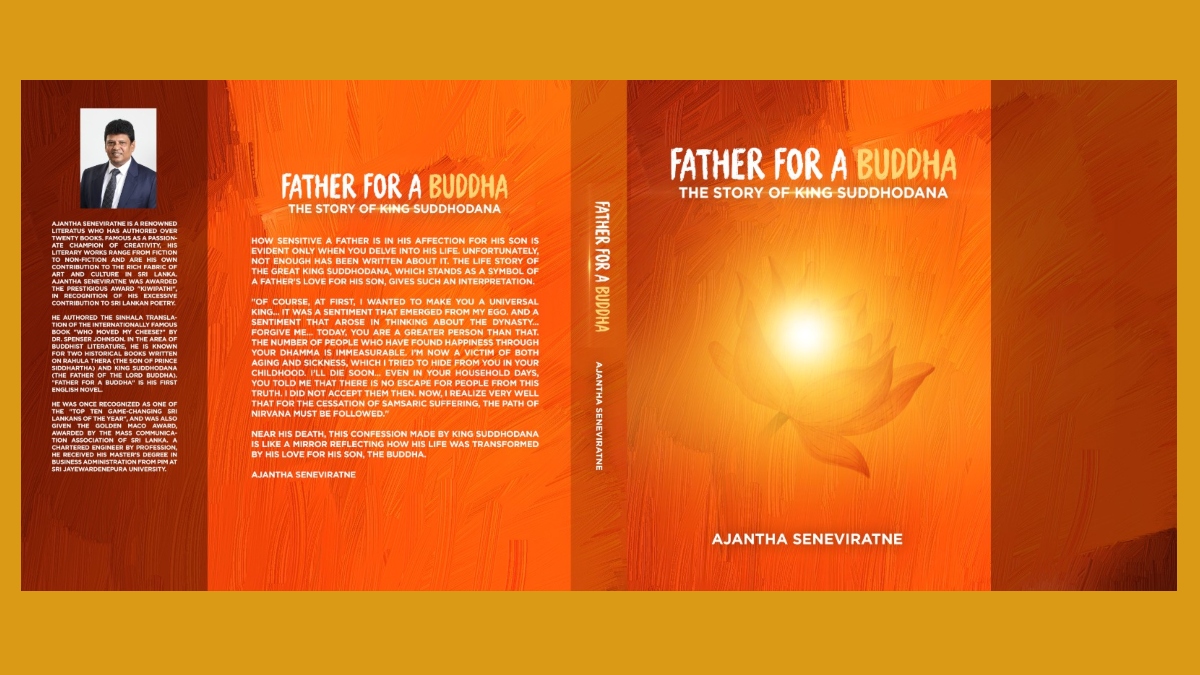 "Father for a Buddha", the story of King Suddhodana, a novel authored by the renowned writer Ajantha Seneviratne, is to be launched tomorrow (September 19), 3.00pm, at the Indian Cultural Center with the presence of the High Commissioner of India as the guest of honor.
Ajantha's newest work of literature deals with a "theme of permanent and universal interest", since the story is webbed around the monarch Suddhodana, one of the greatest personalities in the history of mankind.

The Great Monarch Suddhodana, the Lord Buddha's Father, who faced numerous blows in life because of his overflowing love for his son, finally won the Samsara despite all the setbacks he faced. As an adept narrator, Ajantha has collected and arranged in proper order the material pertaining to King Suddhodana's character and re-created it into a highly readable narrative of artistic acumen blended with creativity and skills of fine craftsmanship. And the ultimate outcome is a historical personality immortalized in literature. The author has beautifully transformed the character of Suddhodana from a mundane position, culminating step by step into a higher level of spiritual attainment.
Ajantha Seneviratne authored the Sinhala translation of the internationally famous book "Who Moved My Cheese?" by Dr. Spenser Johnson. In the area of Buddhist literature, he is known for two historical Sinhala books written on Rahula Thera (the son of Prince Siddhartha) and King Suddhodana. He has already authored twenty Sinhala books ranging from fiction to non-fiction, and "Father for a Buddha" is his first English novel. This is a Sarasavi publication.