Jacqueline granted interim bail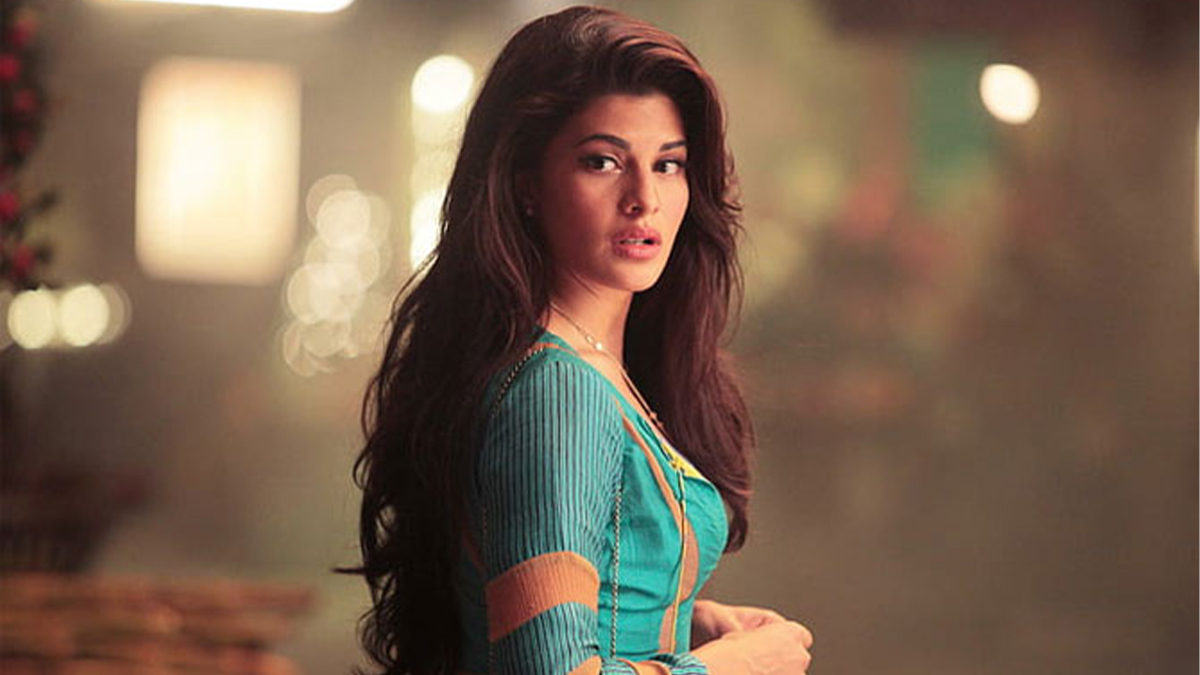 Patiala House court in Delhi granted Jacqueline Fernandez interim bail on bond of Rs 50,000 today (26).
Jacqueline's lawyers had moved her bail plea following which Additional Sessions Judge Shailender Malik had asked the Enforcement Directorate to file a reply and granted her interim bail plea till then. The Enforcement Directorate had filed a supplementary charge sheet before the PMLA (Prevention of Money Laundering Act) court in the Rs 200 crores naming her as an accused.
On August 31, Additional Sessions Judge Praveen Singh took cognizance of the second supplementary charge sheet filed by the Enforcement Directorate (ED), and had asked Jacqueline Fernandez to appear before the court on September 26.
The ED's charge sheet had mentioned that Jacqueline consciously chose to overlook Chandrashekhar's criminal past and continued to indulge in financial transactions with him and both were working in collusion. The ED alleged in the chargesheet, "From the statements recorded, it is evident that she (Fernandez) consciously chose to overlook his (Chandrasekar) criminal past and continued to indulge in financial transactions with him. Not only she but her family members and friends have benefited out of the relationship financially."
Jacqueline was summoned by the ED several times but was named as an accused for the first time in the supplementary charge sheet. The earlier charge sheet and a supplementary charge sheet of the ED did not mention her as an accused.
In her response to the freezing of her assets by the ED, Jacqueline had stated that she is a victim of manipulation.
(TOI)
Veteran actor Jayathilake Herath bids adieu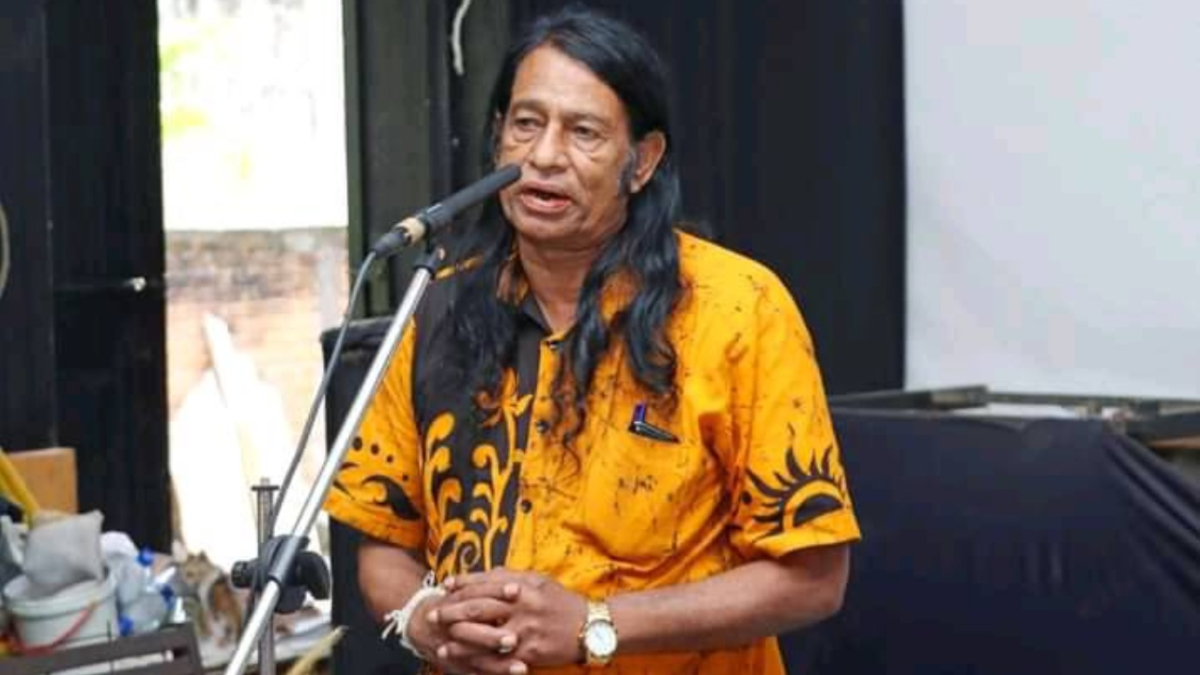 Veteran actor – Jayathilake Herath has passed away.
He appeared in several teledramas such as Kopi Kade and Miriguwen Eha as well as films such as Loku Duwa, Sangili and Suba.
Funeral details are to be announced later.

Hoo-ha over Sudewa's 'Puttalam Booru' comment at Nishantha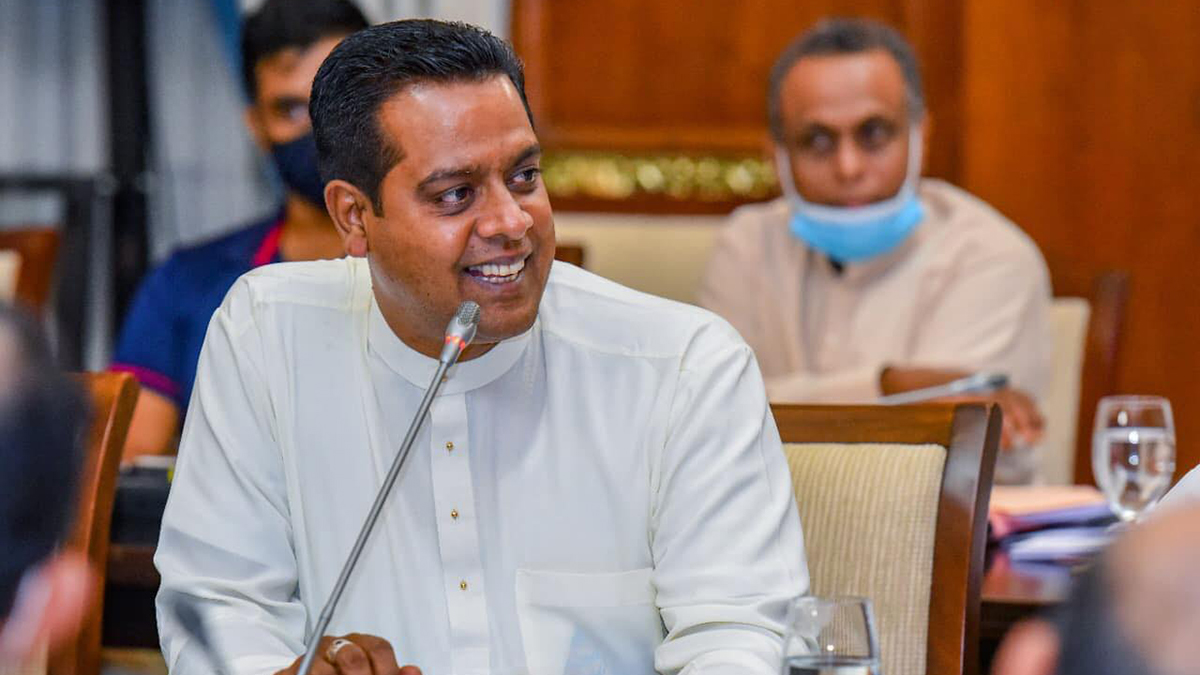 Former President's Media Director Sudewa Hettiarachchi reading a comment made on a social media post during an interview with State Minister Sanath Nishantha on "On The Spot with Sudewa" YouTube series has caused a hoo-ha.
The social media post comment has referred to the State Minister as a Puttalam Booruwa (donkey) and it was read publicly by Sudewa.
Meanwhile, popular actress Piyumi Hansamali has also made a comment on her Facebook page in this regard, resulting in more users sharing the video.
Piyumi's Facebook post.
"On The Spot with Sudewa" interview with State Minister Sanath Nishantha; 
Criticism raised over Raigam, Sumathi & Sirasa Award Ceremonies!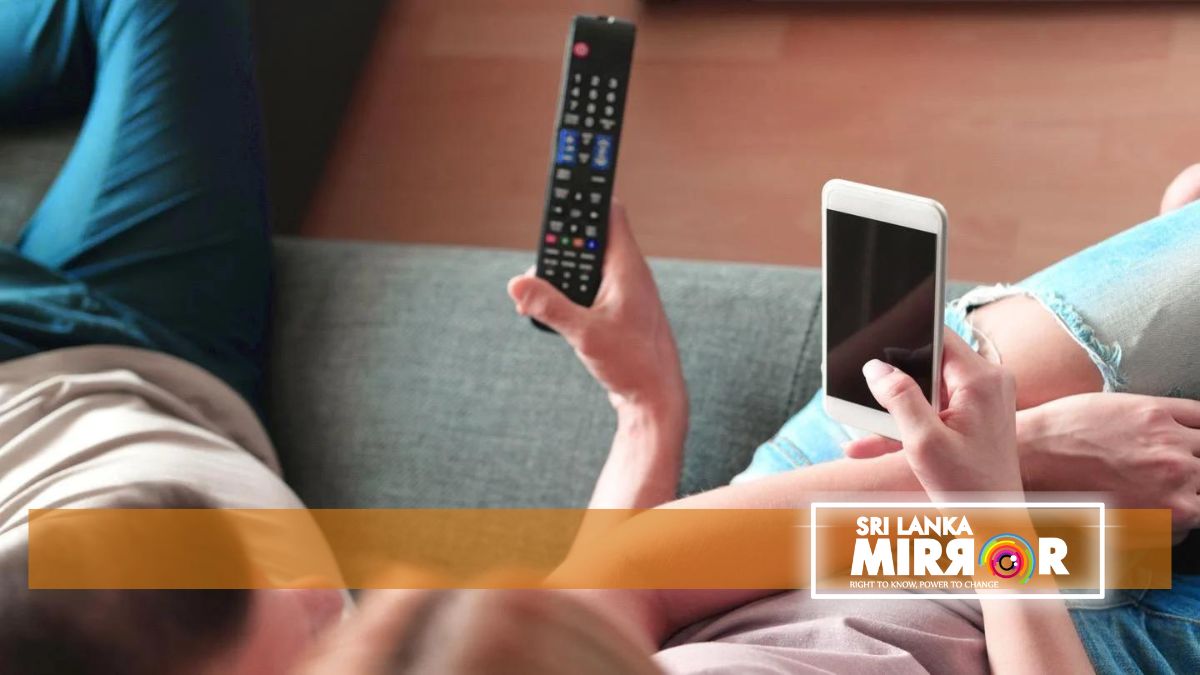 A group of veteran actors and actresses have raised criticisms with the Mass Media Minister over the methodology adopted to select the best and most popular actors during award ceremonies.
Raigam, Sumathi and Sirasa Award Ceremonies are telecasted by popular TV channels to select the best and popular actors.
The organisers have mentioned that a method will be implemented to select the most talented actors and actresses based on votes of the spectators.
However, the veteran actors pointed out that instead of selecting the most deserving actor or actress, the organisers resort to an informal conspiratorial programme to get the votes of the spectators in order to select undeserving actors.
This unethical practice is an obstacle to selecting the best performing artists, and is a great injustice to talented and professional performing artists, they said.
Taking these concerns into consideration, they said that it is a great duty and responsibility not only of television channels but also of the audience to prevent such injustices.