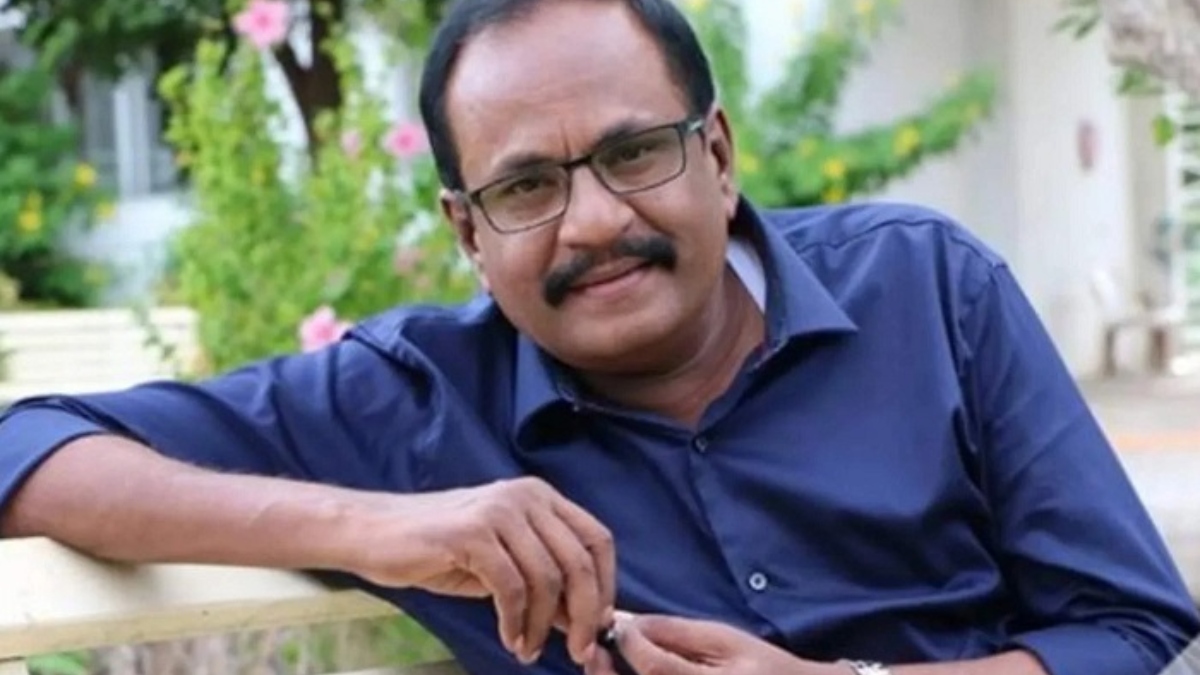 South Indian Actor and director Marimuthu, who was recently seen in the Rajinikanth-starrer 'Jailer', passed away on Friday.
The 57-year-old actor reportedly succumbed to a heart attack at 8:30 am in the morning. The actor was said to be dubbing for the Sun TV soap, Ethir Neechal, in which he plays the role of Aadhimuthu Gunasegaran.
Marimuthu started his career with a supporting role in Ajith's 1999 film Vaali. He assisted director Vasanth on Aasai (1999), which starred Ajith, Suvalaxmi and Prakash Raj in lead roles. He made his directorial debut with Kannum Kannum (2008), which starred Prasanna and Udhayathara in lead roles. He not only directed the film but also wrote the story, screenplay and dialogues along with performing a small role in it.
He then went on to star in many Tamil films in supporting roles, including, Yuddham Sei (2011), Kodi (2016), Bairavaa (2017), Kadaikutty Singam (2018), Sivaranjiniyum Innum Sila Pengalum (2021), and the Hindi film Atrangi Re (2021), among others.
He directed Pulivaal in 2014, a thriller film starring Prasanna, and Vemal in the lead.
Marimuthu's latest release is this week's Red Sandal Wood, in which he played the role of Kabali-fame Vishwanth's father. The actor has also played a role in Indian 2, which is said to be his last film.
The final rites for the actor will reportedly take place in Madurai. He is survived by his wife, daughter and son.
(Cinema Express)
Veteran radio announcer Ramya Sriani Pathirana no more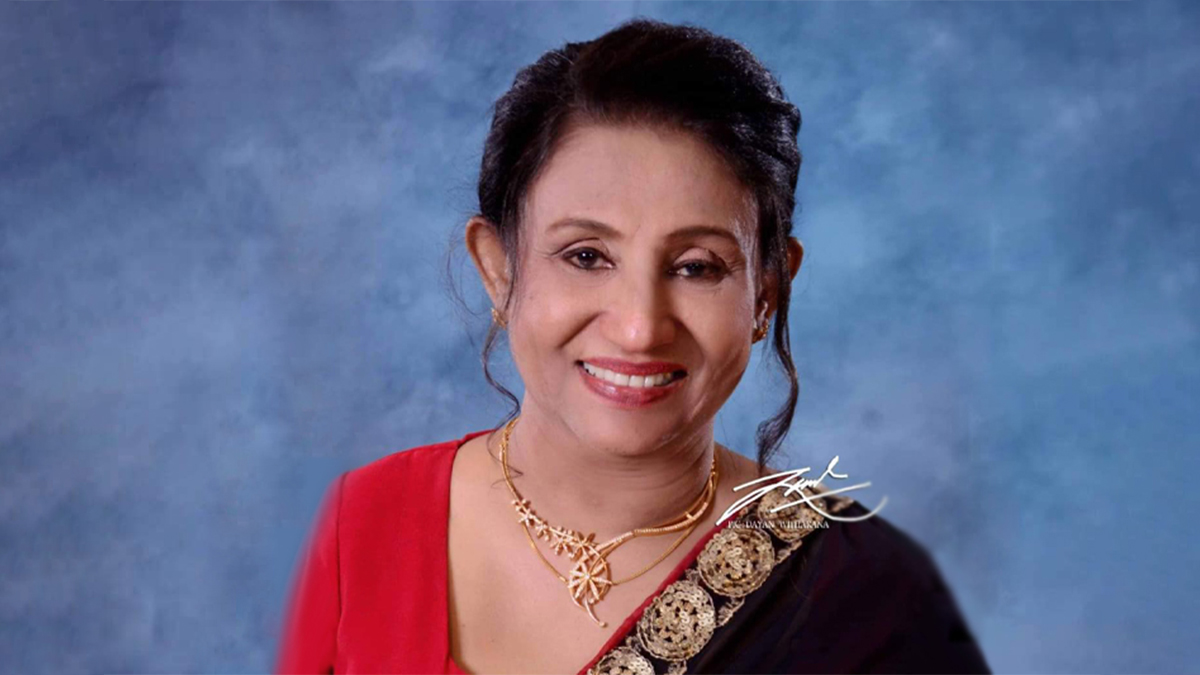 Veteran radio announcer Ramya Sriani Pathirana has passed away today (18).
She was aged 64 and was hospitalised due to a brief illness.
Ms. Pathirana, whose remarkable career which spanned over 30 years, started work at the SLBC in 1979 as a radio drama artiste and went on to be become one of the most prominent and distinguished announcers at the SLBC.
Her remains are currently lying at No. 304/2, Arawwala Uswatta Meda Paara, Pannipitiya. Funeral details are to be announced later by the family.
"Father for a Buddha" by Ajantha Seneviratne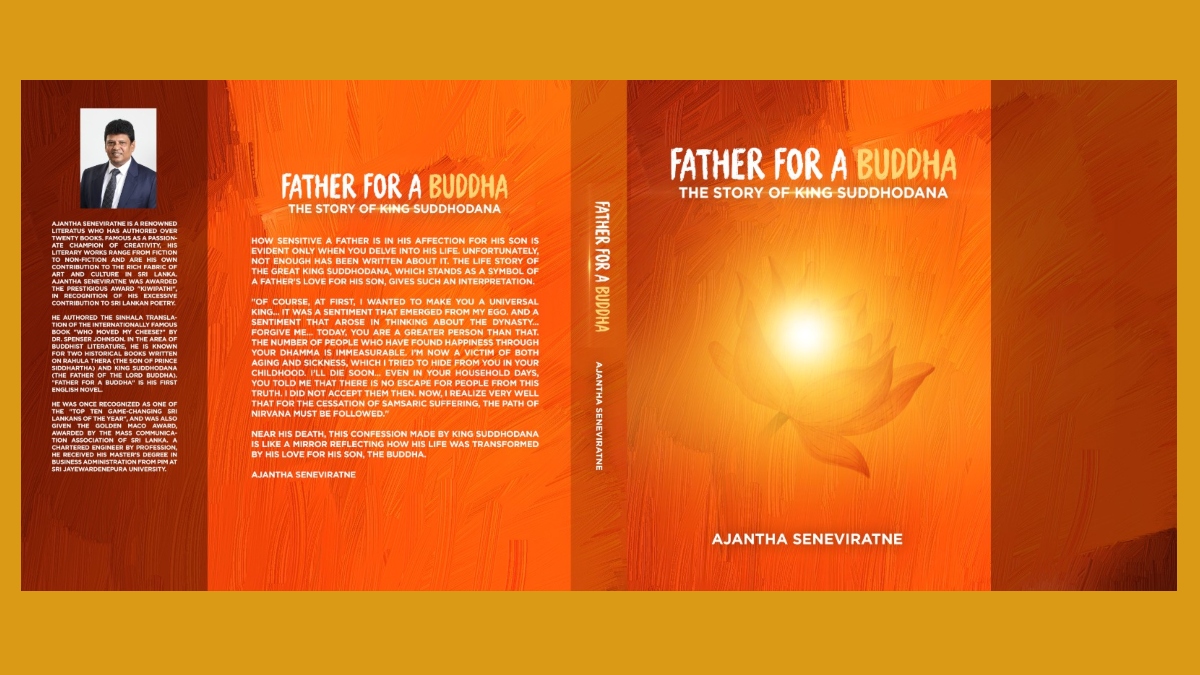 "Father for a Buddha", the story of King Suddhodana, a novel authored by the renowned writer Ajantha Seneviratne, is to be launched tomorrow (September 19), 3.00pm, at the Indian Cultural Center with the presence of the High Commissioner of India as the guest of honor.
Ajantha's newest work of literature deals with a "theme of permanent and universal interest", since the story is webbed around the monarch Suddhodana, one of the greatest personalities in the history of mankind.

The Great Monarch Suddhodana, the Lord Buddha's Father, who faced numerous blows in life because of his overflowing love for his son, finally won the Samsara despite all the setbacks he faced. As an adept narrator, Ajantha has collected and arranged in proper order the material pertaining to King Suddhodana's character and re-created it into a highly readable narrative of artistic acumen blended with creativity and skills of fine craftsmanship. And the ultimate outcome is a historical personality immortalized in literature. The author has beautifully transformed the character of Suddhodana from a mundane position, culminating step by step into a higher level of spiritual attainment.
Ajantha Seneviratne authored the Sinhala translation of the internationally famous book "Who Moved My Cheese?" by Dr. Spenser Johnson. In the area of Buddhist literature, he is known for two historical Sinhala books written on Rahula Thera (the son of Prince Siddhartha) and King Suddhodana. He has already authored twenty Sinhala books ranging from fiction to non-fiction, and "Father for a Buddha" is his first English novel. This is a Sarasavi publication.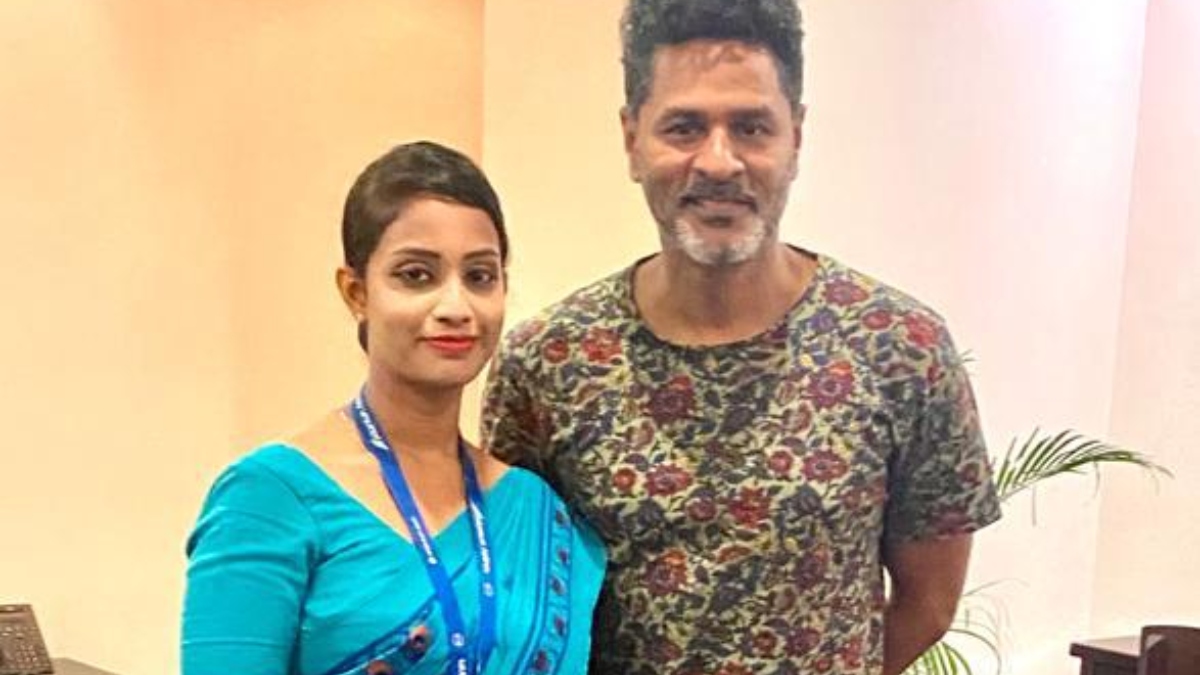 Prabhu Deva, the versatile Indian artist known for dance, direction, and acting, arrived in Sri Lanka.
He had traveled from Chennai, India via Sri Lankan Airlines.
It is said that Prabhudeva is in Sri Lanka to shoot song for his upcoming movie "Musasi", in which he will play the lead character.