Madonna in ICU after bacterial infection
Madonna has postponed her world tour after being taken to a hospital's intensive care unit (ICU) with a serious bacterial infection.
According to her manager, the global popstar's infection was "serious" and led to "a several day stay in the ICU". He added a full recovery is expected.
In a statement, Guy Oseary said Madonna's health is improving, but she is still under medical care.
Madonna, 64, was expected to launch her 84-date tour next month.
She is believed to be receiving treatment at a hospital in New York City, US media reports.
The pop icon aimed to celebrate the 40th anniversary of her breakout single, Holiday, by embarking on her first ever greatest hits tour.
Dubbed the Celebration Tour, this would be the singer's return to arenas and stadiums after her experimental, theatre-based Madame X shows in 2019 and 2020.
Some of those performances were called off due to the star's knee and hip injuries.
"Sorry I had to cancel tonight," the star wrote on Instagram after cancelling a 2020 performance in Lisbon, "but I must listen to my body and rest!"
Madonna's latest tour was due to start in Vancouver, Canada, on 15 July and end on 30 January in Mexico City.
But the singer-songwriter's manager said Madonna developed a "serious bacterial infection" on Saturday 24 June and all commitments would need to be paused as a result.
She was due to begin the UK and Europe portion of her tour on 14 October, scheduled to begin and end at London's O2 Arena.
In announcing the tour back in January, she told fans: "I am excited to explore as many songs as possible in hopes to give my fans the show they have been waiting for."
Madonna's greatest hits span several decades – including Into The Groove (1985), Like A Prayer (1989), to Vogue (1990) and Hung Up (2005) to name a few.
It is likely that Madonna – who is intensely private about health matters – was in the final stages of a rehearsal regime in preparation for the tour.
In 2009, she was awarded a Guinness World Record for the highest-grossing music tour by a female artist after completing her Sticky & Sweet Tour.
American magazine Forbes lists her as the 45th richest self-made woman in the US with an estimated wealth of $580m (£460m) and says she has earned an estimated $1.2bn from tours.
She has six children. Last week, she posted to her 18.9m Instagram followers to congratulate her twin 10-year-old daughters for completing elementary school.
Madonna Louise Ciccone grew up in the city of Detroit, Michigan. In 1978, she moved to New York to pursue a career in dance and music.
Earlier this year, her older brother Anthony Ciccone died aged 66 after struggling with alcoholism and homelessness.
(BBC News)
Writers in deal to end Hollywood strike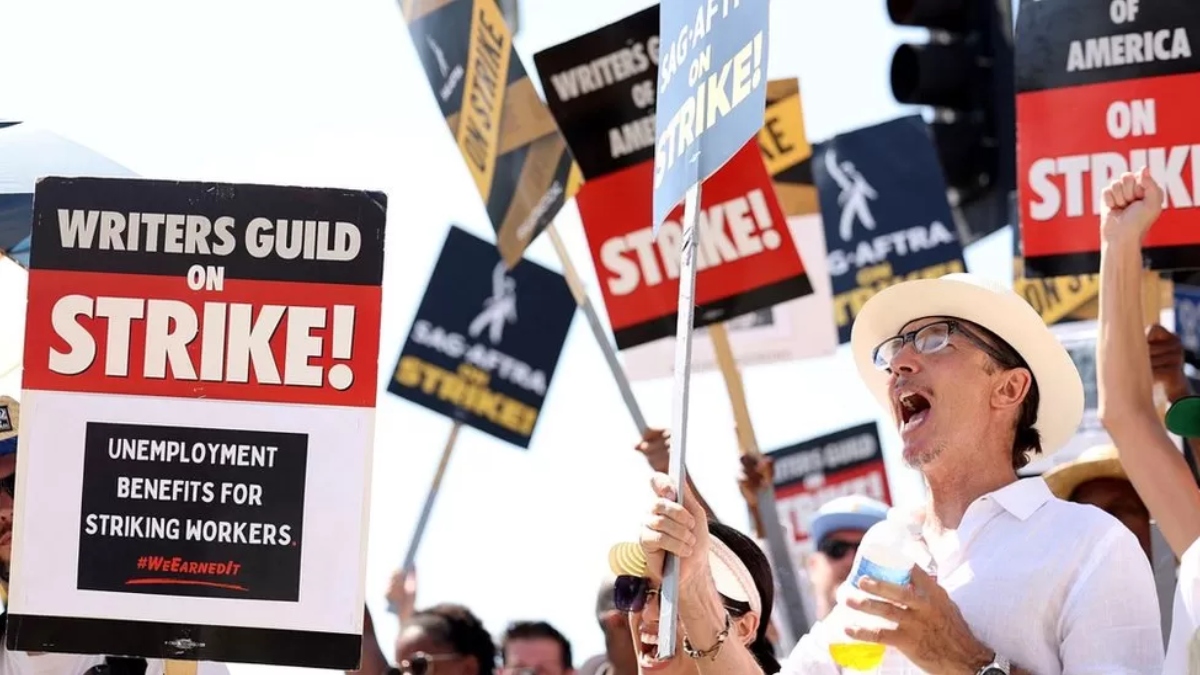 Screenwriters in the US say they have reached a tentative deal with studio bosses that could see them end a strike that has lasted nearly five months.
The Writers Guild of America (WGA) said it was "exceptional – with meaningful gains and protections for writers". WGA members must still have a final say.
It is the longest strike to affect Hollywood in decades and has halted most film and TV production.
A separate dispute involves actors, who are also on strike.
The writers' walkout, which began on 2 May, has cost the California economy billions of dollars.
The WGA leadership and union members need to agree a three-year contract with the Alliance of Motion Picture and Television Producers before they return to work.
The guild's message on the proposed deal said details still had to be finalised, and it was not yet calling off the strike, but "we are, as of today, suspending WGA picketing".
(BBC News)
Raini is safe: Rookantha (Video)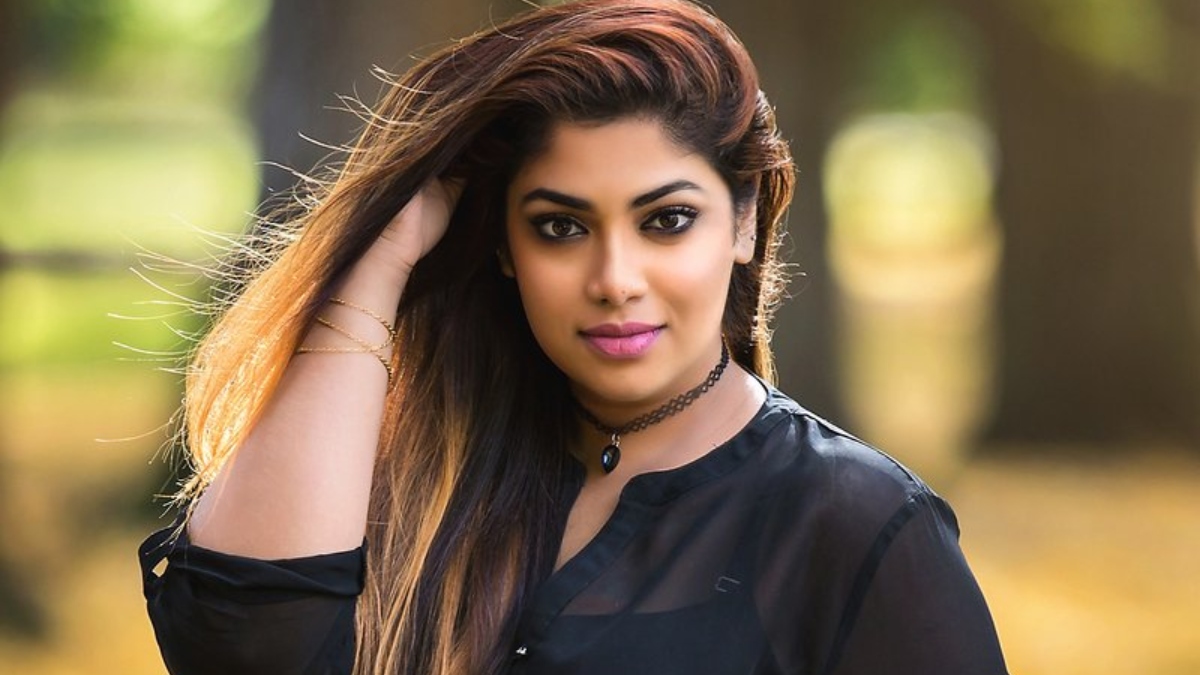 Popular singer Raini Charuka is unhurt following the collapse of a stage at a concert in Jerusalem, Israel, her father Rookantha Gunathilake has told the media.
The Flashback group, which was providing the music for the concert, faced this accident.
Following the incident, Flashback Leader Roshan Fernando said, "We are safe. Thank you to everyone who checked in on us. We are doing well."
Sweetmore at Sudarshi today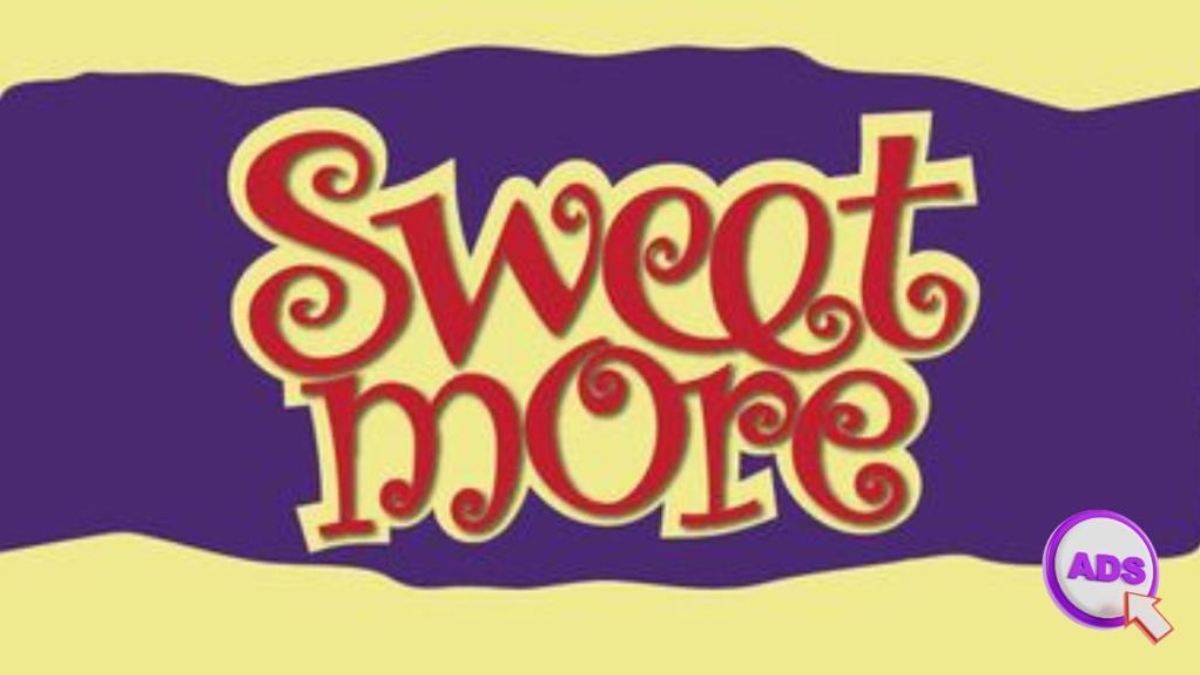 If you set foot to Sudarshi Hall, Colombo from 10.00 am – 5.00pm today (22), treat yourself to some yummy, homemade Sri Lankan sweets to savour with a cup of steaming hot tea or coffee during this rainy weather.
Cashew infused Aluwa, crunchy milk toffee and the peppery sweetness of Aggala are available today.
You can also taste some homemade pickles while enjoying a book.
Contact Us – 077 267 0305
077 3111 778
(An advertisement)