Police say they won't intervene to stop Ashawari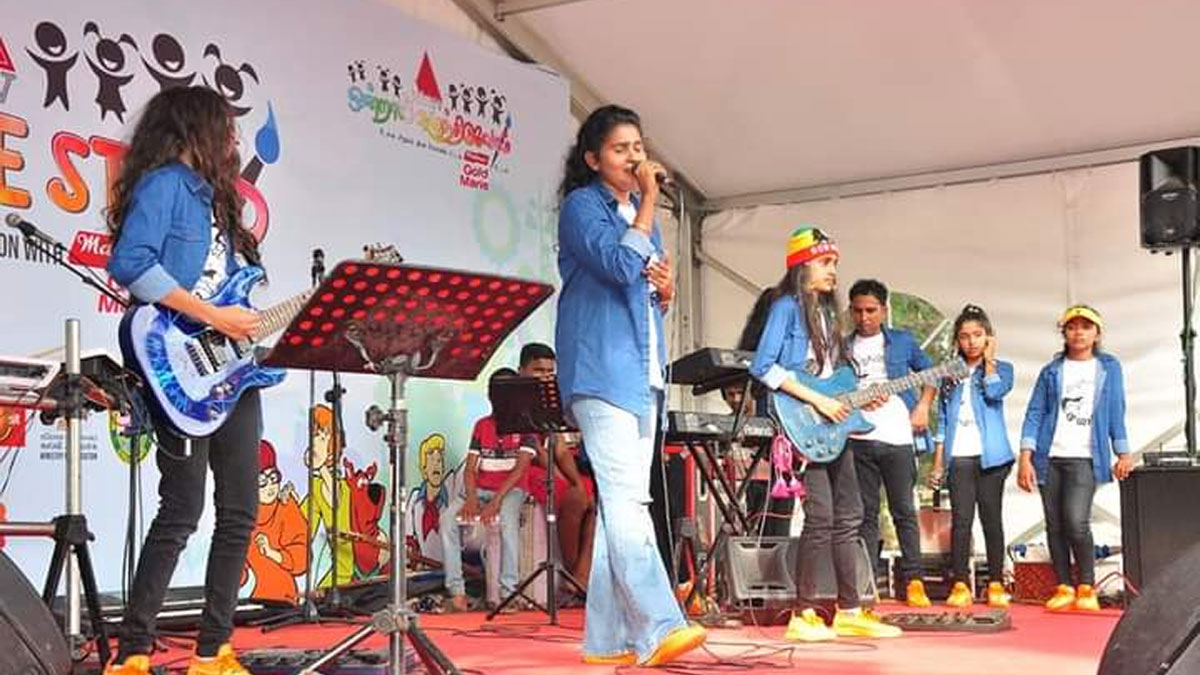 Police say that they have not intervened to stop activities of the teen girl band 'Ashawari'.
In a statement, the police says that it is not them but other agencies tasked with children's affairs who have the say on the conformity and non-conformity of child performances.
The statement adds that they have neither intervened nor will intervene to control musical groups like Ashawari or artistic talents of children.
Of late, reports emerged that the young girl band hailing from the Medirigiriya area in Polonnaruwa, has been facing restrictions by authorities, who had prohibited them from engaging in public performances.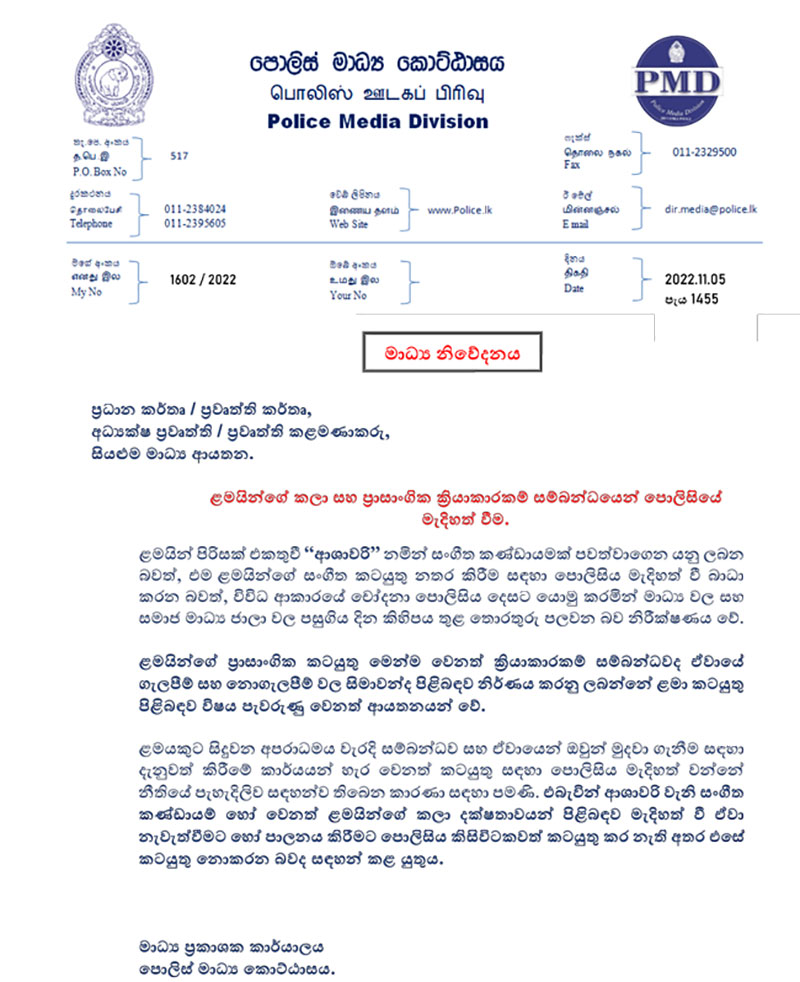 Harry Potter star – Sir Michael Gambon no more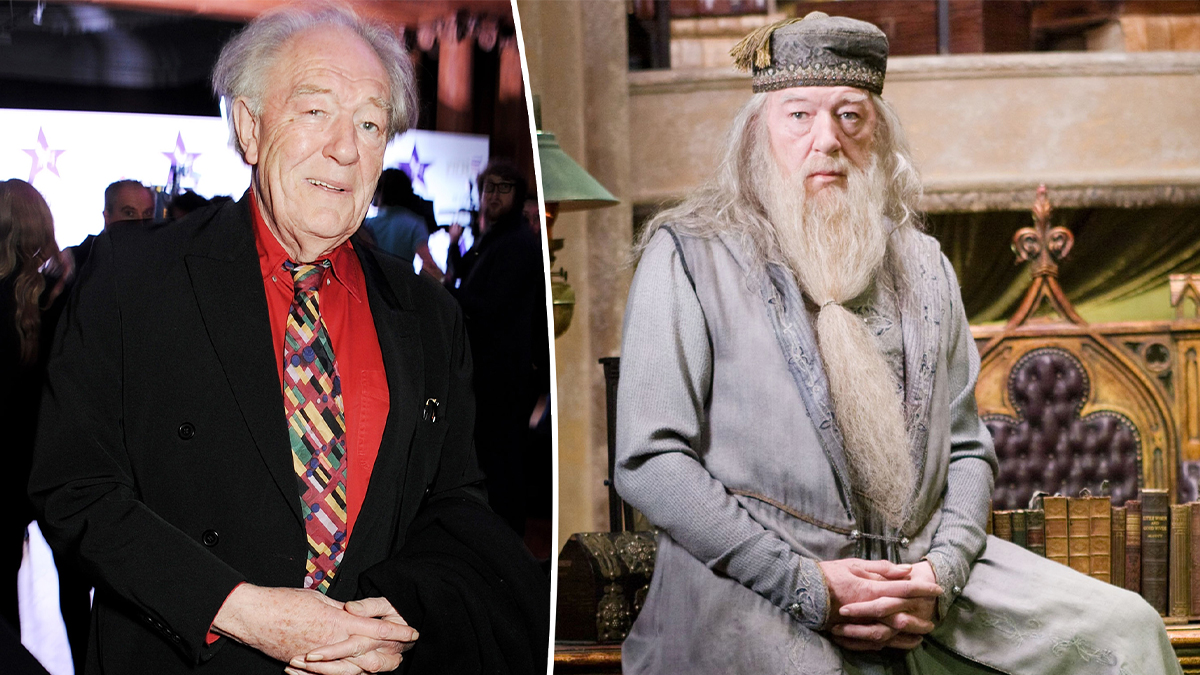 Legendary actor Sir Michael Gambon has died aged 82, his family has said.
The Dublin-born star worked in TV, film, theatre and radio over his six-decade career. He won four Baftas.
His widow Lady Gambon and son Fergus said their "beloved husband and father" died peacefully in hospital with his family by his side, following a bout of pneumonia.
Sir Michael's family had moved to London when he was a child but he made his very first stage performance in Ireland, in a production of Othello in Dublin in 1962.
His career took off when he became one of the original members of Laurence Olivier's National Theatre acting company in London. He went on to win three Olivier awards for performances in National Theatre productions.
He was best known for playing Professor Albus Dumbledore in six of the eight Harry Potter films.
Sir Michael took on the role of Dumbledore – headmaster of wizarding school Hogwarts – in the hit Harry Potter series, based on JK Rowling's novels, after the death of Richard Harris in 2003.
(BBC News)
Writers in deal to end Hollywood strike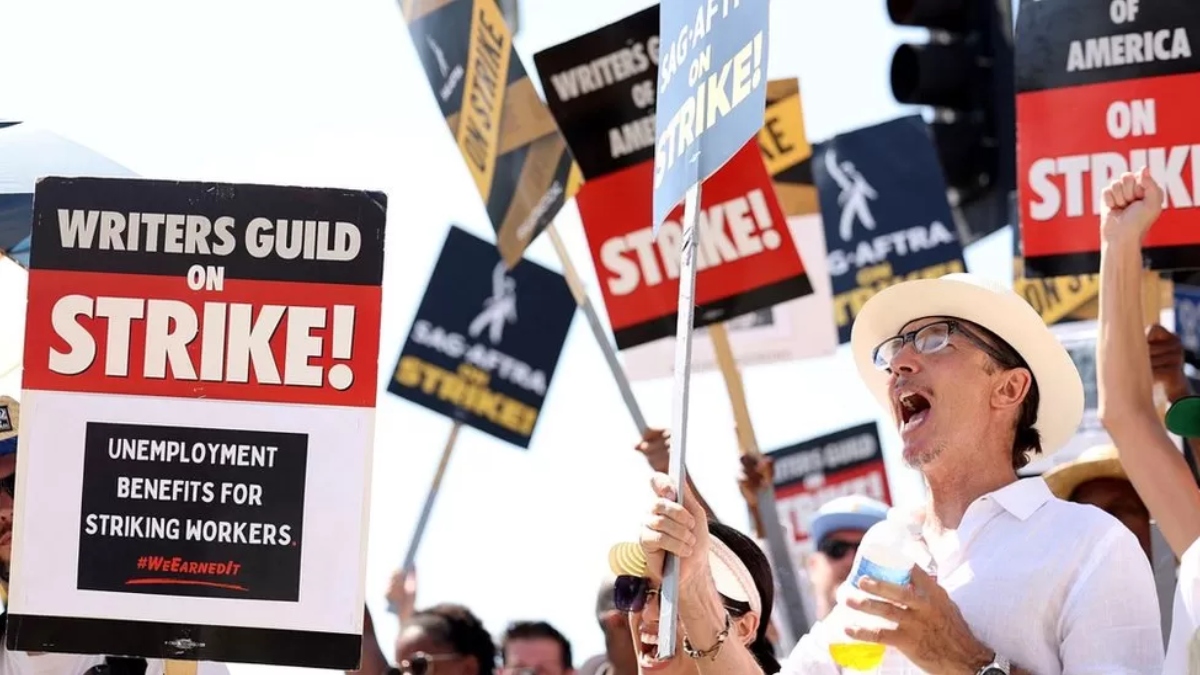 Screenwriters in the US say they have reached a tentative deal with studio bosses that could see them end a strike that has lasted nearly five months.
The Writers Guild of America (WGA) said it was "exceptional – with meaningful gains and protections for writers". WGA members must still have a final say.
It is the longest strike to affect Hollywood in decades and has halted most film and TV production.
A separate dispute involves actors, who are also on strike.
The writers' walkout, which began on 2 May, has cost the California economy billions of dollars.
The WGA leadership and union members need to agree a three-year contract with the Alliance of Motion Picture and Television Producers before they return to work.
The guild's message on the proposed deal said details still had to be finalised, and it was not yet calling off the strike, but "we are, as of today, suspending WGA picketing".
(BBC News)
Raini is safe: Rookantha (Video)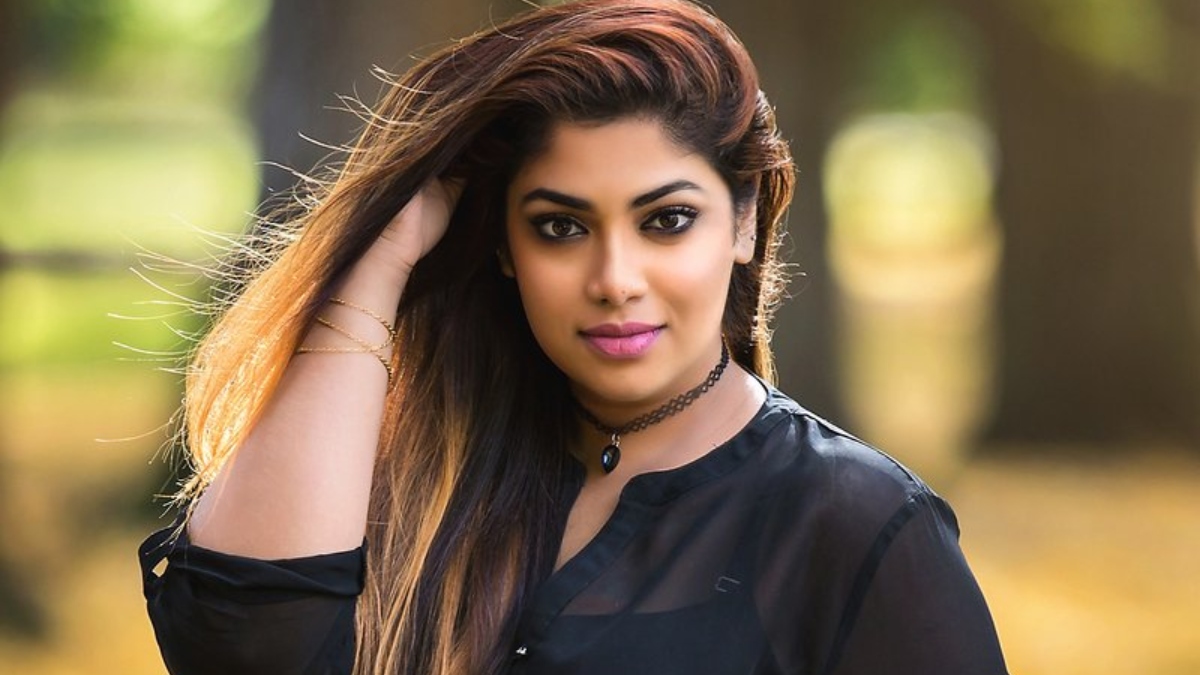 Popular singer Raini Charuka is unhurt following the collapse of a stage at a concert in Jerusalem, Israel, her father Rookantha Gunathilake has told the media.
The Flashback group, which was providing the music for the concert, faced this accident.
Following the incident, Flashback Leader Roshan Fernando said, "We are safe. Thank you to everyone who checked in on us. We are doing well."