Shah Rukh Khan Wins the 2023 TIME100 Reader Poll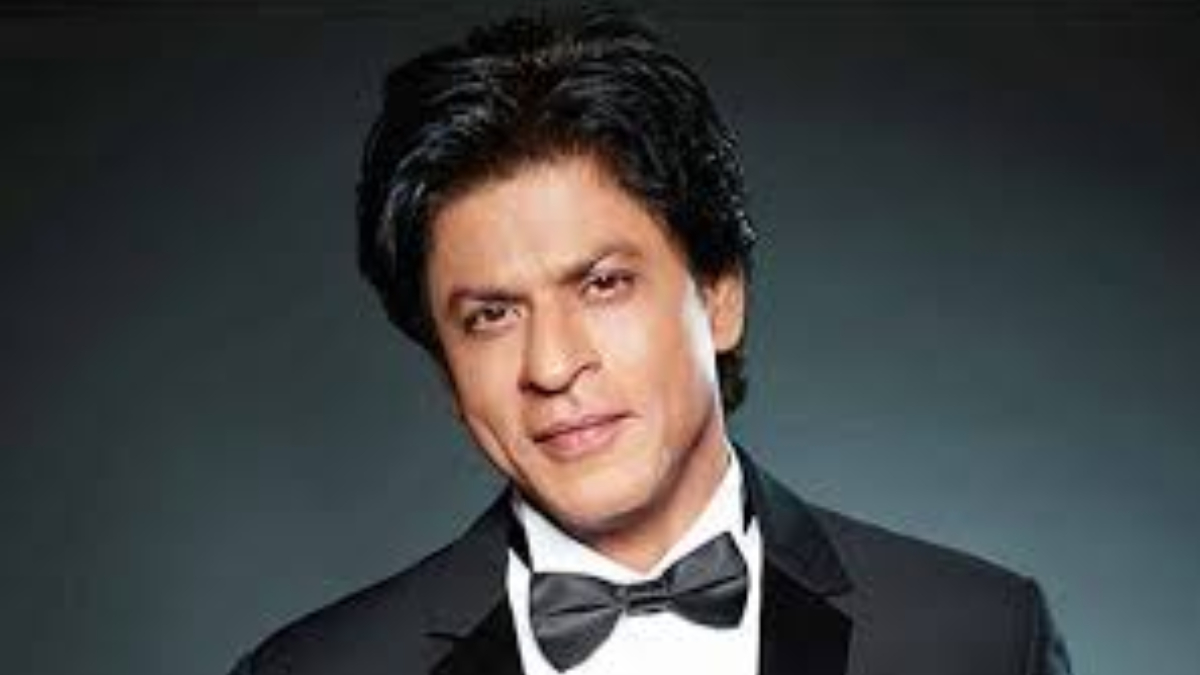 Indian actor Shah Rukh Khan has secured the top position in Time Magazine's poll for its annual TIME100 list.
In the poll, the magazine readers vote for the individuals they believe deserve a spot on TIME's annual list of the most influential people.
According to the American publication, over 1.2 million votes were cast in the poll with Shah Rukh receiving 4 per cent.
The 57-year-old actor is currently riding high on the success of "Pathaan", which became a runaway blockbuster at the global box office after it was released in January.
The movie, a mega comeback vehicle for Shah Rukh after his absence from leading man roles for more than four years, has earned over Rs 1000 crore worldwide.
The second spot went to the Iranian women protesting for greater freedoms from the country's Islamic regime, garnering 3 percent of the vote.
Iran has been hit by protests since the September 16 death of 22-year-old Mahsa Amini.
Amini was detained in September by Iran's morality police, who said she didn't properly cover her hair with the mandatory Islamic headscarf hijab.
She collapsed at a police station and died three days later.
The Iranian women were also recognised in TIME's 2022 Heroes of the Year and also won last year's Person of the Year reader poll.
With 1.9 per cent vote share, Britain's Prince Harry and his wife Meghan Markle came third and fourth on the poll.
The 38-year-old Duke of Sussex made headlines in January after the release of his memoir "Spare", in which Prince Harry wrote about intimate aspects of Britain's royal family.
Messi, who steered Argentina to World Cup glory in an epic final against France last year in Qatar, is at the fifth spot with 1.8 per cent of the vote.
He won the World Cup at his record-equalling fifth attempt.
Other stars and noteworthy figures who featured on the poll included Oscar winner Michelle Yeoh, former tennis player Serena Williams, Meta CEO Mark Zuckerberg and Brazilian President Luiz Inacio Lula da Silva.
According to the outlet, its editors will reveal their choices for the 2023 TIME100 list on April 13.
source – newindianexpress
Veteran radio announcer Ramya Sriani Pathirana no more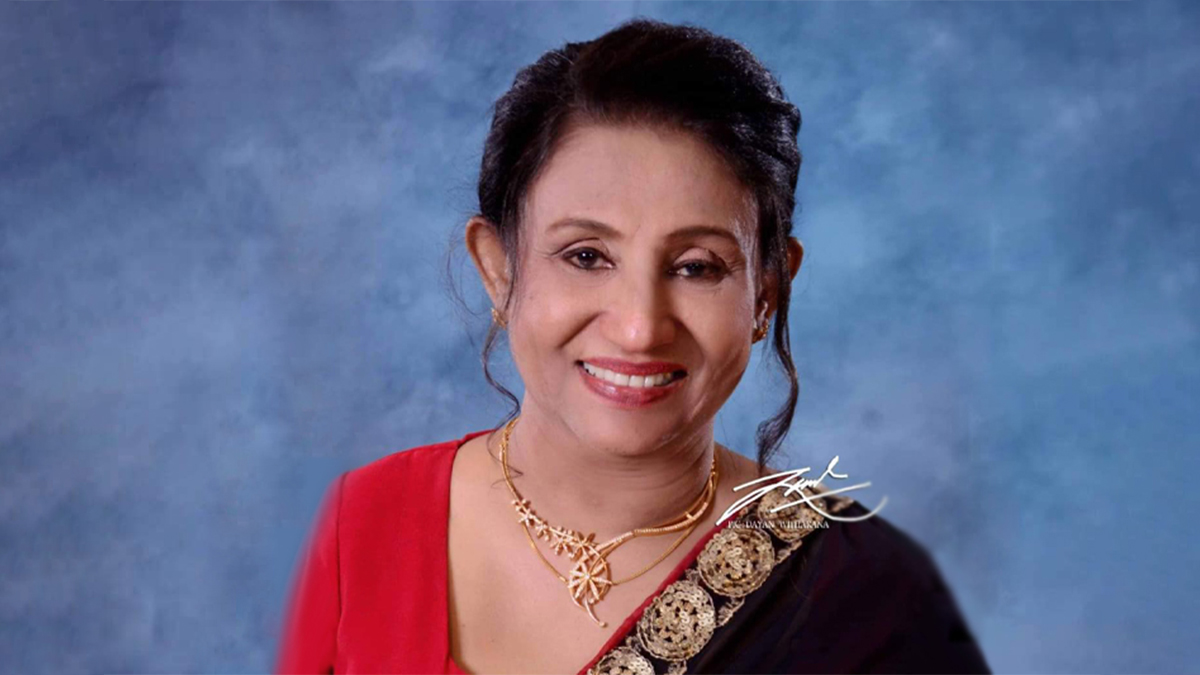 Veteran radio announcer Ramya Sriani Pathirana has passed away today (18).
She was aged 64 and was hospitalised due to a brief illness.
Ms. Pathirana, whose remarkable career which spanned over 30 years, started work at the SLBC in 1979 as a radio drama artiste and went on to be become one of the most prominent and distinguished announcers at the SLBC.
Her remains are currently lying at No. 304/2, Arawwala Uswatta Meda Paara, Pannipitiya. Funeral details are to be announced later by the family.
"Father for a Buddha" by Ajantha Seneviratne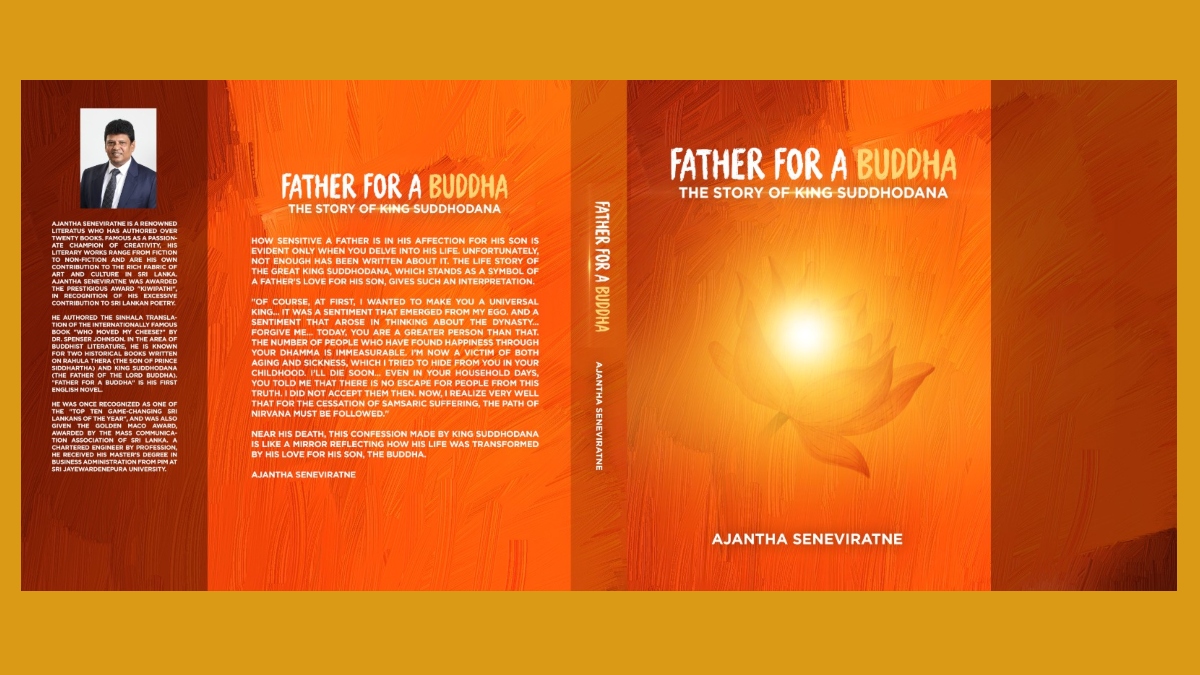 "Father for a Buddha", the story of King Suddhodana, a novel authored by the renowned writer Ajantha Seneviratne, is to be launched tomorrow (September 19), 3.00pm, at the Indian Cultural Center with the presence of the High Commissioner of India as the guest of honor.
Ajantha's newest work of literature deals with a "theme of permanent and universal interest", since the story is webbed around the monarch Suddhodana, one of the greatest personalities in the history of mankind.

The Great Monarch Suddhodana, the Lord Buddha's Father, who faced numerous blows in life because of his overflowing love for his son, finally won the Samsara despite all the setbacks he faced. As an adept narrator, Ajantha has collected and arranged in proper order the material pertaining to King Suddhodana's character and re-created it into a highly readable narrative of artistic acumen blended with creativity and skills of fine craftsmanship. And the ultimate outcome is a historical personality immortalized in literature. The author has beautifully transformed the character of Suddhodana from a mundane position, culminating step by step into a higher level of spiritual attainment.
Ajantha Seneviratne authored the Sinhala translation of the internationally famous book "Who Moved My Cheese?" by Dr. Spenser Johnson. In the area of Buddhist literature, he is known for two historical Sinhala books written on Rahula Thera (the son of Prince Siddhartha) and King Suddhodana. He has already authored twenty Sinhala books ranging from fiction to non-fiction, and "Father for a Buddha" is his first English novel. This is a Sarasavi publication.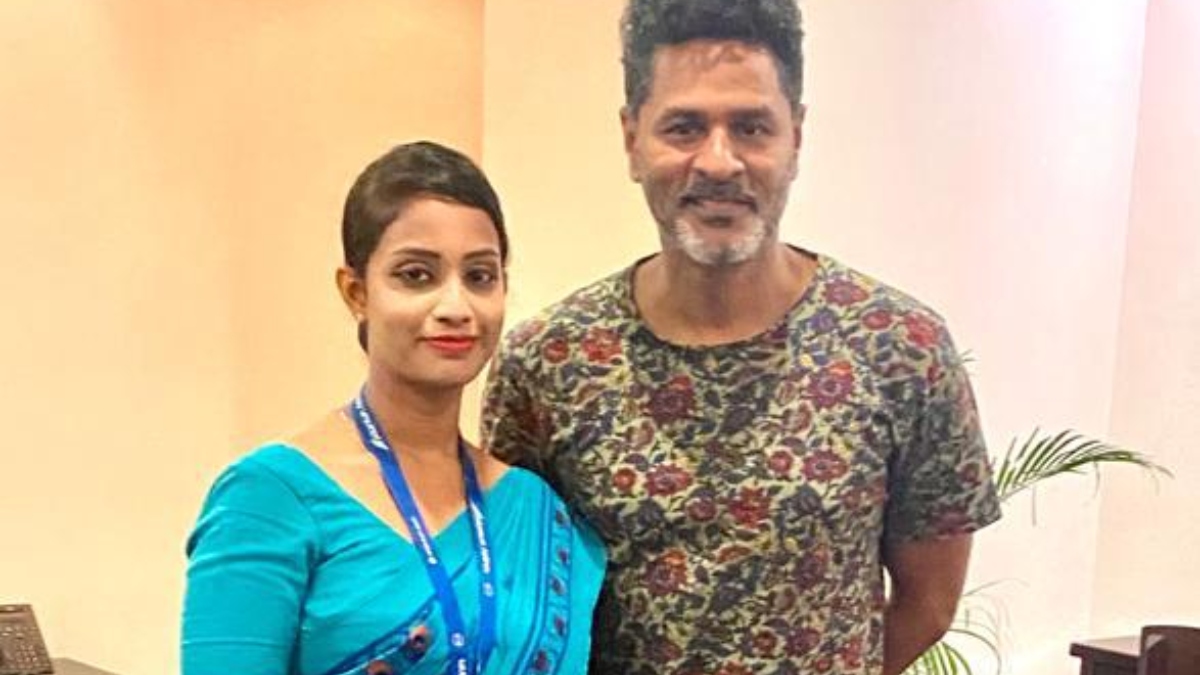 Prabhu Deva, the versatile Indian artist known for dance, direction, and acting, arrived in Sri Lanka.
He had traveled from Chennai, India via Sri Lankan Airlines.
It is said that Prabhudeva is in Sri Lanka to shoot song for his upcoming movie "Musasi", in which he will play the lead character.