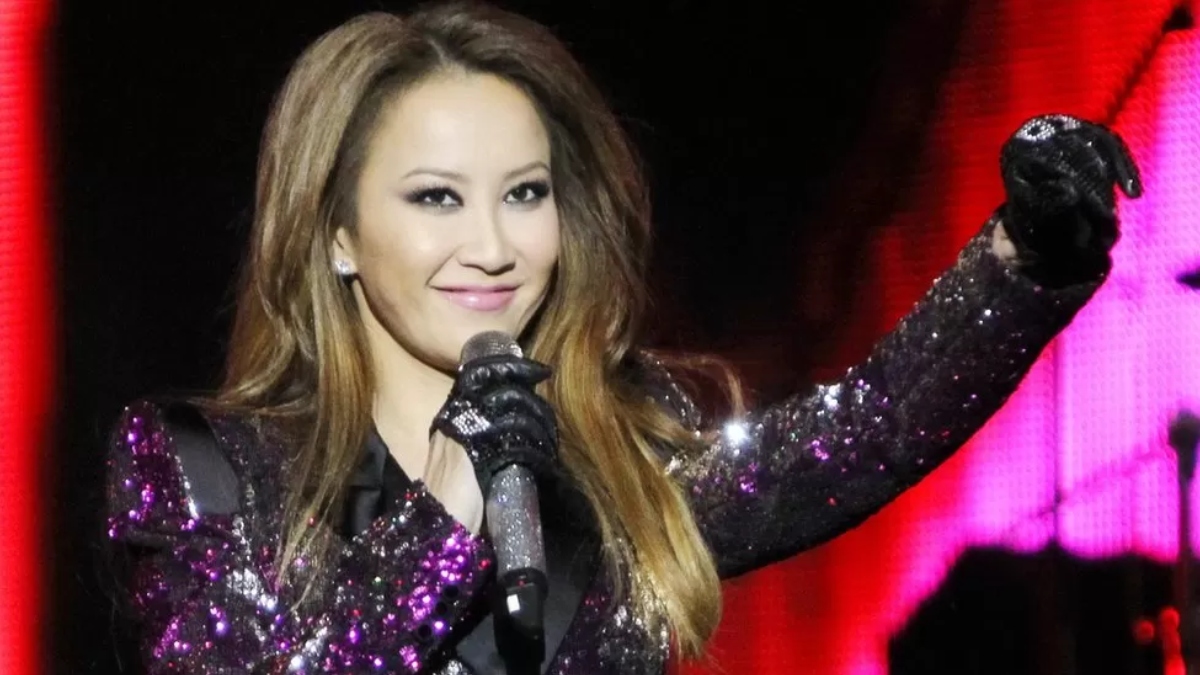 Singer Coco Lee, who enjoyed pop stardom in Asia in the 1990s and 2000s, has died at the age of 48.

Born in Hong Kong, Lee moved to the US as a child and released albums in Mandarin and English.
She also voiced the lead character in the Mandarin version of Disney's hit film Mulan, and performed a song from the soundtrack of Crouching Tiger, Hidden Dragon at the 2001 Oscars.
Her sisters said she had been in a coma since a suicide attempt at the weekend.
Lee had been suffering from depression for a few years, older sisters Carol and Nancy wrote in a Facebook post.
She tried to take her own life at home on Sunday and was taken to hospital, where she died on Wednesday, they wrote.
Lee broke into the Mandopop scene in 1994 with two Mandarin albums. Within the next year, she released an English-language album as well as a third Mandarin album.
"Not only did she bring us joy with her songs and dances in the past 29 years, she also worked hard to break new ground for Chinese singers in the international music scene and has been doing her utmost to shine for the Chinese," Lee's sisters wrote.
She also sang the Mandarin version of the Mulan theme song, Reflection; while her song Before I Fall in Love is on the soundtrack to the 1999 Hollywood film Runaway Bride, starring Julia Roberts and Richard Gere.
Her performances included a Michael Jackson & Friends benefit concert in South Korea in 1999, and she was a judge on TV talent shows including Chinese Idol.
This past New Year's Eve, Lee said in an Instagram post that she had "faced major life changing hurdles", and described 2022 as an "incredibly difficult year".
Her latest single Tragic was released on 14 February this year.
In March, she said on Facebook that she had undergone pelvic and thigh surgery after triggering an old leg injury during dance practice late last year.
In 2011, Lee married Bruce Rockowitz, former chief executive officer of Hong Kong-based supply chain giant Li & Fung. They have two daughters from his previous marriage.
Rumours that they had split started to surface about three years ago, but Lee never addressed them.
On Wednesday, Lee's sisters wrote: "In addition to remembering Coco, I hope that you will share her trademark bright smile, honesty and kindness with everyone around you, and continue Coco's wish that all those around her will feel her love and joy."
(BBC News)
Writers in deal to end Hollywood strike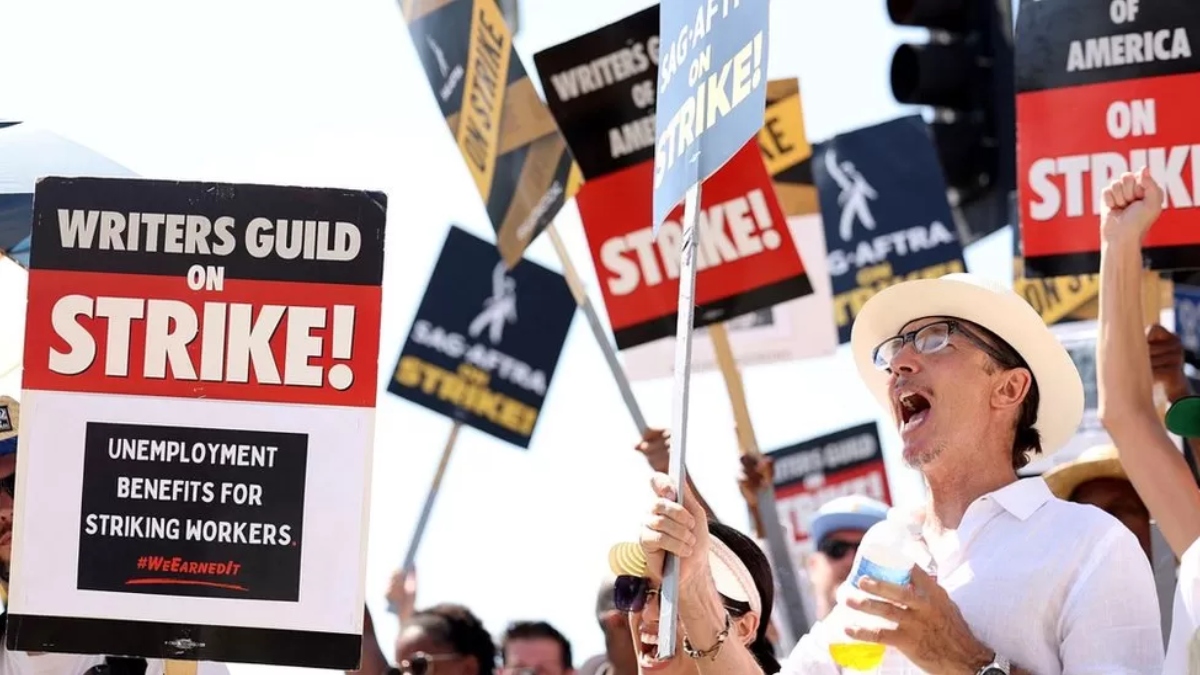 Screenwriters in the US say they have reached a tentative deal with studio bosses that could see them end a strike that has lasted nearly five months.
The Writers Guild of America (WGA) said it was "exceptional – with meaningful gains and protections for writers". WGA members must still have a final say.
It is the longest strike to affect Hollywood in decades and has halted most film and TV production.
A separate dispute involves actors, who are also on strike.
The writers' walkout, which began on 2 May, has cost the California economy billions of dollars.
The WGA leadership and union members need to agree a three-year contract with the Alliance of Motion Picture and Television Producers before they return to work.
The guild's message on the proposed deal said details still had to be finalised, and it was not yet calling off the strike, but "we are, as of today, suspending WGA picketing".
(BBC News)
Raini is safe: Rookantha (Video)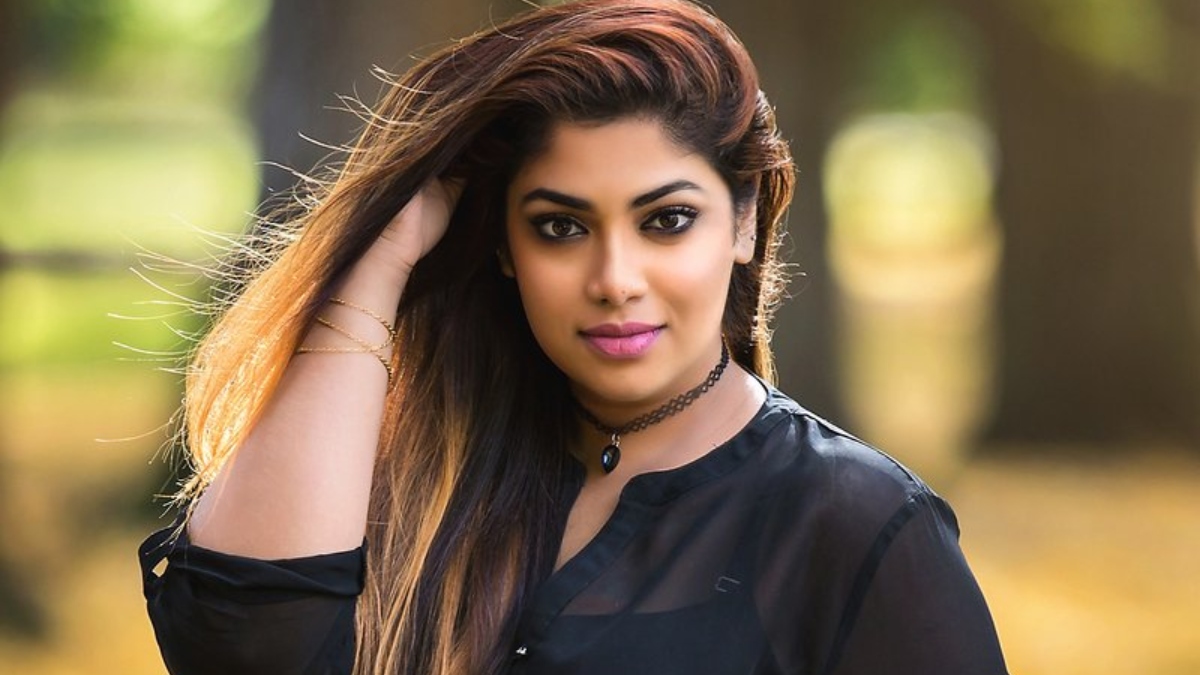 Popular singer Raini Charuka is unhurt following the collapse of a stage at a concert in Jerusalem, Israel, her father Rookantha Gunathilake has told the media.
The Flashback group, which was providing the music for the concert, faced this accident.
Following the incident, Flashback Leader Roshan Fernando said, "We are safe. Thank you to everyone who checked in on us. We are doing well."
Sweetmore at Sudarshi today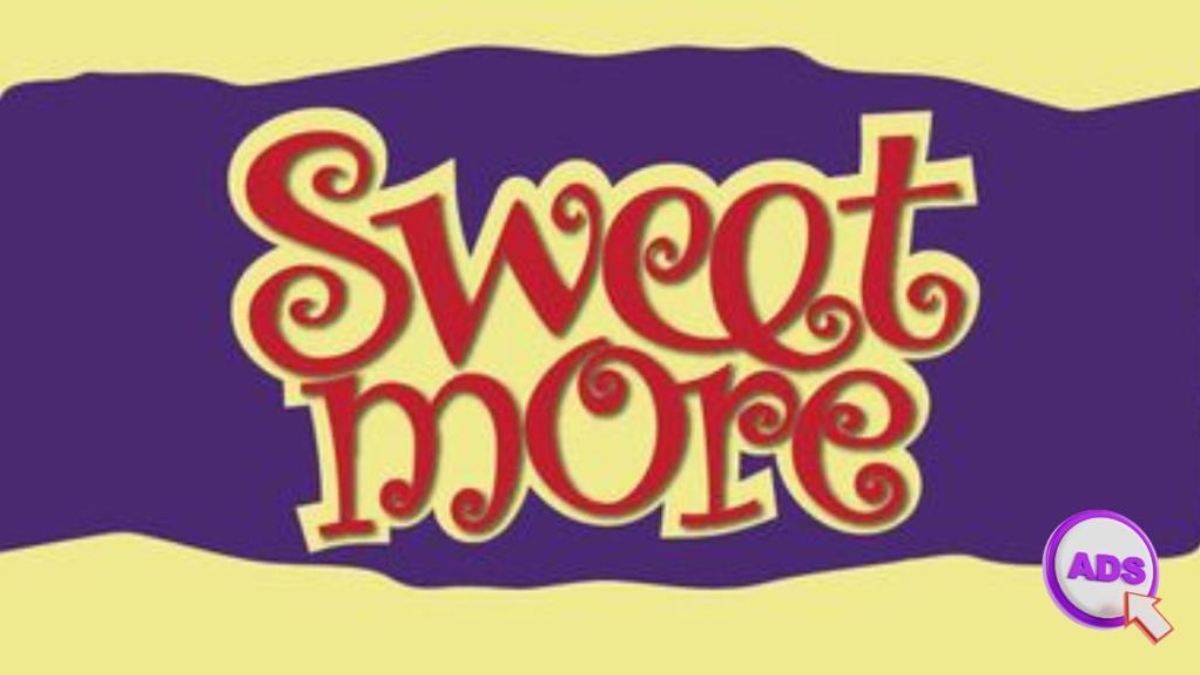 If you set foot to Sudarshi Hall, Colombo from 10.00 am – 5.00pm today (22), treat yourself to some yummy, homemade Sri Lankan sweets to savour with a cup of steaming hot tea or coffee during this rainy weather.
Cashew infused Aluwa, crunchy milk toffee and the peppery sweetness of Aggala are available today.
You can also taste some homemade pickles while enjoying a book.
Contact Us – 077 267 0305
077 3111 778
(An advertisement)