Singer Sonu Nigam attacked by MLA's 'selfie-seeker' son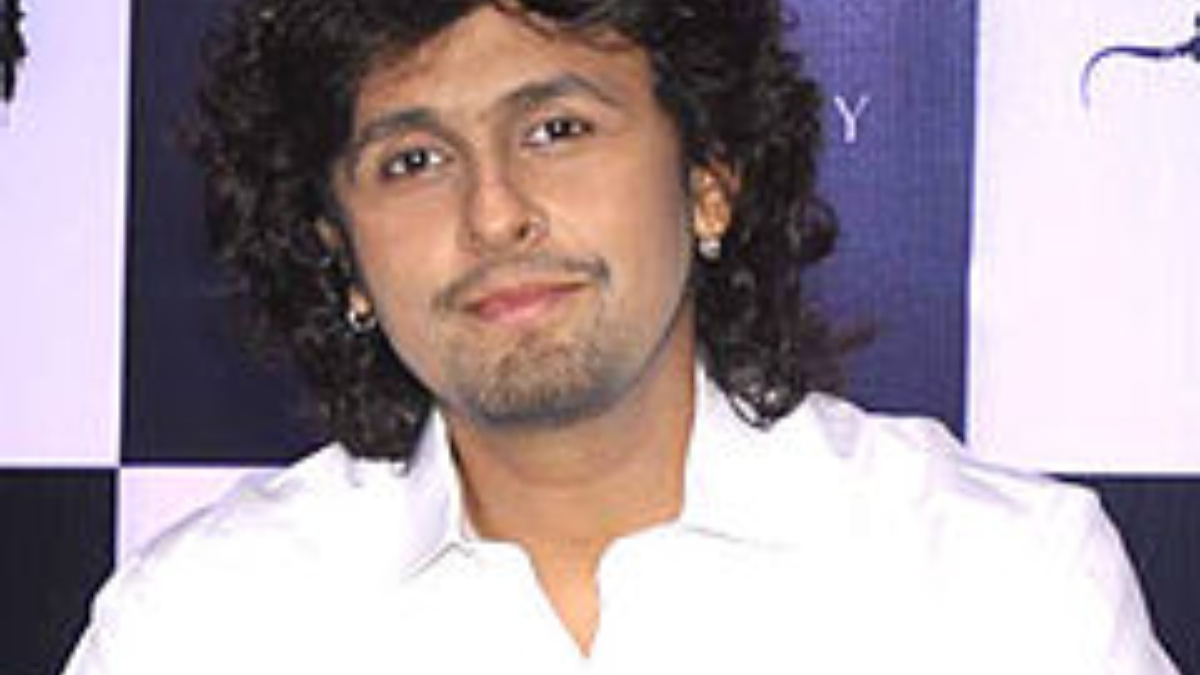 Singer Sonu Nigam and his team were manhandled by Swapnil Phatarpekar, the son of Shiv Sena (Uddhav Thackeray faction) MLA Prakash Phatarpekar, at a music event in Chembur late Monday evening.
Nigam told TOI, "I am okay, but my brother (friend Rabbani Khan) is hurt. And my bodyguard is hurt." Rabbani is the son of the late guru of Indian classical music Ustad Ghulam Mustafa Khan whose students include the who's who of playback singing from Lata Mangeshkar to A Hariharan and Nigam himself. The incident, which was captured on camera, took place after Swapnil Phatarpekar, son of MLA Phatarpekar, insisted on taking a selfie with the singer. Nigam's team did not recognise him. This led to a scuffle as Swapnil and his supporters manhandled Nigam and his team as the singer was leaving the stage.
A video of the incident went viral. The stage was dimly lit and one person is seen pushing another off the stage. Rabbani told TOI, "The attack was sudden and without provocation. This person whom we do not know, approached Sonuji for a selfie. When his bodyguard resisted, the man pushed him off the stage. Then he came towards Sonu. As Sonuji caught my hand, the attacker threw me off stage too. I fell from a height of eight feet. I landed on my spine."
Rabbani was treated as an outpatient at a local Chembur hospital and discharged. "My X-ray reports are awaited. The pain is immense and I hope there are no internal injuries," he said.
Rabbani's brother Murtuza, the eldest son of Ustad Ghulam Mustafa Khan, was upset by the attack. He said, "This should not happen with artistes. They are not involved in politics. It could have been worse. I am thankful to the Almighty that my brother is okay." MLA Phatarpekar did not answer calls or messages seeking comment. Swapnil has previously been involved in controversy. In April 2022, the BJP had alleged that he was behind a midnight incident of stone pelting after their 'Pol Khol' rathyatra against corruption.
Chembur police confirmed the incident and were verifying the sequence of events and recording statements. They later began the process of registering an offence against the MLA's son and his supporters.
Veteran actor Jayathilake Herath bids adieu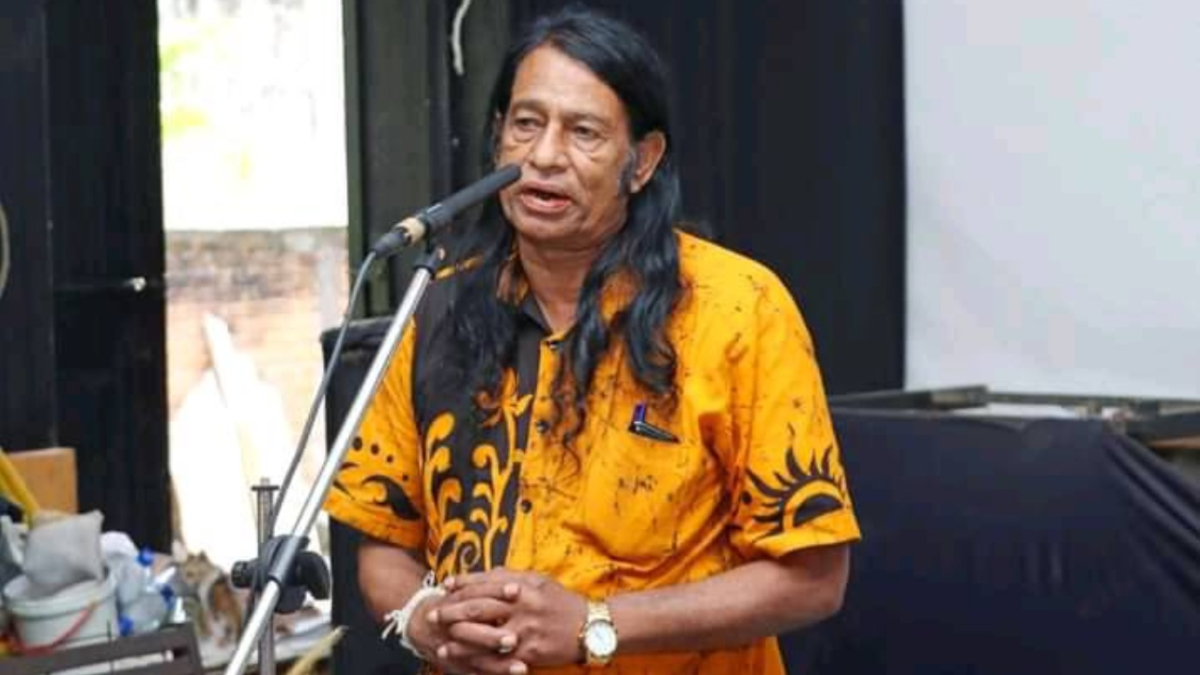 Veteran actor – Jayathilake Herath has passed away.
He appeared in several teledramas such as Kopi Kade and Miriguwen Eha as well as films such as Loku Duwa, Sangili and Suba.
Funeral details are to be announced later.

Hoo-ha over Sudewa's 'Puttalam Booru' comment at Nishantha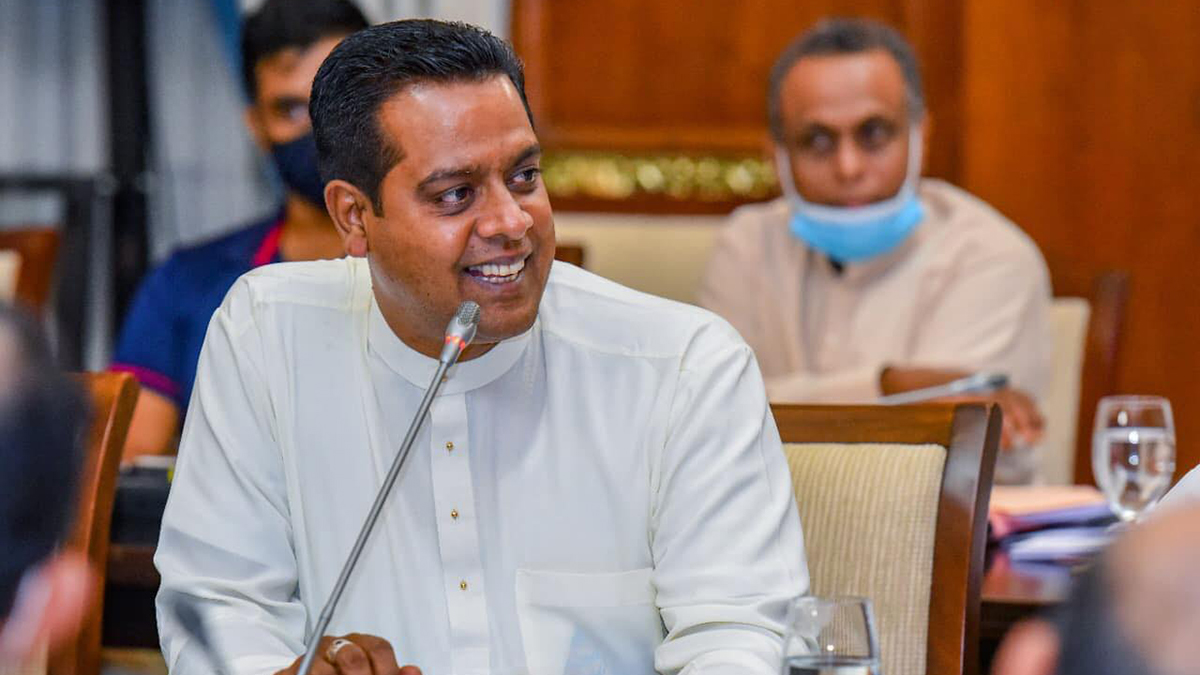 Former President's Media Director Sudewa Hettiarachchi reading a comment made on a social media post during an interview with State Minister Sanath Nishantha on "On The Spot with Sudewa" YouTube series has caused a hoo-ha.
The social media post comment has referred to the State Minister as a Puttalam Booruwa (donkey) and it was read publicly by Sudewa.
Meanwhile, popular actress Piyumi Hansamali has also made a comment on her Facebook page in this regard, resulting in more users sharing the video.
Piyumi's Facebook post.
"On The Spot with Sudewa" interview with State Minister Sanath Nishantha; 
Criticism raised over Raigam, Sumathi & Sirasa Award Ceremonies!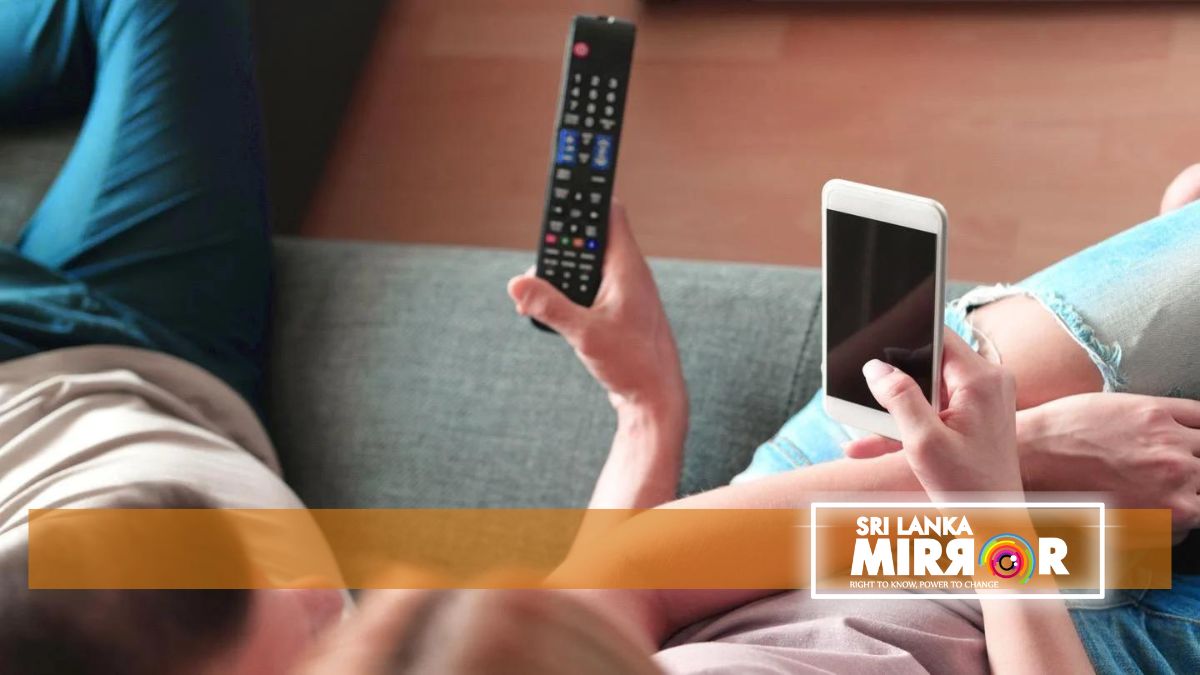 A group of veteran actors and actresses have raised criticisms with the Mass Media Minister over the methodology adopted to select the best and most popular actors during award ceremonies.
Raigam, Sumathi and Sirasa Award Ceremonies are telecasted by popular TV channels to select the best and popular actors.
The organisers have mentioned that a method will be implemented to select the most talented actors and actresses based on votes of the spectators.
However, the veteran actors pointed out that instead of selecting the most deserving actor or actress, the organisers resort to an informal conspiratorial programme to get the votes of the spectators in order to select undeserving actors.
This unethical practice is an obstacle to selecting the best performing artists, and is a great injustice to talented and professional performing artists, they said.
Taking these concerns into consideration, they said that it is a great duty and responsibility not only of television channels but also of the audience to prevent such injustices.