Singer Sonu Nigam attacked by MLA's 'selfie-seeker' son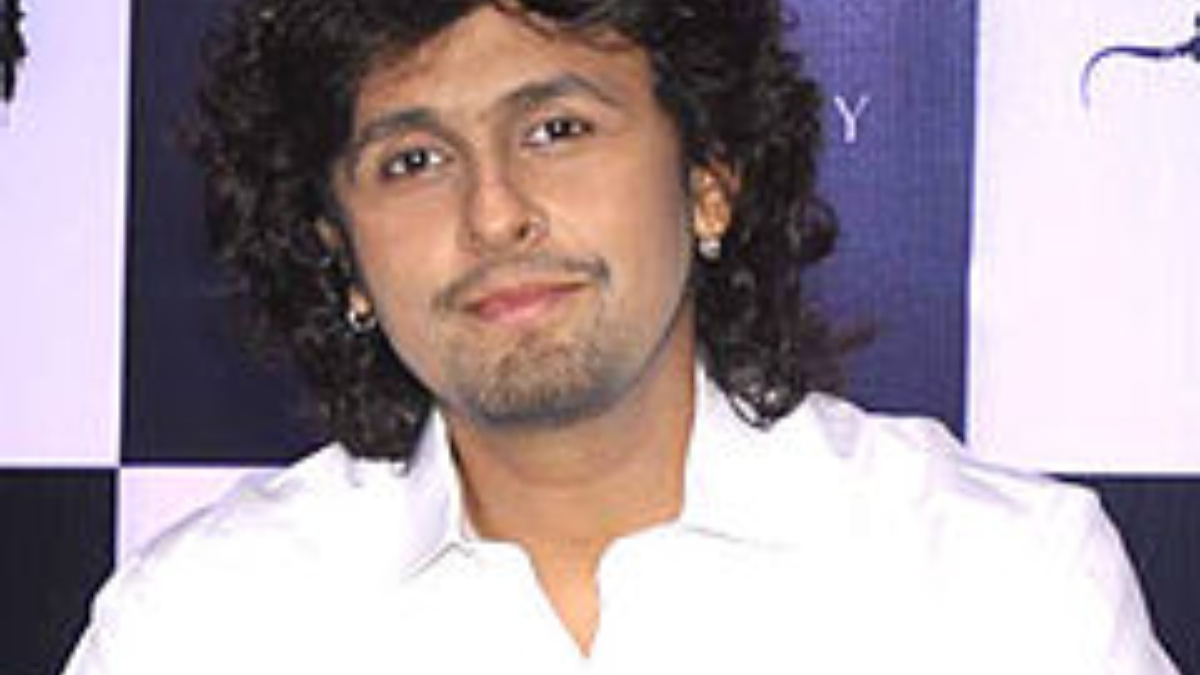 Singer Sonu Nigam and his team were manhandled by Swapnil Phatarpekar, the son of Shiv Sena (Uddhav Thackeray faction) MLA Prakash Phatarpekar, at a music event in Chembur late Monday evening.
Nigam told TOI, "I am okay, but my brother (friend Rabbani Khan) is hurt. And my bodyguard is hurt." Rabbani is the son of the late guru of Indian classical music Ustad Ghulam Mustafa Khan whose students include the who's who of playback singing from Lata Mangeshkar to A Hariharan and Nigam himself. The incident, which was captured on camera, took place after Swapnil Phatarpekar, son of MLA Phatarpekar, insisted on taking a selfie with the singer. Nigam's team did not recognise him. This led to a scuffle as Swapnil and his supporters manhandled Nigam and his team as the singer was leaving the stage.
A video of the incident went viral. The stage was dimly lit and one person is seen pushing another off the stage. Rabbani told TOI, "The attack was sudden and without provocation. This person whom we do not know, approached Sonuji for a selfie. When his bodyguard resisted, the man pushed him off the stage. Then he came towards Sonu. As Sonuji caught my hand, the attacker threw me off stage too. I fell from a height of eight feet. I landed on my spine."
Rabbani was treated as an outpatient at a local Chembur hospital and discharged. "My X-ray reports are awaited. The pain is immense and I hope there are no internal injuries," he said.
Rabbani's brother Murtuza, the eldest son of Ustad Ghulam Mustafa Khan, was upset by the attack. He said, "This should not happen with artistes. They are not involved in politics. It could have been worse. I am thankful to the Almighty that my brother is okay." MLA Phatarpekar did not answer calls or messages seeking comment. Swapnil has previously been involved in controversy. In April 2022, the BJP had alleged that he was behind a midnight incident of stone pelting after their 'Pol Khol' rathyatra against corruption.
Chembur police confirmed the incident and were verifying the sequence of events and recording statements. They later began the process of registering an offence against the MLA's son and his supporters.
Harry Potter star – Sir Michael Gambon no more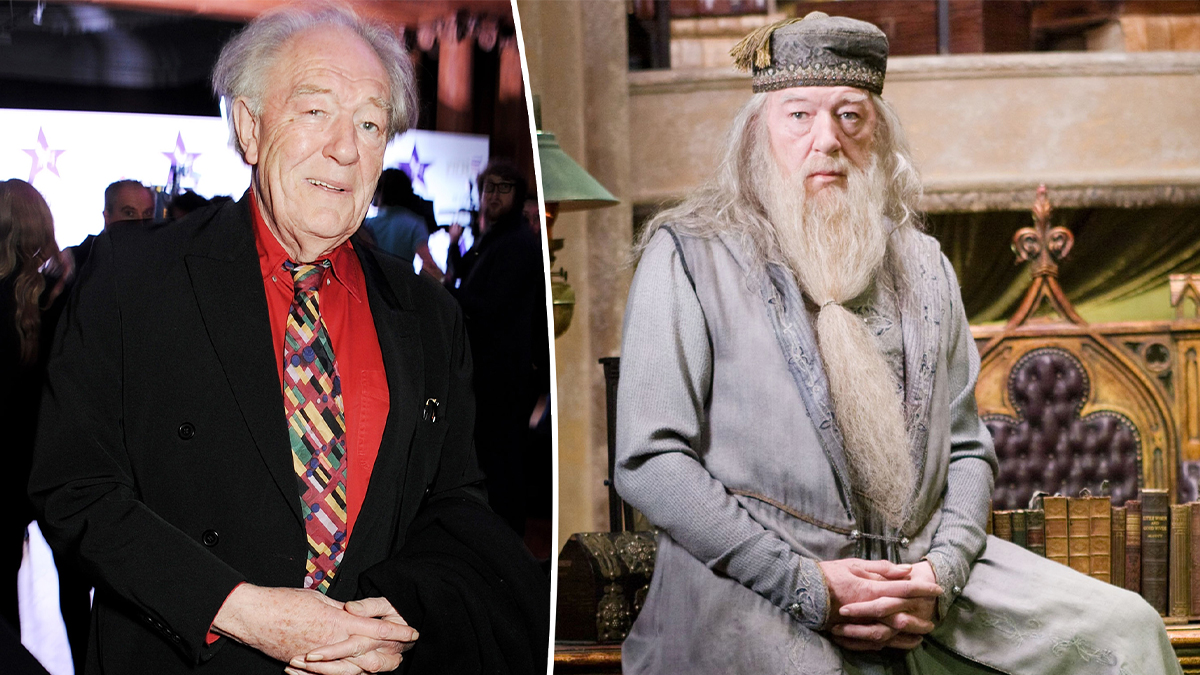 Legendary actor Sir Michael Gambon has died aged 82, his family has said.
The Dublin-born star worked in TV, film, theatre and radio over his six-decade career. He won four Baftas.
His widow Lady Gambon and son Fergus said their "beloved husband and father" died peacefully in hospital with his family by his side, following a bout of pneumonia.
Sir Michael's family had moved to London when he was a child but he made his very first stage performance in Ireland, in a production of Othello in Dublin in 1962.
His career took off when he became one of the original members of Laurence Olivier's National Theatre acting company in London. He went on to win three Olivier awards for performances in National Theatre productions.
He was best known for playing Professor Albus Dumbledore in six of the eight Harry Potter films.
Sir Michael took on the role of Dumbledore – headmaster of wizarding school Hogwarts – in the hit Harry Potter series, based on JK Rowling's novels, after the death of Richard Harris in 2003.
(BBC News)
Writers in deal to end Hollywood strike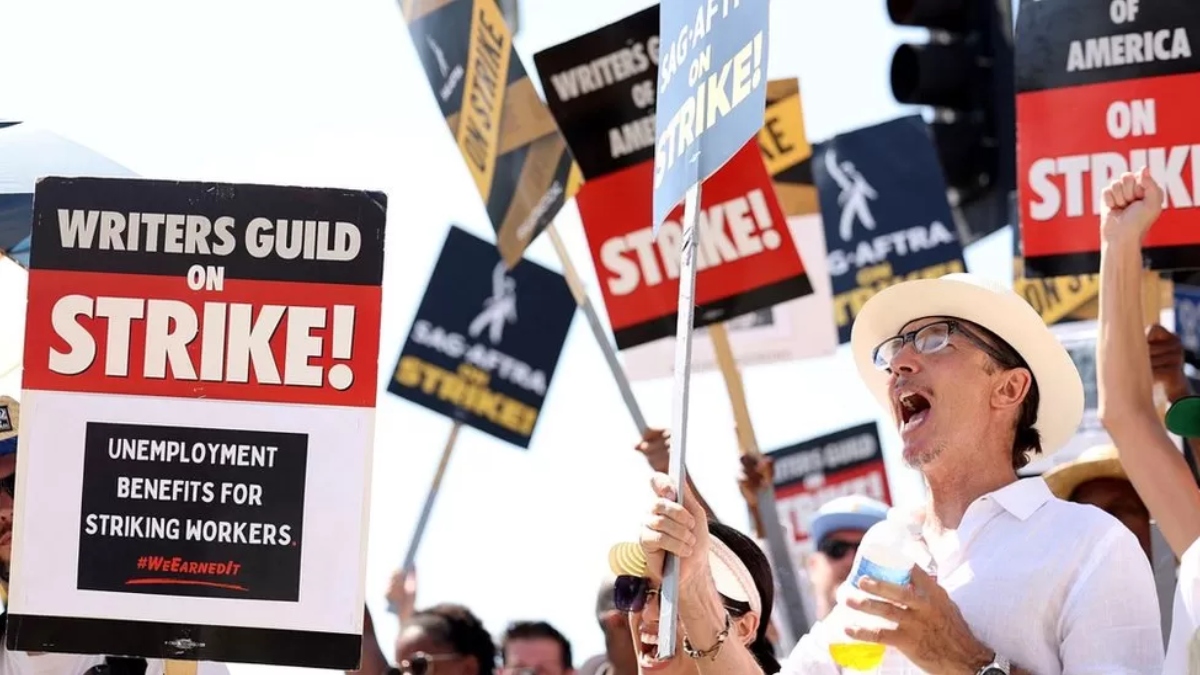 Screenwriters in the US say they have reached a tentative deal with studio bosses that could see them end a strike that has lasted nearly five months.
The Writers Guild of America (WGA) said it was "exceptional – with meaningful gains and protections for writers". WGA members must still have a final say.
It is the longest strike to affect Hollywood in decades and has halted most film and TV production.
A separate dispute involves actors, who are also on strike.
The writers' walkout, which began on 2 May, has cost the California economy billions of dollars.
The WGA leadership and union members need to agree a three-year contract with the Alliance of Motion Picture and Television Producers before they return to work.
The guild's message on the proposed deal said details still had to be finalised, and it was not yet calling off the strike, but "we are, as of today, suspending WGA picketing".
(BBC News)
Raini is safe: Rookantha (Video)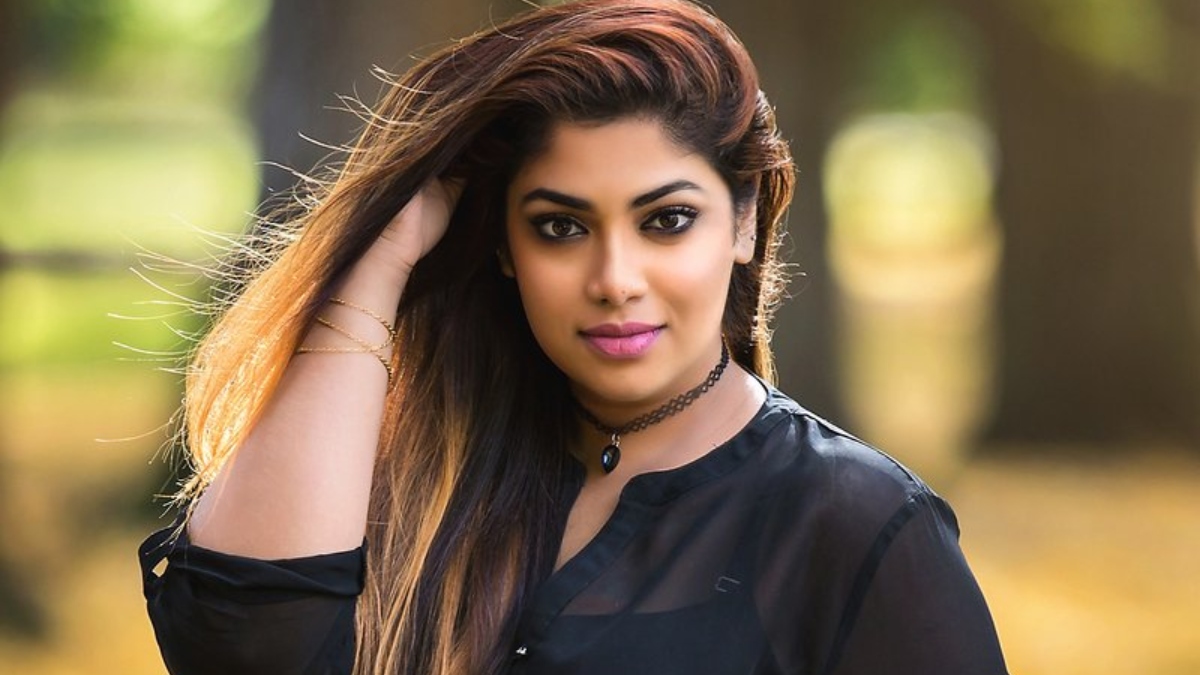 Popular singer Raini Charuka is unhurt following the collapse of a stage at a concert in Jerusalem, Israel, her father Rookantha Gunathilake has told the media.
The Flashback group, which was providing the music for the concert, faced this accident.
Following the incident, Flashback Leader Roshan Fernando said, "We are safe. Thank you to everyone who checked in on us. We are doing well."