Squid Game actor faces sexual misconduct charges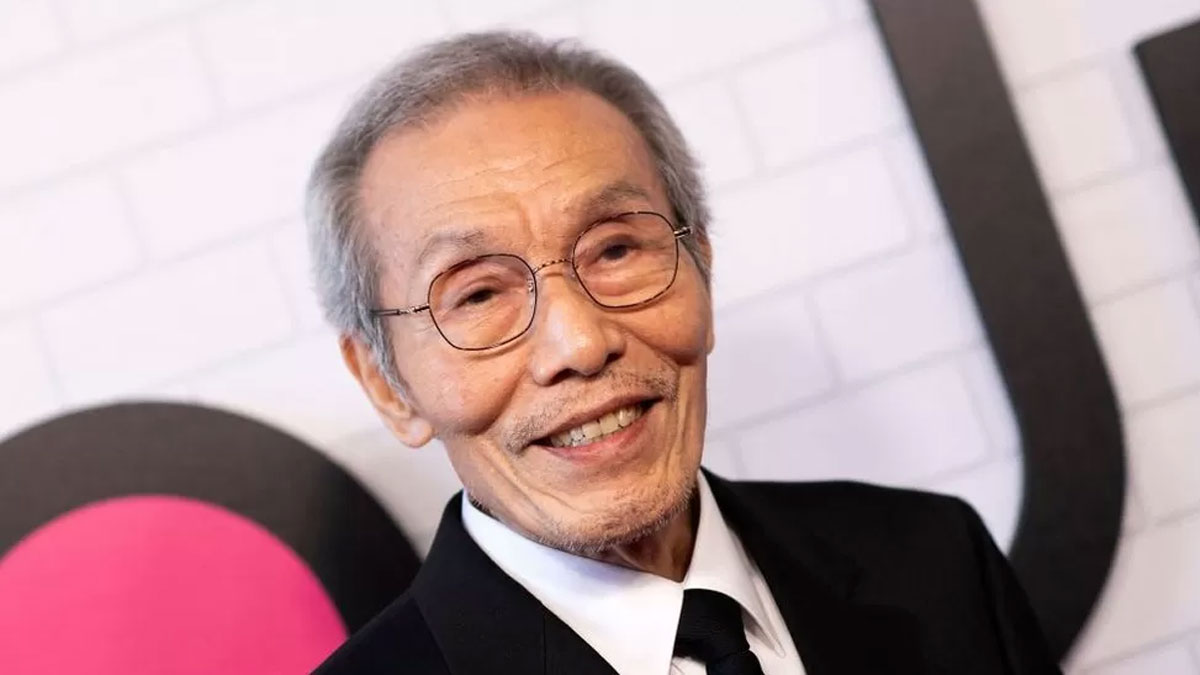 Squid Game actor O Yeong-su has been charged with sexual misconduct, South Korean judicial officials say.
The 78-year-old is accused of touching a woman inappropriately in 2017, officials said.
Mr O has denied the allegation, local media report.
He became the first South Korean actor to win a Golden Globe award for best supporting actor in a series after his performance in the chart-topping Netflix thriller earlier this year.
The alleged victim first filed a complaint with the police against Mr O in December last year, according to Yonhap news agency. But the case was closed in April without a charge being brought against Mr O.
The prosecution has now reopened the investigation "at the request of the victim", the agency reports.
Mr O has now been charged without detention, it adds.
Following the charge, Seoul's culture ministry decided to stop broadcasting a government commercial featuring Mr O, according to local reports cited by AFP news agency.
Squid Game – Netflix's most popular series of all time – is a thriller series which tells the story of debt-ridden people competing for a huge cash prize in a deadly series of children's games.
Mr O plays the oldest participant in the survival competition.
(BBC News)
'Rhythm of Harmony' rocks Colombo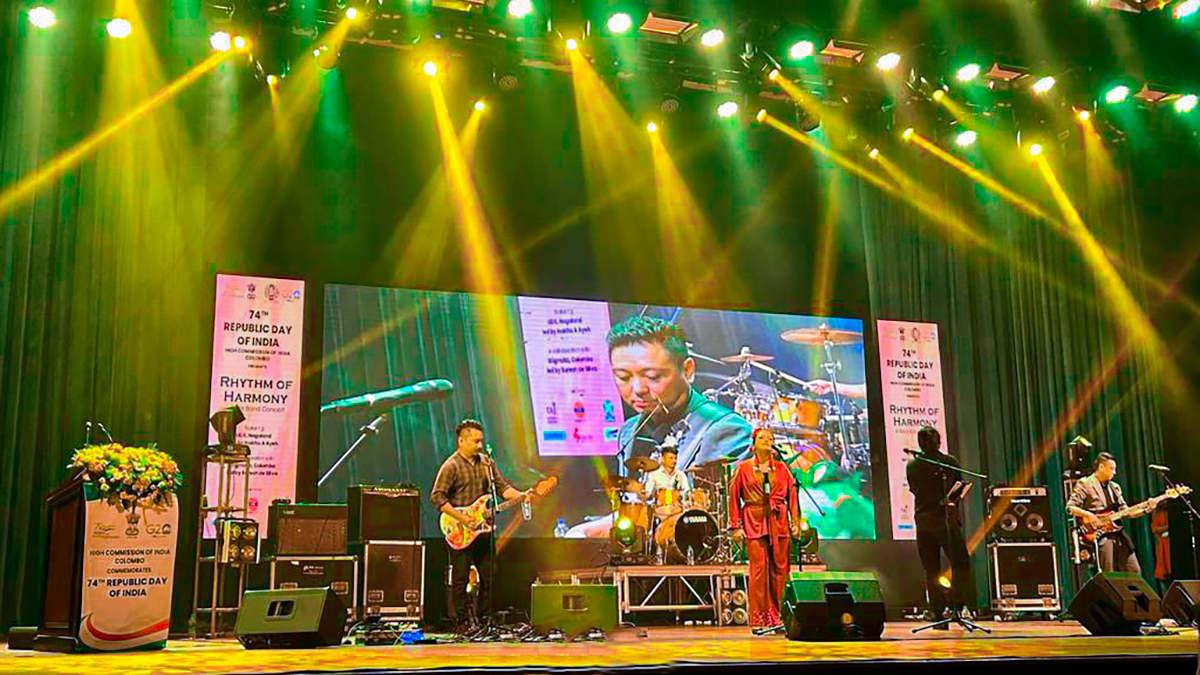 A rock band concert 'Rhythm of Harmony' was held at the BMICH, Colombo yesterday (24) in the run upto 74th Republic Day of India, reflecting the close links between the two countries in the field of art and culture.
Organized by the Indian High Commission in Colombo, the concert featured the Indian band UDX from Nagaland, led by Inakhu A Ayeh and the Sri Lankan heavy metal band Stigmata, led by Suresh de Silva.
In the next few days, UDX will travel around the Island and give performances at Jaffna, Kandy and Hambantota.
This is the first time that UDX, which blends multiple genres such as rock, blues and funk, performed in Sri Lanka.
President Ranil Wickremesinghe graced the event as Chief Guest while several Sri Lankan Ministers, Members of Parliament, members of the diplomatic corps, Indian diaspora and other dignitaries were also present at the occasion.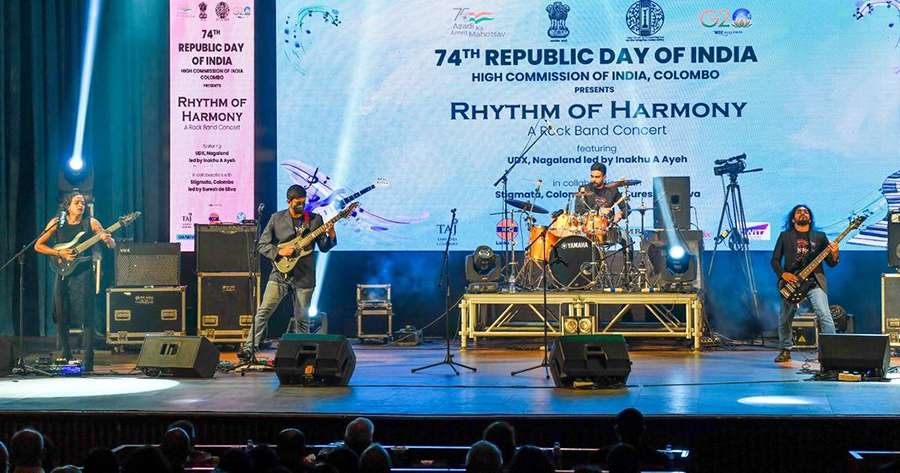 Avatar 2 grosses over $2 bn.!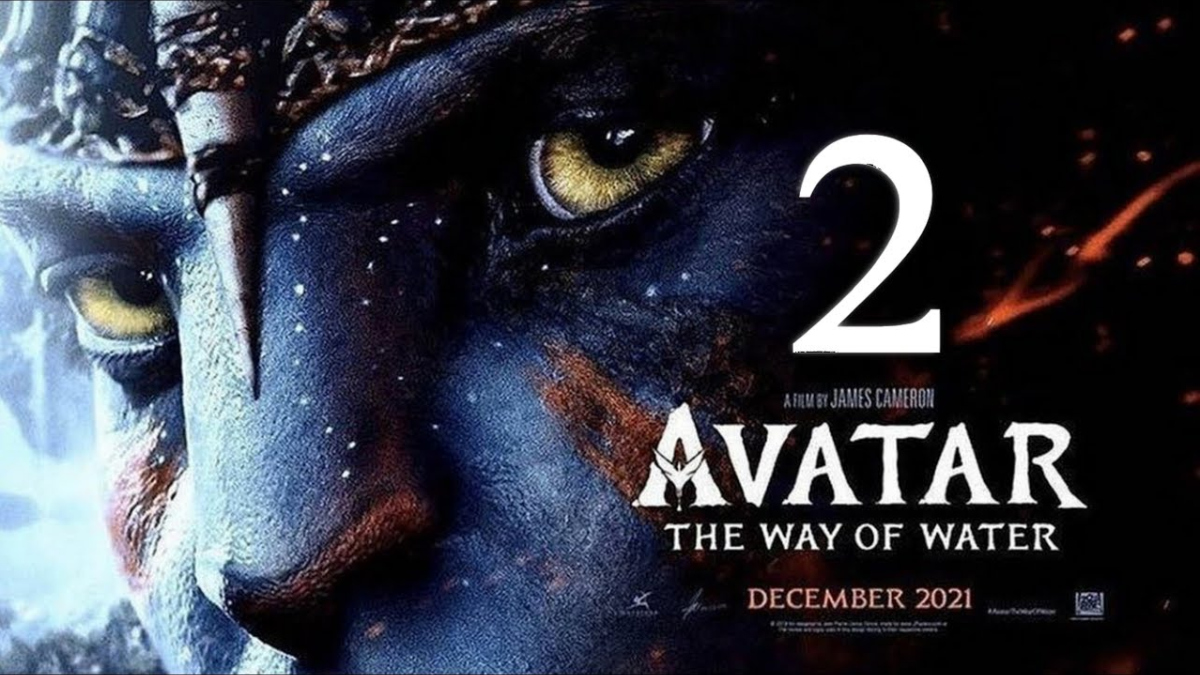 After being in theaters for just over a month, Avatar: The Way of Water – the long-awaited sequel to James Cameron's 2009 hit – has officially grossed over $2.024 billion.
It took over Spider-Man: No Way Home's spot as the sixth highest-grossing movie of all time last week; to move up to the No. 5 spot, currently held by Avengers: Infinity War, it needs to make over $2.05 billion.
Now it has become the first ever pandemic-era movie to hit the $2 billion mark and Cameron's third movie to gross that much in box office receipts. He's the only director in history to have three movies gross over $2 billion.
After 13 years in the making, all eyes were on the Avatar sequel to see if it would make its budget back and turn a profit for Disney. (Disney spent a reported $460 million to create and promote the movie, according to Variety.) Since the beginning of the COVID-19 pandemic, the box office has experienced major struggles, causing widespread concern and even bankruptcies in the theater industry. Then last year's Top Gun: Maverick seemed to re-energize moviegoers, proving that the theater industry was far from dead. The Tom Cruise-led film grossed over $1.489 billion in 2022 and seemed to be the uncontested, almost sole reason for movie-going's resurgence—that was, until Avatar: The Way of Water swept in to make $1.5 billion at the end of 2022 and take its spot as the highest grossing movie of last year.
Now, as the movie reaches yet another milestone, the question becomes: How much money can it make before it loses steam? Here's a breakdown of how and where the movie made its money, where it falls in the all-time box office, and how it speaks, yet again, to Cameron's ability to make a riveting sequel that gets people back in theaters.
(time.com)
3D movie Gajaman in theatres now! (Pics)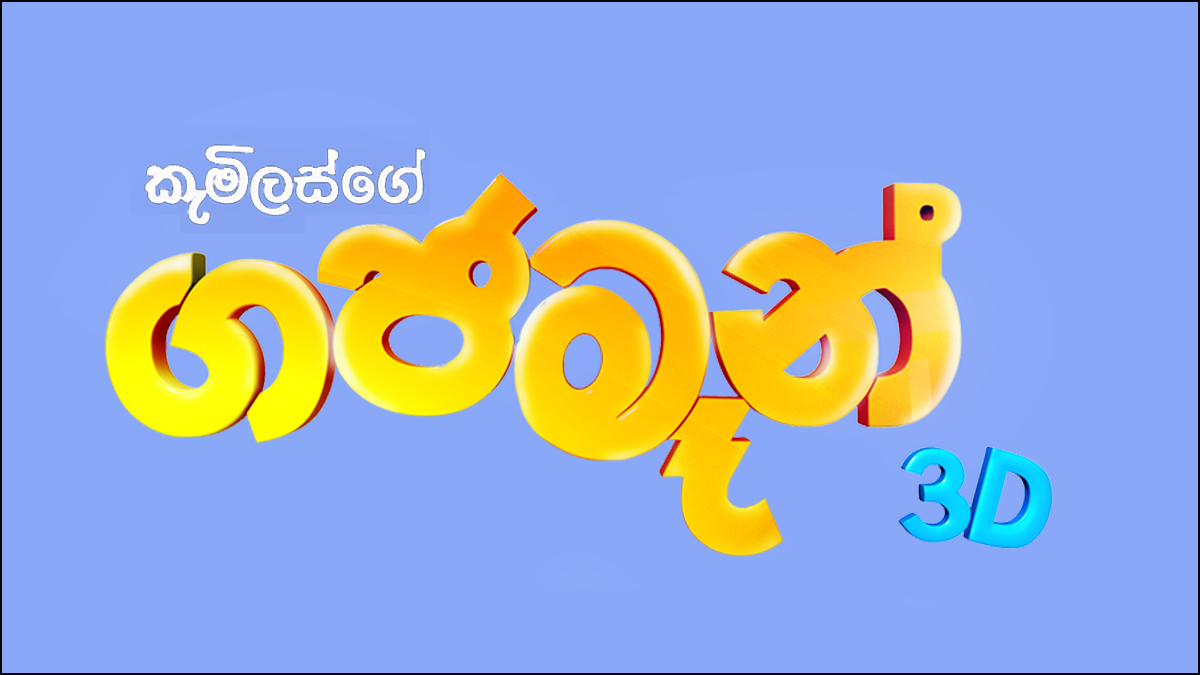 Gajaman, the first ever 3D animation movie in Sri Lanka made using motion capture technology was launched in theatres across the country on January 20.
This film is based on the popular cartoon character 'Gajaman' of the seventies created by Camillus Perera .
Suneth and Gaminda (Chooti Malli and Podi Malli), Yureni Noshika, Sunil Perera and Rashi Prabodha have contributed as voice actors in this movie.
Gajaman was directed by Chanaka Perera.
In a conversation with the Sri Lanka Mirror, producer Chamika Jinadasa said the movie is a childhood dream that came true.
He said movie director Chanaka Perera and John Fonseka were his childhood friends in the 80s and it was their dream to create a cartoon film.
Mr. Jinadasa also recalled the support and contribution made by Mr. Camillus Perera in the movie which began filming in 2011, and wished him a long life.