Sumitra Peries bids adieu (Pics)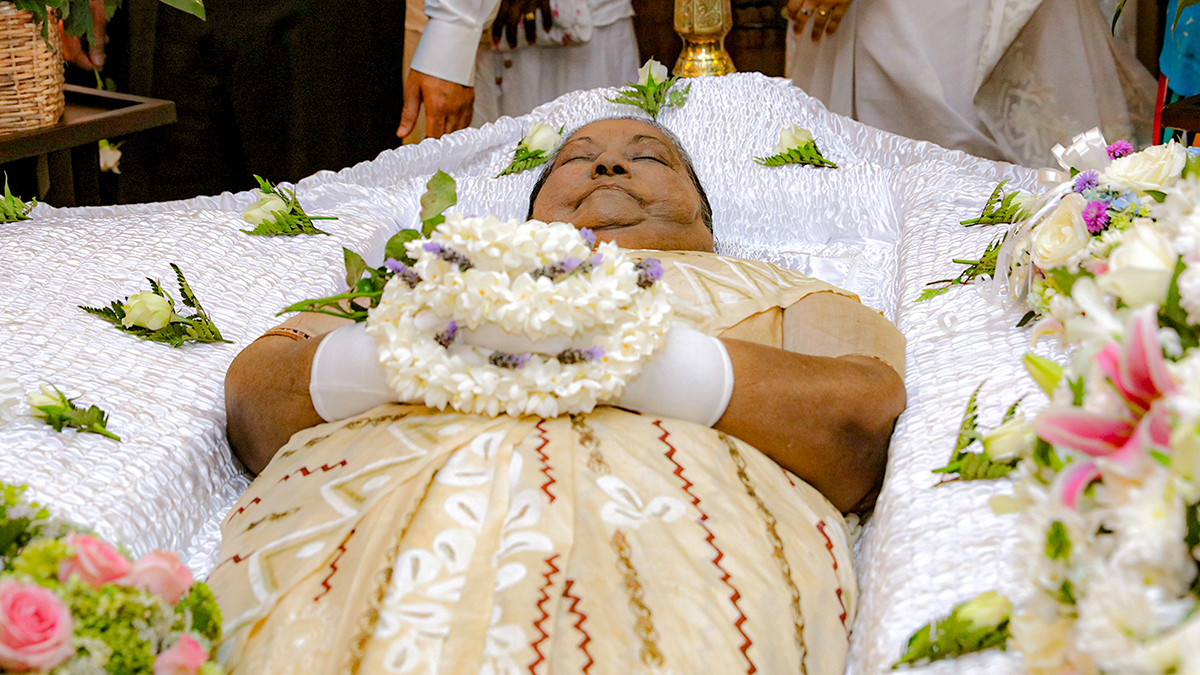 The final rites of veteran Sri Lankan filmmaker Sumitra Peries, who passed away on Thursday (19 Jan.), were performed with full state honours at the Independence Square in Colombo on Saturday (Jan. 21).
The late film maker passed away at the age of 88 while undergoing treatment at a private hospital in Colombo.
Fondly known as the "Poetess of Sinhala Cinema", she was also the first Sri Lankan female filmmaker, making her debut through "Gehenu Lamai". She further contributed to the Sinhala cinema through "Ganga Addara", "Yahaluvo", "Maya", "Sakman Maluwa", "Vaishnavee".
She also served as Sri Lanka's ambassador to France, Spain and the United Nations in the late 1990s.
She was the wife of late Dr. Lester James Peries, who is considered one of the greatest cinematographers in Sri Lanka.
(Pics : The Department of Government Information)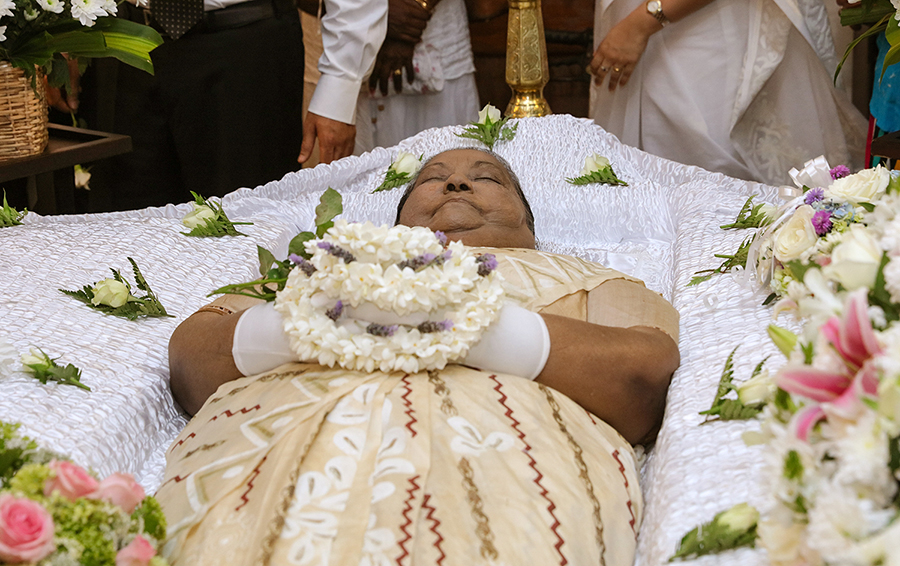 Lyricist Malini Vijitha passes away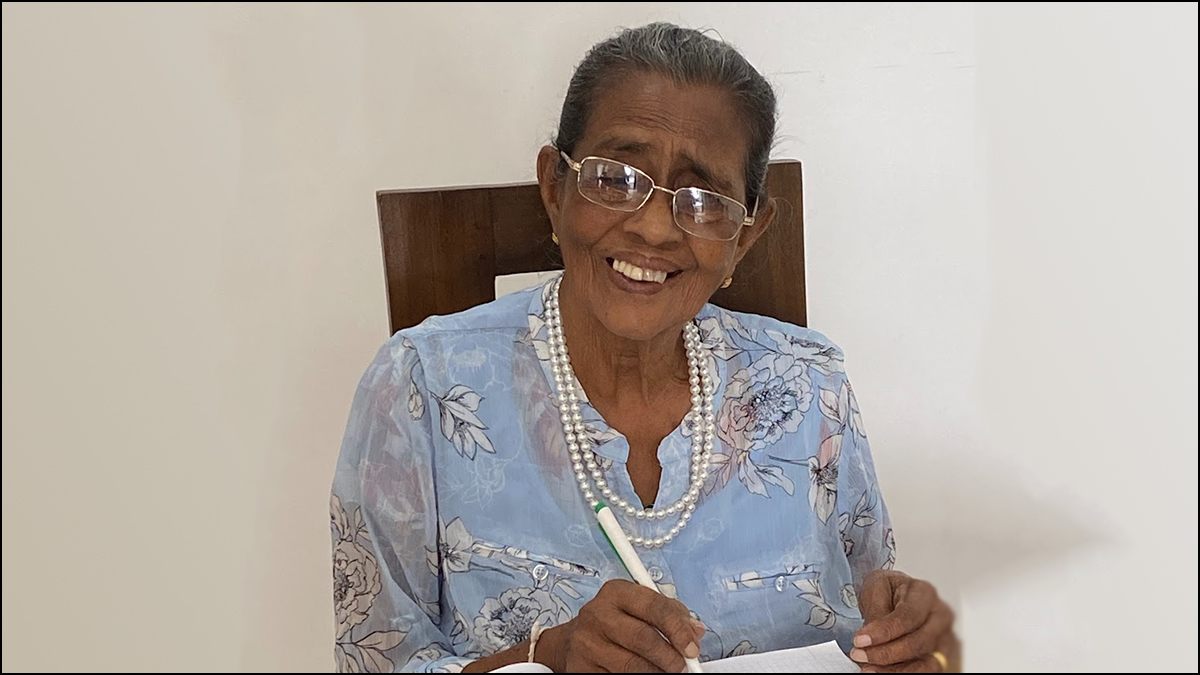 Lyricist Malini Vijitha Vijayaweera who is known for writing the song, 'Ma Baala Kaale Ammage Ukule' passed away yesterday.
'Ma Baala Kaale Ammage Ukule,' was sung by C. T. Fernando.
In 1991, her novel "Pe Aiya" won the Wijewardene Award.
Pradeepa Dharmadasa's melodious song 'Rambodagalle Buduruwa' was also written by her.
Ms.Vijayaweera's last rites will be performed tomorrow (02) at 5.00 pm at the Mt.Lavinia Crematorium.
'Ape Amma' becomes SL's highest earning YouTube handle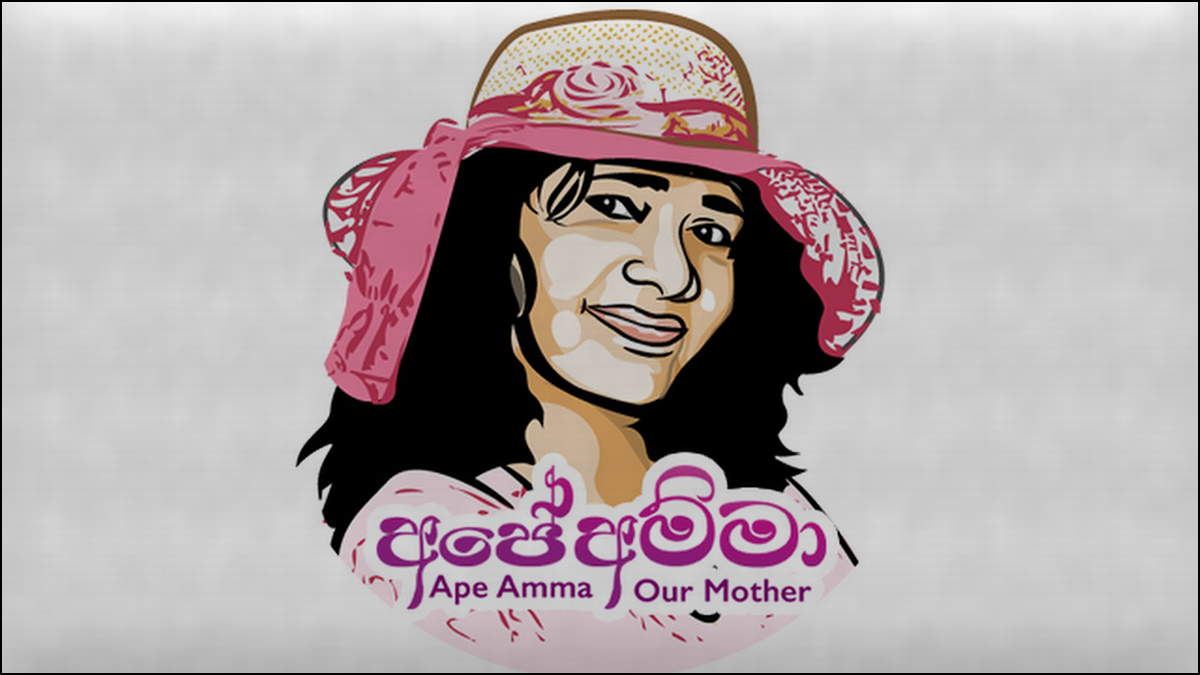 Popular culinary YouTube channel 'Ape Amma' has been identified by CashnetUSA.com as the largest revenue-generating YouTube handle in Sri Lanka.
A worldwide survey by CashnetUSA.com revealed that Ape Amma is also among the list of all-time top-earning YouTube channels in the rest of the Asia and Oceania region.
'Ape Amma' has generated a revenue amounting to US $ 962,386 and as of January 30, 2023, the channel has about 2.72 million subscribers.
'Ape Amma' is run by a 60-year-old trained graduate teacher and focuses mainly on Sri Lankan cuisine. The channel, which kicked off on April 15, 2016 and has over 495 million views.
Veteran dramatist K.B. Herath passes away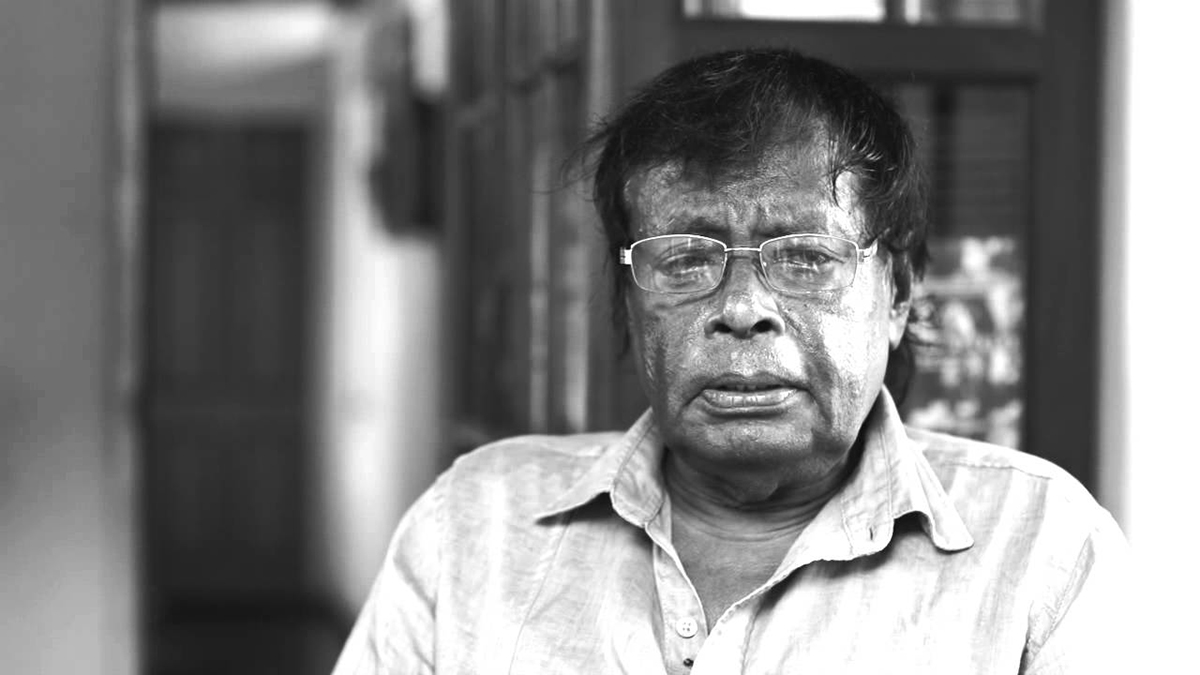 Veteran Sri Lankan dramatist and screenwriter K.B. Herath has passed away this morning (29) at the age of 81.
K.B. Herath, who was born in Nawagaththegama of Kurunegala District, studied at Ibbagamuwa Central College. He began his career as a teacher after graduating in Arts, at Peradeniya University.